First Level
Welcome to our devlog of the week, today we're going to talk about our first level and how we plan to introduce the player to our game. For this level we feel like it's important to introduce the story to the player, as well of the mechanics. So, inside this coffee shop, the player will have to serve all the costumers and interact with them while recieving story content and applying the use of the main mechanics.
References:
We used some real life references to build this coffee shop and design the level arround it. From the real life affected village of Mação we visited some local coffee shops and got the chance to take pictures has shown below: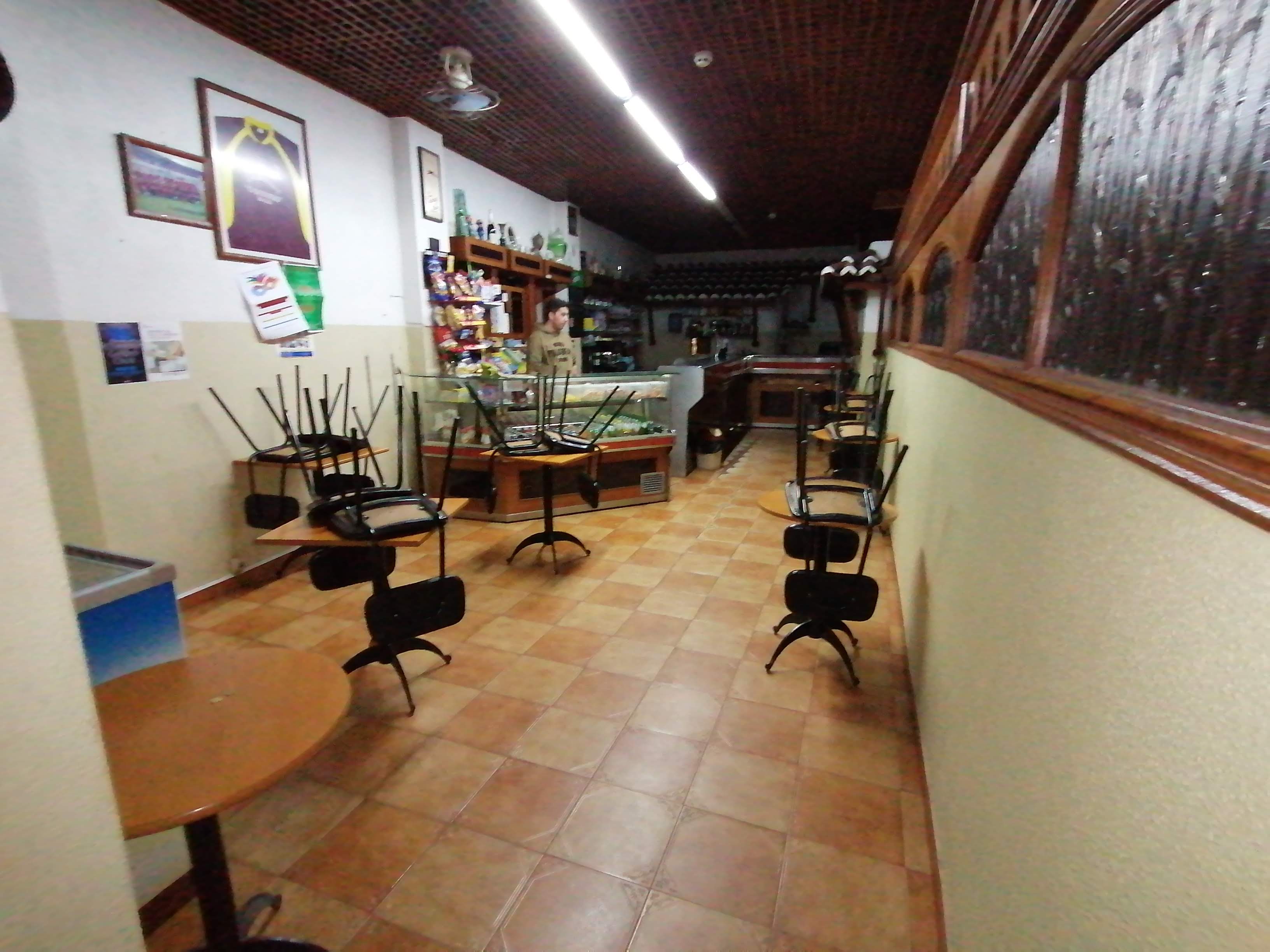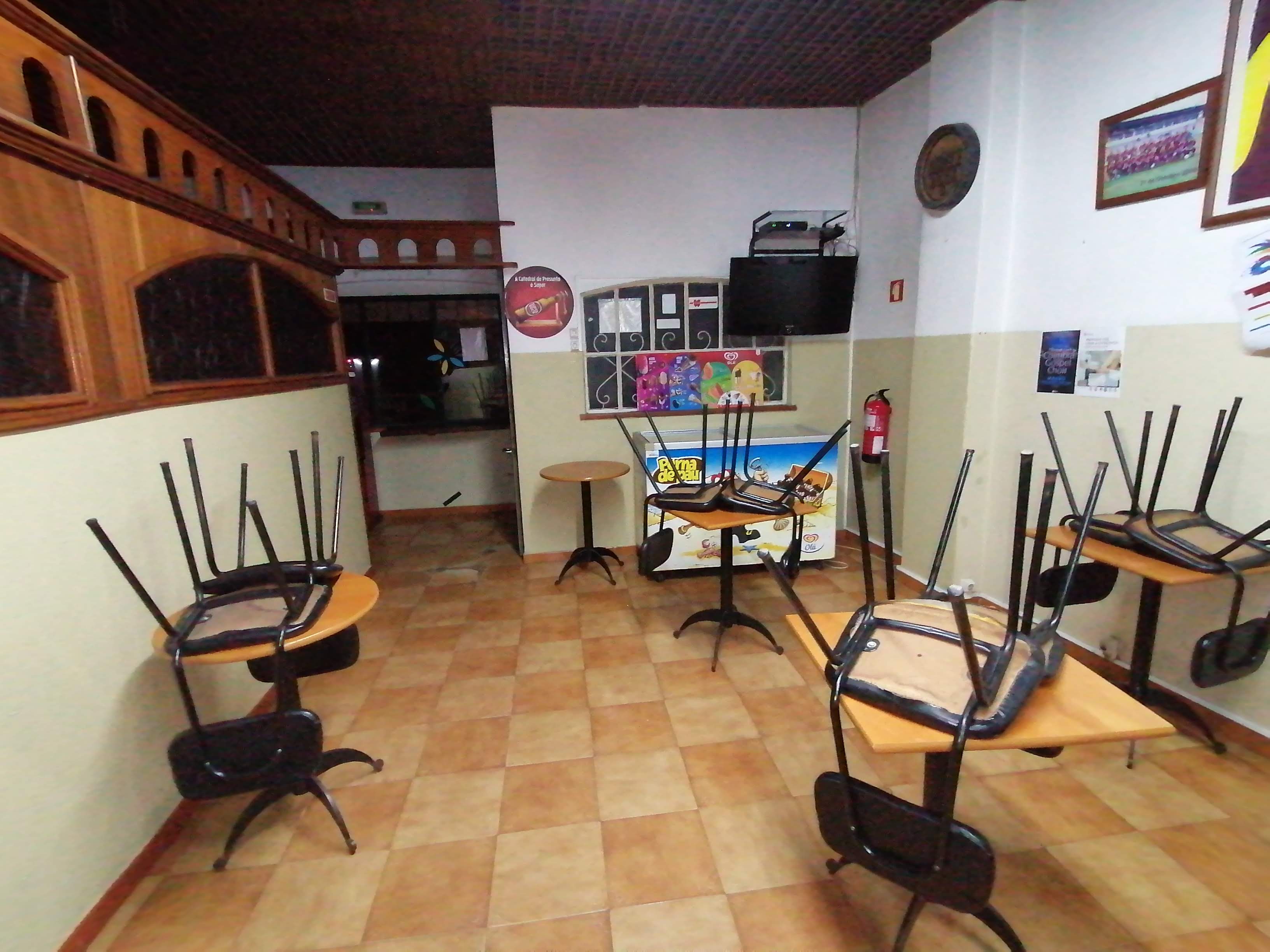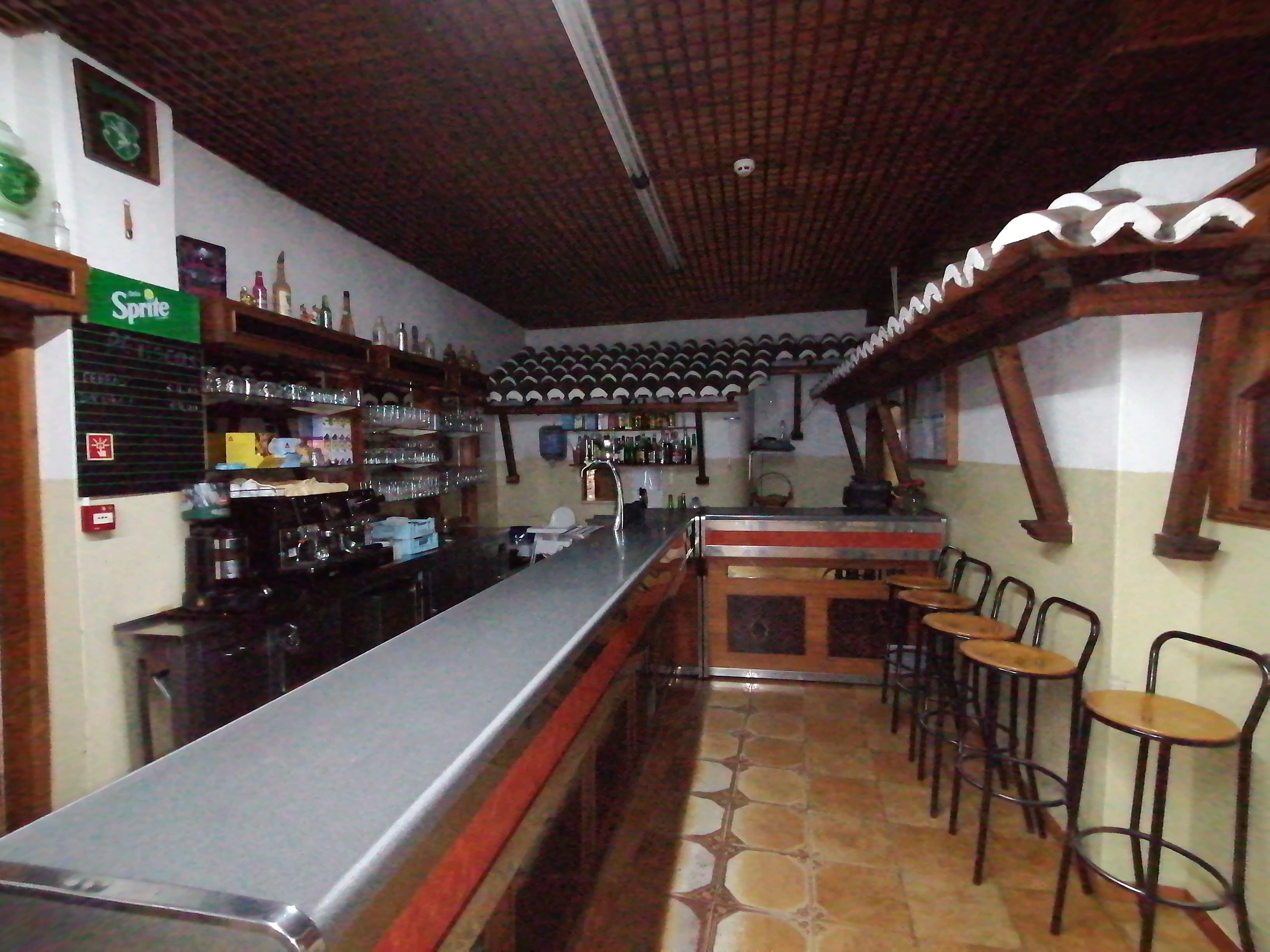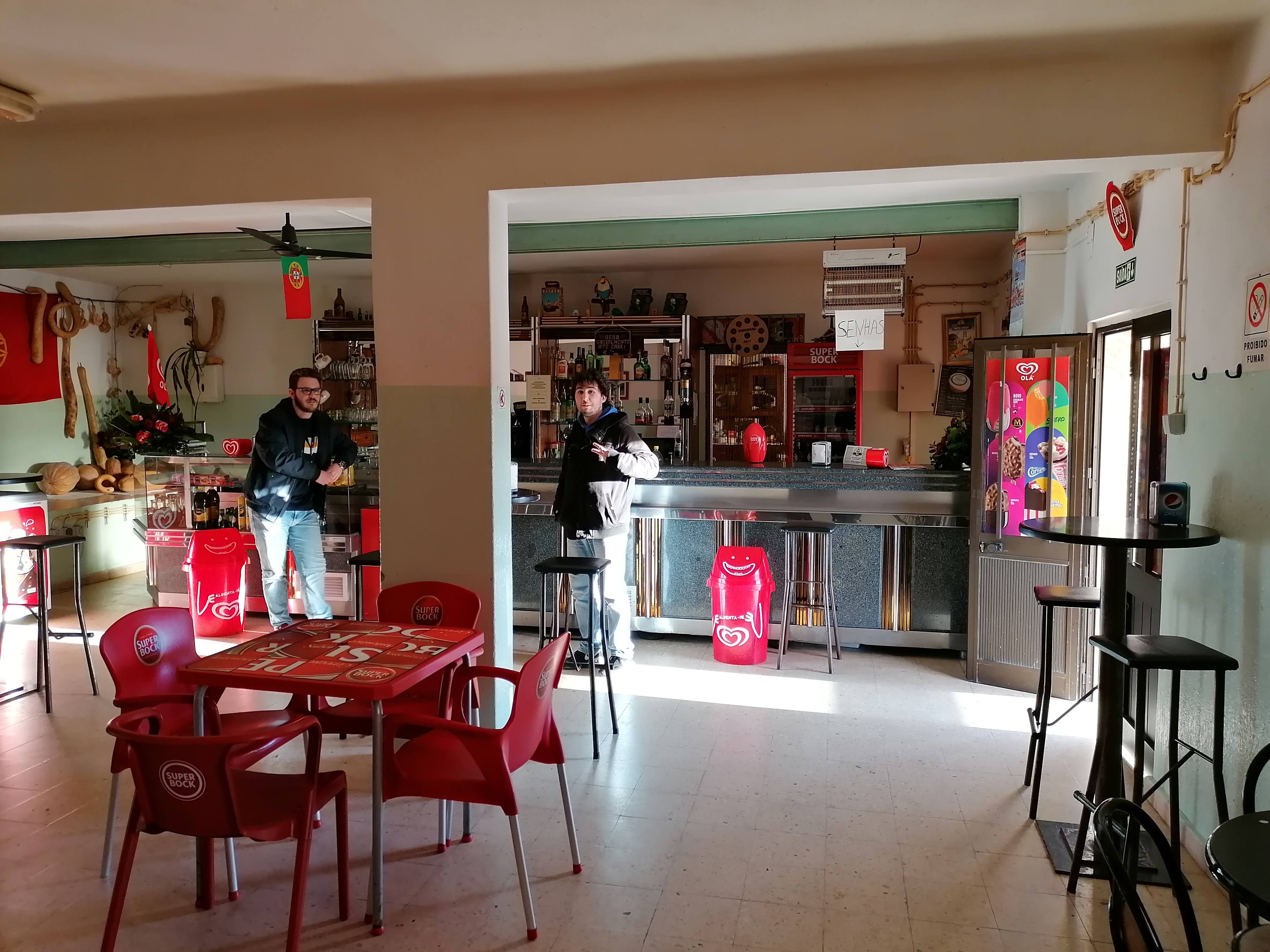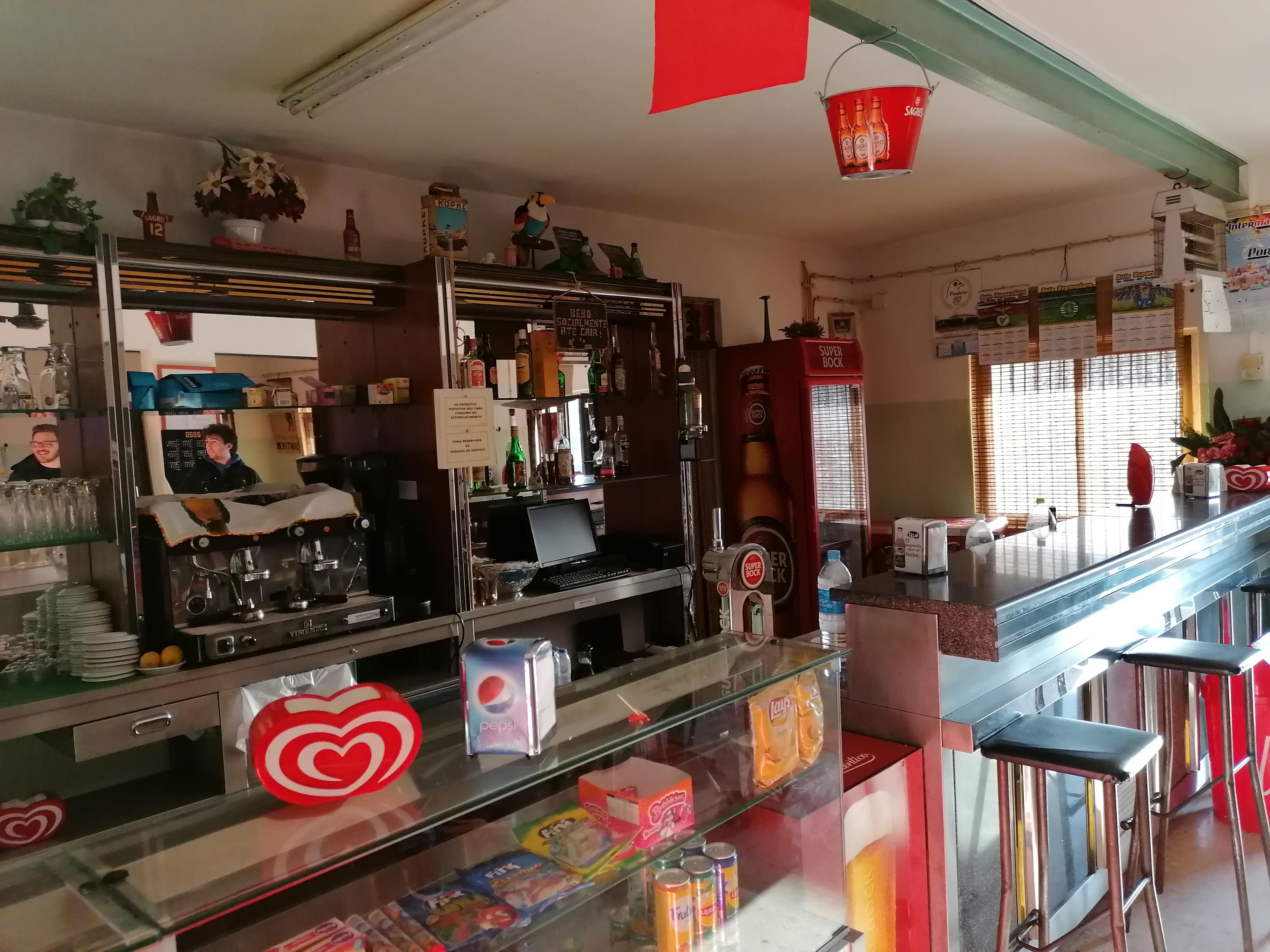 In Game
After taking a look arround inside the place, kindly offered by the owner to look arround, we started planning the blockout. After getting back to our workplace we applied what was learned and started with simple geometry and applied some mechanic arround the environment of this level. We've modeled and textured all the element written down and thus, the time for composing was at hand: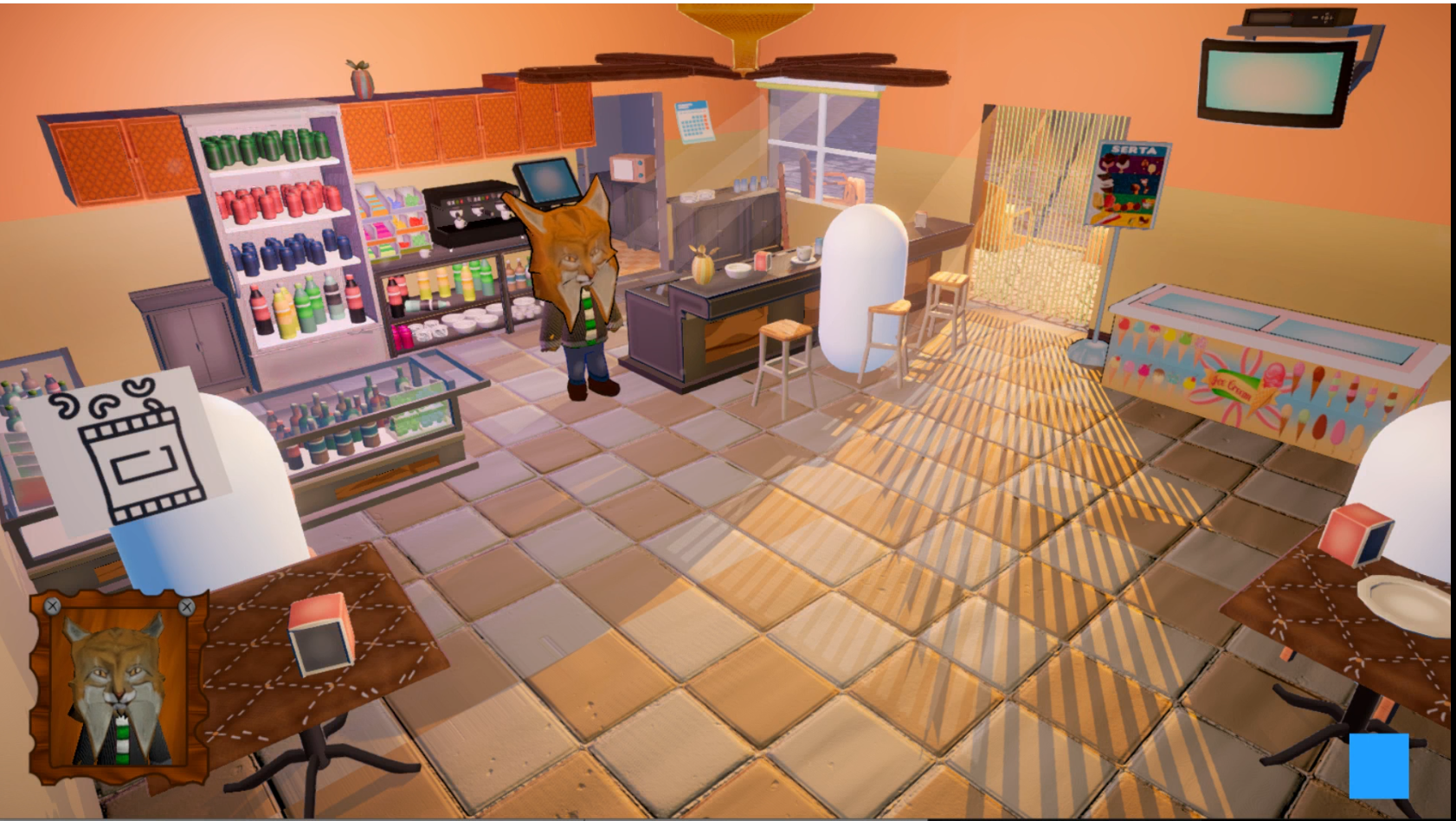 We're still developing the User Interface alongside the programming. However we have a short video to show you on how the level is turning out to be!
That's it for now! Thank you for taking you time with us and we'll come back next week with more news on how Chama is going!