Hello,
Project Management and Concept Updates
This week we played and studied some recommended indie games, to get a bit more of inspiration for the level design and get some puzzle ideas for our temples, as well as for some more mechanics and art inspiration.
Arrog
Arrog is an enigmatic puzzle adventure game featuring hand-drawn art and and traditional animations set in a bizarre black-and-white world with color accents. A tale about the journey of a man accepting his death through his dreams.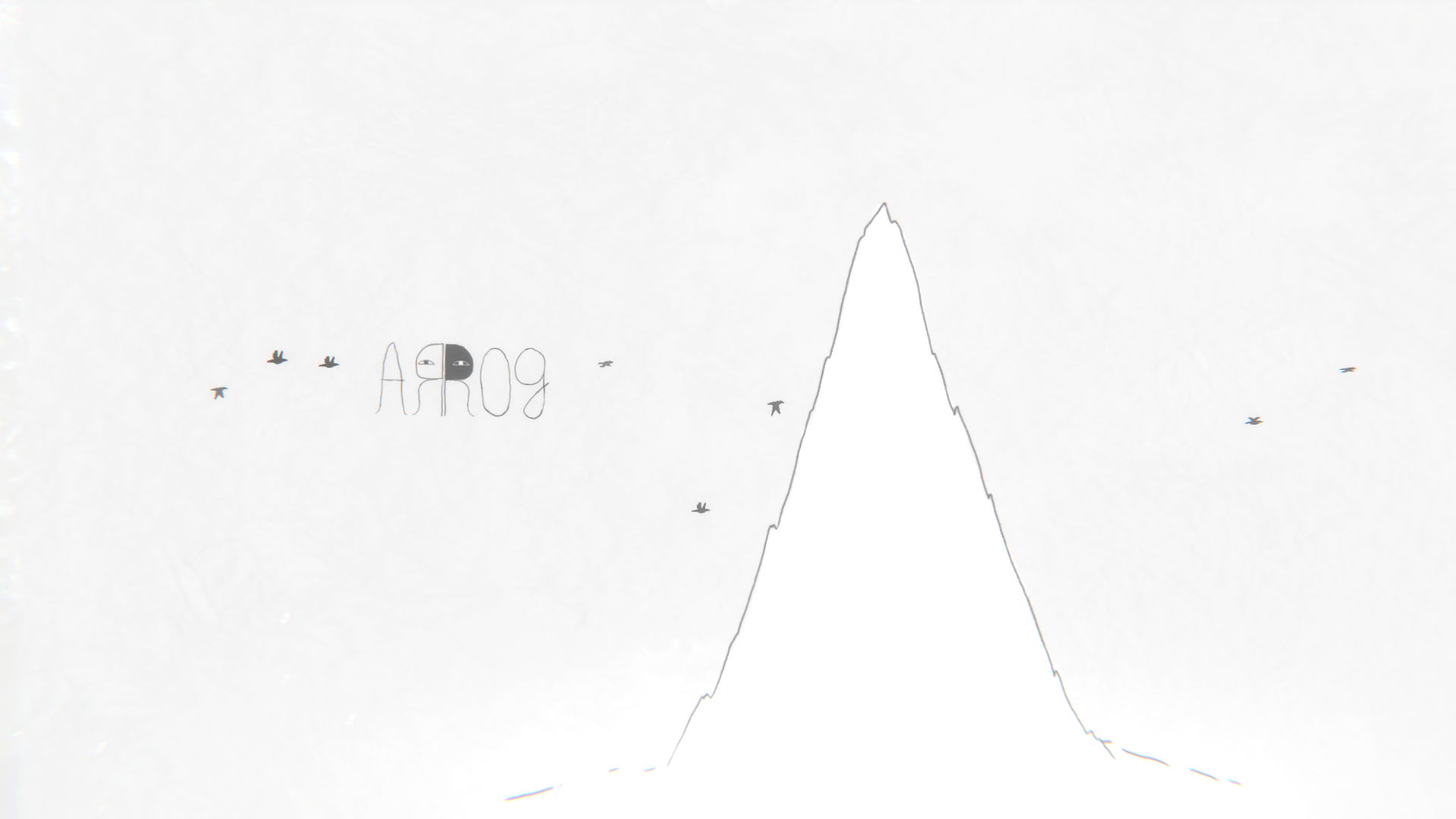 Stumblehill
Stumblehill is a cute platformer game about a penguin, Ecki, proving themselves by climbing a mountain. Ecki must journey through various areas such as a lush forest and steep hillside during their quest. The game features a simple physics-based game mechanic that adds an extra twist to classic platforming elements.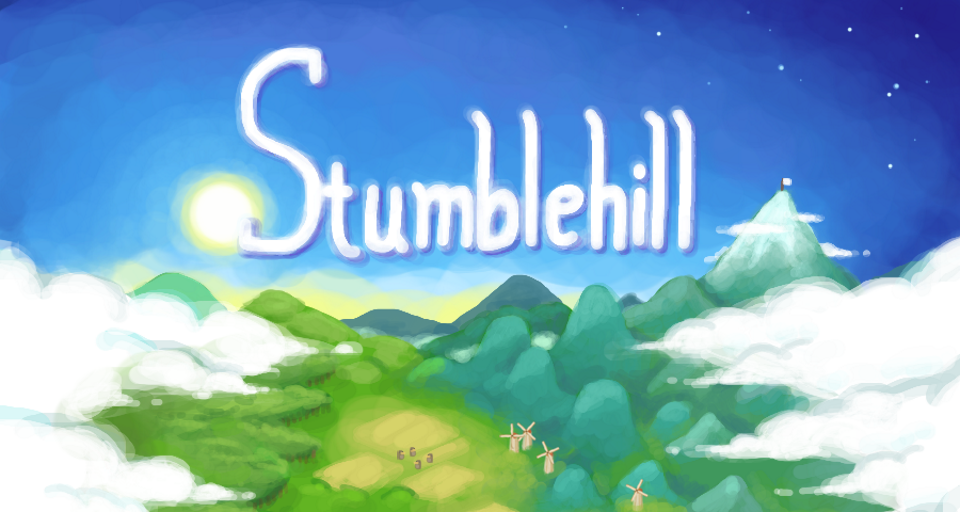 Woten
Woten is a platformer game with some amazing pixel art work.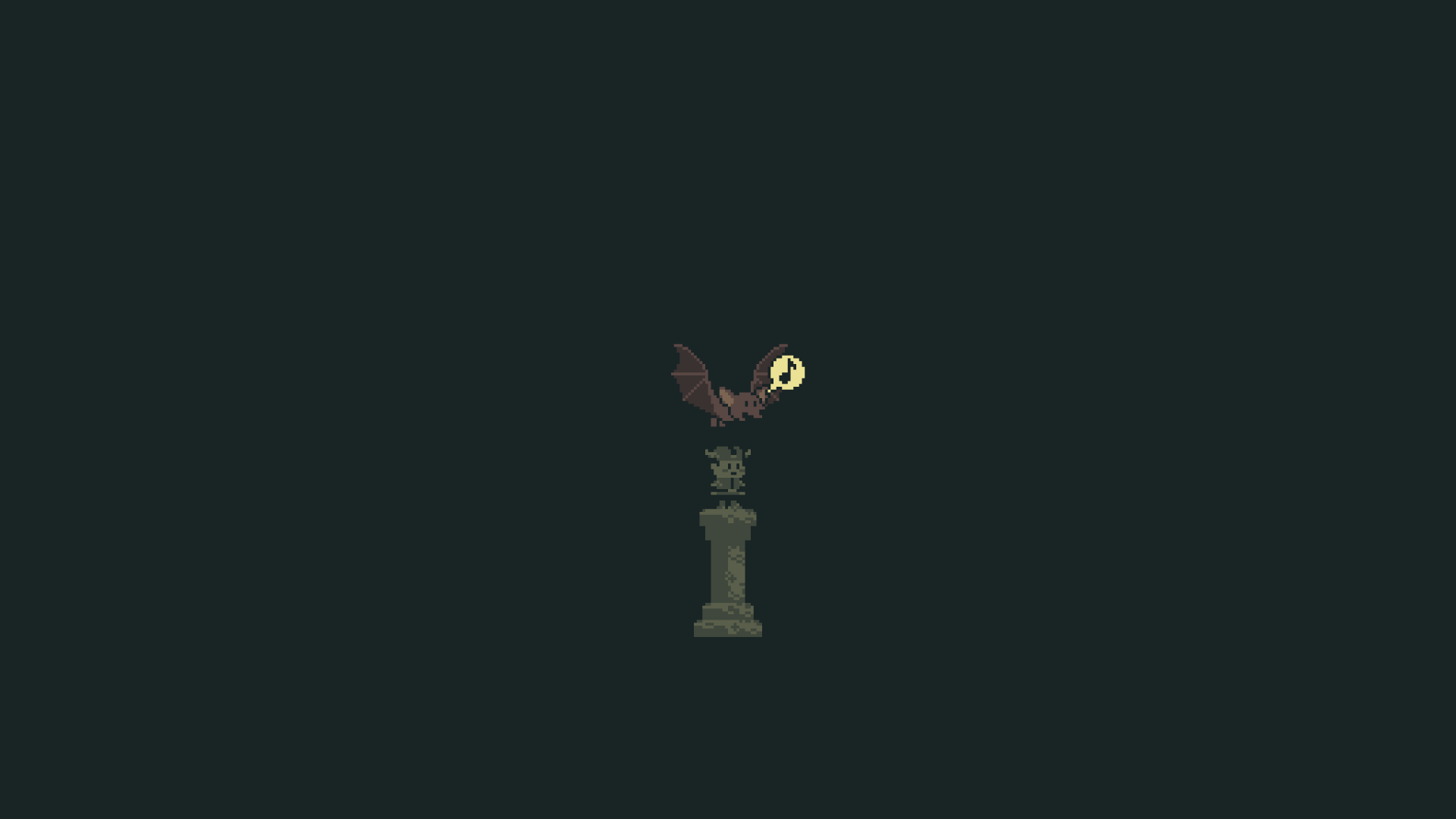 Tiny Echo
Tiny Echo is a quintessential Might and Delight ethereal other world where you have the chance to uncover new locations and characters by solving puzzles, at a meditative pace, in this lovingly hand-drawn tranquil and mysterious world, as you play the role of Emi tasked with delivering messages to the spirits, uncovering the unique traits of each character.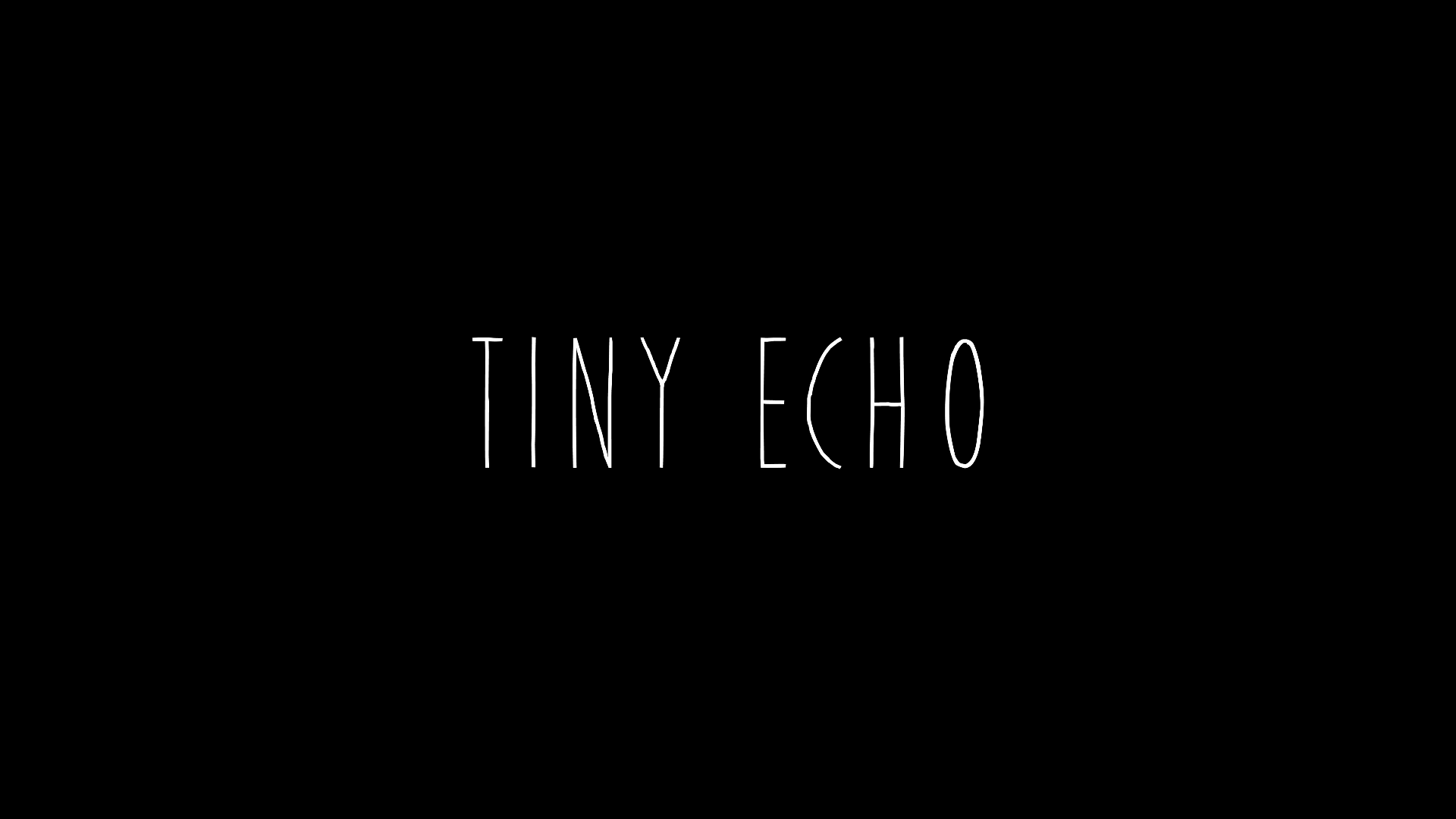 Art Updates
This week our artist kept, once again, working on the background concepts, it has been quite a long journey to get something that feels right, in consideration of the overall look for our game, since we have been initially desiring for an icy landscape, but our artist finally managed to get it done and start working on the character concepts.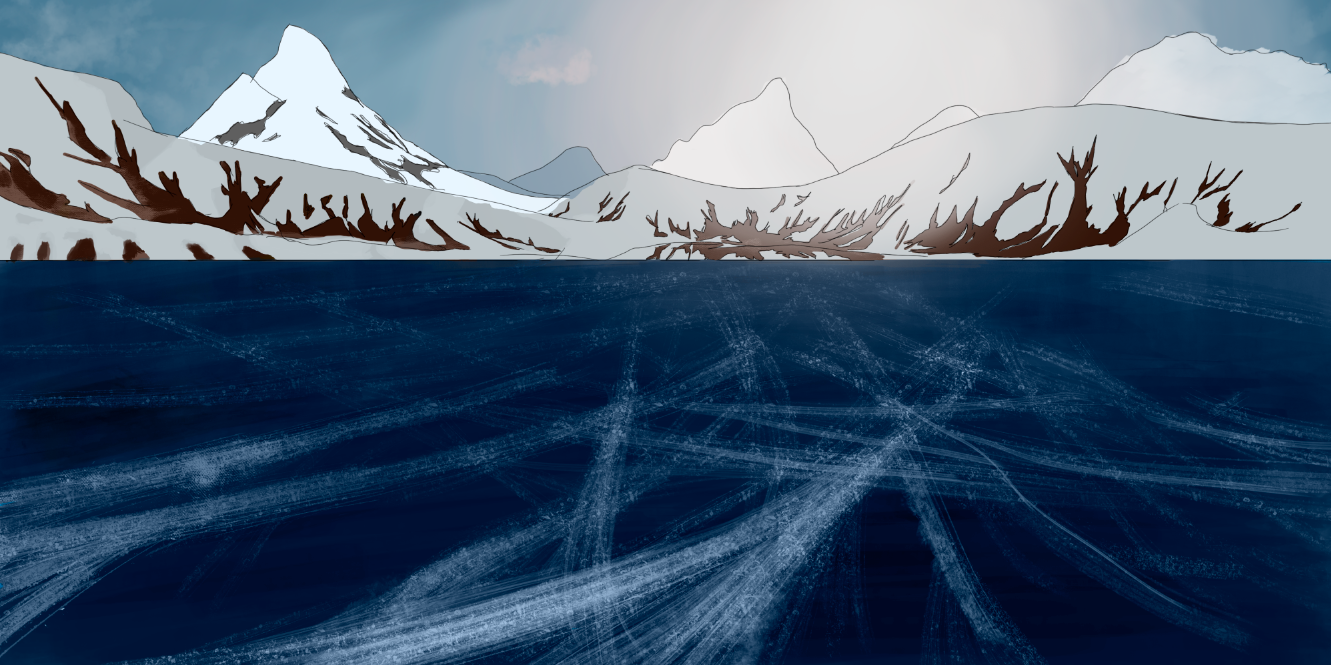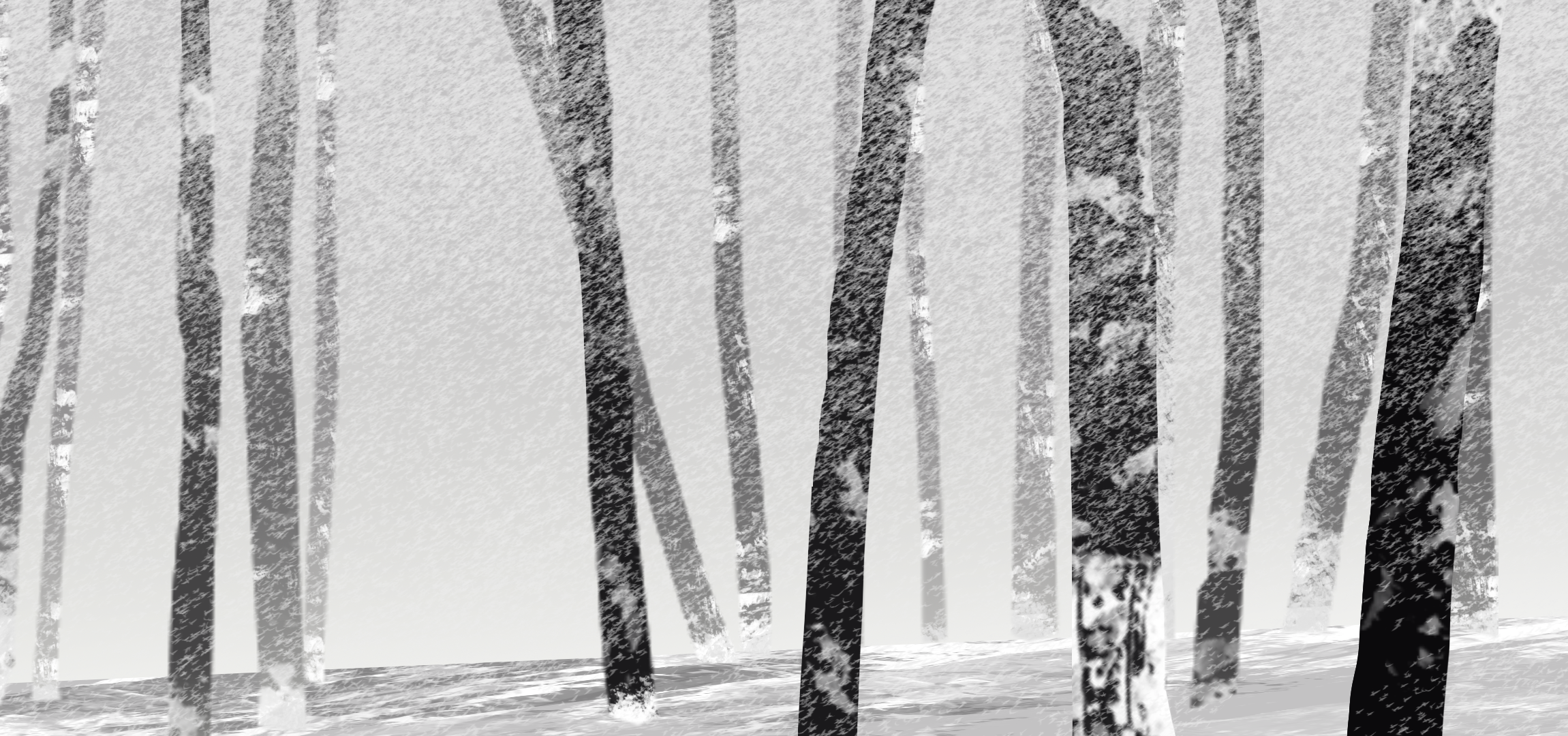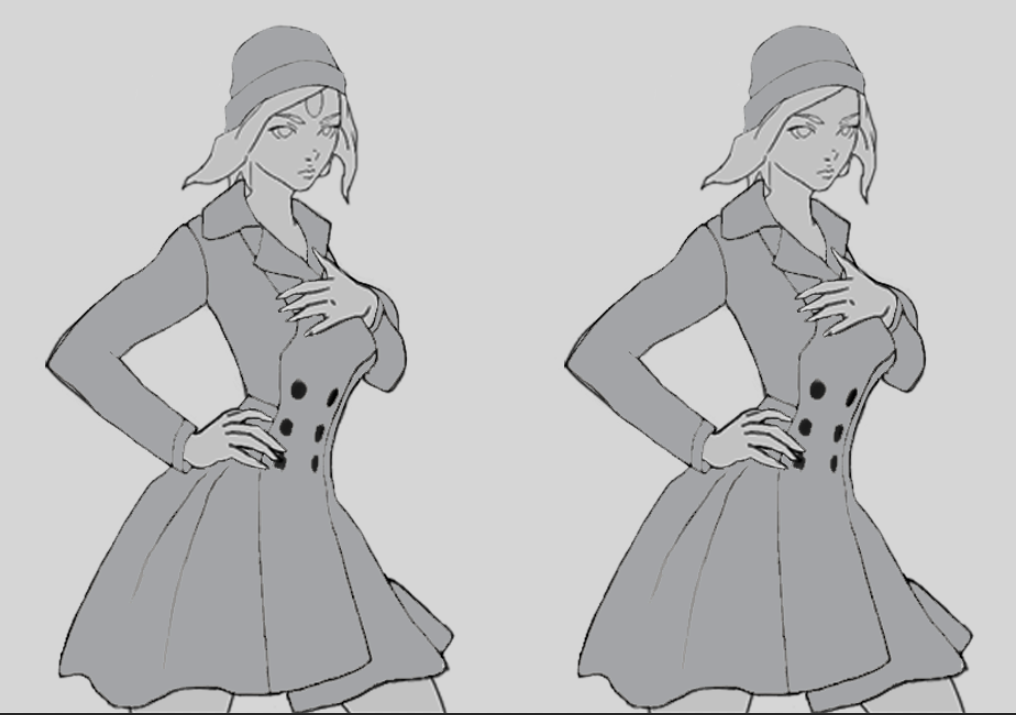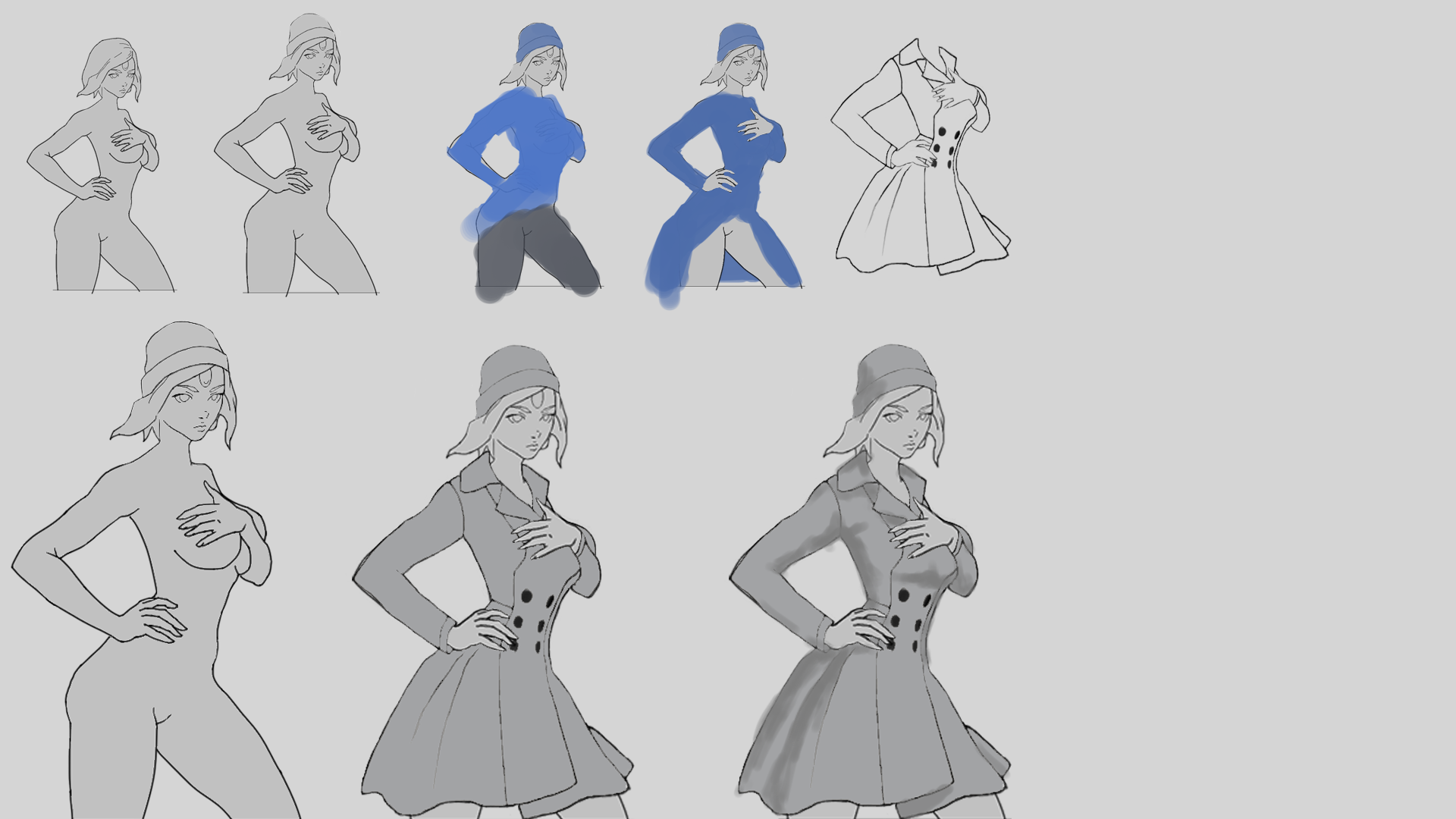 Programming Updates
Our programmer has been improving the spikes mechanics along this week, since there's going to be four different behaviors: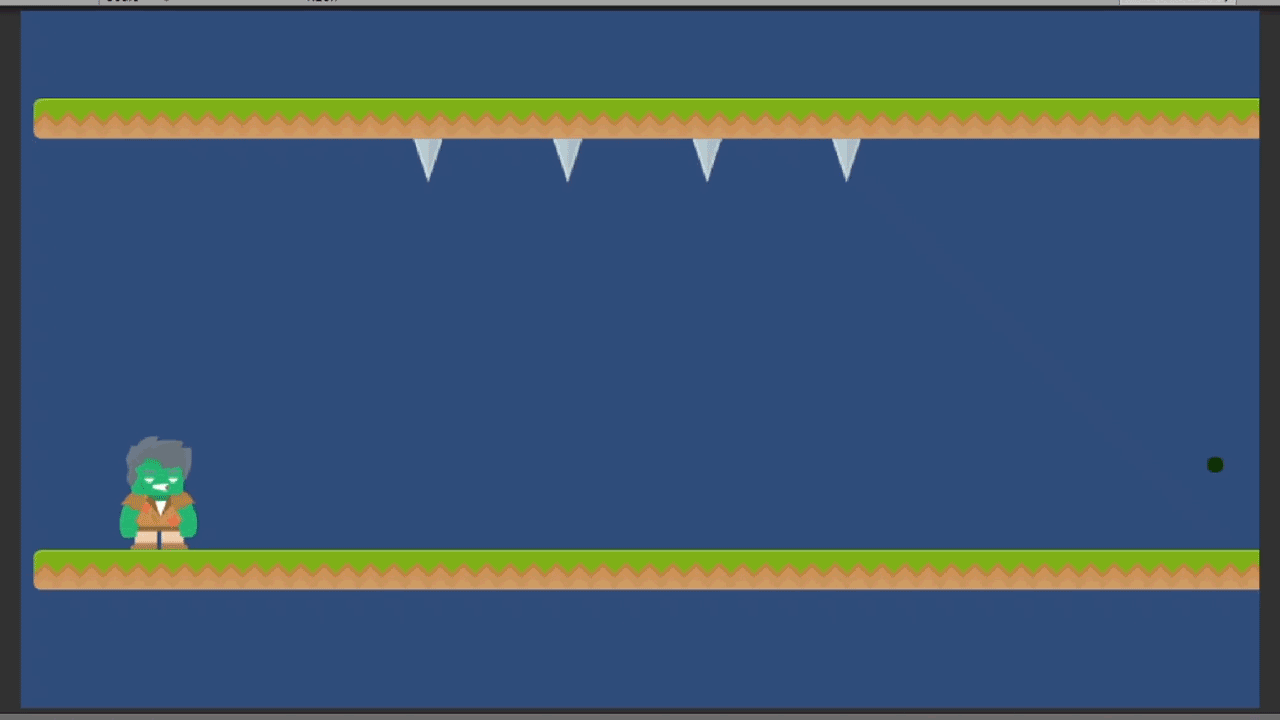 1 - Falls when detecting the player and gets back to its original position after the fall.
2 - Falls when detecting the player and makes its way back to the top, to its original position, after the fall.
3 - Falls when detecting the player and remains in the ground as an obstacle, until reaching a checkpoint, which makes it get back to its original position.
4 - Falls when detecting the player and remains in the ground as an obstacle.


Feel free to follow the progress in our Game Dev Blog, or Twitter (Twitter.com)!