For October a lot of focus was spent on fixing some of the long standing bugs in the game as well as adding some visual improvements to combat and the UI. More character art is being made and the corresponding 3D character models are also on the way! The final thing of note is that I'm in the process of getting a Steam store page up, and hope to get it up by the end of the month. :)
One of the visual updates was pretty minor but it was ,updating how hexes appear as being hovered. Originally, the entire hex would glow yellow but after receiving some feedback, it became clear that it was too distracting, so I made it more subtle by just showing the outline.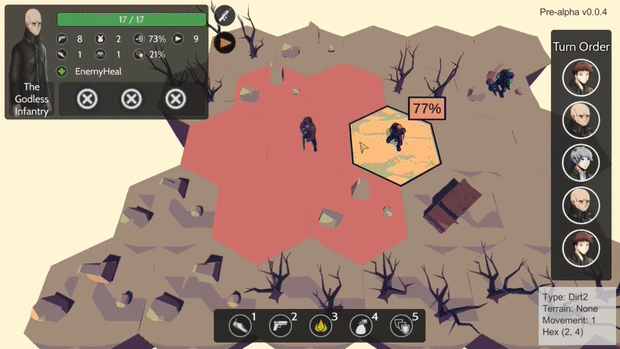 Another change was to the item shop. An important part of deciding if you want to purchase a new piece of equipment, would be if the stats are better than the currently select armor/weapon. This important information was missing from the shop menu before, but now when equipment is selected, you can immediately see the stats comparisons and if the selected squad can even equip it.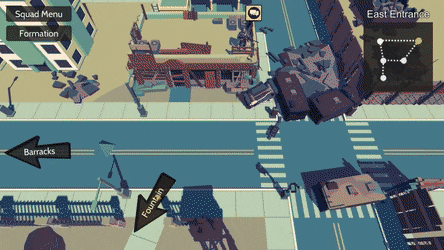 Some more visual updates to combat, are with hexes. Specifically, the non-selectable hexes are now have a more obvious outline pattern to signify that it's not selectable, the current squad whose turn it is, has a more distinct outline, and finally, the selectable hexes are a more vibrant yellow color.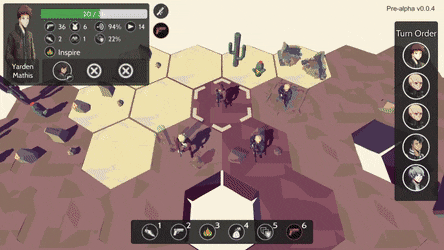 Last combat related change is that a new class of ability that can target hexes is now possible and can persist as a status effect on that hex. This makes it possible to create more interesting special abilities such as throwing a molotov, placing a landmine, or digging a trench. Here's a look at the first hex targeting ability: smoke grenade.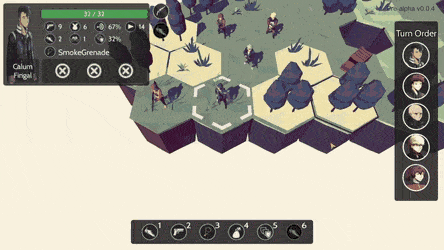 Final thing to show are the new character models, based off of their character portraits!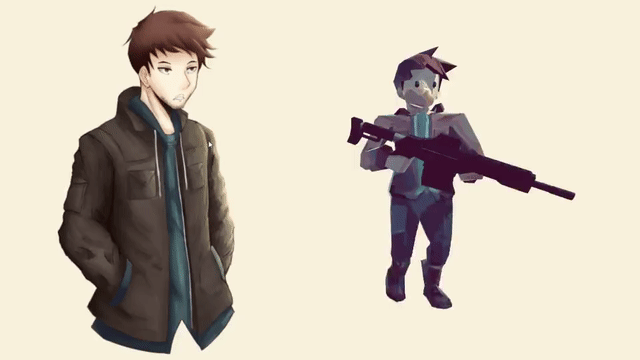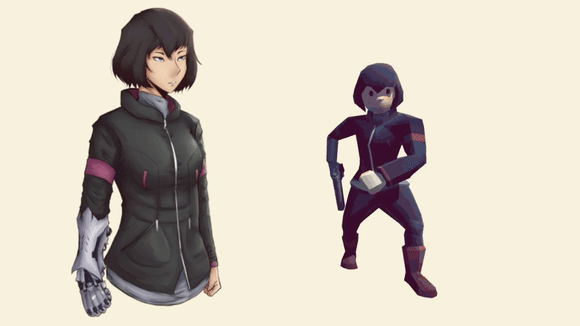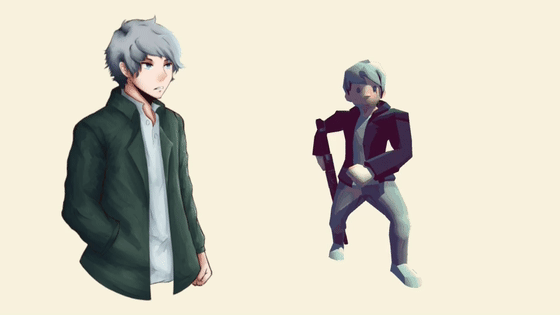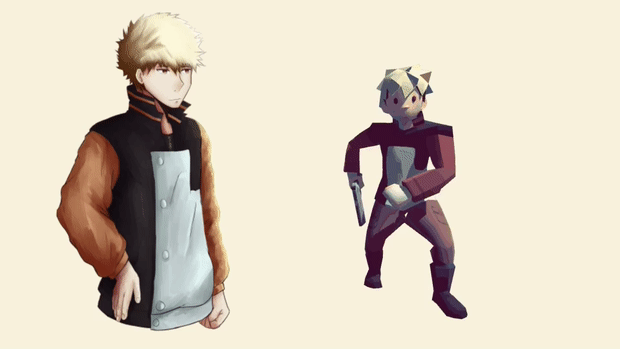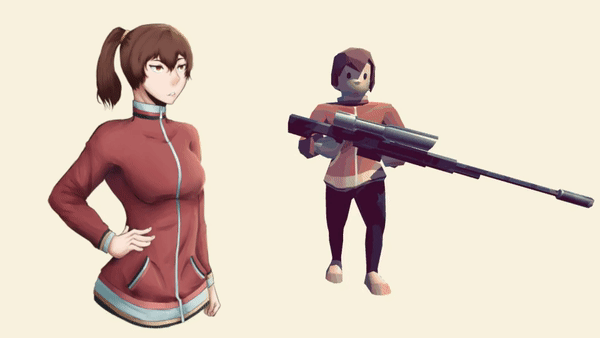 As I continue trying to make progress in this game it's becoming a lot more apparent that I've underestimated the time it takes to complete some important things. For example, finding good music, adding polish, creating a list and contacting content creators, creating a good trailer, updating the website to be more presentable, and possibly creating a mailing list.
With that said, I think a much more realistic demo release time (accounting for any possible worst case scenario), would be around April 2019. I really don't want to release a demo I feel is subpar so taking the longer than expected time will make sure that there's a good level of polish and care taken! :)
If you want to follow Bright Red Skies more closely, follow me on Twitter, I always post the latest stuff there!