Collecting heads for bonuses
Dev Diary 09

Hi everyone!
The newest thing we're working on is a way of getting something extra for playing diligently and exploring the whole level. Yes, I'm talking about collecting items for various bonuses.
It'll (hopefully) work like this. There are two steps in the process of getting some bonuses. The first one is a head, and the second one is a headless body (spoOOoky). Those are the two parts belonging to a broken statue of the dog god, Lahmu.
Head parts of the statue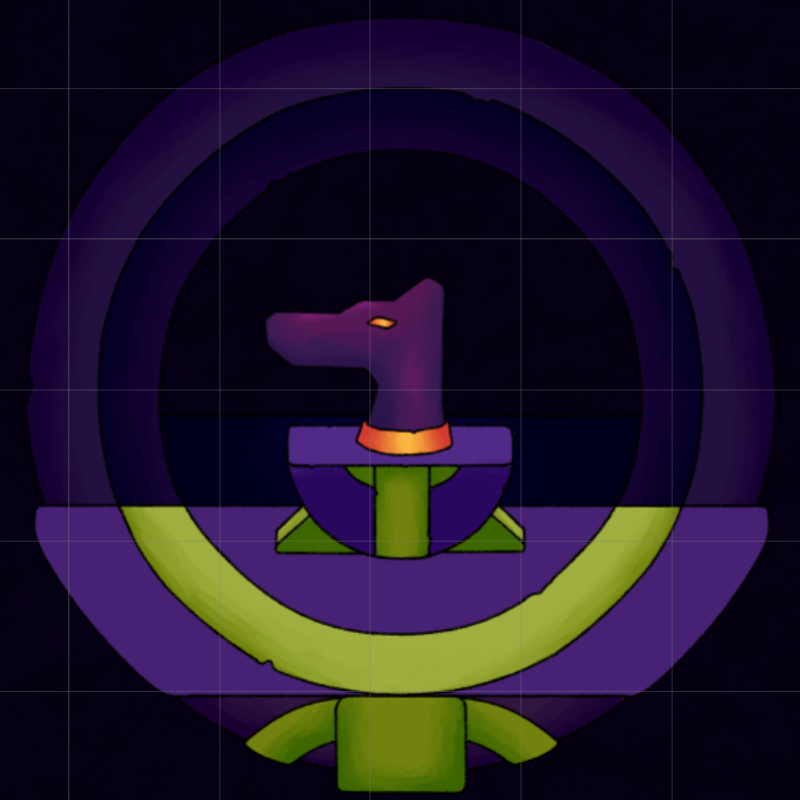 The headless statues will be located near the level exits. The head parts, however, you'll have to find somewhere in the level. If you die before connecting the heads with their bodies, the heads will disappear from your possession and you'll have to collect them again. However, if you enter the scene from level exit, bars will draw up before all the statues, making them unobtainable, because the head retrieving could be too easy.
Headless statue of Lahmu & Completed statue of Lahmu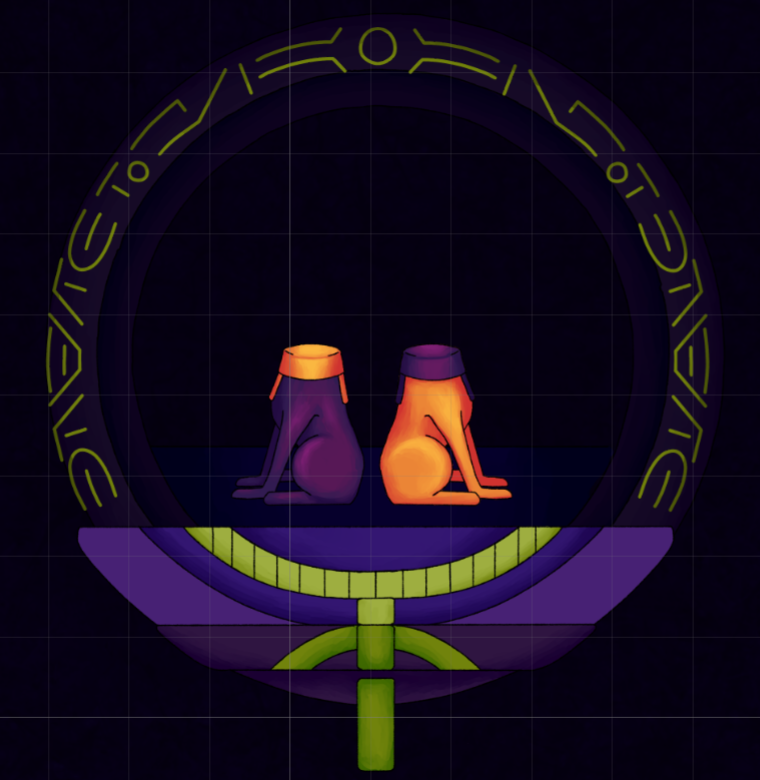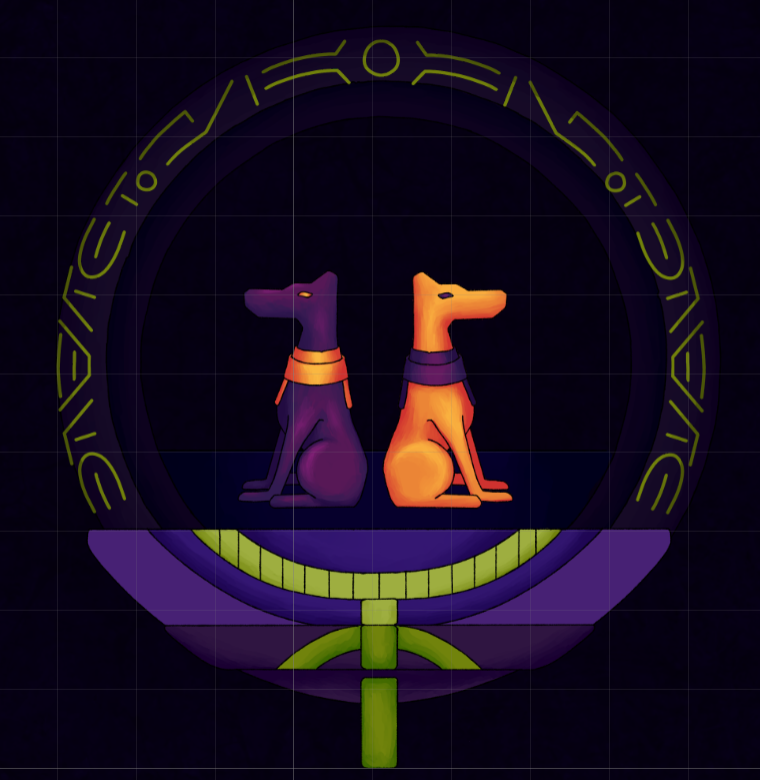 The more lost heads you successfully connect with their bodies, the more bonus points you get. Those points can be used to unlock some bonuses or enhancements.
In this level's gameplay video you can see one of the lost heads and the headless statues. The collection of heads is still a work in progress.
This is a screenshot of the whole level layout - you can see the second lost head we didn't get in the video. To get to it, you'll need to work harder and also explore the level a little bit - and that's what we hope the players will do.