Different faces of the Guardian
Dev Diary 06
It's time to meet the hero of Elfscape: Ancestors. She's a Guardian of the Temple and we'll never learn her real name. The Guardian was designed by our main animator, Kika. (She sometimes regrets giving her both horns AND wings, because they're difficult to draw. But they look cool so it's worth the pain.)
These are some of the emotions you will see in the cutscenes.
---
Here she is, looking at you all angry.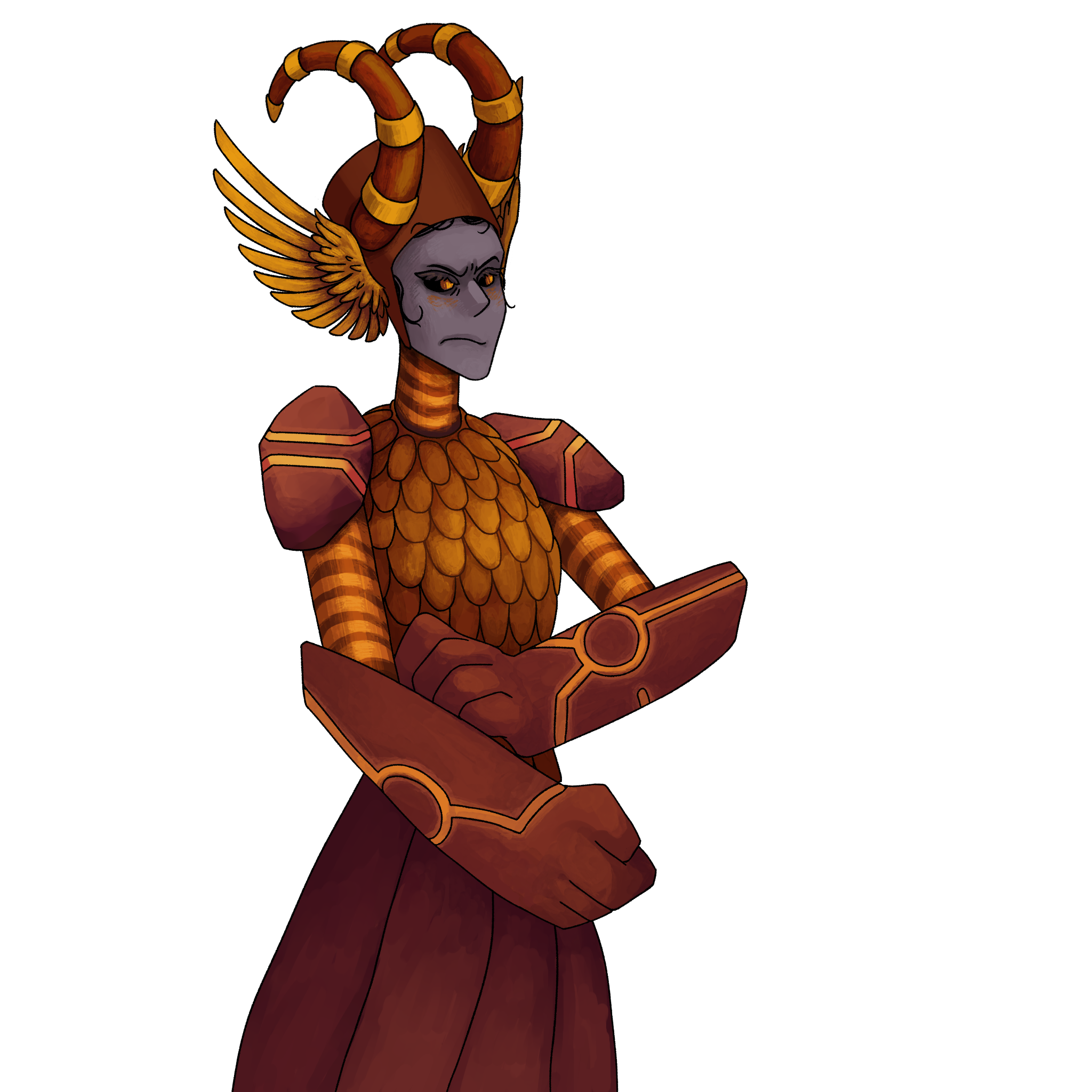 ---
This is her neutral face, which you'll see most of the time.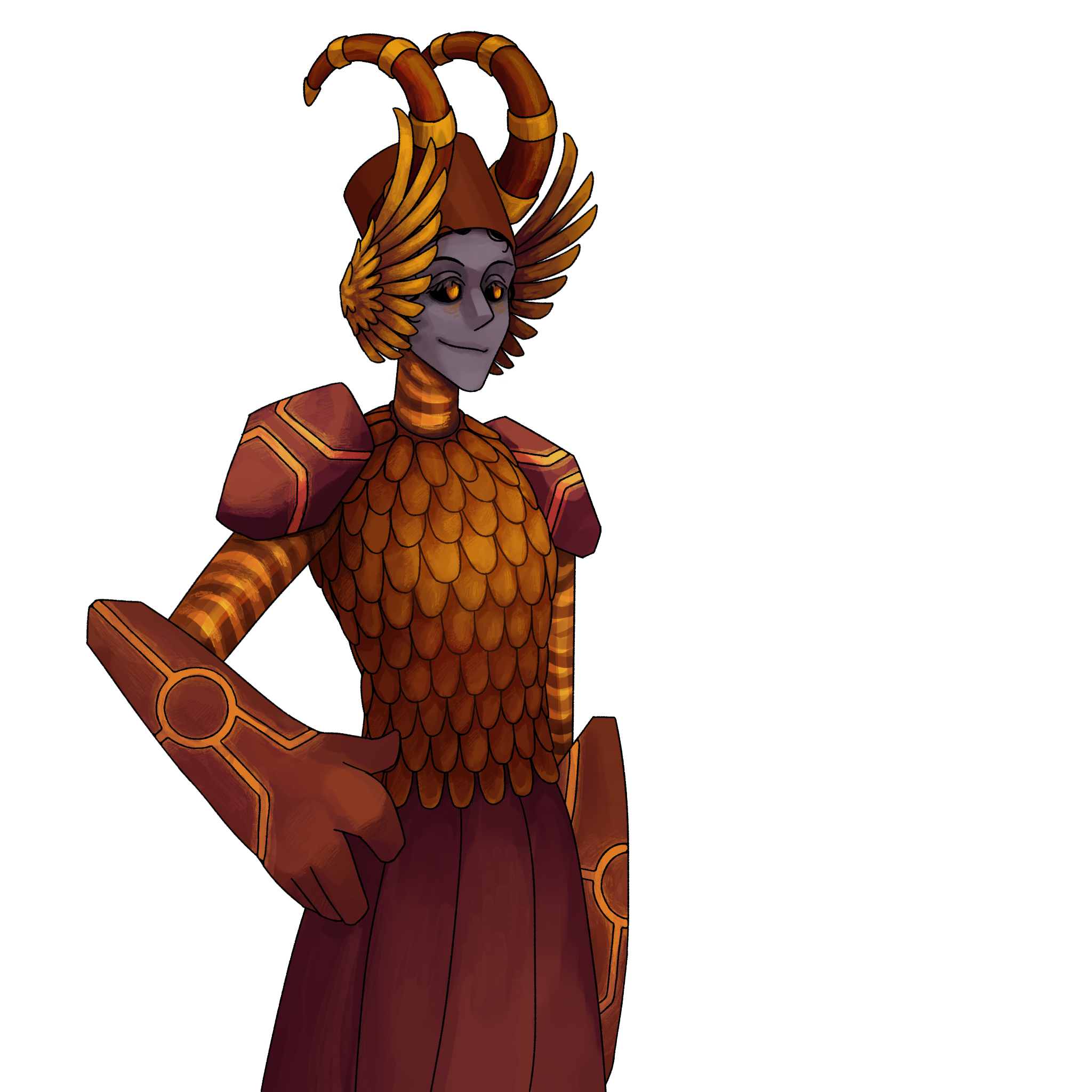 ---
And look, she can also be happy.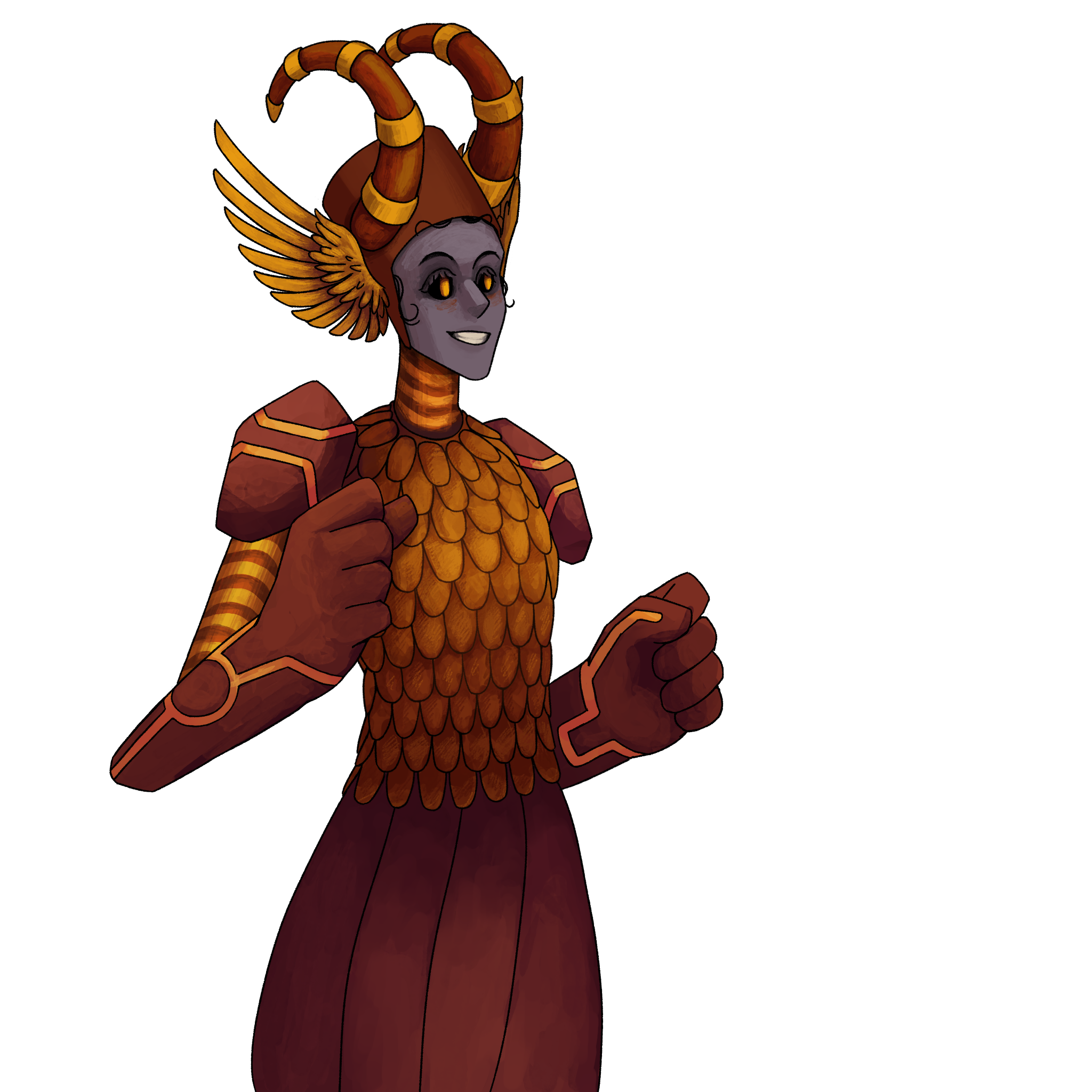 ---
This is a concept of how she'll look in the game.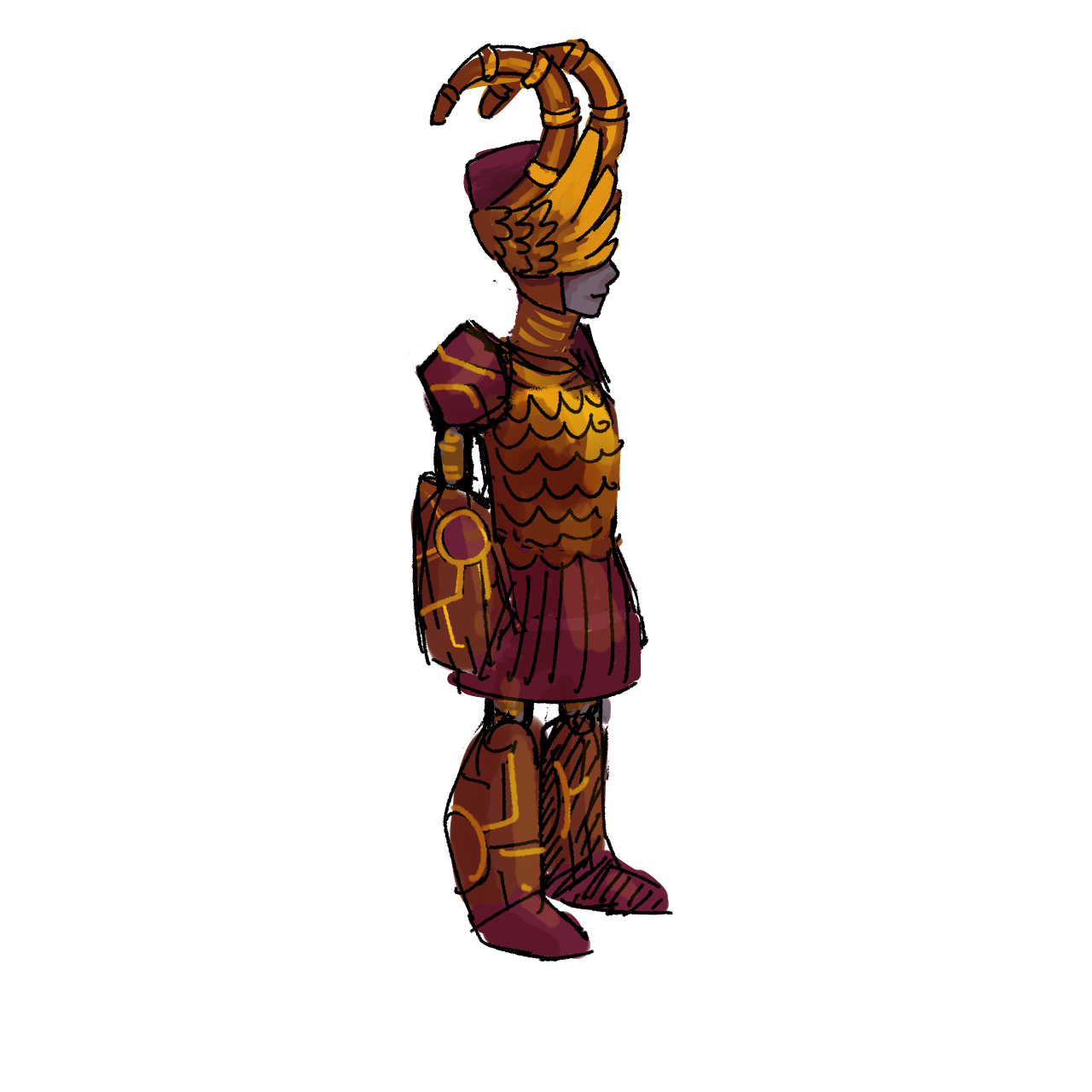 ---
And now for some details of the wings and horns.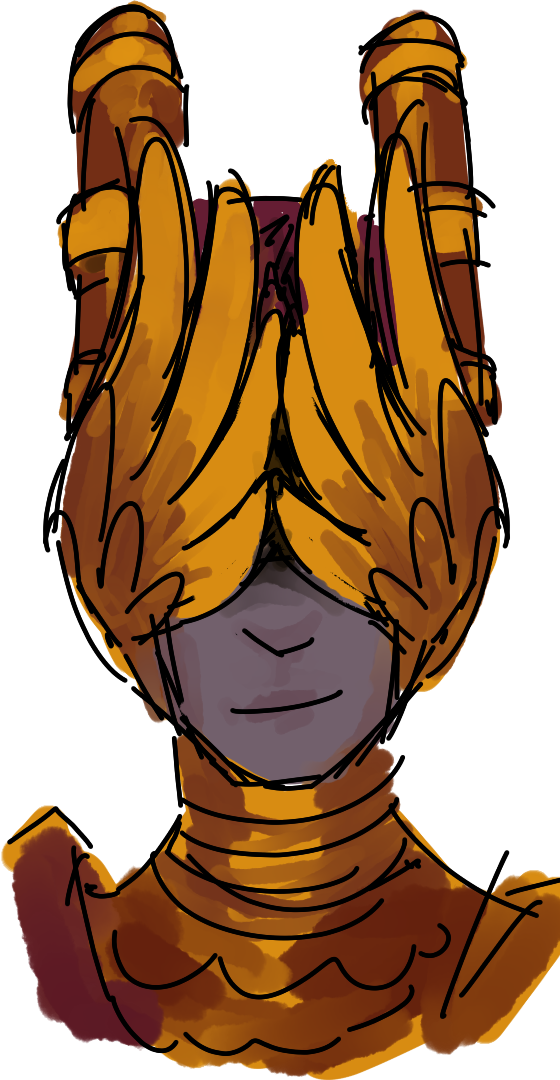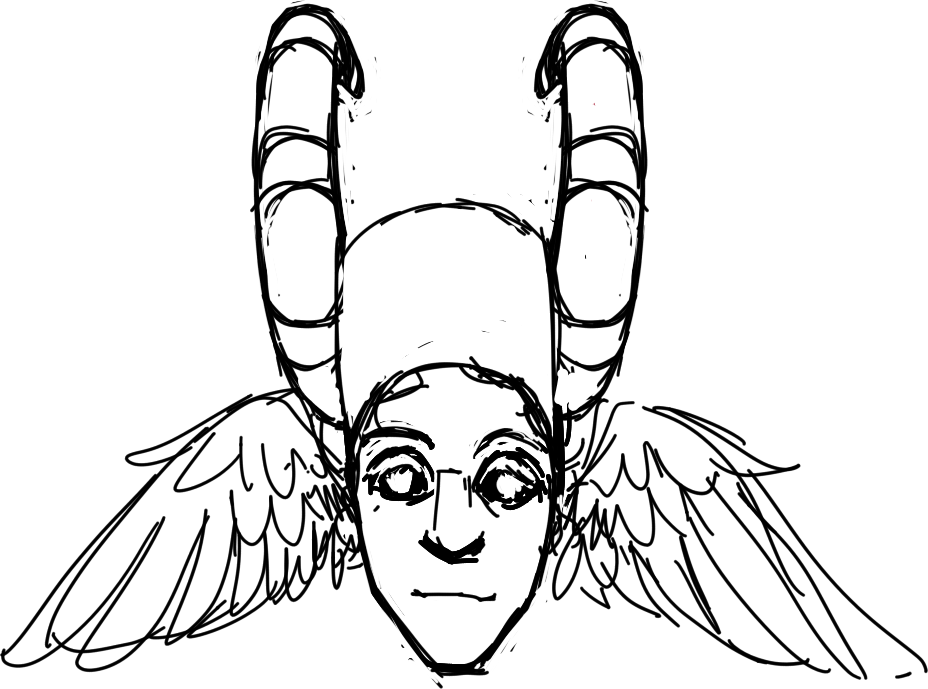 ---
And we'll finish this article by concept art drawings which led to the final design of the Guardian.