We have been hard at work completing the inventory system for YAARRGH! Which we would like to share our current progress with you, there is still lots of work to be done, but we are happy to have a stable prototype version to show.
Also we are working on the first tier crafting system as well, you can see our basic crafting items such as the chests, tables and crates which can be crafted using basic resources like wood and plant fibers.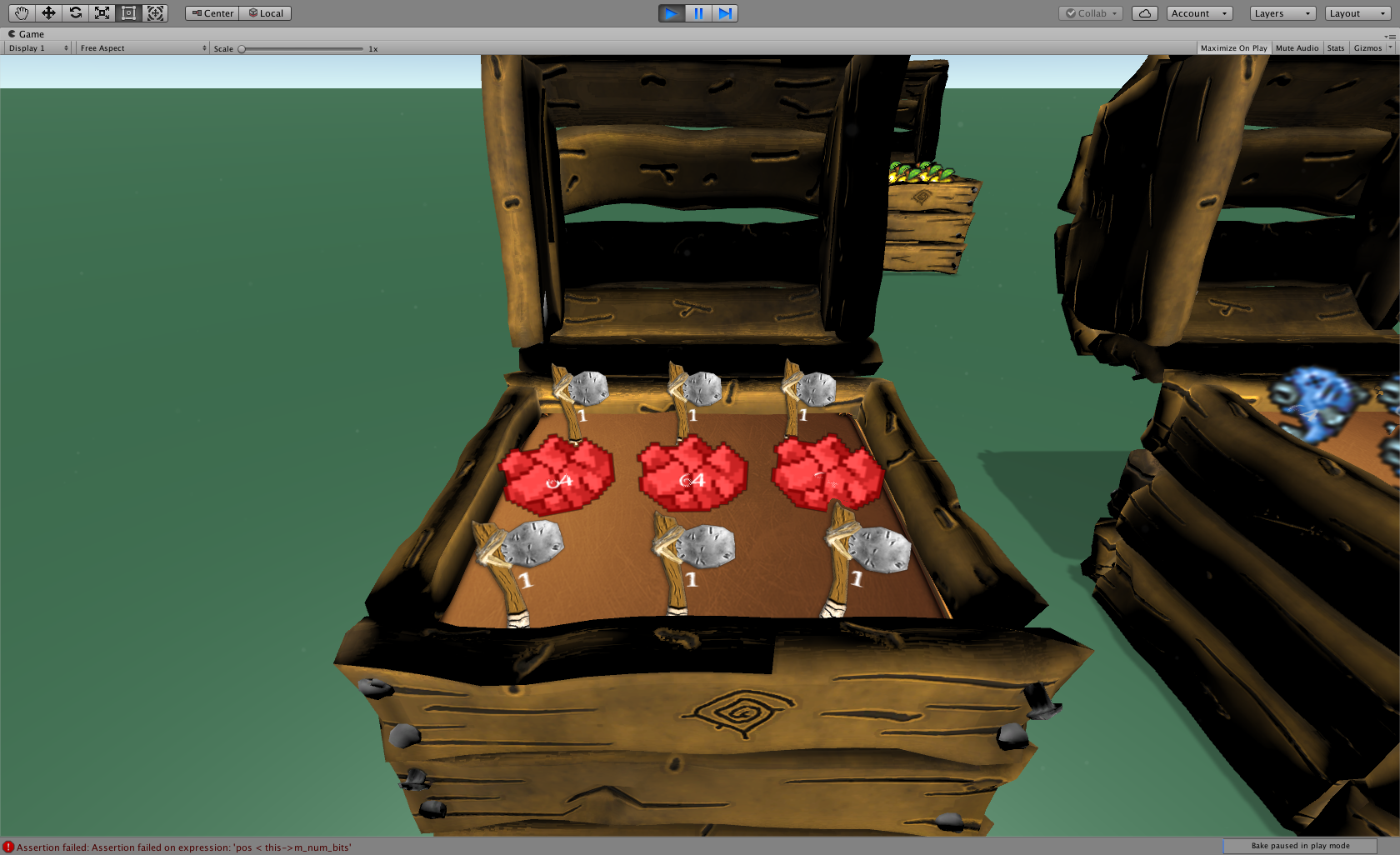 Stay tune for more updates, as we are preparing YAARRGH! Alpha release later on this year, where you can mine, craft, and collect resources to survive in a cruel world of a pirates life.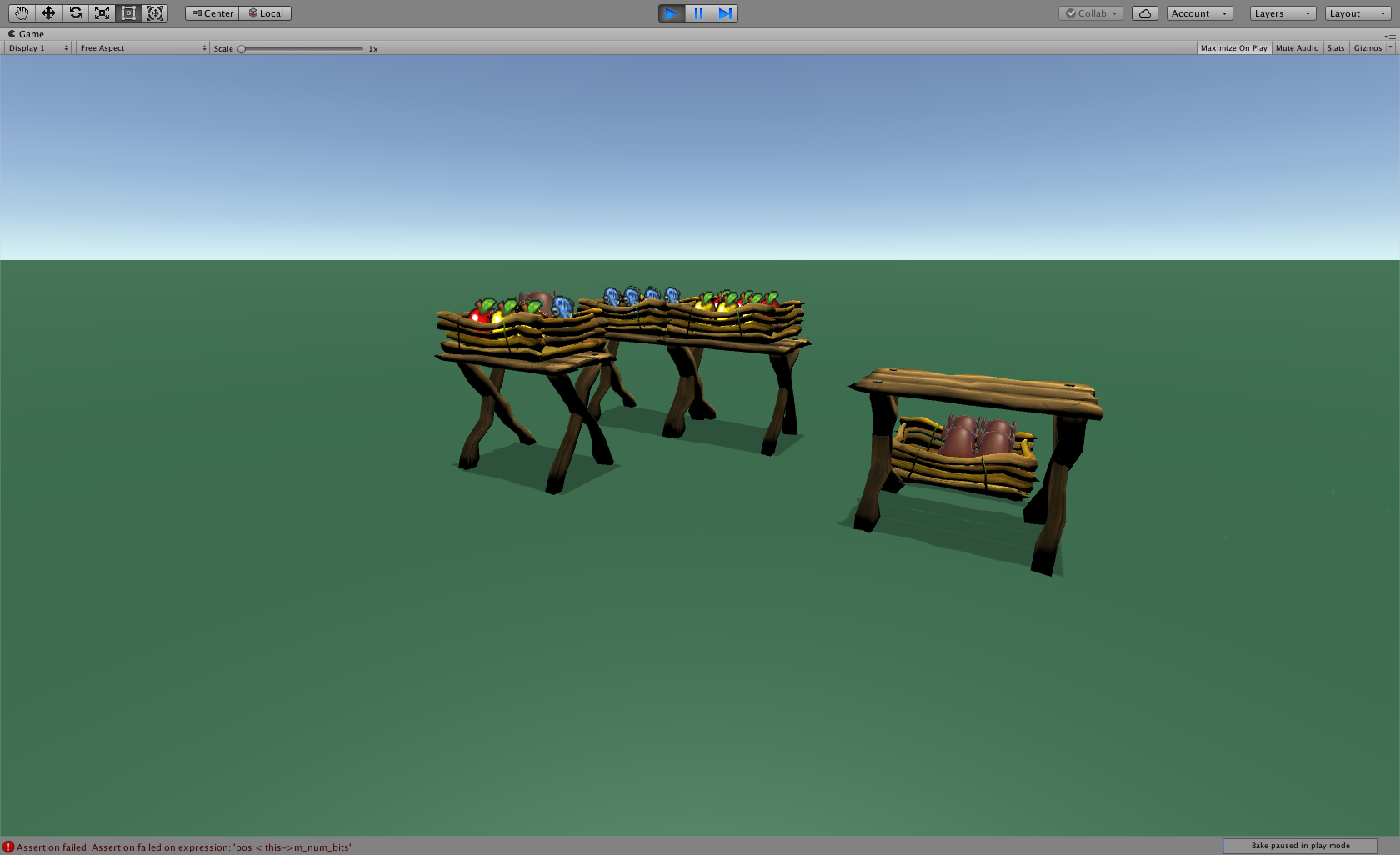 Please take note that I am not a game commentator and as a software engineer, this is my best attempt at showcasing game content, so forgive me for my video commentary.