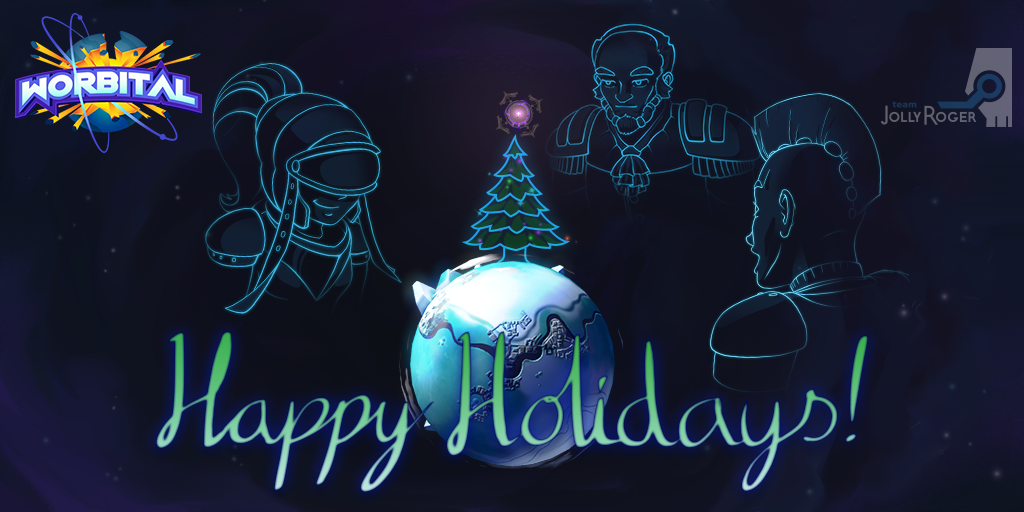 The year is coming to an end, and what a year it's been! Before it's over, here's a quick summary of Worbital's 2018.
Early 2018
We've been sharing our development progress since about October 2017 (if you're interested, see our 2017 wrap-up post from a year ago), but 2018 was truly the year Worbital broke out into the world. By March, the alpha version was complete with all the key features of the game functional. After that, we focused on expanding the weapons' arsenal and developing multiplayer modes. Some wild days were waiting ahead...
Public Beta
By mid-summer, Worbital was ready for a public debut. We launched the public beta in July, and that's when the magic began. From the very first days, the amount of people wanting to try the game exceeded our most optimistic expectations and, before we knew it, there was a real community building around Worbital. A big difference from our previous game releases was getting to speak to all of you directly through Discord (which, to be honest, sometimes was even too much fun for work days—still totally worth it). Discord also helped arrange community online matches during our Devs Play-events, where we often had our butts handed to us. In the process of it all, you gave us invaluable feedback that helped take Worbital to a whole new level. With some breaks in-between, Worbital beta lasted all the way until the end of October. Some 8,000 beta keys have been given out!
Post Beta 2
For the past month and a half, we've been gearing up for the full launch in early 2019—polishing the game, as well as adding some new features. While we're at it, we hope that all of our beta-testers are still with us and looking forward to the launch as much as we do. Be prepared for some major news in January! It might even involve something about a new beta run...
Until then, all of us at TJR want to wish you happy holidays. Whether you're with your family, loved ones or by your awesome self—may this holiday season be filled with joy and peace.
Of course, we couldn't let you go without a little present! Here's a teaser for one of the newer Worbital weapons: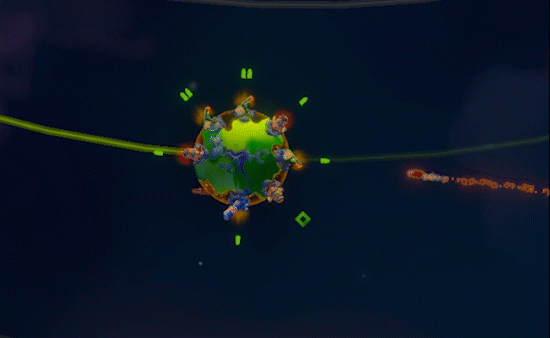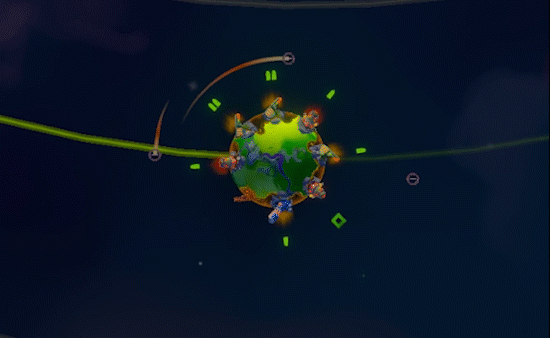 If you'd like to support Worbital before its full launch, do follow us on Twitter or Facebook. You can also wishlist the game on Steam.
Blast you later!