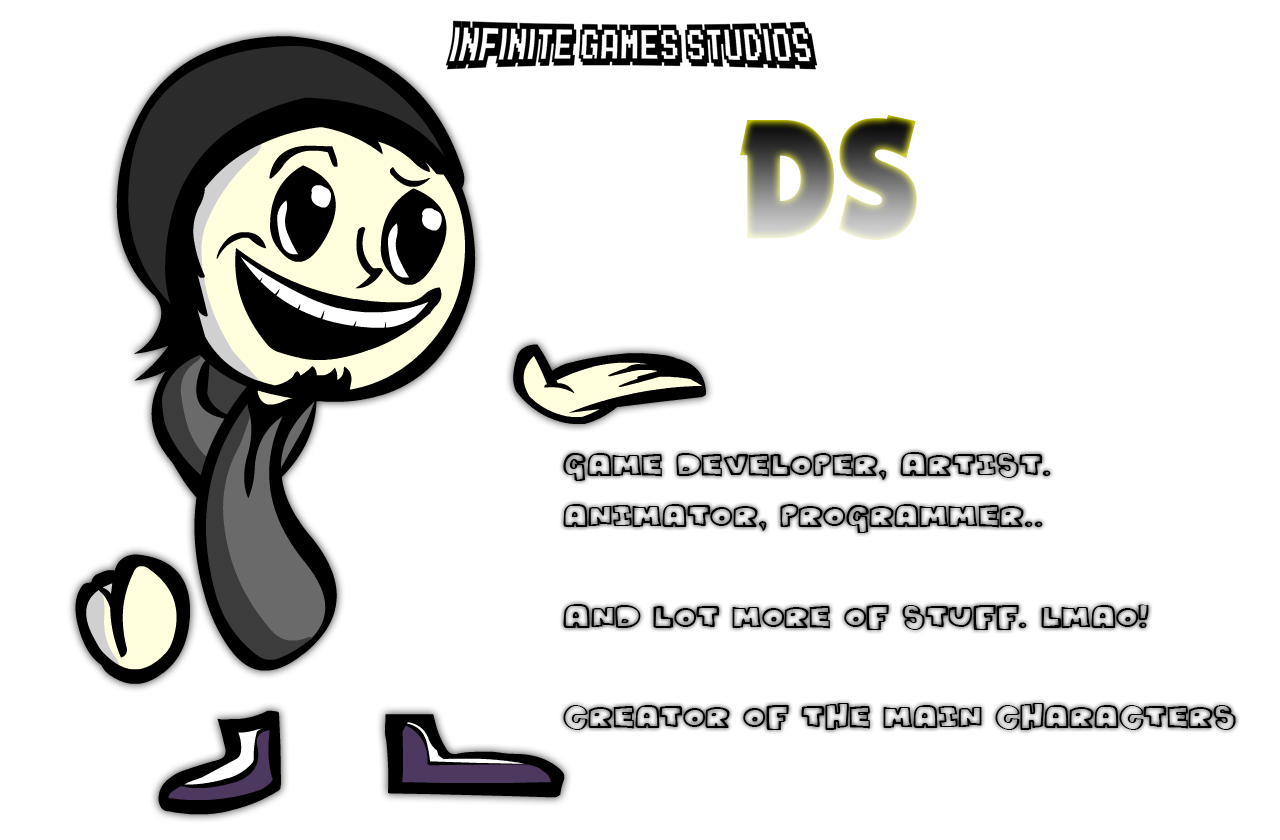 I present myself, my name is Dennis, but here im called DS. I was working on a new horror fighting game that we all know called The Eerie Adventures of Kally.
Of course, i don't work on the game alone for most of the time, here i have the next people who worked with me in this awesome game!
I have an article already talking about this amazing work friend!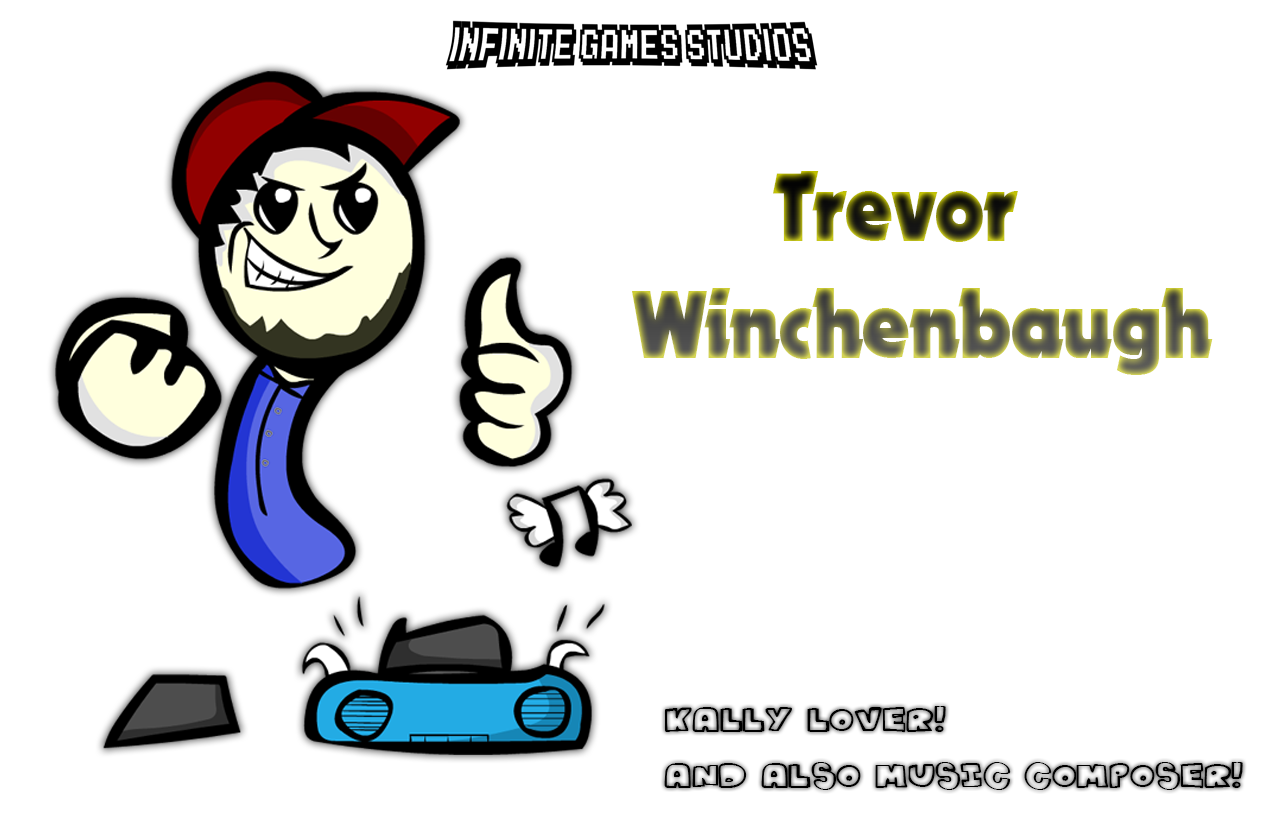 Ahh Trevor, great composer! He helped me so much in the game, doing incredible soundtracks and creepy sound effects!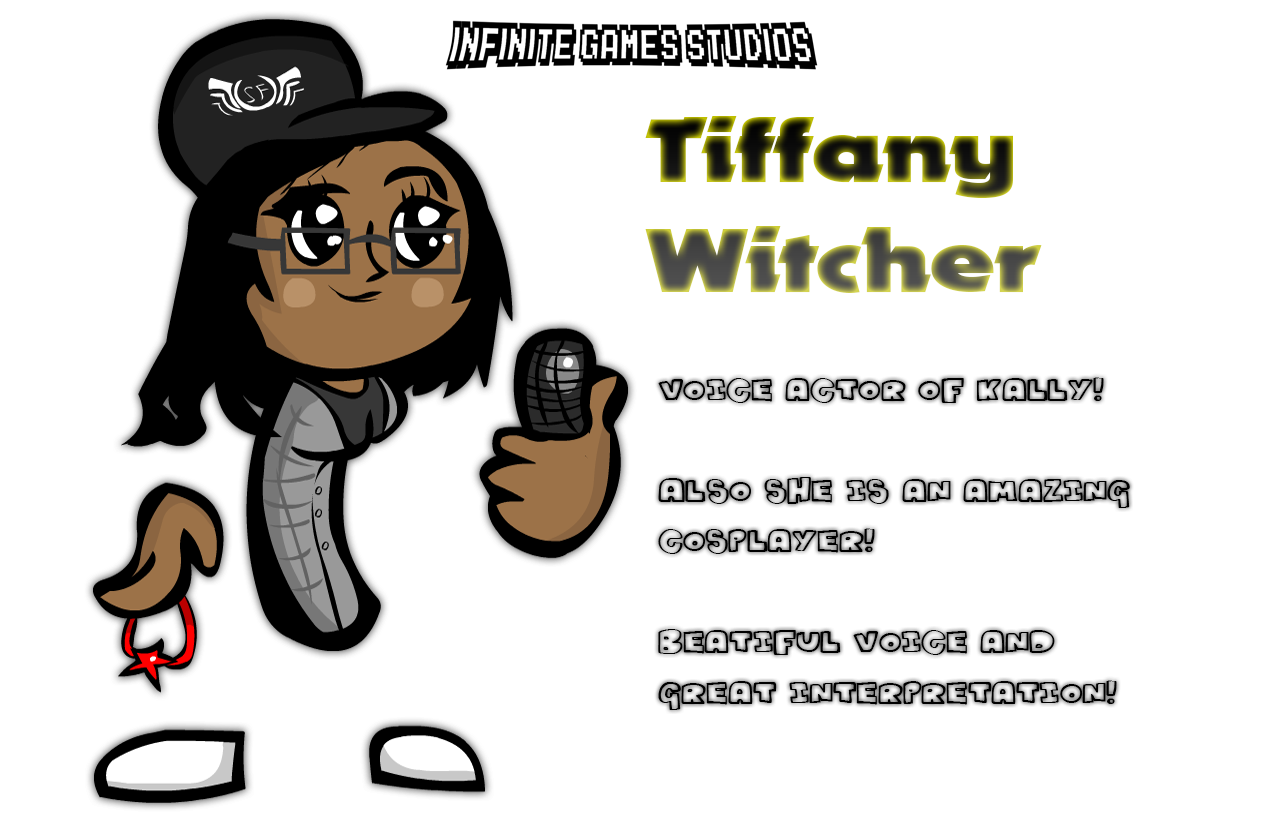 Our dear Tiffany! She's the voice actor of Kally, also her cosplays are too great!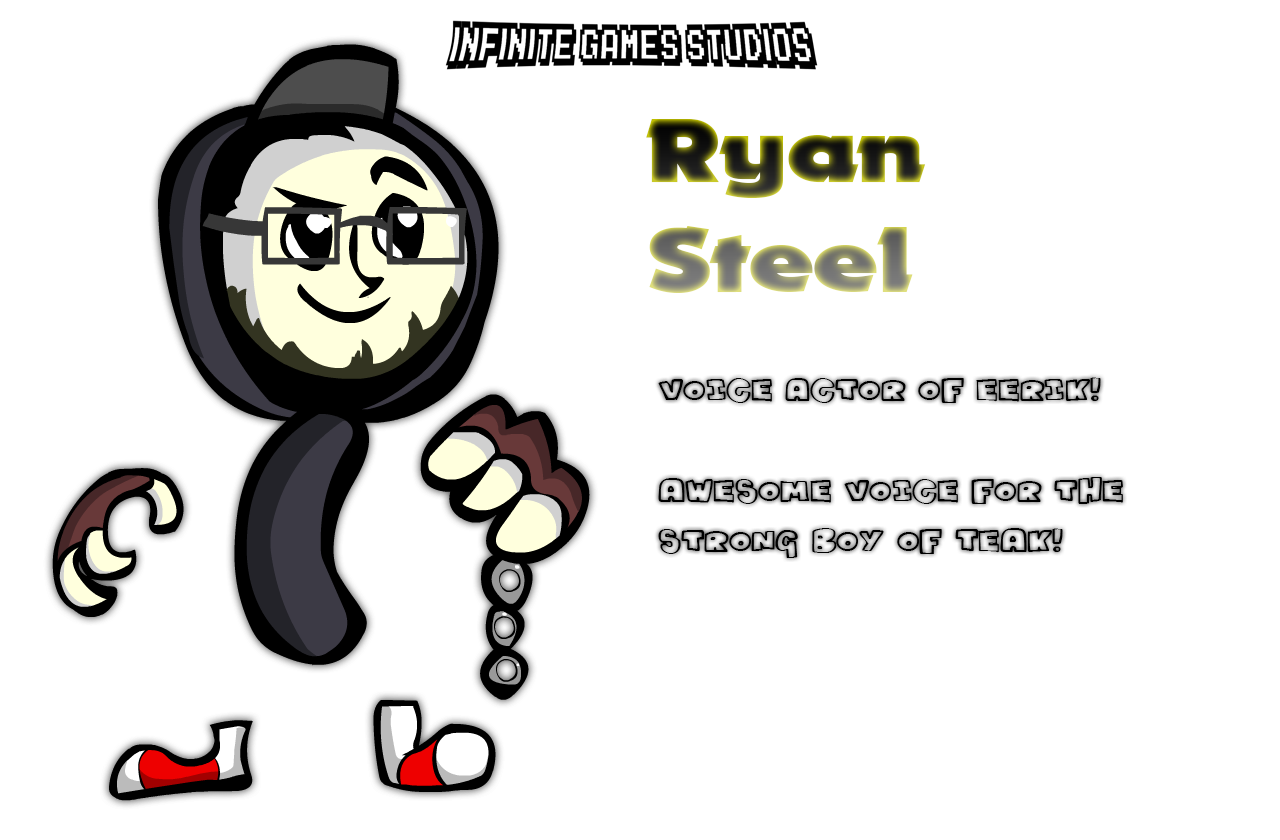 The cool Ryan Steel! He's the voice actor of Eerik, with his deep good voice, we bring Eerik that strong apealing.
¿Who can do better the job of the dead than Mr Jowo? Jowo is the voice actor of the Grim Reaper! With a aesthetic dark voice style the death himself is ready to destroy souls!
You want to know more? Here's an interview done by HoboGuy where i talk about the game and the stories around it!