Hi guys!
We´re very excited to announce that our game Pantropy is going to be released on Steam Early Access today (January 31st) at 2 pm PST.
We have fixed as many bugs as possible within the last few days, weeks, months :)
Pantropy has also received another visual upgrade.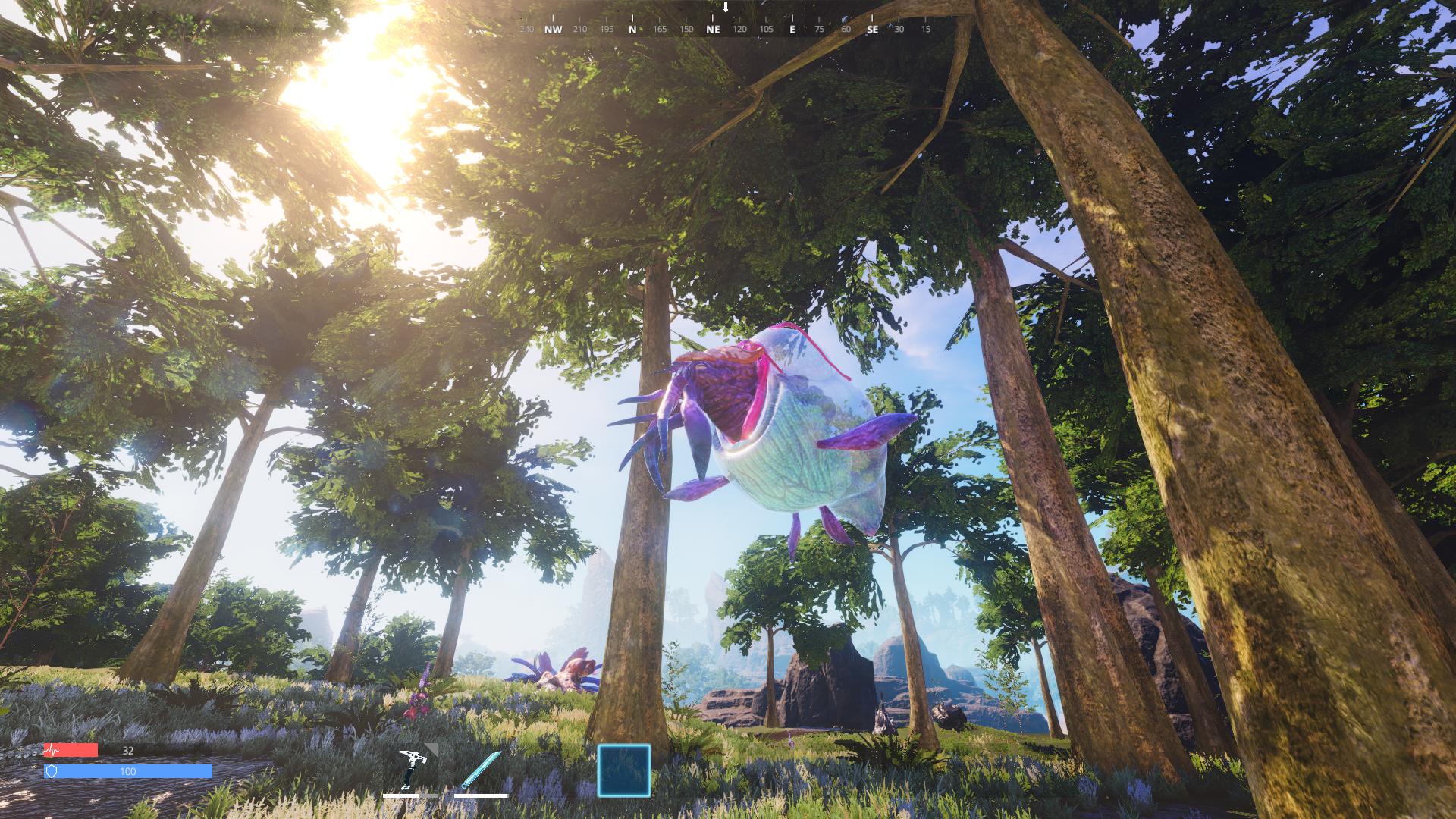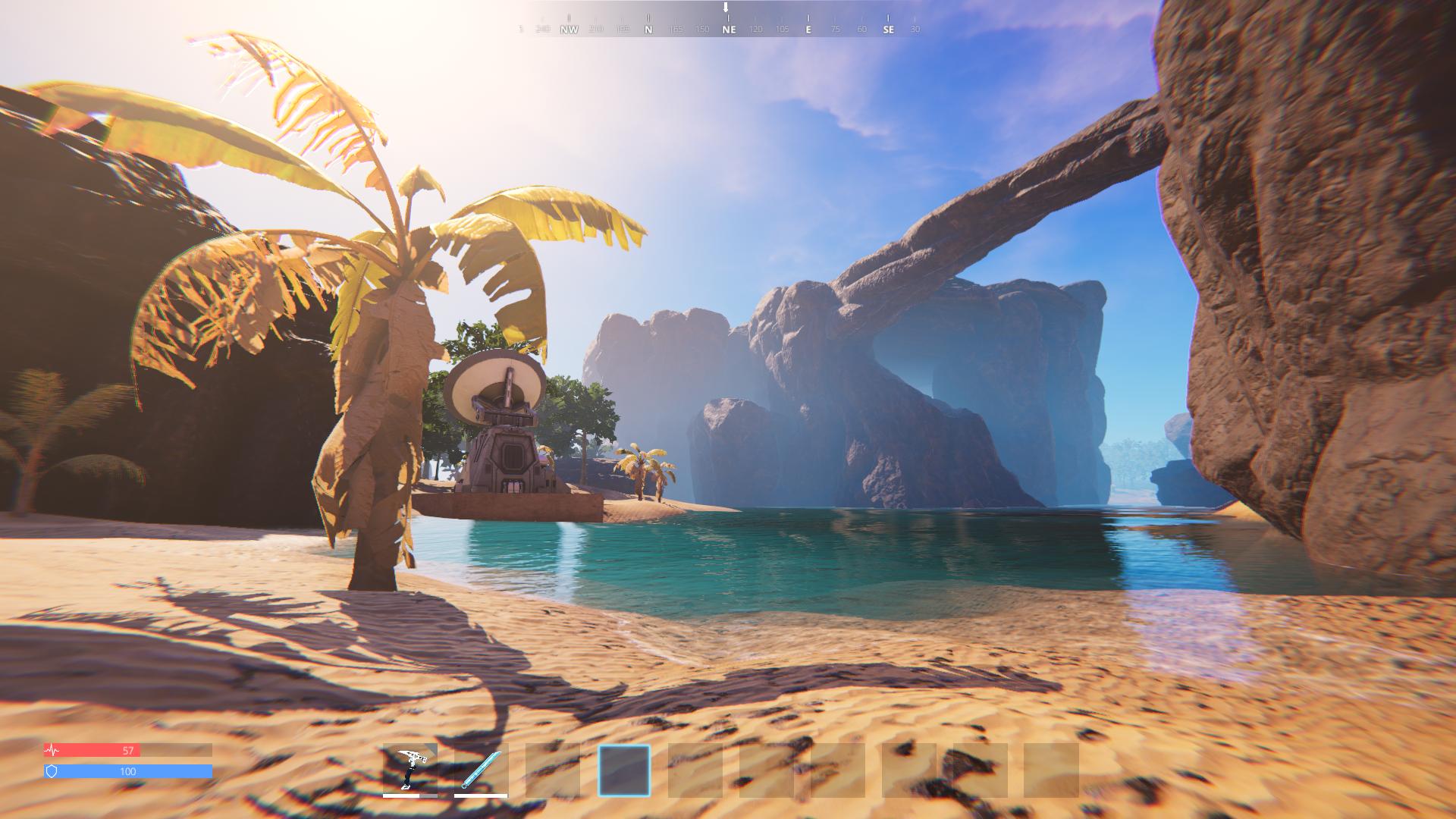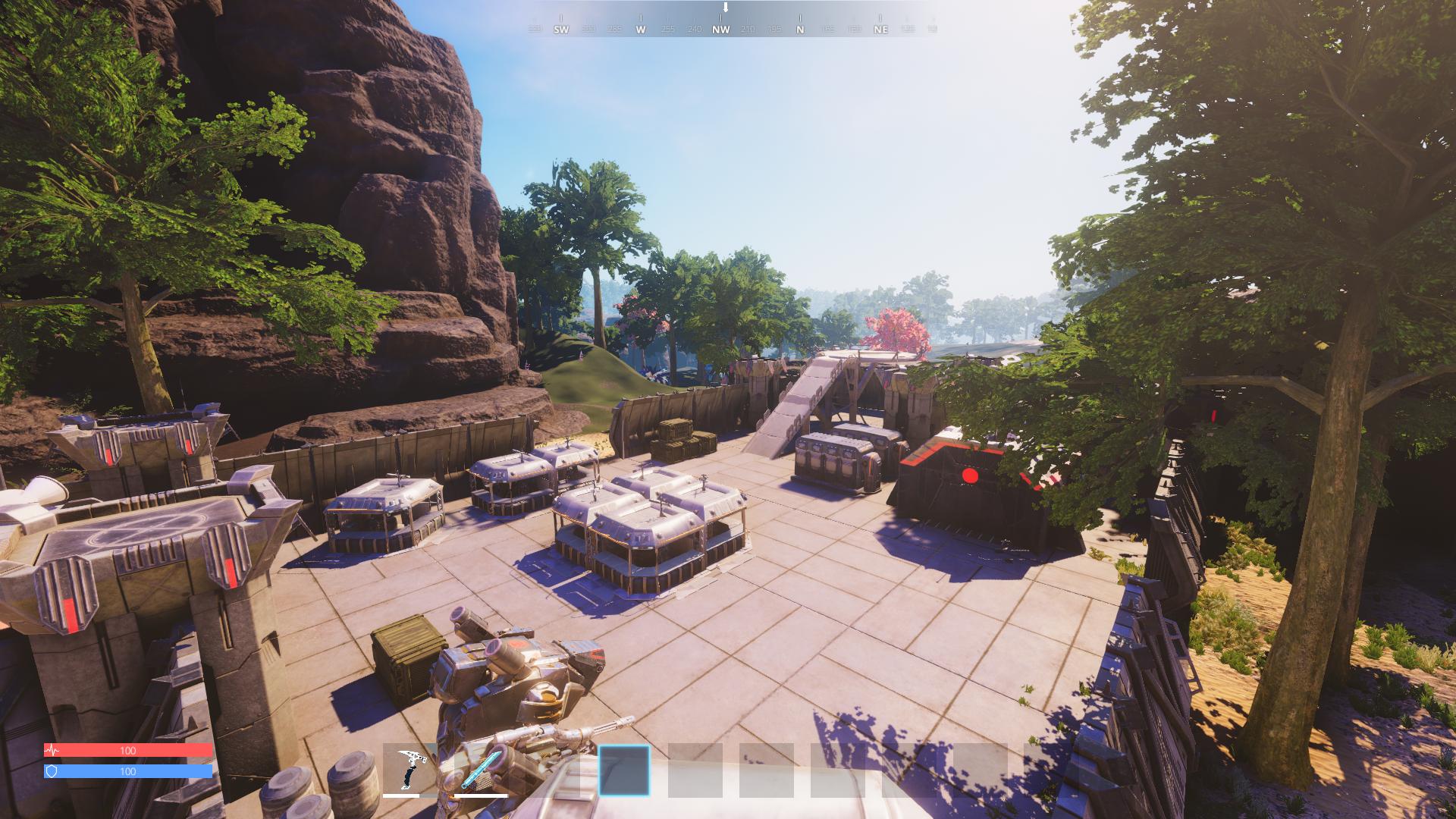 We´re looking forward to see you guys ingame!
Pantropy Team