Hi there!
Another month of working on our first game mAIn COMPetition went by. This is a good time to make a short summary of how the game stands and what is still left to be done.

TLDR: a lot has been done and quite a lot of work left.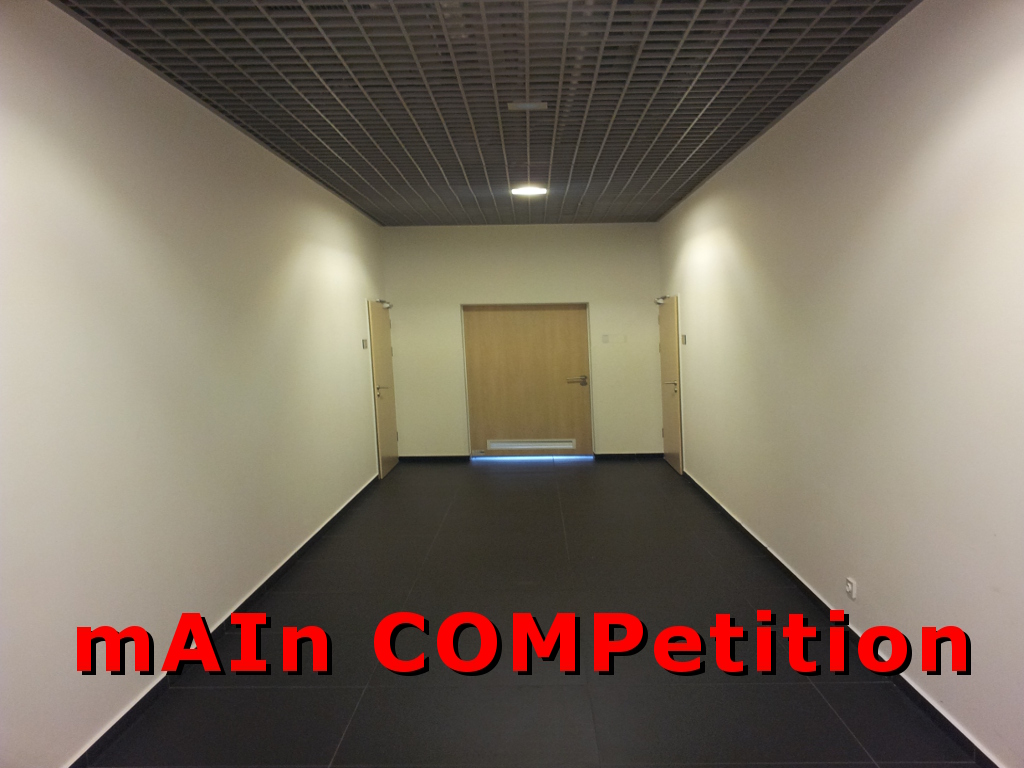 But please read on for more details.
Firstly, a little introduction to the game:
mAIN COMPetition is a remastered and heavily improved version of a short Flash game called simply COMPetition that we've (Lunar Shuriken) made under 36 hours during a game jam (more about this particular game jam, a Slavic Game Jam 2018 here: Lunarshuriken.com).
Like it's predecessor, mAIn COMPetition is an old-school point-and-click sci-fi cyberpunkish mystery adventure game. Put simply - a lot of fun, retro-style!
Your task is to find out what has happened in a futuristic building occupied by high-tech laboratories (and to save the world, of course!)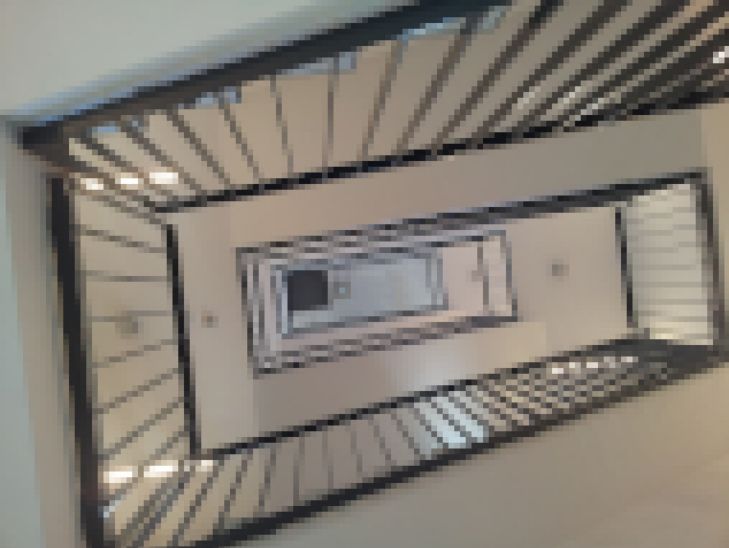 Graphically the game utilizes real-world photography, pixelated and altered in some other ways. A few simple animations will be added.
The game is fully controlled by a single (left) mouse button although the player can also use various keyboard shortcuts for easier navigation.
mAIn COMPetiton is a Flash game, which means you can play it on any browser supporting Flash or in a standalone Flash box. Android version is planned but will not appear before the official release of the Flash version of the game.
The game features sound effects and a spectacular music soundtrack by Liz Katrin (@LizKatrinMusic Indiedb.com).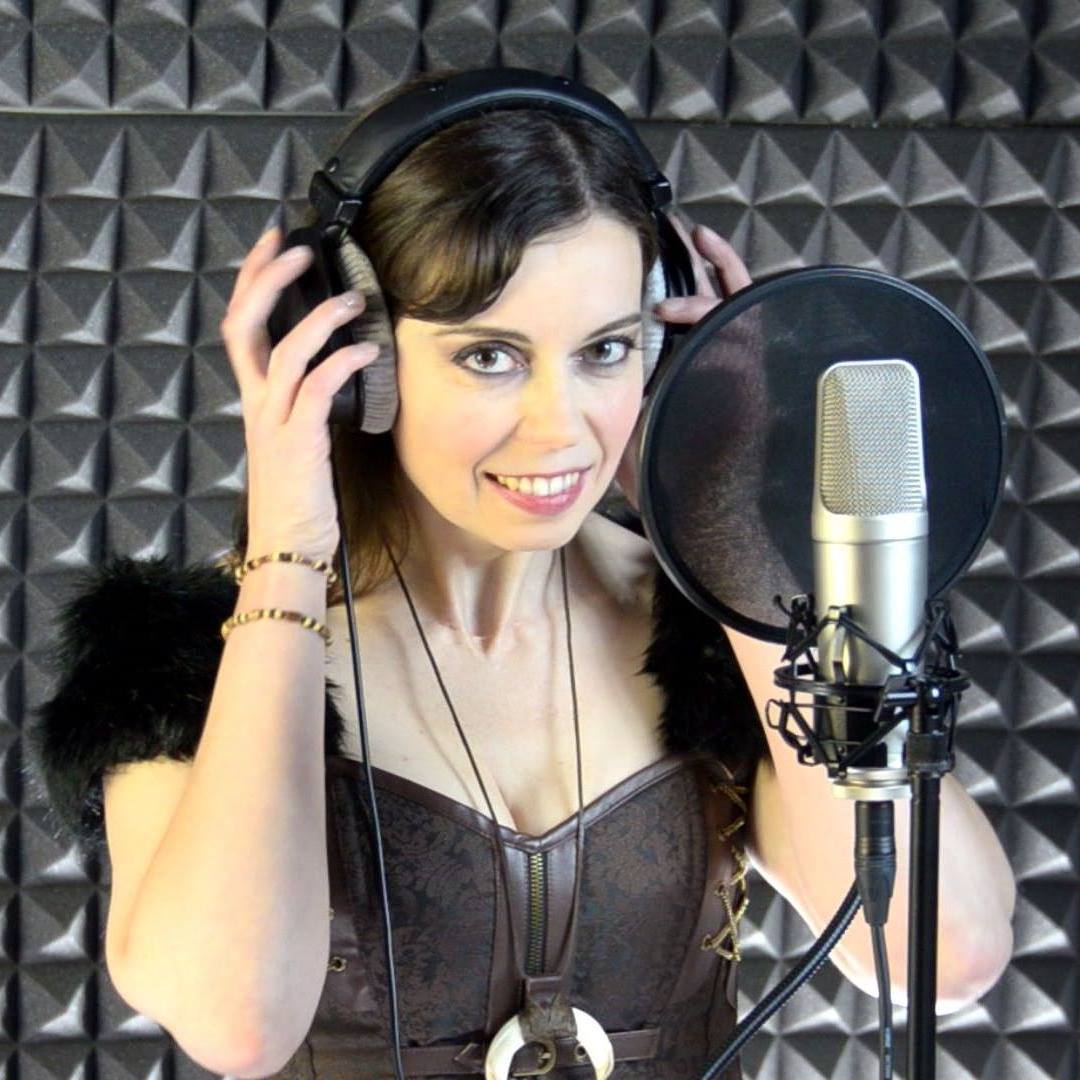 We build this game on a Stencyl game engine mostly, using several free or custom-made extensions.
What has been done already:
- A game design document has been prepared and is constantly complemented.
- A full "level" map of the game is prepared (see a sneak peak of its early version below:
- The dialog system is constructed and currently undergoes the final stages of testing.
- The working prototype of the game is 80% completed and already heavily used for testing/experimenting purposes.
- All in-game text (in English) is written and almost completely implemented in the prototype.
- A few special effects already implemented but still, this is an early testing iteration.
What's left to be done:
- Finish working prototype.
- Test it thoroughly (2-4 weeks)
- Transform working prototype into an actual game build.
- Test it all again.
- Implement end version graphics, sounds, music, and effect.
- You guessed it - test the game again!
- Announce the release date.
- RELEASE!
There are also some other points to be added to the above but let's not speak of them right now. We aim to present you a surprise or two!
Stay tuned and please follow the game: mAIn COMPetition.