Welcome to this week's indie gaming news roundup, which highlights the five biggest stories on IndieDB for the past week. Whether it's a new game release, crowdfunding campaigns for games in development or important news that affect the indie gaming scene as a whole, you'll find them rounded up here each week!
---
The Week Of November 2nd 2019
---
The inderdimensional electronic rhythm music game with fluid, analogue-inspired controls and fully hand-sequenced levels has launched into Steam Early Access. There are already dozens of levels and tracks to play to, with the development team aiming for version 1.0 to have around 50 levels across five difficulties.
Super Spin Digital are also included a basic level editor to allow players to remix official levels, with more tools coming in the future, allowing you to share and splice different tracks together and much more. Check out the article for all the plans the team have for the game's continued development.
---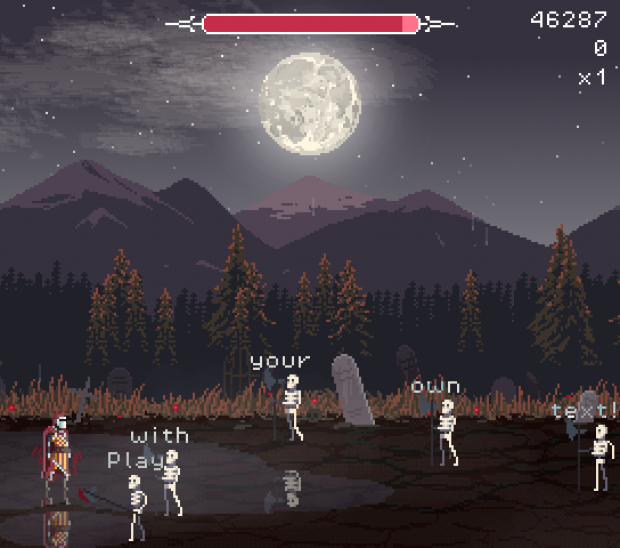 Developed by Chaikadev
Purge the graveyard from the forces of evil by using your typing skills in the newly released Type Knight. A short atmospheric typing game, you'll need to type as fast as you can to survive and discover what lies at the end of the cemetery. Featuring dynamic weather, an original soundtrack and the ability to make your own custom levels with text you choose it's a refreshing little title out now on Windows and Linux.
---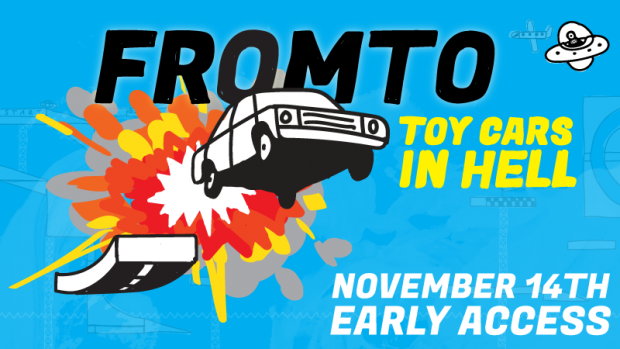 Developed by Studio Erikson
The devilish physics platformer focused around building your own chaotic tracks is coming to early access on November 14th. An explosive racing platformer in which you must build a track with the tools provided to reach the finish line, features multiplayer (local and online) and level editor allowing players to build their own tracks in minutes and share them with other players to check out.
---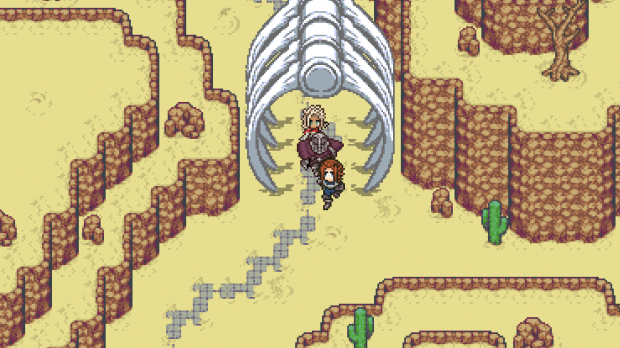 Developed by AdamMMS
The immersive story-based RPG inspired by the pixel art-style of the SNES/PS1 era is now available on PC. Get swept up in a journey to discover the Ancients of the world of ECHORIA, while solving puzzles, building your party to fight powerful foes and discovering the many secrets hidden throughout the game.
---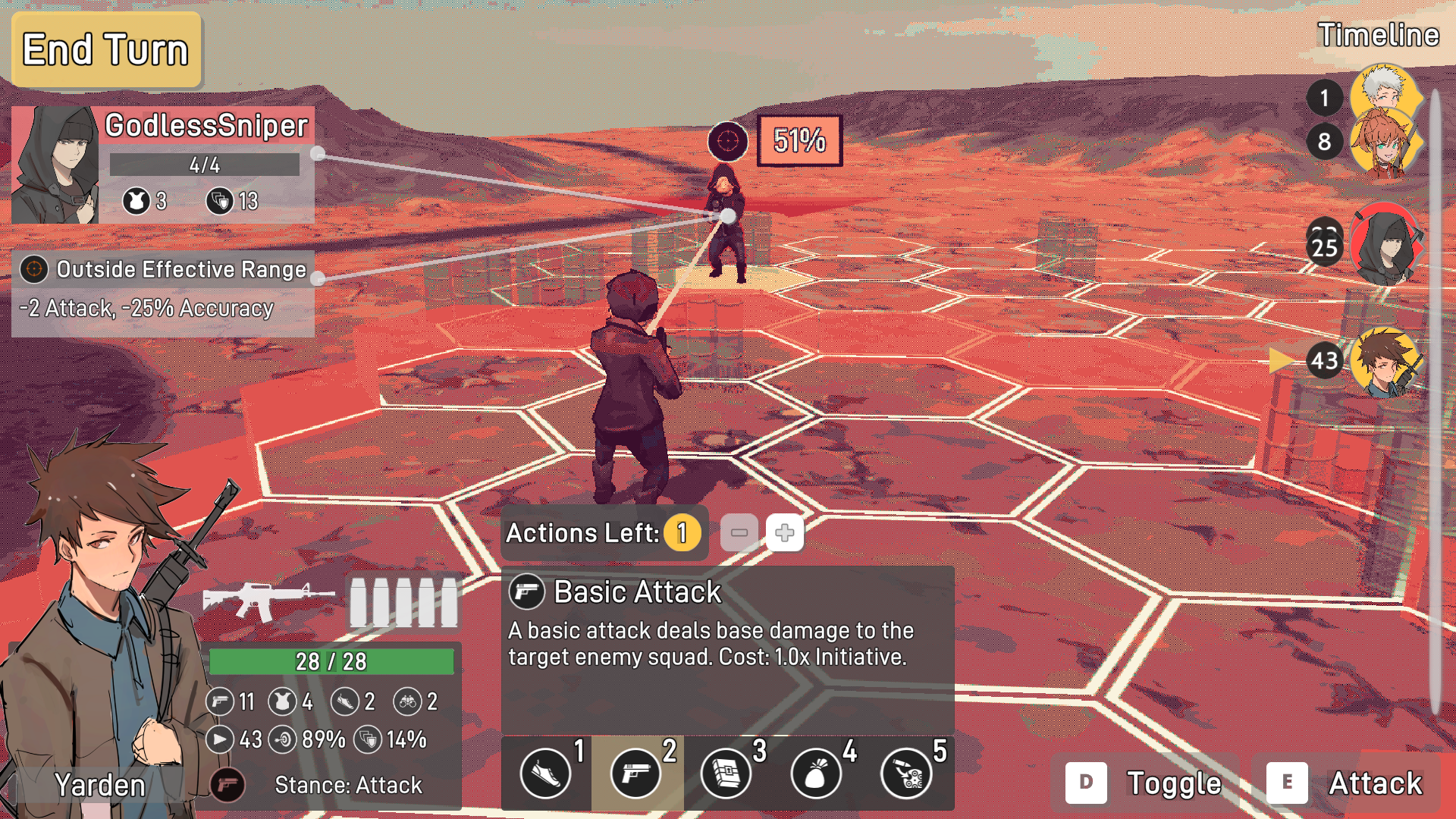 Developed by Mark Viola
Play the demo for the story driven apocalyptic turn-based JRPG where one decision can alter your entire story. In the demo you'll be able to test out the game's combat, explore the world map and enjoy it's anime like artstyle and give feedback to help with the development of Bright Red Skies.
---
That's it for this week's IndieDB news roundup! Be sure to follow, play and review any of the games that took your fancy in this week's feature and let us know in the comments what you've been playing. If you want to send us a news tip about any important indie news you think we should be covering or awesome games that should be featured, let us know.
To keep up to date with the latest indie game news remember to follow us on your favorite social platform or join our Discord using the links above.