Sometimes it ´s frustrating that many of the private messages and emails I get are not about our games (although I am very happy that we never got a complain about Into the Dark so far, only some requests for tech support), but instead questions about the publishing business, my past in the AAA games industry and some questions like "Shall I sign the attached contract with Publisher YYY?", "What do you think about split deals?", "I got XXX.- $ from Indiegogo, what are the first investements to make?" and, unfortunately "I spent all the money I got from YYY but the game is not ready yet and my freelancers are not working on if I can´t pay them, what shall I do?"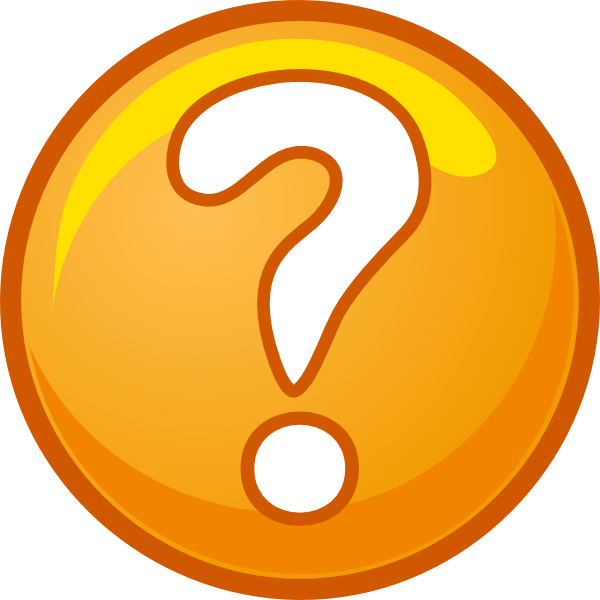 Don´t get me wrong: These are VERY good questions! And while I try to reply to as many of those messages as fast and as truthful as possible, there is a certain pattern.
One got several 10000s in advances from a publishing contract, but he spent the money before reaching Alpha stage, where the next payment is scheduled.
Recently I met a friend within the bigger games business who got money from both an investor and crowdfunding, but still (due to delays and rescoping) he can´t finish the game with the money left. It ´s simply impossible, so he is going to raise funds again (which is not as much fun as finishing a game, as most of you know!)
Many smaller, but well-known teams who have succeeded their kickstarters were forced to sign additional publishing contracts, pre-selling territorial rights and sacrifying coming profits for instant cash at hand because otherwise they wouldn´t finish.
Some have already offers and contracts at hands. Unfortunately I have no time to consult them all from drafting the contract to releasing the game, but I see many contracts where it ´s obvious the Indie dev will never make it to certain stages of developement with the money at hand and the visions in his head.
If you say now "Allright, those guys are all not as smart as I am, I will now cash my money and make the best game ever!", I can fully understand your attitude. I had the same once. Enjoy your money...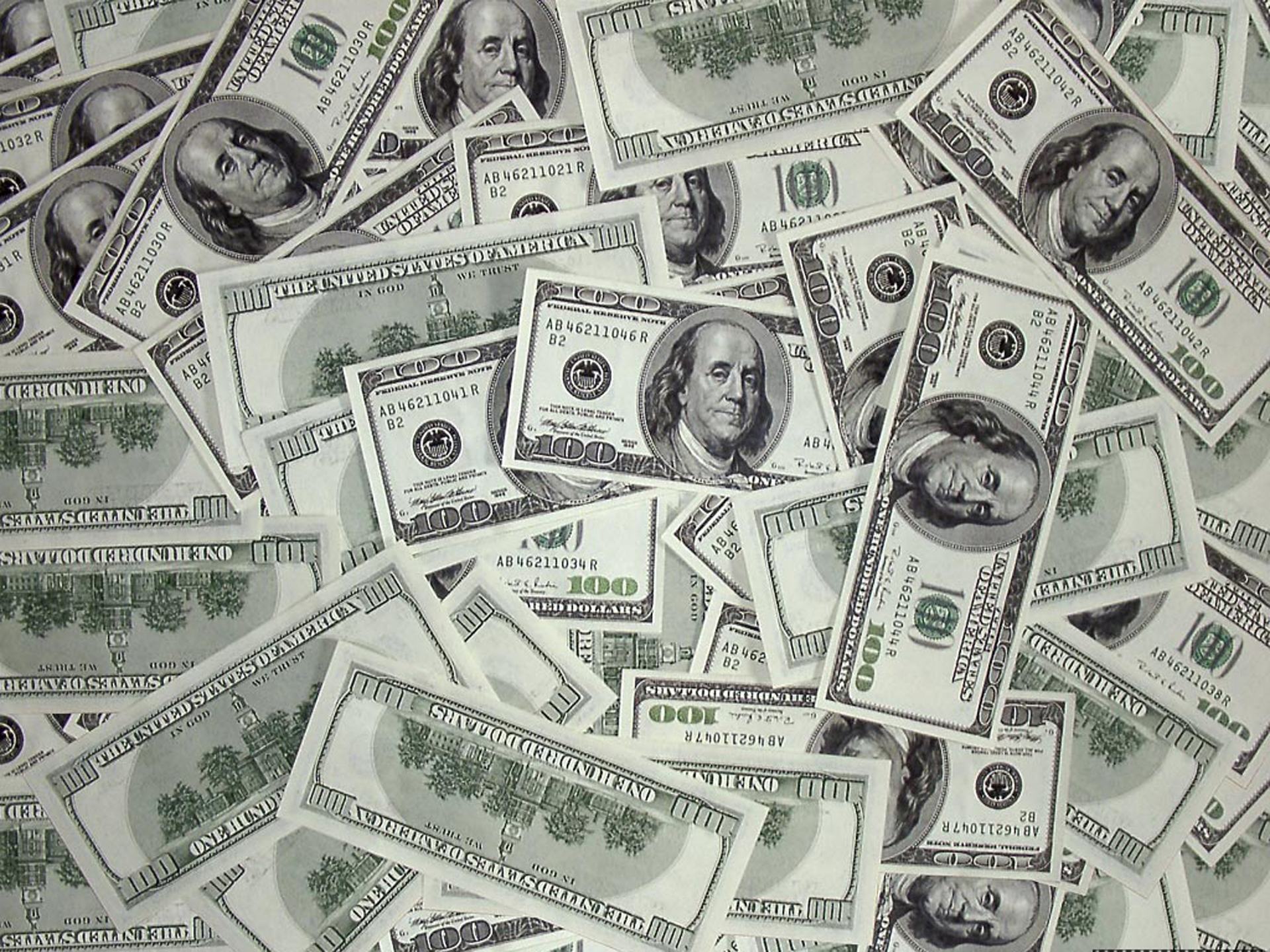 ...but remember some very important facts:
1. If you sign a publishing contract, you are considered a professional games developer from this moment on.
I can´t say that TOO often. It doesn´t mean that you are now a Pro with all the required skills (oh my god, noooo!), but it means you are a legal party that will be treated by the publishers legal departement exactely the same way they would treat mid-sized external developers with 50 employees. It doesn´t matter if you are developing in the garage of your parents, in your college dorm, in your first flat after exhausting work shifts at the fast food restaurant or in an actual office building you payed until now with money you got from sources noone should know about. (And i don´t want to know, honestly!)
You can read about some legal traps the publishers have for you here, but that ´s not the topic right now. The point is, you sign an obligation to deliver a game for a certain sum at a certain date (sometimes it ´s rather flexible, but that doesn´t wave the obligation itself). If you don´t deliver, you get into troubles. Even publishers who offer shared-deals only, without any advances, tend to get hands on the IP or sue for refund of marketing costs if you don´t deliver.
You are no longer the pupil with the strange hobby in the garage, you are no longer the nerd student, you are no longer the honest joe worker with a touching creativity, you are no longer the wannabe CEO in the shine office that hasn´t generate revenues yet. You are a professional games developer.

2. You are NOT a games company yet.
I know this is very hard to believe. I know that almost everyone of us designed the shiny logo of his "Game Developement Company" and thought of a catchy name before typing the first chapter of a game design document. This is ok and does no harm as long as you don´t think you are an actual company unless you have been one all the time before getting into developement busines. In this case, congratualtions on re-focussing your business and - hell, why are you reading this then ?!
All others should consider founding a company without acting like one. What does that mean?
If you live in a country where establishing a Limited is cheap and easy, do so and make sure the contract is signed with the LTD instead with yourself as person.
I didn ´t do that, and some time after the JoWooD meltdown, having delivered Painkiller Resurrection but waiting for money that would never come, I still had to pay all the bills from freelancers and contractors. It was horrible! Even after selling my late parents house, I was so broken that I lived of food from the special offer bins in the cheapest super markets, some weeks of fried bread only, sold all my valuables - just to have enough money to ensure my daughter got everything she needed when she was with me. I didn ´t get the money Dreamcatcher owed me, I had to pay all bills, I had to pay all debts, and it took me almost a year to get back on track. My credit rating is still somewhere between Greece state bonds and Argentinian obligations. You should spare yourself such a fate.
So even if you have now your own company, your own logo, your own company name, don´t let this construct fool you into running it like a big company or yourself acting like a CEO. What is meant here?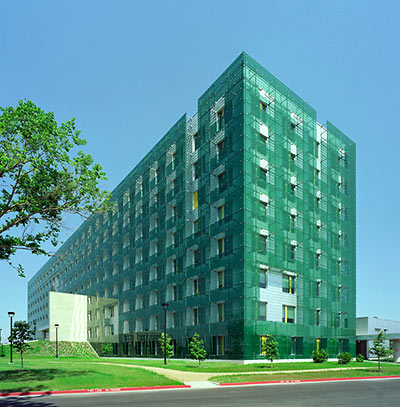 No, this is NOT your new office building!
Don´t generate unneccessary fixed costs! If you had no problem working in the garage of your parents or in the solitude of your own flat, keep it that way. There is no need to rent an office just to put your new shiny logo onto the door.
If you were ok with the 4Mbit DSL line, don´t spend cah to get glass fibre.
If you were satisfied with your old not-so-smart cell, you don´t have to purchase the latest Iphone.
Never, never, never lease or buy a company car. You can do that after 2 fiscal years of solid profits!
Don´t hire additional employees! If you are used to develope alone or with your usual bunch of friends, keep it that way. If you need more assets, license libraries, many of them are cheap AND good. Some retuextering and remodelling will make them unique, too. If you absoluetly NEED additional workpower to finish your game, hire freelancers. Pay them enough to keep them motivated, make agreements that ensure they continue working even if payments are delayed.
I know I will get bashed for this advice, but, honestly, after almost 8 years of external developement for various publishers as well as Indie development I can tell you that workpower costs, especially with fixed positions and social security payments, are the ones that will kill your balance first.
Keep track of your freelancers. I don´t say you have to monitor them step-by-step, no, you should trust them that they do their work properly (otherwise it´s YOUR fault that you have assigned them to the tasks), but you have to keep basic track of their progress in terms of quantitity and quality. A basic rule is that for each freelancer that is contributing almost full-time to the game, you have to reserve 10-20% of your workpower for assigning, diskussing, reviewing and approving tasks. Obeying that it means that with 5-10 freelancers you will either have to focus your own workpower on them only, or assign another one to do exactely that.
Don´t get cocky. If you start attending exhibitions, business meetings and summits (which may be a good idea), don´t run around claiming you are the CEO of the hottest AAA games studio since ID had been founded. If you have game already announced by the publisher, self-published or developed so far its really looking like an almost finished game, you can say "We are the creators of XXX, if you haven´t heard of it yet, here´s a oresentation on my laptop!". "We are the developers of XXX, which will be published by YYY soon, and we are still available for 3rd pary work". That is a good approach. If you DO run around claiming you are the CEO of the hottest AAA games studio since ID had been founded, you will end up in the special virtual black list where business representatives store the "Maniacs".
Under-estimate and over-deliver to your producer. Producers from Publishers will ask for additional features, additional assets, additional levels and whatever you can imagine during your cooperation with them. Stick to your contract and say politely "We are a small Indie studio, with our budget and timeline restrictions, we don´t believe this is possible." If it is possible without spending additional money you have already spent on the stuff you need to acheive the goal, and if it doesn´t give you headaches, say no but include it anyway in the feature-complete Beta.
If you obey those rules, and when your calculation was sound in the first place, AND if nothing totally unforeseen happens, you will make the game with the money you had in mind. And that ´s exactely what I wish you from the bottom of my heart.
But re-earning all of this is another story. You can help us by buying Into the Dark!