Life's Fall is a first person multiplayer survival game, mainly focused on providing an entertaining experience for players.
It emphasizes exploration of the beautiful Africa-like wilderness and the dangers that lie therein.
The breathtakingly picturesque wilderness of the game's setting is inspired by the great African wilderness and
other locations. As the wealthy protagonist, now stranded without any means of ever getting home, you will:
Face the risks and challenges of wilderness survival
which include factors such as the weather, biome, time of day and temperature, as well as players' calorie-intake,
hydration, energy- and fitness- levels.
Explore a breathtaking, yet brutal wilderness
as you search for gear, supplies, and weapons needed in the struggle for survival against the elements.
Enjoy hours of sandbox gameplay
in which you fight for survival, build up your home, explore new regions and advance your living standards.
Go on a quest for epic loot, or stay at home building up farms, factories and other useful structures.

It all started six weeks ago. I was sitting in my office, counting every white pixel on my computer screen out
of sheer boredom. I've spent the last decade building one of the world's largest companies and acquiring all the
wealth I can. As I was staring into blank space I started asking myself how I ended up there. I have a lot of money, sure…
But I don't even feel like a human anymore. I have no wife, no kids and no family that wants anything to do with me –
I am completely alone. I needed adventure in my life, some excitement.
I wanted to feel alive again. A vacation, a new car, a new hobby – all these ideas fell short of the adrenaline I need.
So, I asked my private pilot to drop me off in a remote wilderness: somewhere completely deserted and empty.
No one, not even I, was to know where the place is. Two weeks later he would pick me up again.
The though was thrilling! It would be a game of survival where the cost of losing was death. My story begins when this plane lands.
Sadly, as my pilot departed the plane burst into flames and fell to the ground. My pilot did not survive.
Will I? I am now truly stranded – no one knows I'm here. Ironically, I got my wish. Sadly, I lost my safety.
My story has begun. Your story has begun…

By gathering material such as wood, stone, metal and so forth, players can build their own structures. Players can use building parts such as foundations, pillars, walls, stairs etc. to build houses, cabins, mansions, forts or even castles. The game also features prebuilt structures, towns, settlements and villages. Every structure is enterable and unique.
Structures can be connected to power supplies such as a generator to provide lighting, cooking and other advantages for the player. Players can thus live in these structures or build their own housing. Players can store loot inside their homes and craft furniture to add their own touches to pre-built housing.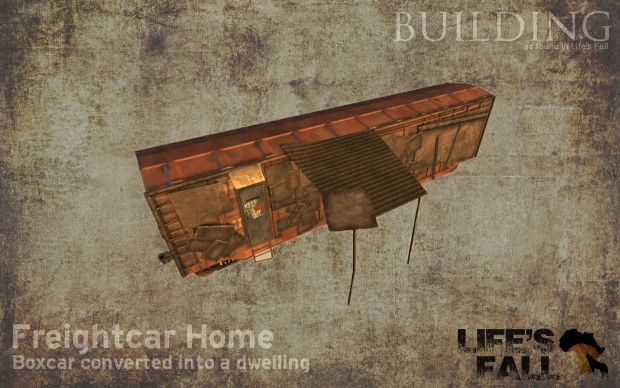 The game features and extensive and full list of craftable items. Players can combine household object to create tools and weapons. Weapons can be recrafted, disassembled or modified to fit player and environment needs. Craft traps to protect yourself or your home.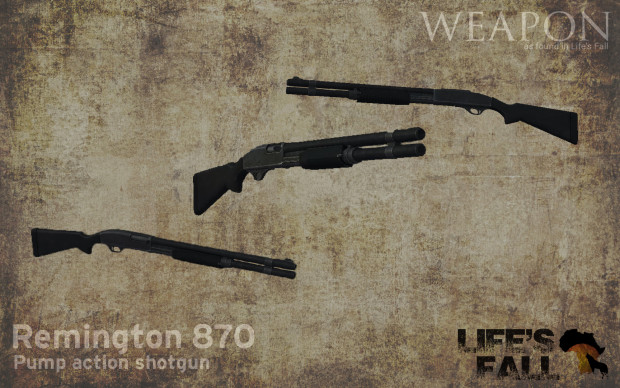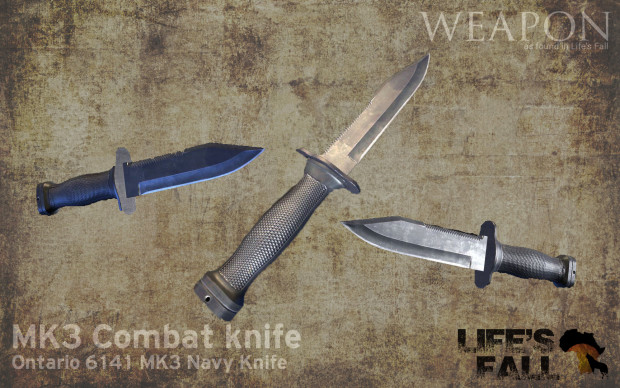 Predators are more aggressive during the nighttime. The night also holds other unexpected terrors for players to discover. The daylight can be utilized to gather food, water and building materials – as well as connect power supplies and fortify your home. Predators lurking in the dark are an important factor to consider when going outside. The night time also reveals the true reasons that this large area is not inhabited…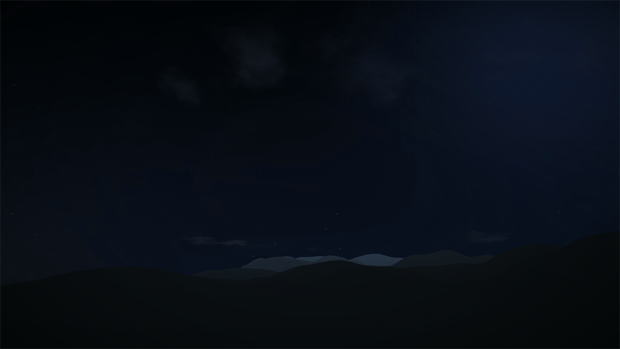 Weapons can be found throughout the world and also crafted by players. Weapons can be modified and combined to provide addition advantages. Guns play a minor role in the vast array of weaponry available but are none the less and important and well thought-out part of gameplay. Tools and crafting-resources can be used for a multitude of things. You'll need certain tools or crafting workstations to craft various items or complete building tasks. Players should not underestimate the strength and ferocity of charging rhinoceros or elephant, even when inside a building… As such, weapons are an important means of defense.