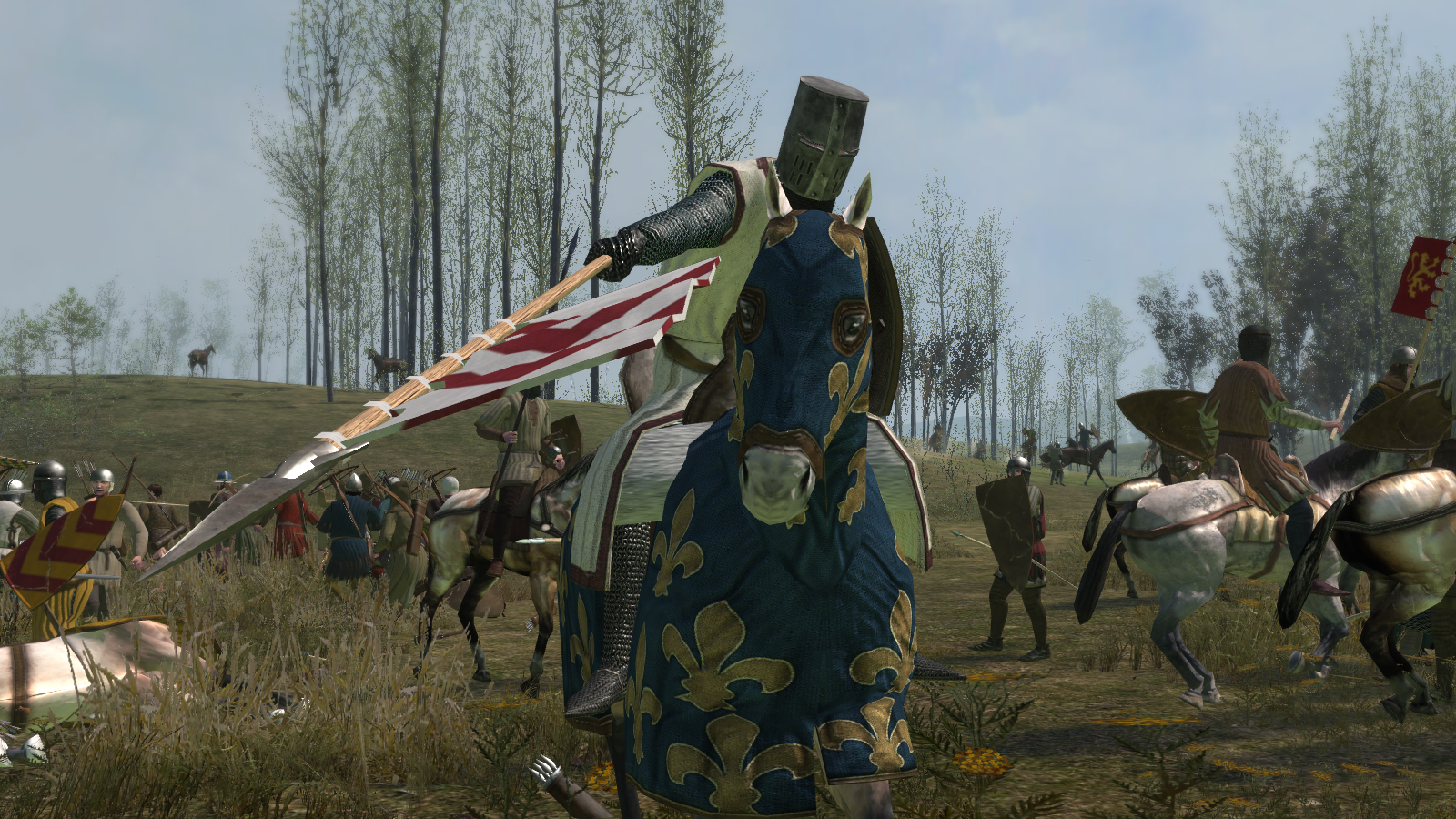 It's nearly time, almost harvesting season some might say! That's right, Mount & Blade II: Bannerlord , the long awaited follow up to Mount & Blade: Warband is arriving on PC in early access on March 30th (it's now released in early access!.
We're excited to start conquering new lands, cracking skulls (and drinking from them of course!) and jumping back into the incredible world of Calradia. Importantly though, is that the release of Bannerlord also falls on the 10th anniversary of the original launch of M&B: Warband!
We can't wait to see all the improvements and new features that have been added to Bannerlord, but we wanted to take the opportunity to celebrate this significant upcoming anniversary as well. To look back on some of the most popular and outstanding mods for Warband that have been released over the past decade on ModDB, and honor all the ongoing work by modders from all around the world.
---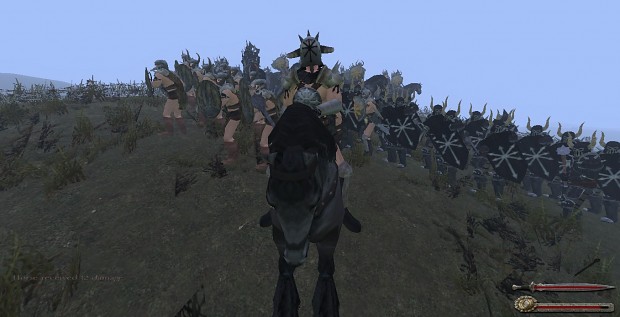 A Warhammer fantasy total conversion mod, Warsword Conquest lets you explore and conquer the Old World as a member of one of a dozen factions, including The Empire, Lizardmen, Tomb Kings, Dwarfs, Dark and High Elves and of course Chaos. Fight huge monsters, conquer hundreds of possible towns, castles and villages and lead armies of units and lords unique to each faction from one of the most in-depth fictional universes ever created.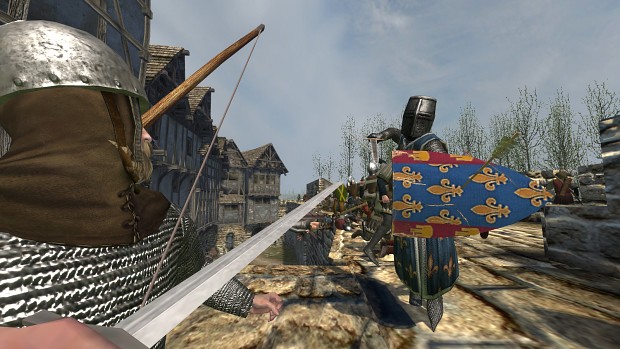 A historically accurate mod set in medieval Europe, Anno Domini 1257 lets players shape the land and fight for supremacy and control of the European continent. Featuring dozens of factions, the ability to join crusades, fight off Mongol invasions, build castles and much more, AD 1257 stands out as one of the best medieval themed mods for M&B: Warband.
A total conversion mod set in a rich fantasy world based in the fictional land of Perisno, filled with elves, dawerves, giants and many mythological creatures and magic. Battle and side with factions of all sizes, each with their own strengths and styles of play in the field of war. It's a mod that gives you endless possibilities, as you would hope any fantasy world would, but one that keeps you on your toes throughout as it loves to throw the unexpected at you. It's also incredibly close to hitting v1.0 after several years of work.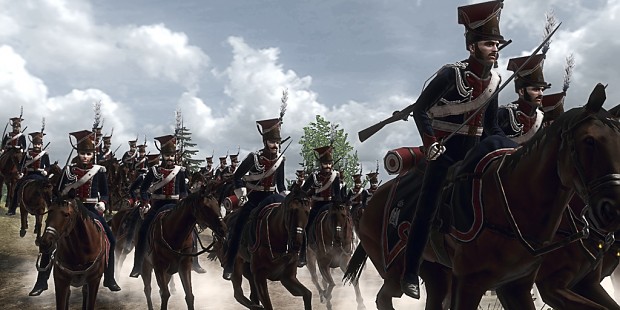 Ever wanted to fight in the Napoleonic Wars, leading the French armies across Europe or as one of several other historic European factions attempting to stop the french empire? Well the total conversion mod L'Aigle set during the 1809 War of the Fifth Coalition would likely be the perfect M&B: Warband mod for you.
Campaign for the mastery of Europe on a massive and detailed map and utilize period-accurate battle formations and field artillery to control battlefields. The level of detail of L'Aigle is truly awe-inspiring, from the hundreds of historically correct uniforms, to several famous regiments such as the Old Guard, 95th Rifles and the Polish Lancers.
Who doesn't love a good ol horde mode? Well Full Invasion 2 is exactly that, but for Warband but with online co-op! Battle countless waves of invaders and bosses from a wide range of factions and aim to survive as long as possible. It's been rated as one of the best multiplayer mods for Warband ever and is still getting updates, with v1.2 released in March.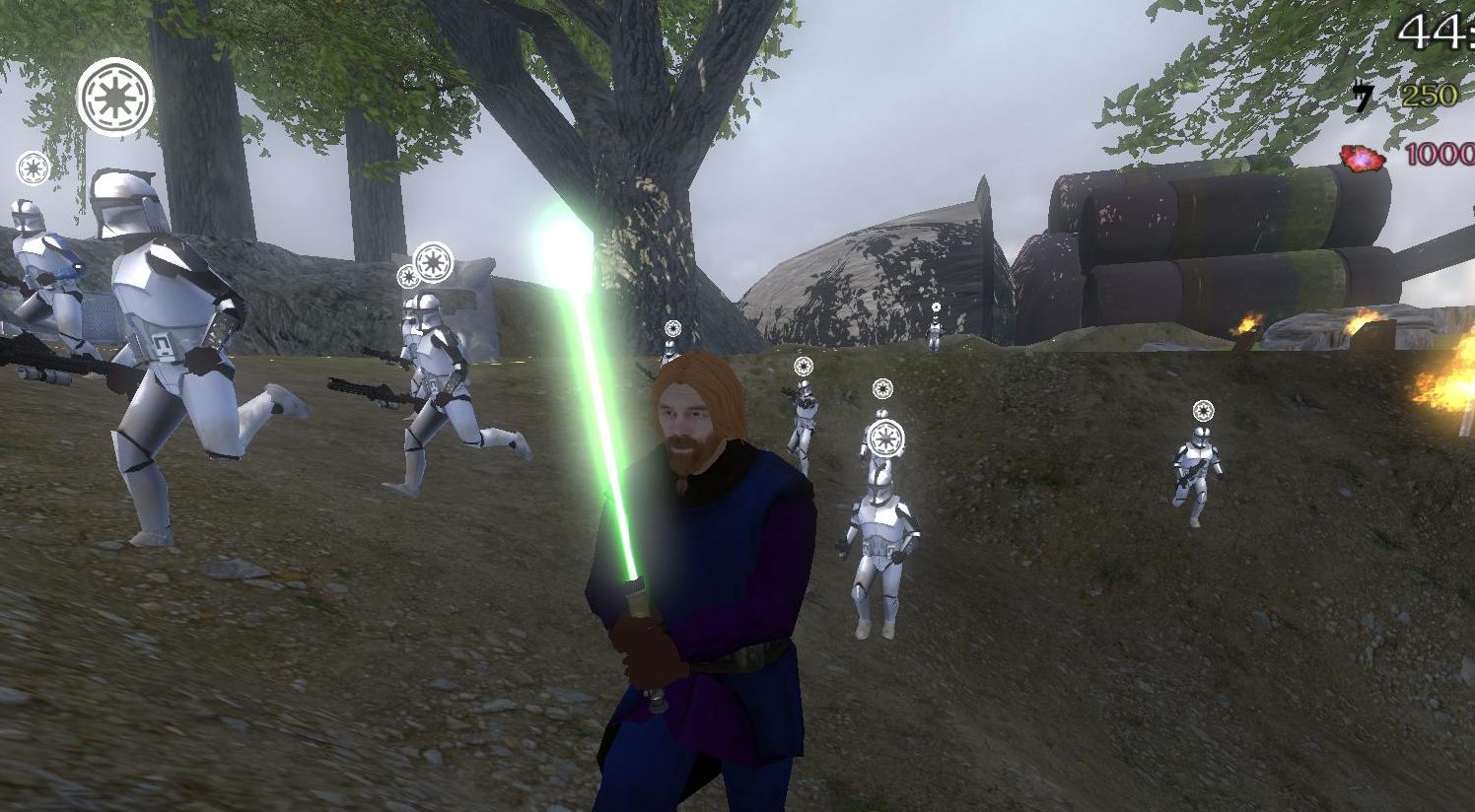 Grab your lightsaber and blaster, as you'll need them in huge sci-fi battles you'll fight in the Star Wars multiplayer only tactical shooter mod Star Wars - Bear Force II. Consisting of 6 factions, a unique shooting and force system, as well as a wide variety of classes to fit different play-styles. From a normal infantry man to classes like sniper or heavy, or from jumping around as a Jedi/Sith using force jump to travelling large distances using a jet pack trooper. All of this packed into one of the most advanced multiplayer shooter mods for Warband.
Fan of Japan or it's rich unique history? Well Gekokujo is a Warband mod set in Japan during the Sengoku-period, or "The Age of Warring States", c. 1467 – c. 1615 Japan. Featuring many historically accurate clans, units and figures, Gekokujo lets you explore one of Japan's most chaotic periods of history, and all through M&B: Warband. For those interested, Gekokujo is a Japanese term for overthrowing or surpassing one's superiors. So more or less, start taking over Japan and defeating those lords who would stand in your way!
Perhaps the Romans take your fancy? A total conversion mod set in 300 B.C., 23 years after the death of Alexander the Great, Rome At War may give you your Roman era fix. Play on a custom map focused on Italy and Greece, across single and multiplayer modes and with several historically accurate factions, featuring Rome, the Greek League, The Celts, Macedon and more. Alexander the Great may long be dead, but that doesn't mean you can't romp around Greece as a Roman legionnaire.
A fan of the Lord of the Ring movies? Then get ready to stomp across Middle-Earth in the Lord of the Rings themed Warband mod Blood in The West, set in during the Third age around the War of the Ring. Join one of 18 factions, from Orcs, To Elves, and Dwarves to Hobbits, and let blood be spilled without limits, and defeat your enemies with the strength of your arms and the might of your army!
How could we have a list of the best M&B: Warband mods without including at least one Game of Thrones themed mod in A Clash of Kings (Game of Thrones). Especially considering it's not only one of the most popular mods for M&B: Warband, but also one of the biggest mods of all time on ModDB!
That's right, fresh from winning an award from the ModDB 2019 Mod Of The Year Awards, A Clash Of Kings continues to be a household name among M&B: Warband mods into 2020. It not only enhances the gameplay and many elements of the native game, but recreates George R. R Martin's "A Song of Ice and Fire" epic fantasy series spectacularly and is a delight for any hardcore fan of the series.
---
Thanks for checking out our list of some of the most popular and best Mount & Blade: Warband mods of all time on ModDB, but also, thank you to all the M&B modders and fans who have used ModDB over the years. Whether it has been as a modder hosting your incredible mods here, or as an avid fan who has supported creators here for years, commenting, giving feedback and generally supporting modders!
We'd love to hear what your favorite M&B: Warband mods have been over the years and what have been some of your best memories while playing Warband over the past decade! Let us know in the comments, and keep an eye out for our next feature, which will spotlight some of the most interesting mods already in development for M&B II Bannerlord.