Hello
Starting with some progression, it was mentioned in one of the articles before that the player would start to glow the faster the movement was.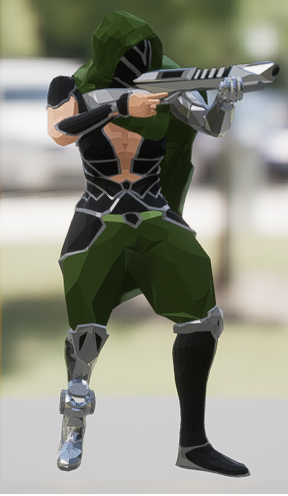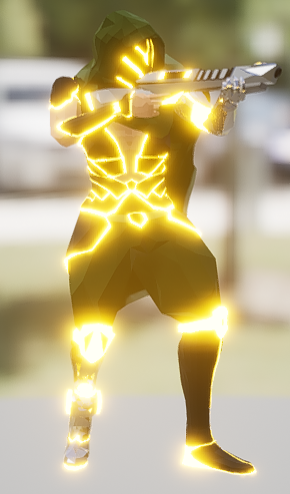 Despite the visual change it also means that the player will be easier to find, and so as one has its speed increased it will also be a easier target. It is all about balancing.
---
Gameplay-wise, the game has its major mechanics implemented, so only few things are left, but as in every game development bugs are inevitable🟣. Here are some very early gameplay footage.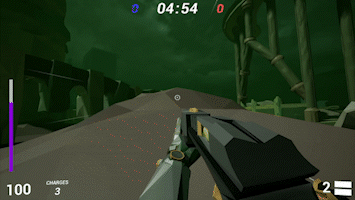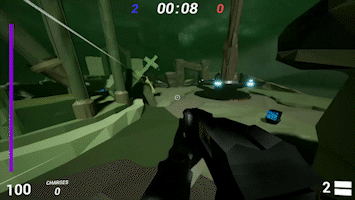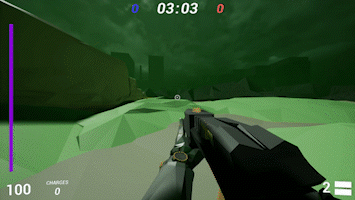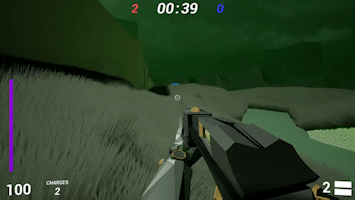 ---
To finalize this article here are some level ingredients that will have a major role in both the gameplay and game aesthetics:
The drop pod. Players will catch what is inside and deliver to an altar in order to receive a consumable to increase their speed.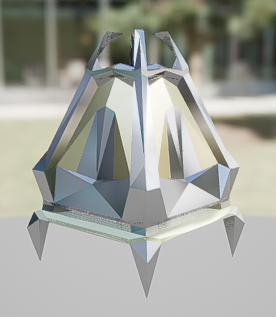 The Shard. This is what is inside the drop pod and what the players need to place in the altar (only one can be transported at time)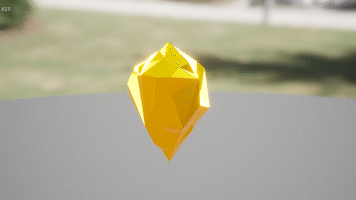 Roundabout & Temple Altars. After some while after the match has begun, a second and third altar fall from the sky.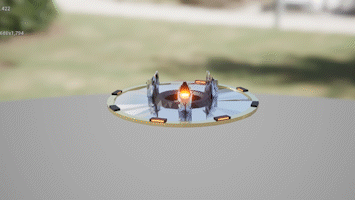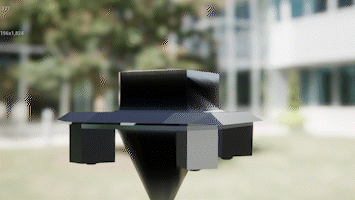 ---
As you can see, they all differ in style compared to the ruined set shown above. As as they fall and fill the landscape it becomes more sci-fi-esc.
All of these are already implemented but only next week we will show them in-game.
So stay tuned! :)
---
So far it is all.
Hope to see you next time.
Zapowa Games Team!