Hi!
First of all we'd like to thank you all who helped us to reach our kickstarter goal! There is still 17 days to go to get the game for only $5 instead of $10 that it will be when it releases to Steam. You can reach to our kickstarter page here!
We also have our Steam page up. You can view and follow it here!
We are now doing our final tweaks and adding few extra mechanics. One of them is another AI that will have a special function within the game.
We also fixed the lighting of the game to improve the immersion. About 4 weeks to go until the game releases and we can't wait to let you have your hands on it!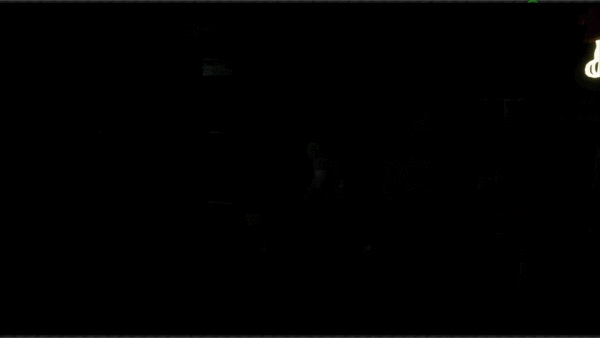 More information will be coming next week! Thanks again to everyone who has backed us up on kickstarter and to our watchers here!
- Dread of Laughter Development Team