Every adventure creates a new tale.
It's story time, my friends

For this week's post, we will be bringing to you, a bit of story (without spoiling the game) just enough so you know what to expect of this tale.
The Intro: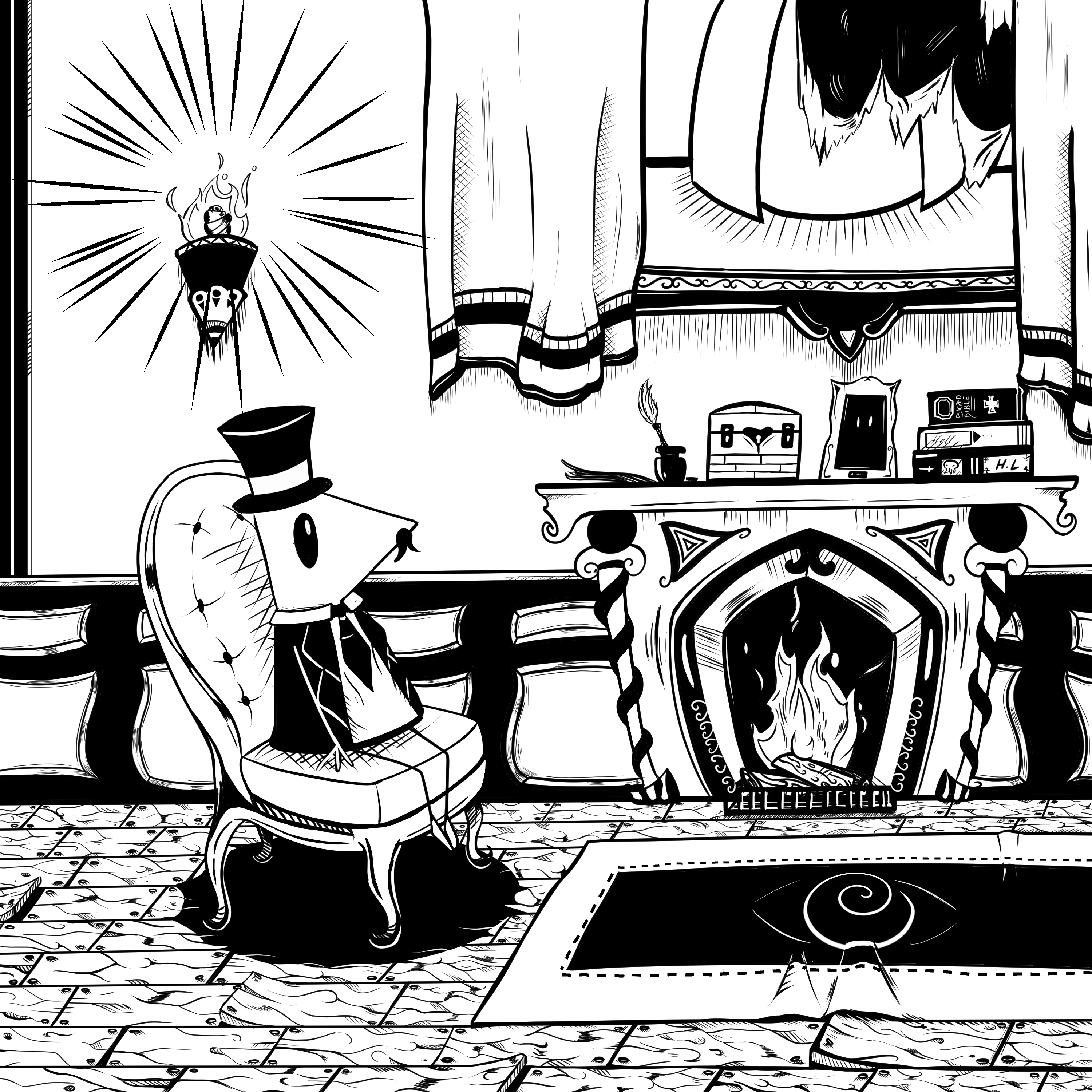 This is William. An orphan young man who has been seeking for a job to sustain himself and his only family, his sister.
After many attempts, he gets an invitation to a Mansion to work as a servant.
It's his only offer, so without any doubt in his mind, he takes the job.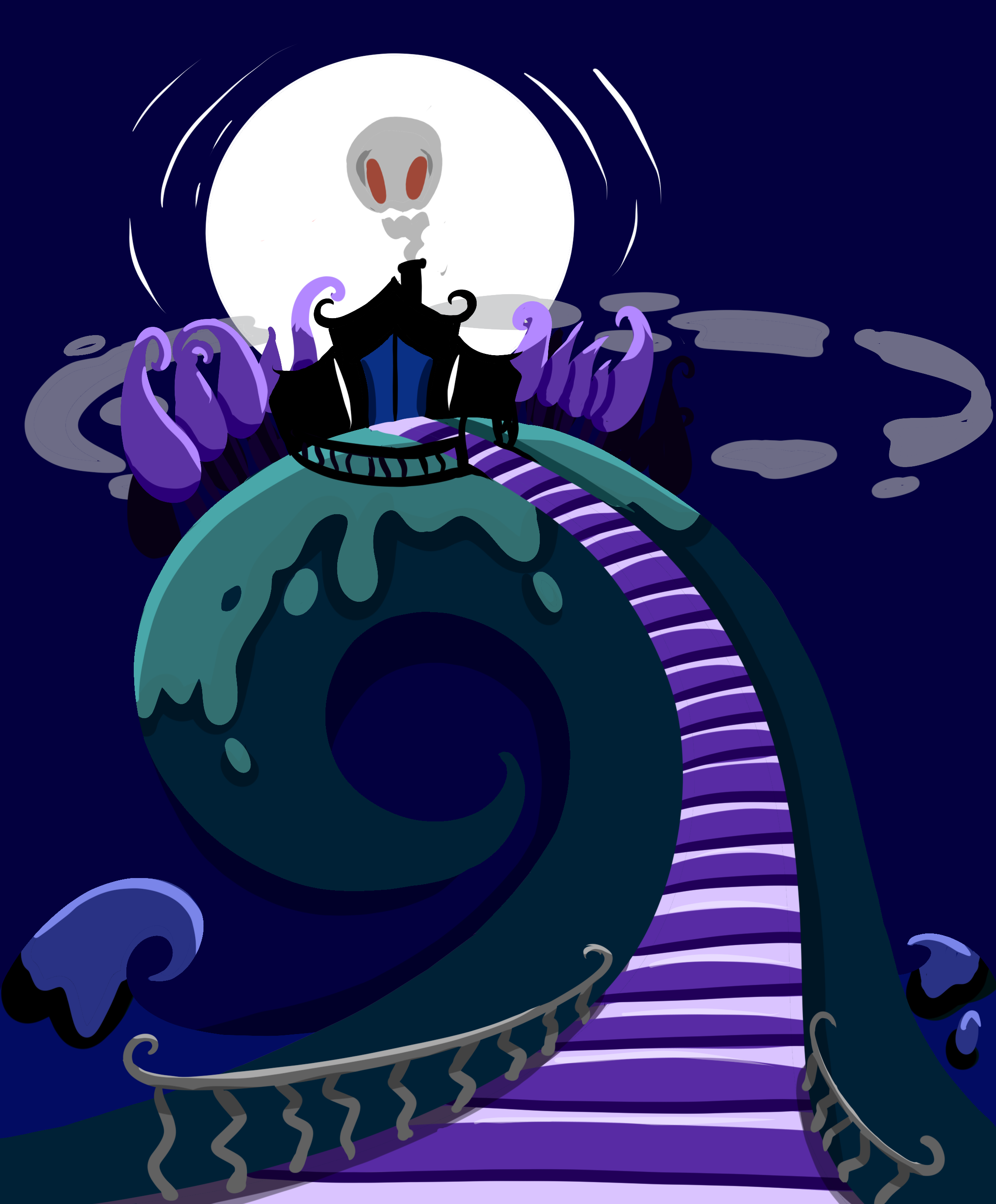 Well... It is a well known Mansion to the locals, and they do seem quite rich, paying rather well...
But this place brings chills to the spine, and not just from the looks, but rumors as well.
Regardless, it has to be done.
The mansion seems normal, and the people seem nice... But as time passes, stranger things seem to reveal themselves to poor william.
Just what could be happening in this house?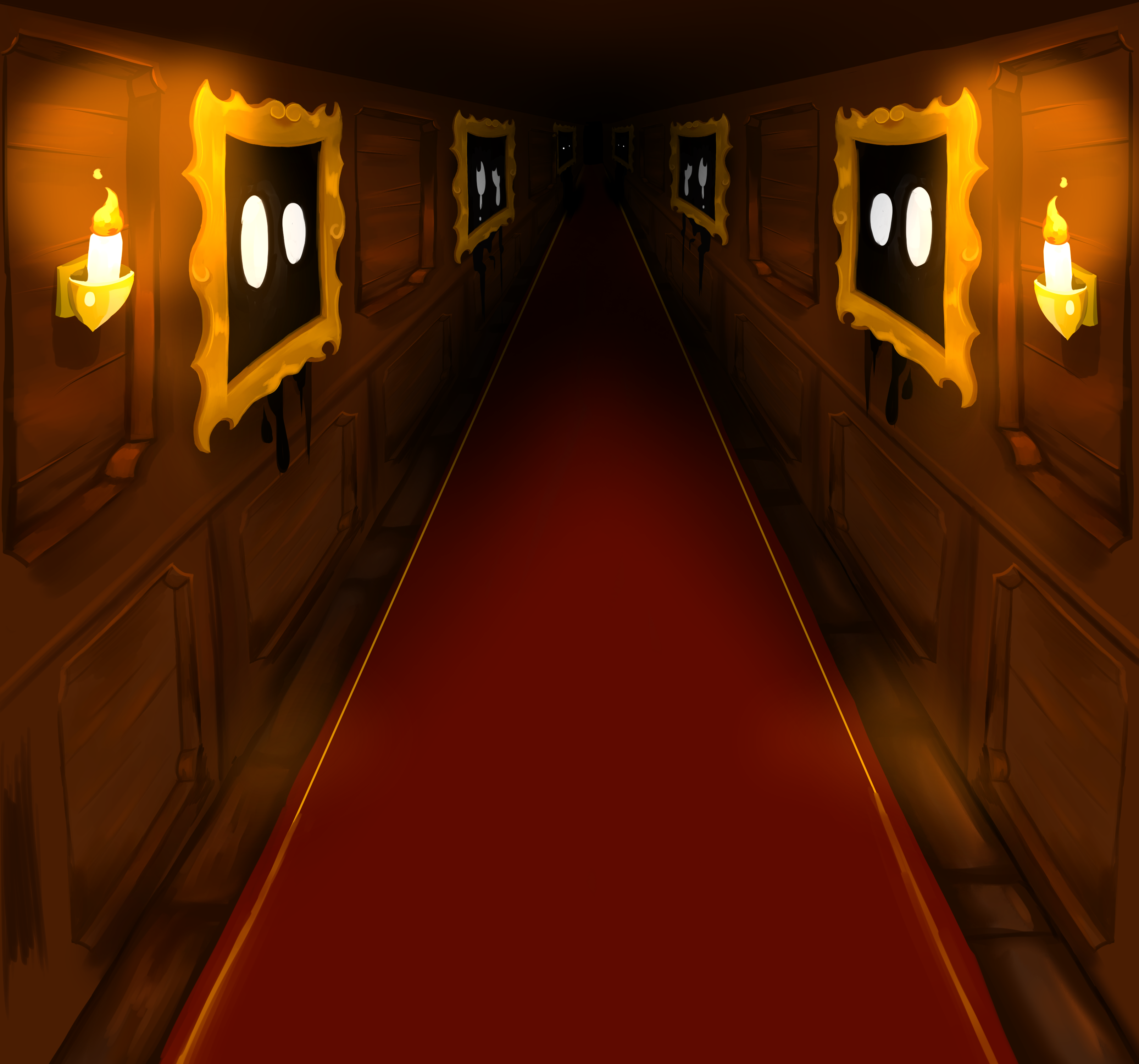 The Narrative and progression:
As mentioned above, William is invited to work on this strange house, performing tasks for the residents, while weird events begin to unfold (Not wanting to spoil anything). He will have to overcome all of these, in order to progress, and complete the required tasks.
To progress, the player will be faced with multiple smaller puzzles across the house, having to face "boss" levels after a while, these being the rooms or favorite areas of each resident (Each one of them unique, to the taste and personality of the owner). In these areas, the puzzles will be tougher and in quicker succession as well.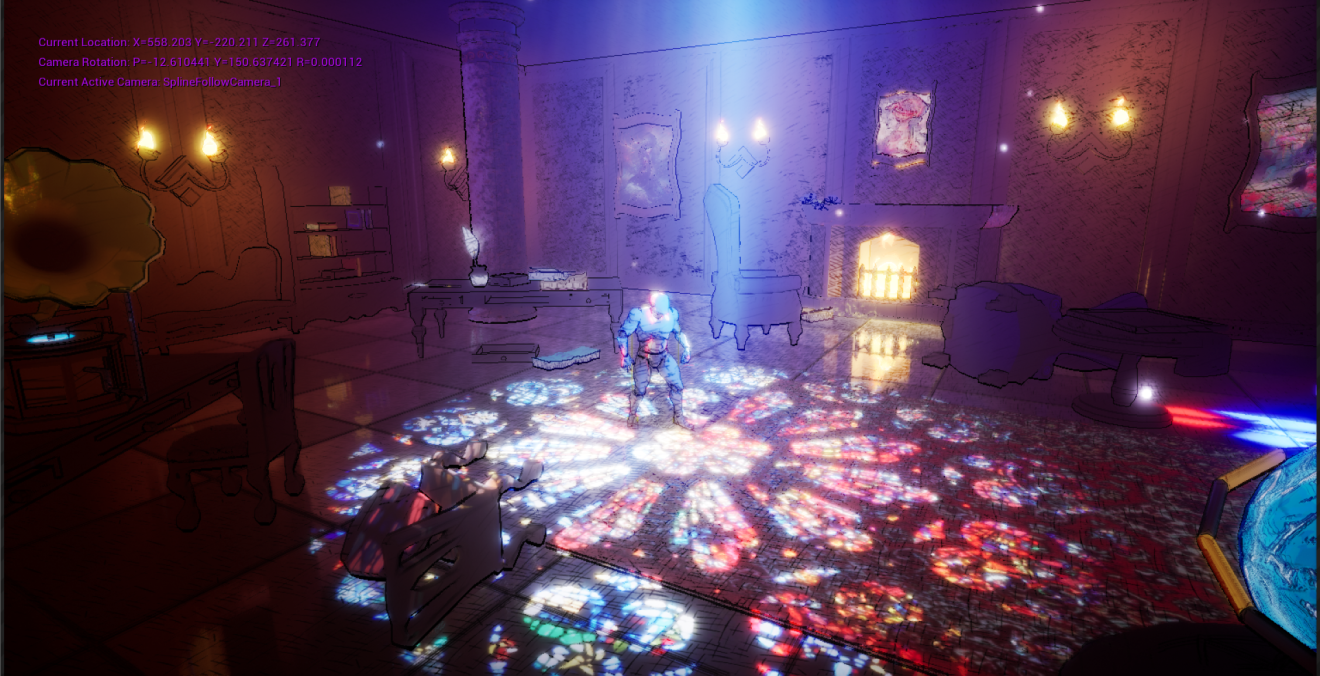 (House's Library)
Lastly for this week, on some parts of the game, player choice will matter in both dialogue and exploration. So when you go sight seeing across the mansion, check old places, find where some characters might be and talk to them, or explore a bit. Something interesting might happen...


Well then, that is it for this week's post!

We hope you all enjoyed what we have for you and hope we can show you even more amazing things as this journey keeps going.
Until next time!


If you want to support us, leave a follow on our Socials, and share with a friend!
The visibility really does help us a ton.

Instagram: Instagram.com
Twitter: Twitter.com
Youtube: Youtube.com