Its like a camera... But ✨Dynamic✨
Well, it's literally a Dynamic versitile camera.

Yep, this week we take a look at a little demonstration of how our camera will work in the game!
Quite a lot of work went into this one, and this is the third version of our spline camera (or On Rail camera) that we are very happy with.
With this fantastic camera we can get a lot of different angles for each room to enhance the feel and experience of the player, by focusing on more areas of interest, or making things look F a n c y.
Here's the video showcasing it working:
Doesn't it look quite nice?
(Well, the camera placements could be better on some, but they are temporary for now)


With it, we can have a camera that follows the player on a side scroller style view: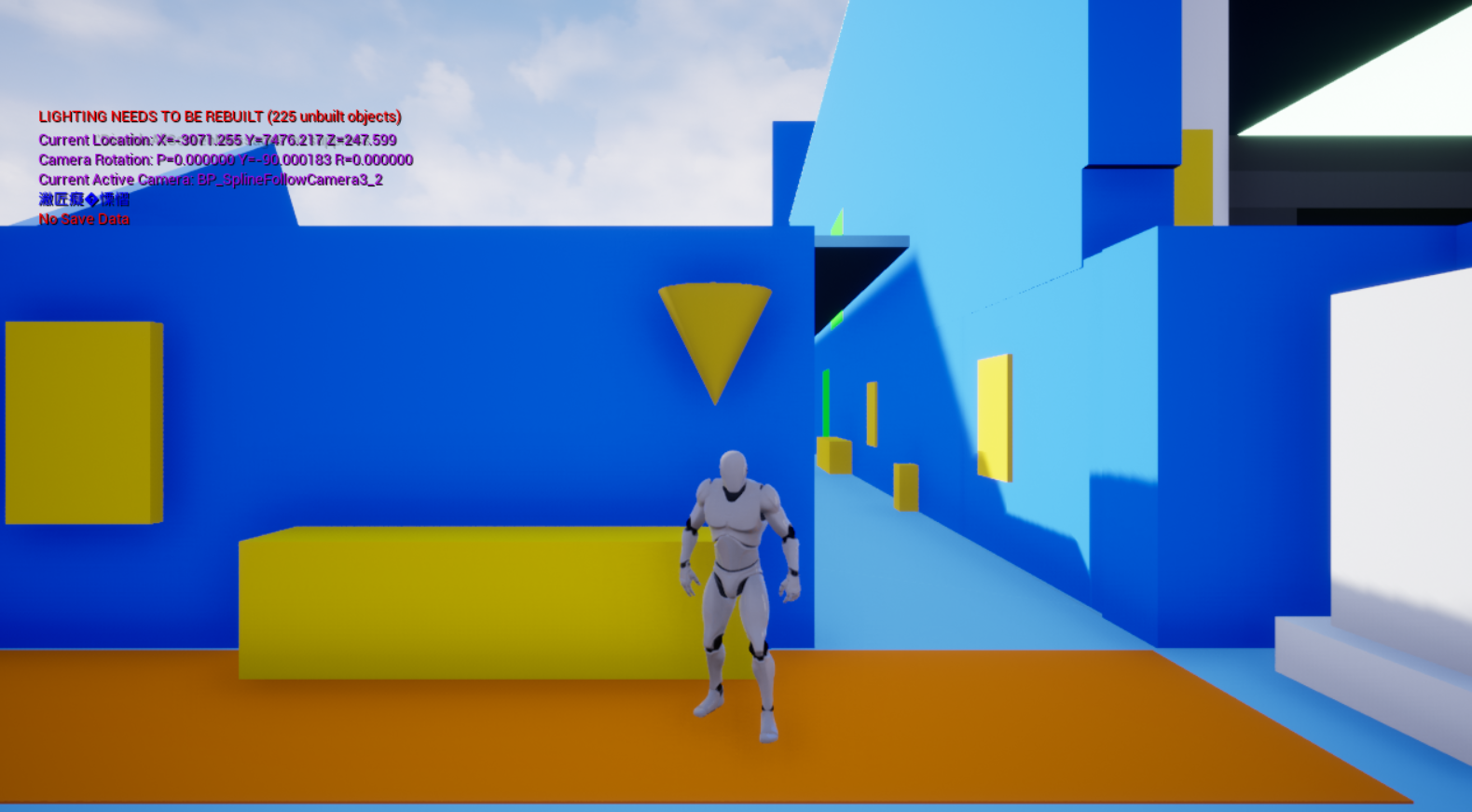 We can also have the camera follow the player, almost like a third person view: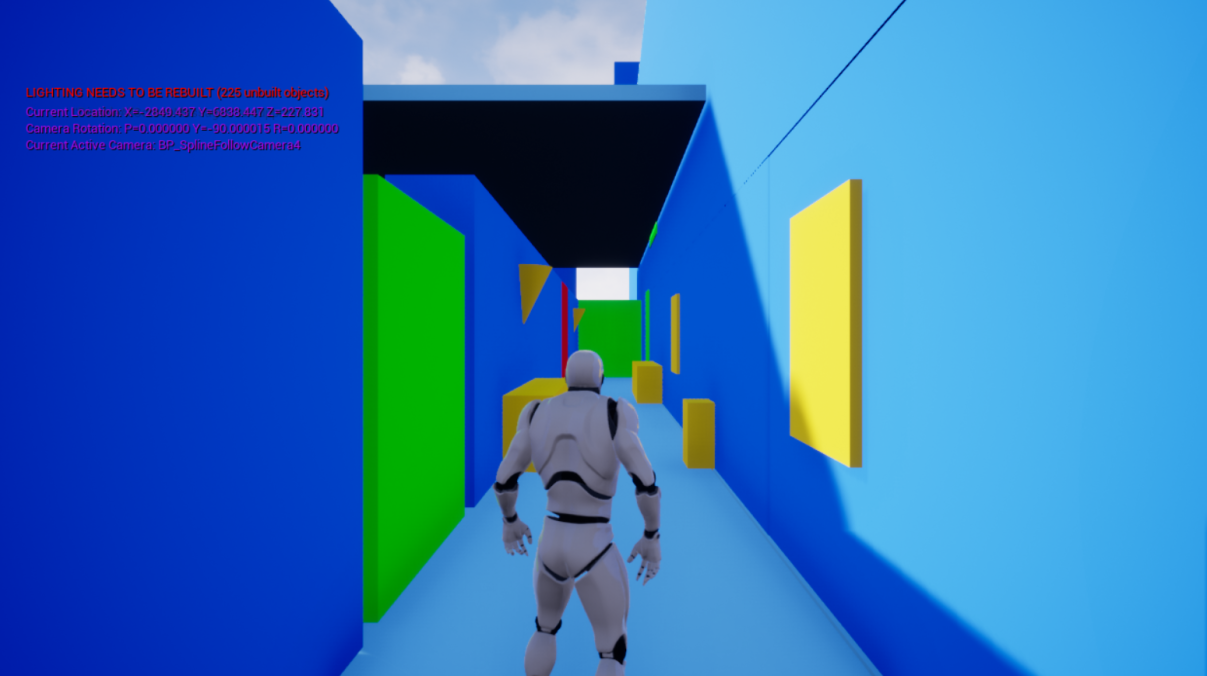 Very Dynamic!
And we can also have it following the player, on a static point: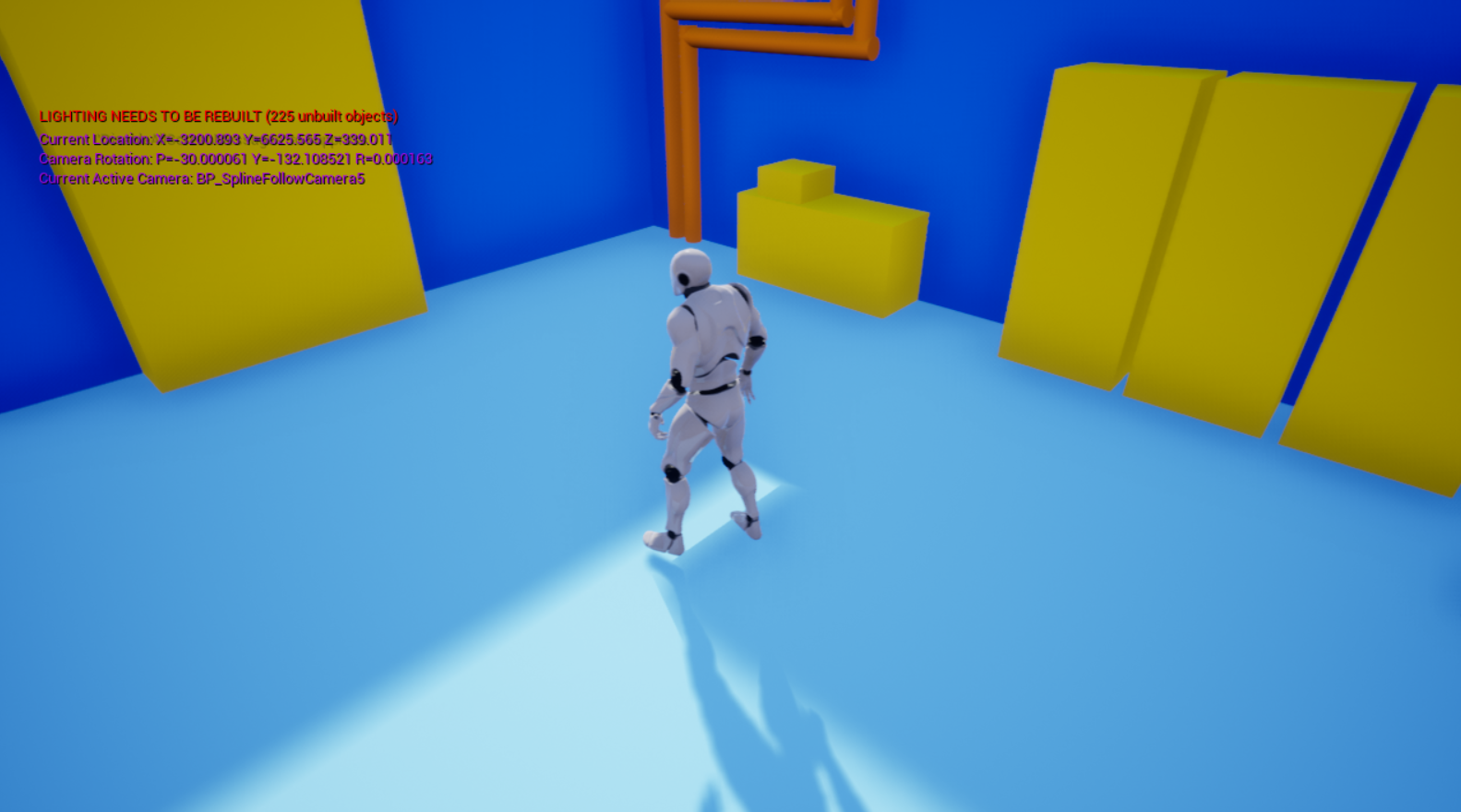 A ton of cinematic potential!
Making it pretty, really.
Well then, that is it for this week's post!

We hope you all enjoyed what we have for you and hope we can show you even more amazing things as this journey keeps going.
Until next time!


If you want to support us, leave a follow on our Socials, and share with a friend!
The visibility really does help us a ton.

Instagram: Instagram.com
Twitter: Twitter.com
Youtube: Youtube.com