We've seen the Garden... But what about who takes care of it?
Darvullia makes his appearance!

Yup yup yup! The quirky and awkward scientist, Anton Darvullia makes his first appearance at last!


Being one of the close members of the family (Practically a part of it, even if not by blood), Anton Darvullia is a very important character for both this game and the family itself. Having a lot of direct influence in the house, as well as some history with the Madam and the great Master ( Eleonore's husband).


But leaving the lore to the game, here's some art, concepts, as well as his 3D Renders!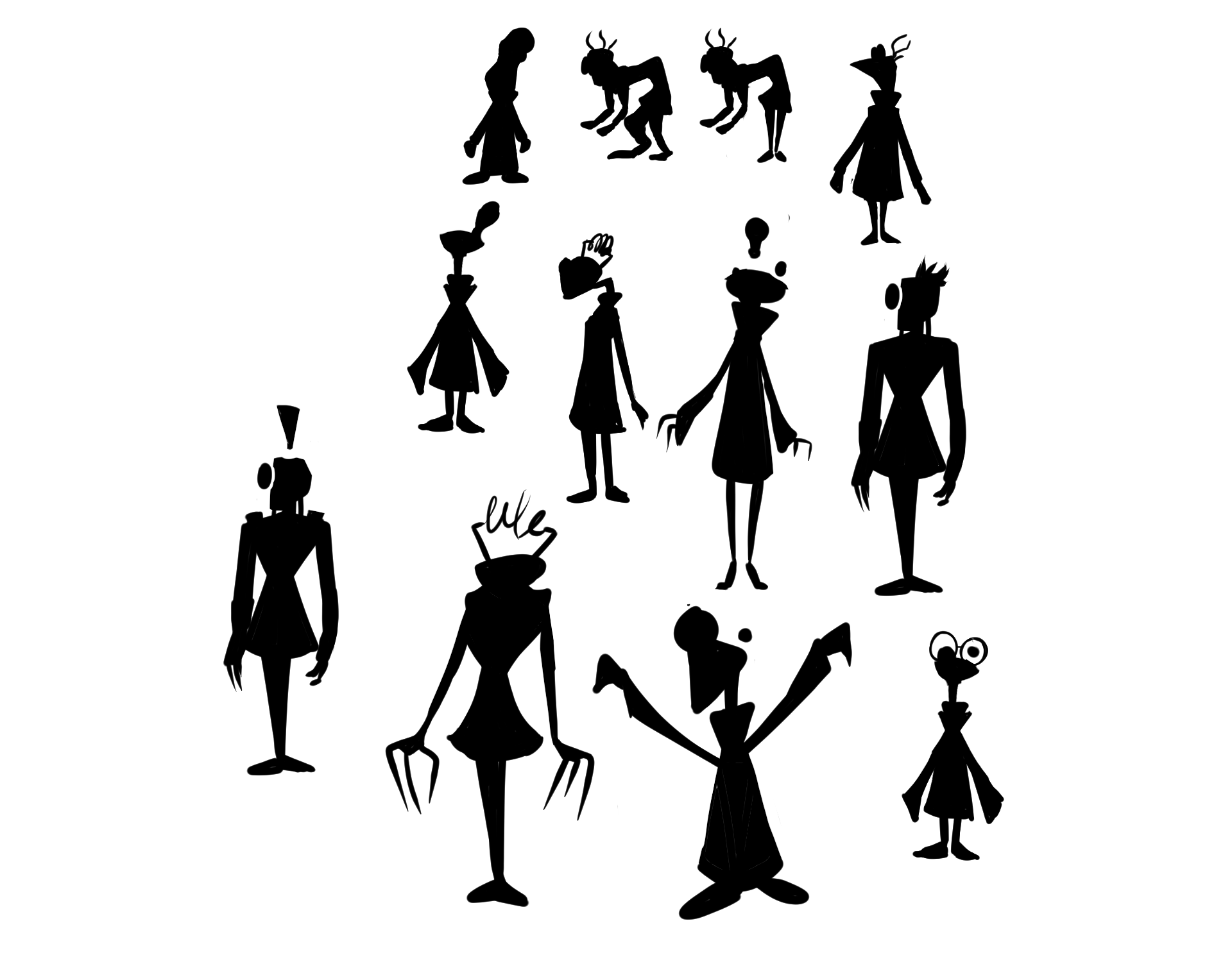 As you can see, he has always been a character with some sort of quirkiness in mind for his design. A Classic labcoat design with some odd shapes and out of the normal extras.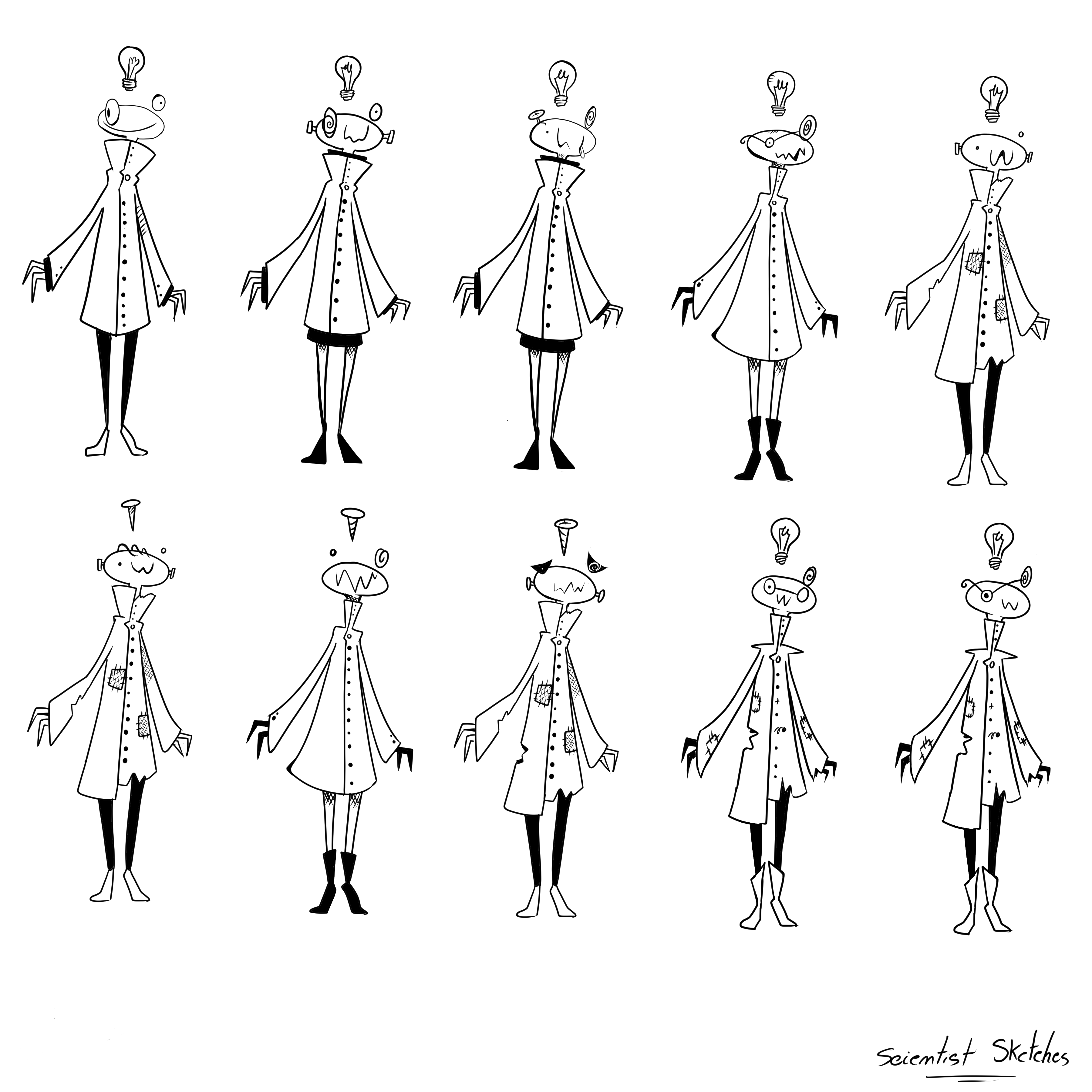 After settling for the shape, we went and tried on multiple designs. Darvullia is a Botanist who enjoys to explore all sorts of things in the field (sometimes even outside of this area) and gets his hands dirty more than he needs to. I guess he just enjoys that kind of work that much... And it does show.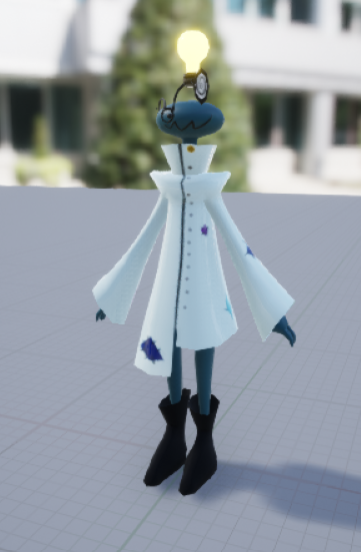 Needless to say, his outfit does suffer some damage from it, and requires a ton of repairs...
Well, its a good thing he has his replacements.... that are also torn from the same line of work...
Ah shucks...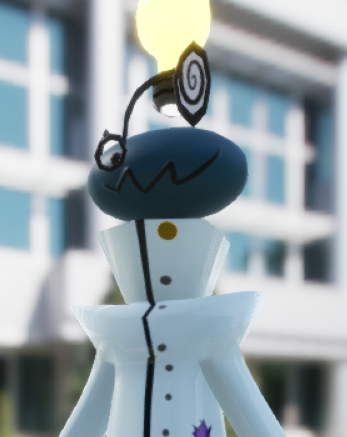 Its a good thing the madam lets it slide.
Anyway, we hope you enjoyed this character as much as we do, as Darvullia certainly does play an important role in this story.
Well then, that is it for this week's post!
We hope you all enjoyed what we have for you and hope we can show you even more amazing things as this journey keeps going.
Until next time!


If you want to support us, leave a follow on our Socials, and share with a friend!
The visibility really does help us a ton.

Instagram: Instagram.com
Twitter: Twitter.com
Youtube: Youtube.com