What? Where? Why? Because its Design time!
No house is built without a schematic!

Oh boy oh boy! Design time today, that's right!
To keep it short, we decided to talk to you about some aspects of the narrative/level progression, a bit more on characters, puzzle philosophy and a bit on camera.
The Level Design: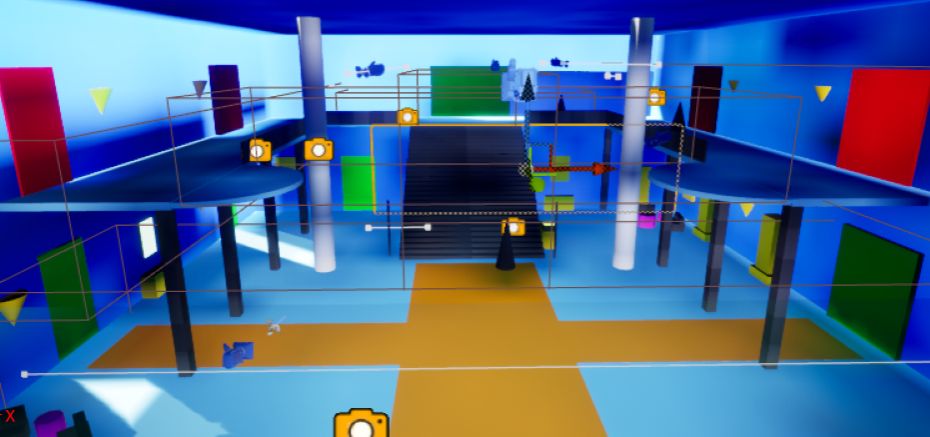 To start off, the house has been altered to better fit the new progression, and in response to the testers feedbacks.
The main hall is now smaller so its more easily traversed, and since this will be a spot the player will want to spend some time on or come back to, it is necessary for it to be just right in terms of comfort!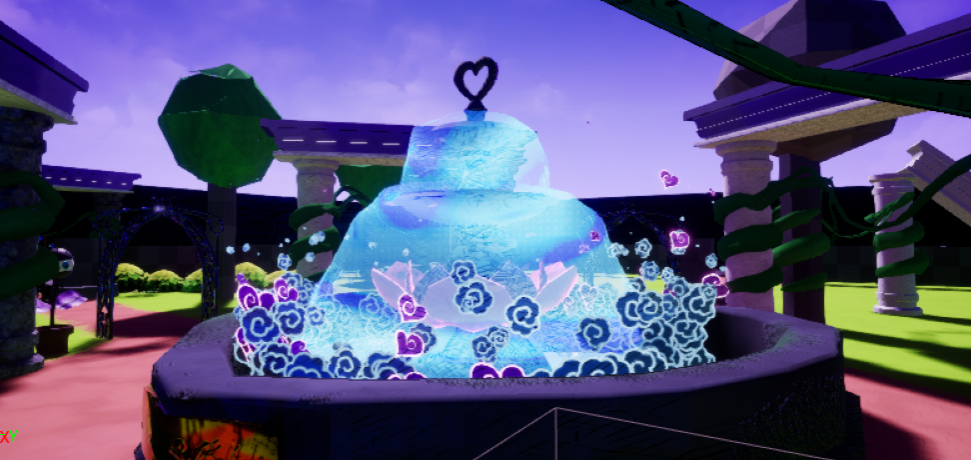 As you know, there is also the addition of a garden area. This means a whole new set of puzzles, tasks and lore to be discovered! Although I can't get much into it, just know that we are advancing on it with significant progress! (Trees are placeholder)
Keep an eye out while in the garden, as there might be some secrets waiting to be discovered.
The Progression / Narrative:
Now, I did talk about the level design first on purpose, as the changes that were made were done to better fit a non linear type progression.
Yes you heard me right! Non Linear progression (Well, sort of. Section based, if you will). This means each area will have a set of tasks for the player to perform that can be taken on in any order desired. Just be careful as this means some parts are optional and might be skipped accidentally. Make sure to check every corner!
The Dialogue and Characters: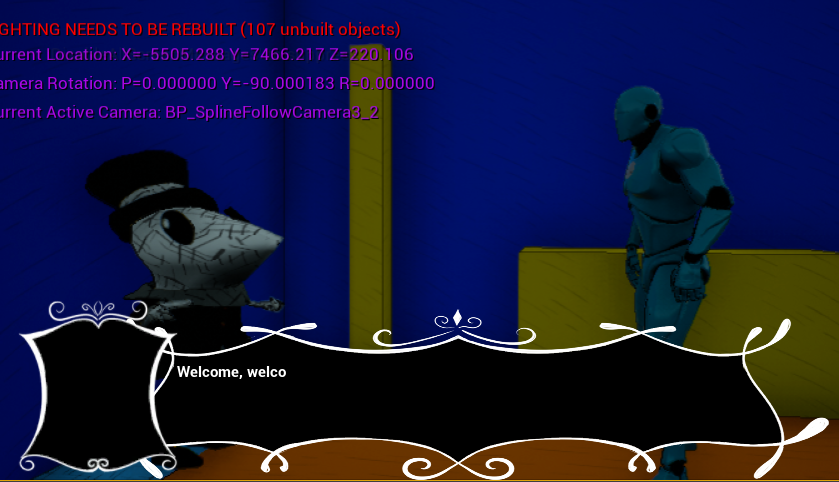 Besides the obvious extra visuals (which you will hear more of, later down the line), and like mentioned on a previous Devlog (the 9th), dialogue will feature options which will influence reactions and even progression in a slight way. Currently more dialogue options have been added to really help the immersion!
On top of that, every character has also recieved an update on their story and desires. They now have more secrets, more desires and objectives that will be explored in the lore! The best part is that they are connected and create conflict that the player will have to face.
The Puzzles
Last but not least, the puzzles and their philosophy. (To avoid spoiling surprises, only one new screenshot will be shown)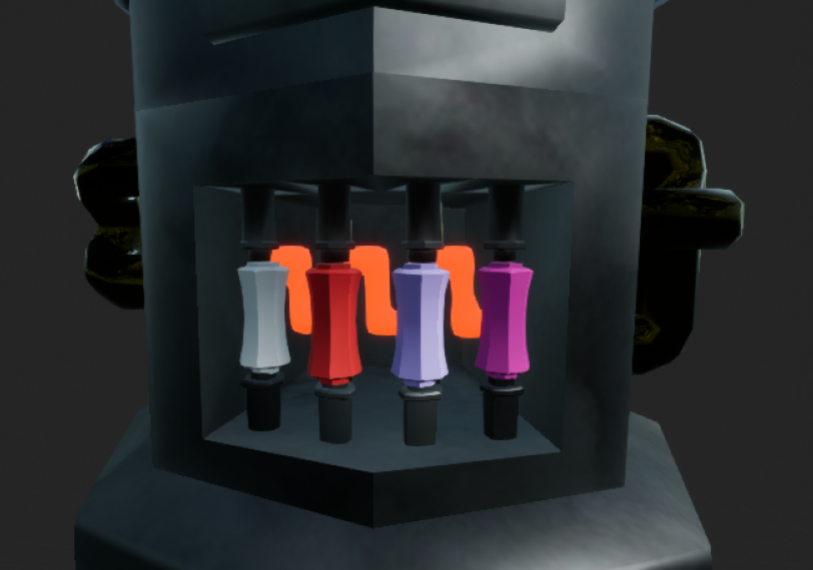 As you already know, Item inspection is the game's mechanics. However it isn't limited to pick up objects only, as some items in the world can be interacted with, without being picked up themselves.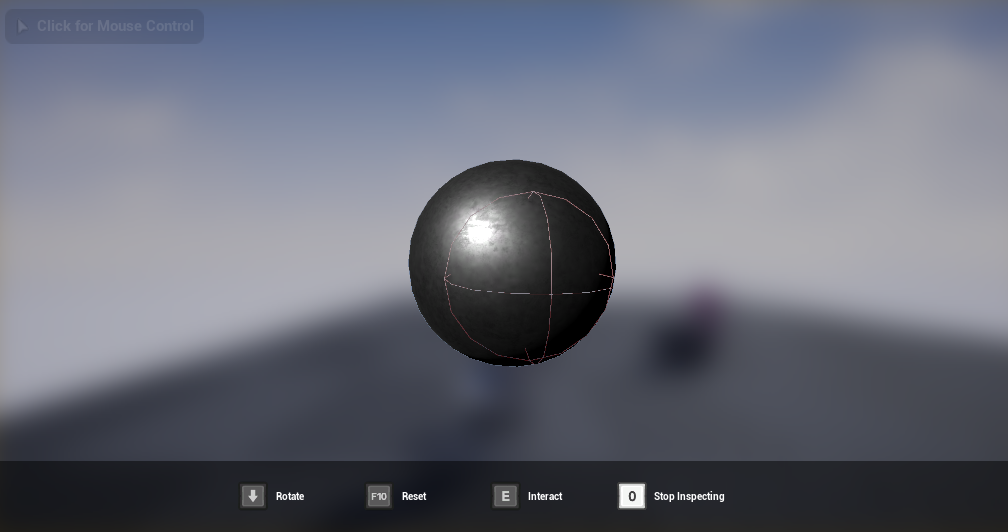 With this in mind, the systems for the puzzles are as follow:
- Pick up item puzzle
> Here the player will get an item that will be added to his inventory, that upon inspection, will be rotatable to find interactable areas of this item, and achieve the desired goal.
- In the world Inspectable
> This type of puzzle is similar to the previous one, however the item is static, not added to the inventory and cannot be rotated.
- In the world Interactable
> This one is the simplest of the three. Here all the player has to do is to click on the item and solve what ever puzzle demands. Be it a sequence, a find them all, or a simple "insert".
And that's gonna be it for this week!

We hope you all enjoyed what we have for you and hope we can show you even more amazing things as this journey keeps going.
Until next time!


If you want to support us, leave a follow on our Socials, and share with a friend!
The visibility really does help us a ton.

Instagram: Instagram.com
Twitter: Twitter.com
Youtube: Youtube.com