Check out our Fig Open Access campaign launch video above, and our Teaser 2 - which is more of a lore/story trailer - below. You can get instant access to the Alpha build by backing the campaign at fig.co/vagrus.
Here are some additional screenshots: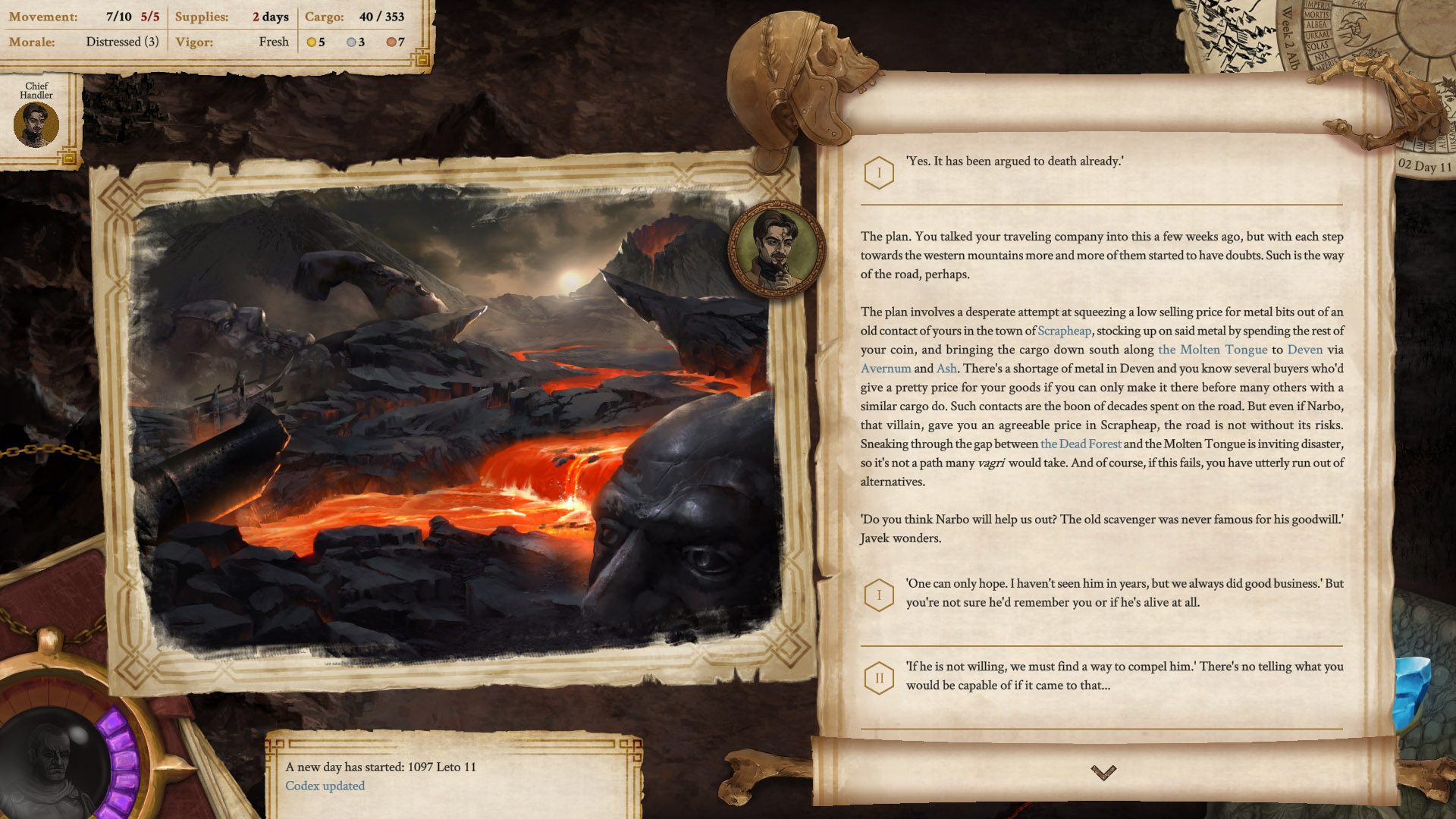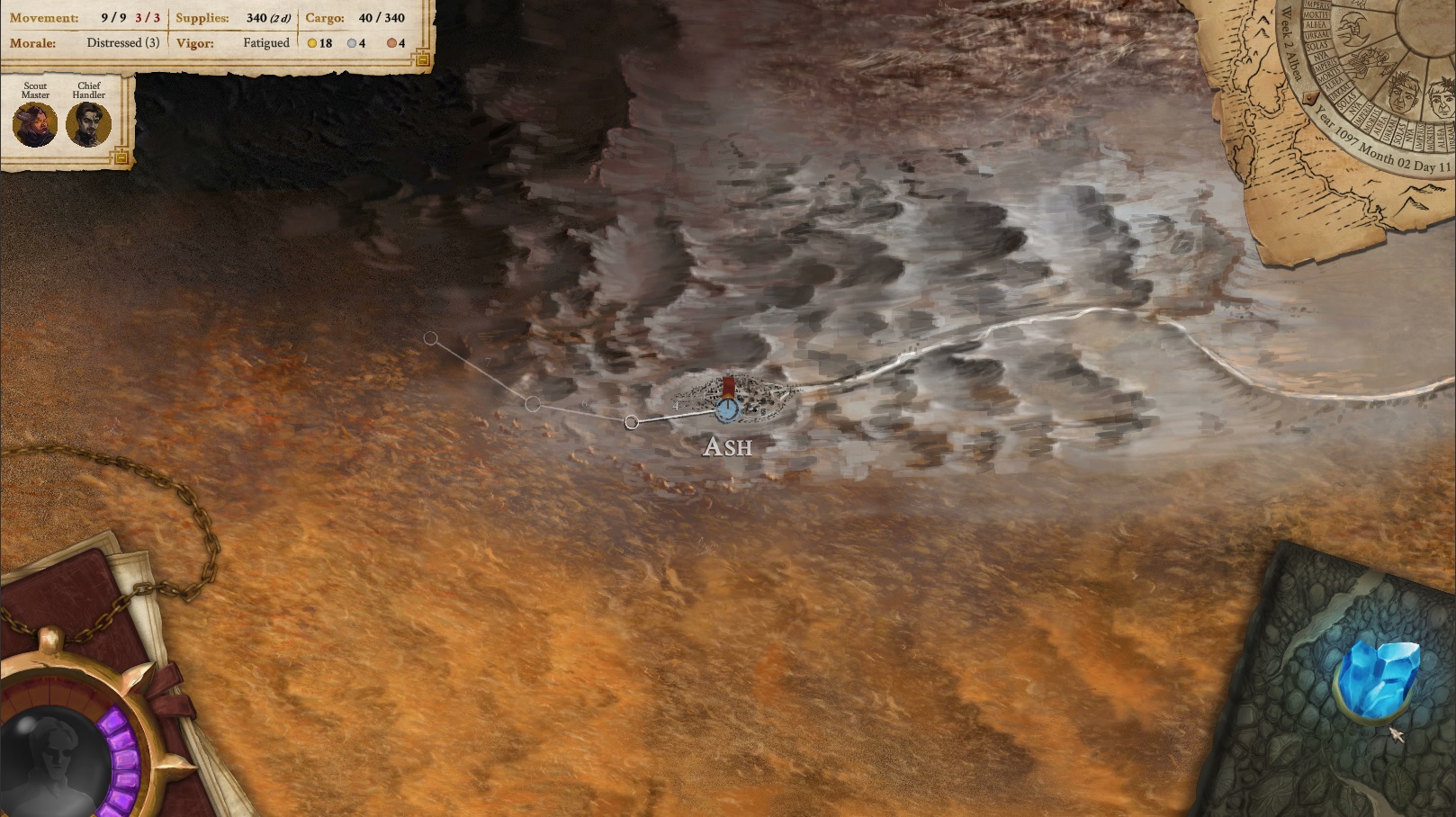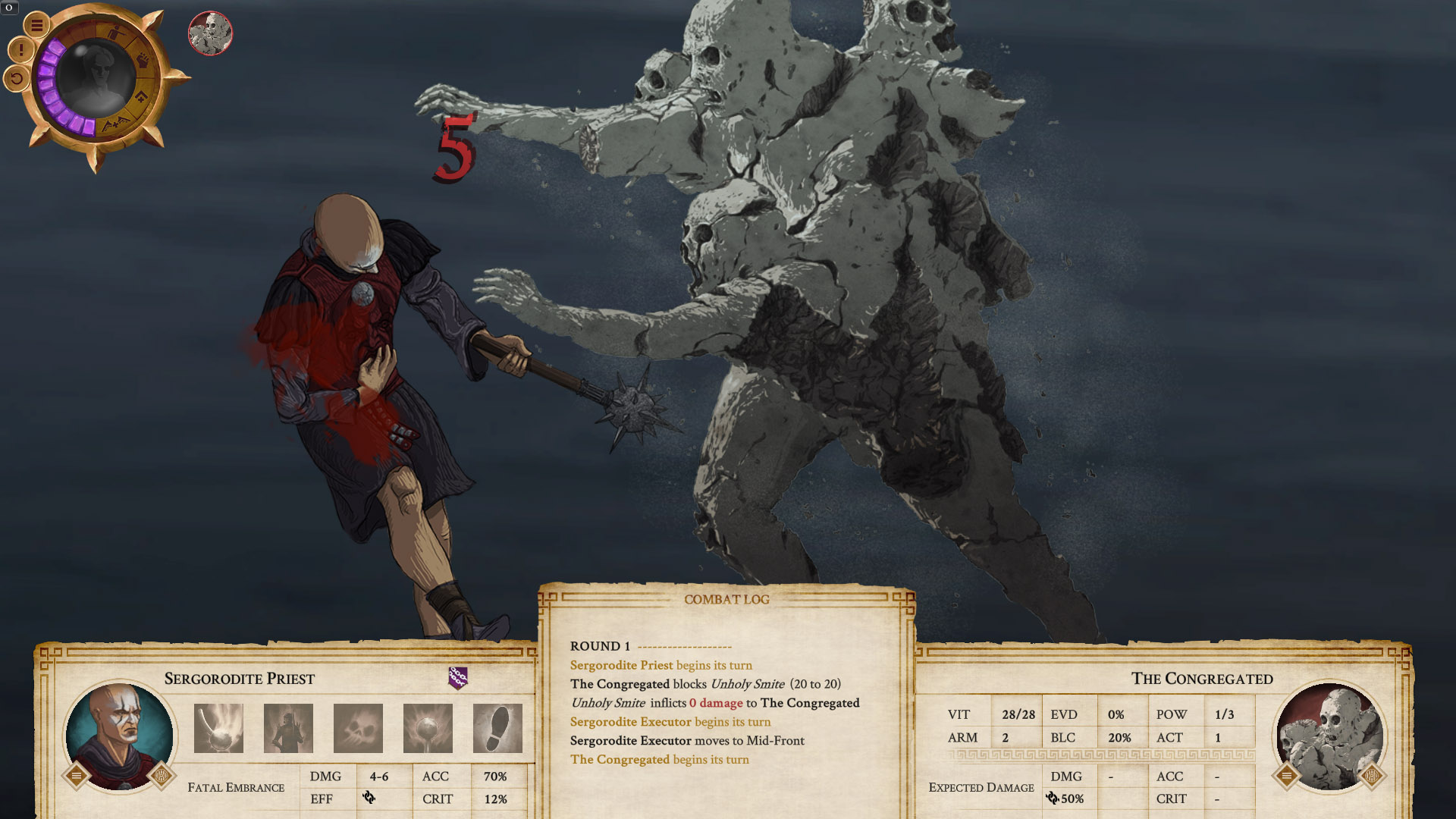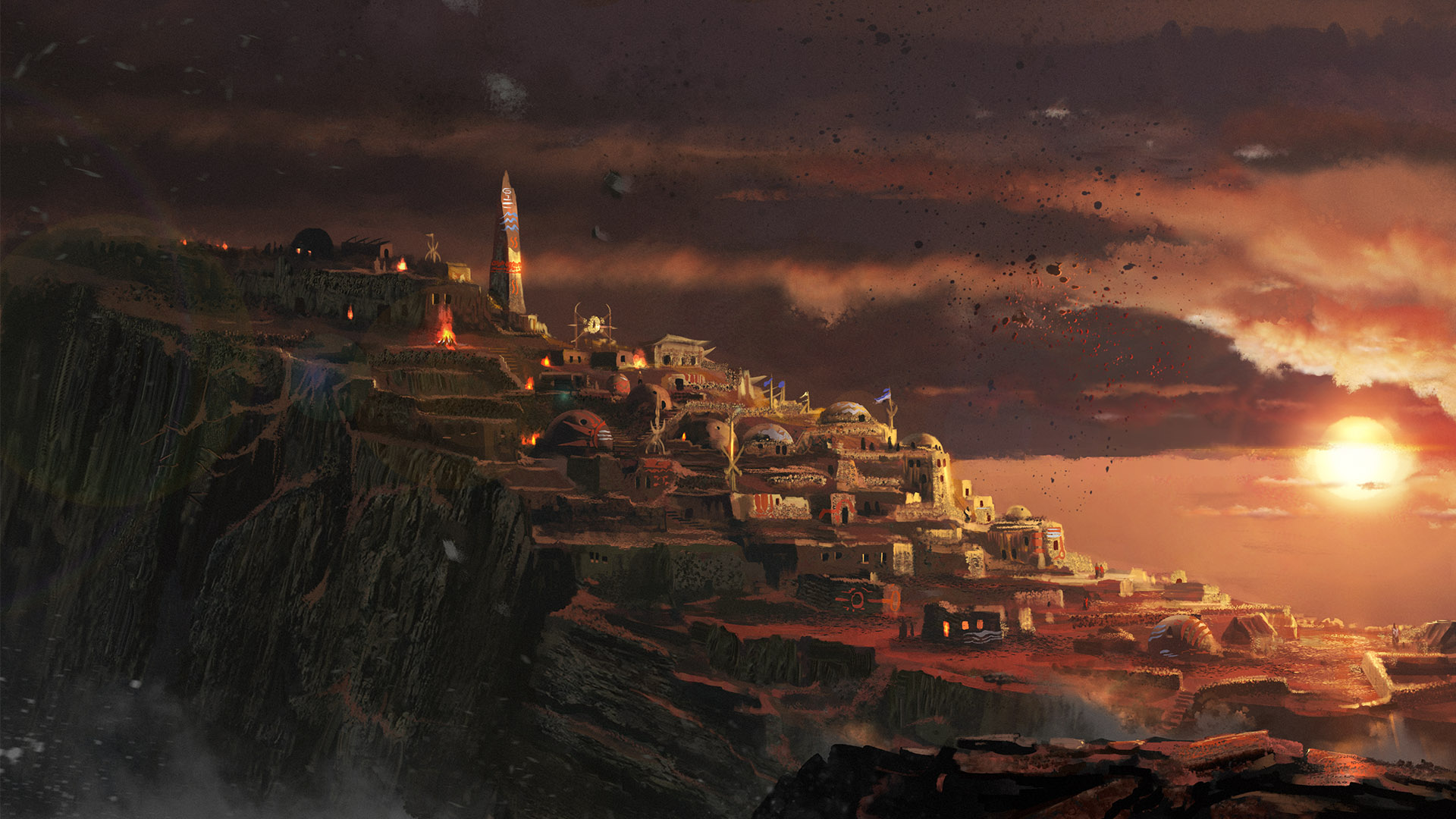 If you like turn-based strategy RPG indiegames, and a unique dark fantasy setting then considering backing Vagrus on fig.co/vagrus. Thanks a lot for sharing this news with your friend, it helps a lot!