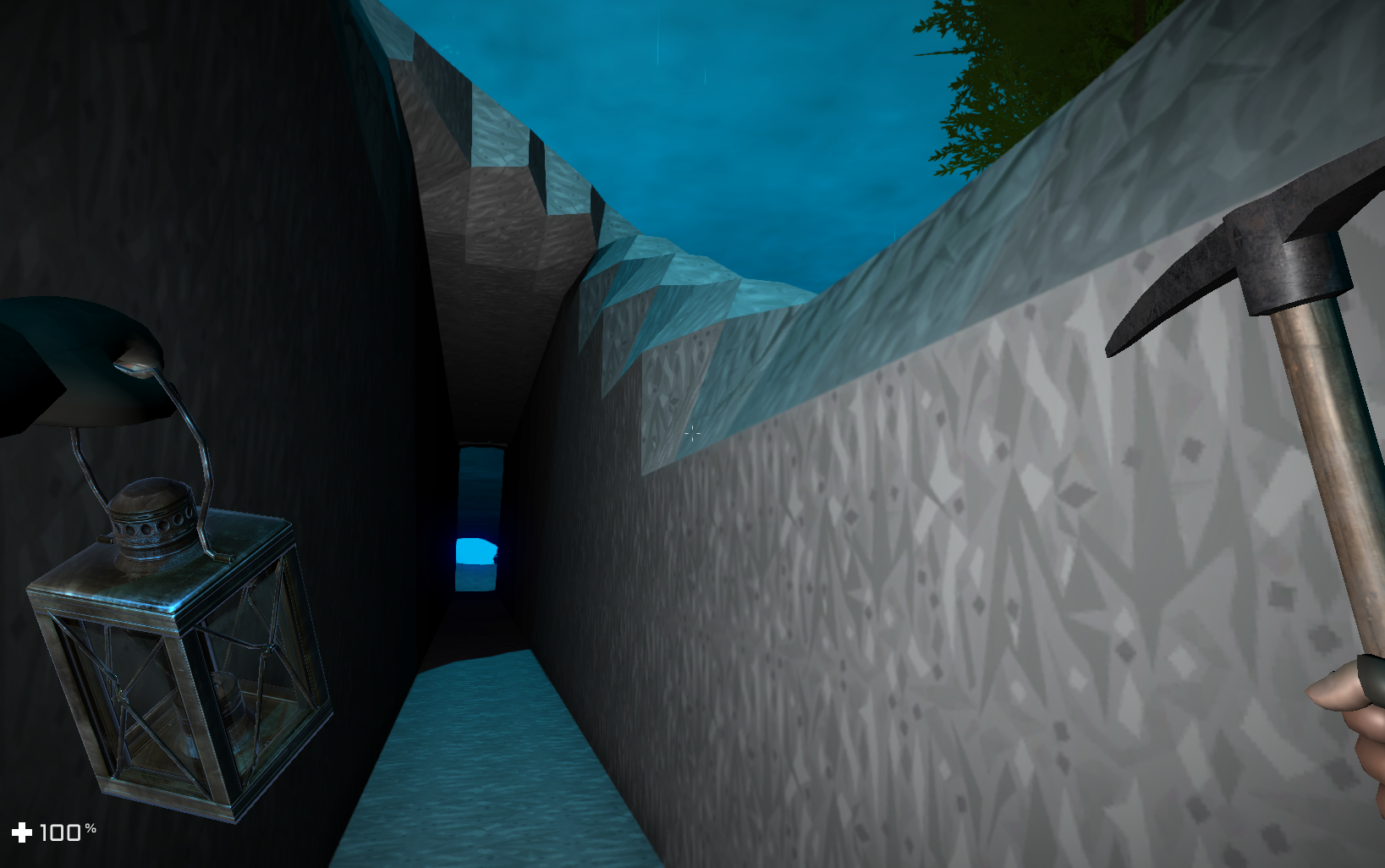 We have rain, snow, storms, blizzards, sunshine and lollipops, each weather type with unique events such as monster spawns, crop yields and unknown secrets.
We have plans for different seasonal features which will affect farming, such as crop failures during winter and growth bonuses for crops planted before summer, but always, always remember not to feed the trolls.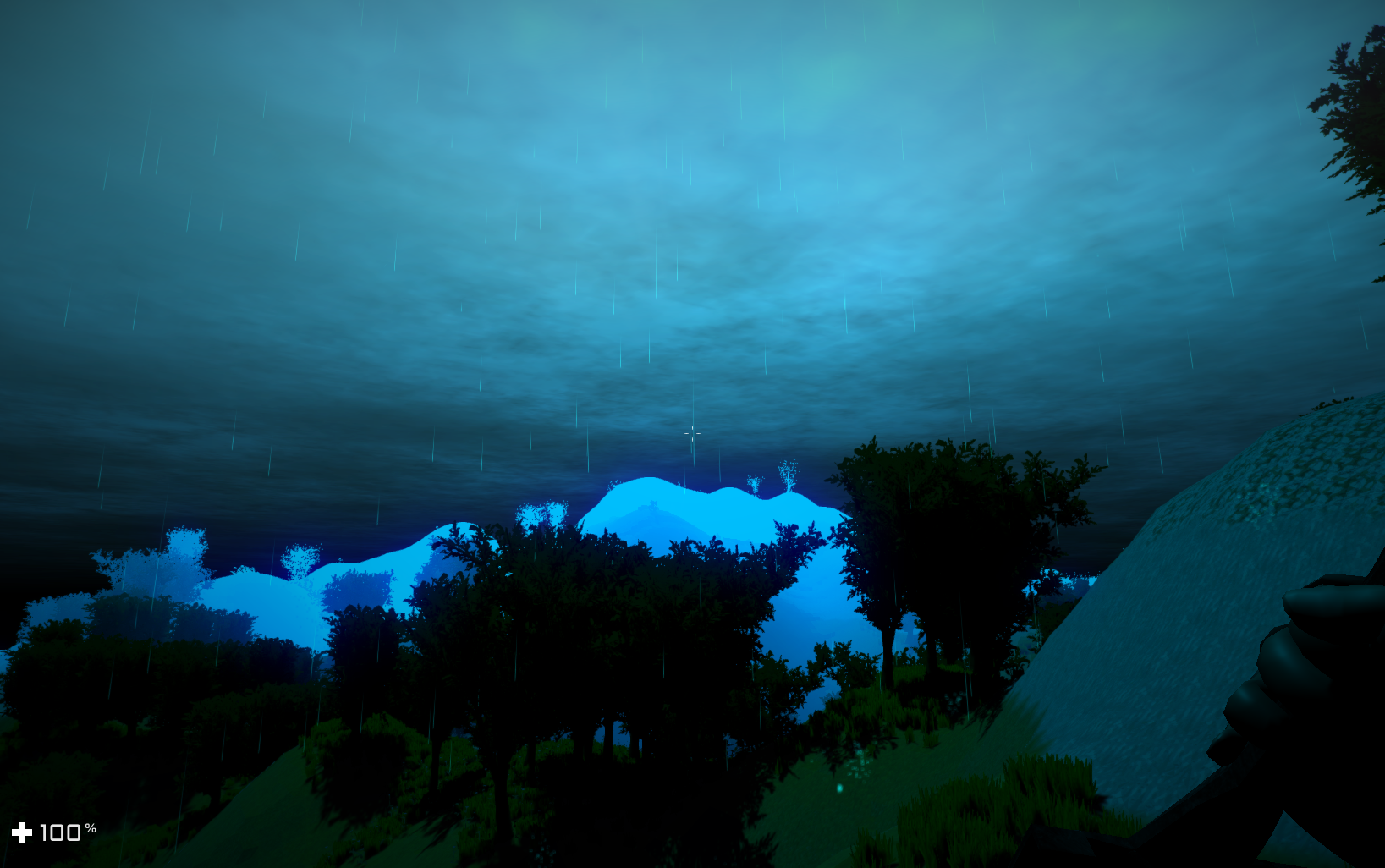 Thank you for reading our article and please help support our work by liking the video and subscribing to our you-tube channel, would like to really help us out? Make a monthly donations, any small gift helps us a lot!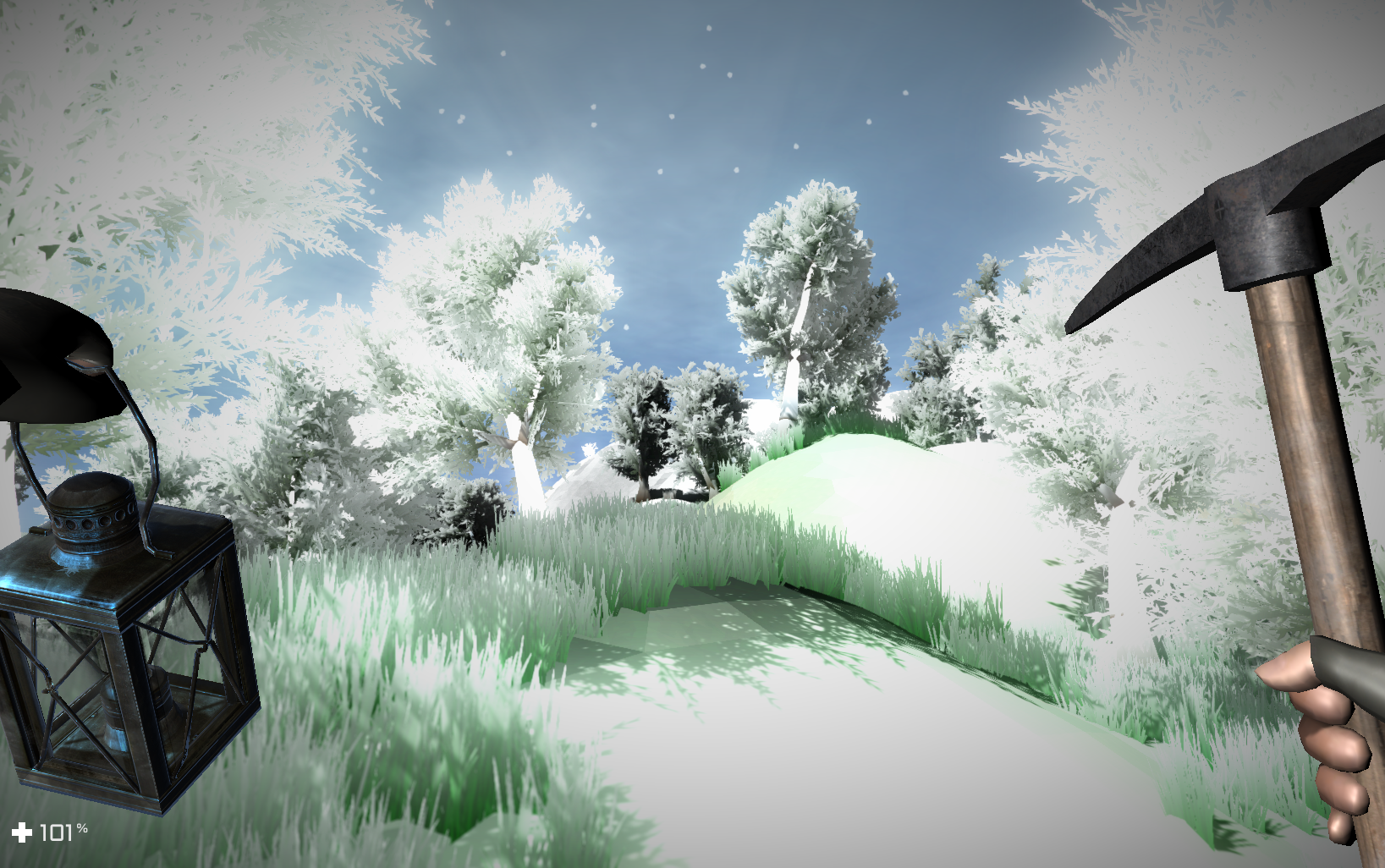 Love Voxel Games! Please follow us and thank you from the GreedyVox team.