Continuing development, we recently implemented the first UI windows.
First, we present the message writing window. The message system will be similar to dark souls in the sense that ou can leave messages though the scenario.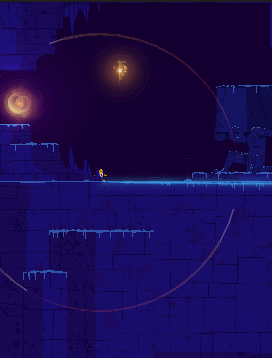 In our game, you will leave a 3 line poetry, also called "haikai" from the japanese culture, to inspire, help, or even trick other players.
Also, the pause window, a simple menu inside the game.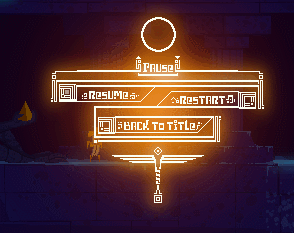 Following, this is the effect of fixed messages that appear through the game. Besides the player messages, some fixed messages will exist through the world.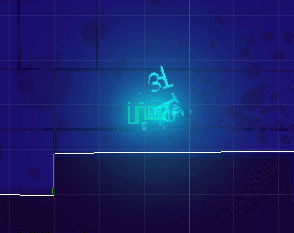 Now to the title screen, still to be animated.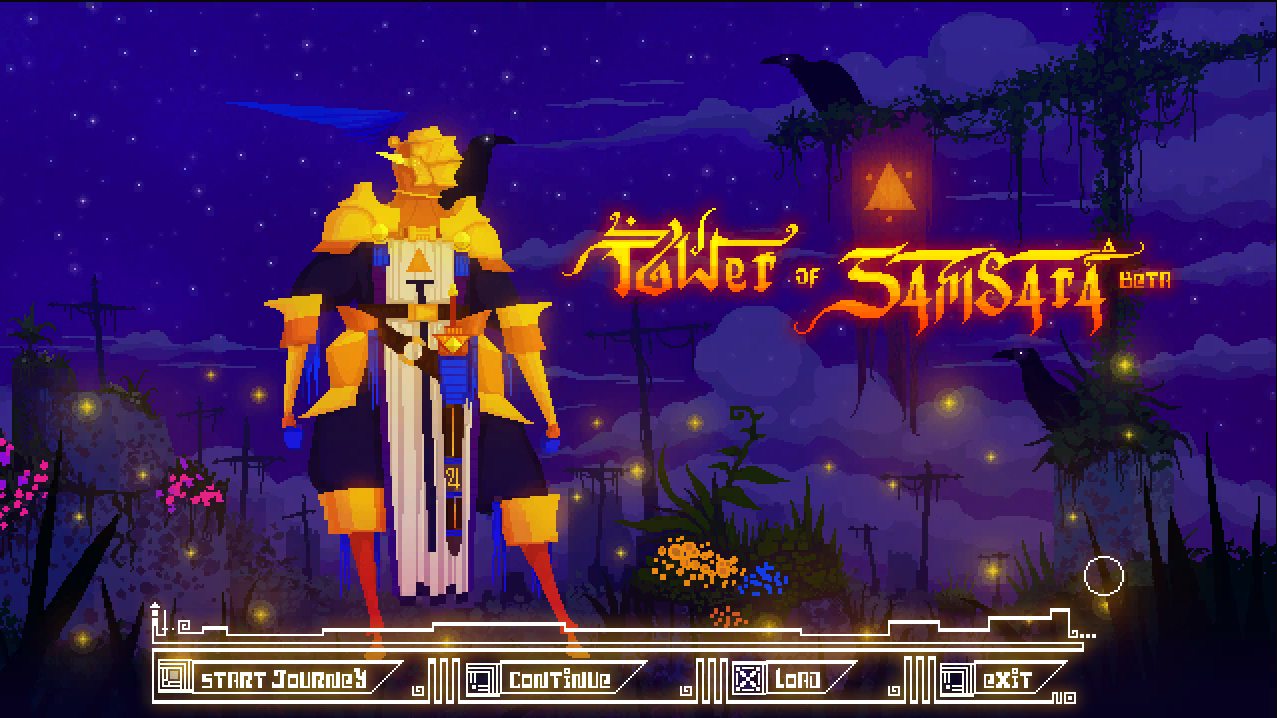 Now leaving the Ui a bit to focus on gameplay. Here is a portal opening. Portals will open once you find the seals to open it.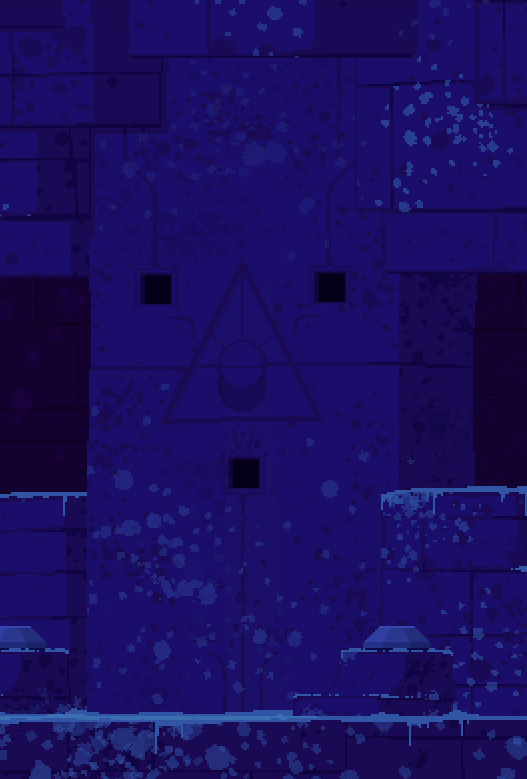 And for last but not least, the critters will be creatures that will add immersion and life to the scenario. You will be able to interact with them in various ways.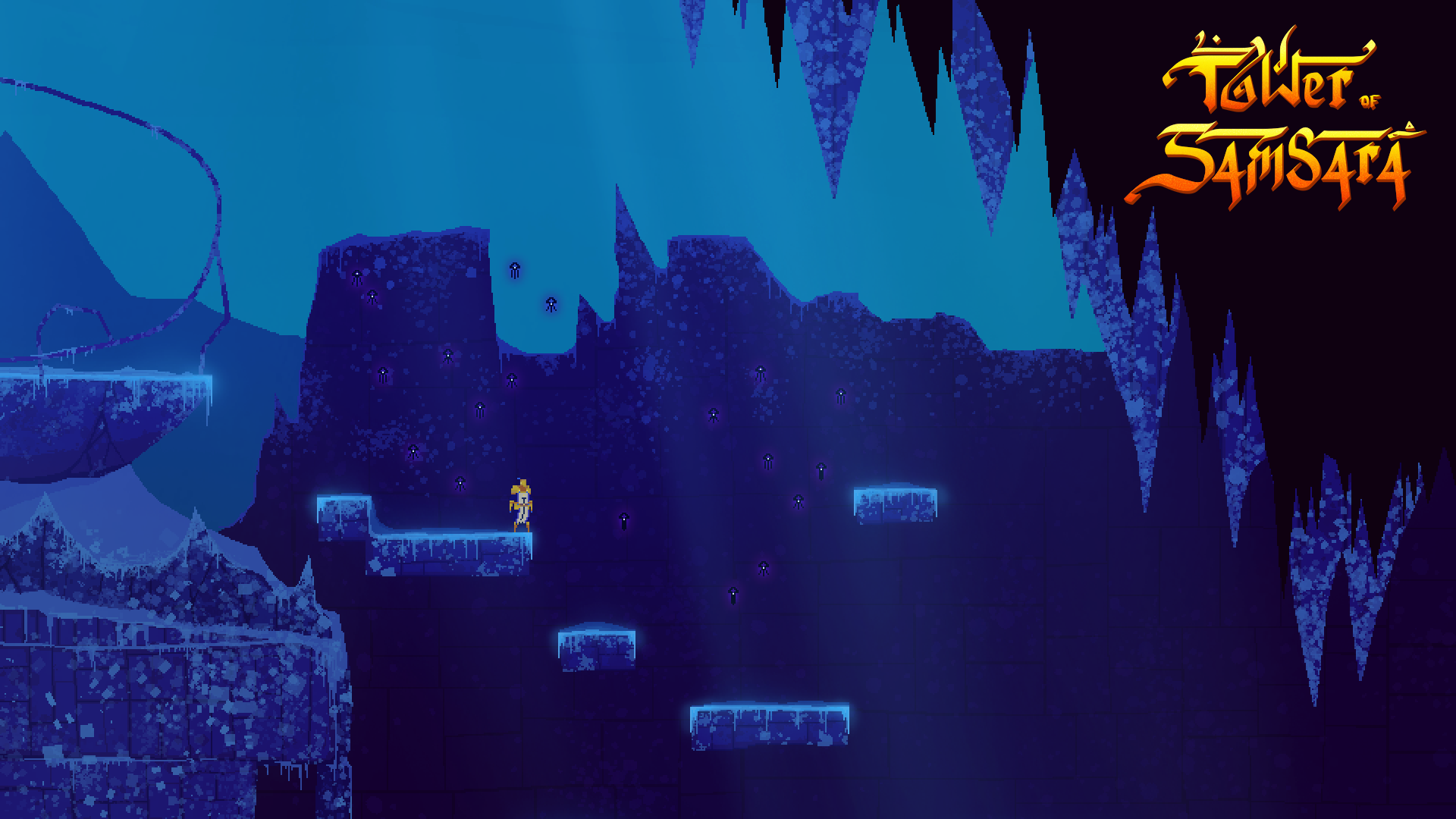 Thats it for now! We are going fast on development and hope to have a demo build soon!
Thanks a lot!
Martelo Nero Team