Hey, everyone,
With Loowa's User Interface finally finished and out of the way (expect more details soon!), it's time to analyse and reflect on the changes to one of the game's most important screens, what we affectionately call the "door screen". This screen marks the beginning of every level: it showcases the four paths players have to complete (in the order of their choosing) to get the four missing pieces of the door that leads to the following level. Once the door is completed, Loowa goes through it and players move to the next level.
Since we're only producing a vertical slice and we want to get all the details about the game exactly as we imagined it, we decided that we would only build one of the paths — the last one to be completed. Our initial idea was to use each path's gradient background on top of each path, but the colour would only appear after the path was complete.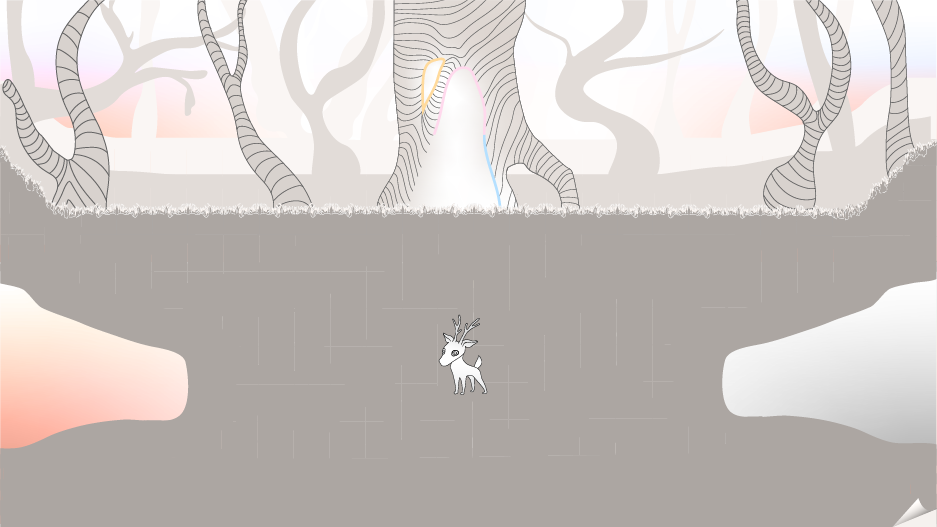 As you can see above, the bottom-right path is in greyscale, showing players the path that has yet to be completed. In our heads, this was the perfect solution, but our testers proved otherwise. The majority had great difficulty finding the right path, showing once more the importance of user tests.
So, we had to find a way to show players where to go. First, we experimented with light balls or beams. The idea was similar: when players completed a path, the beam would disappear.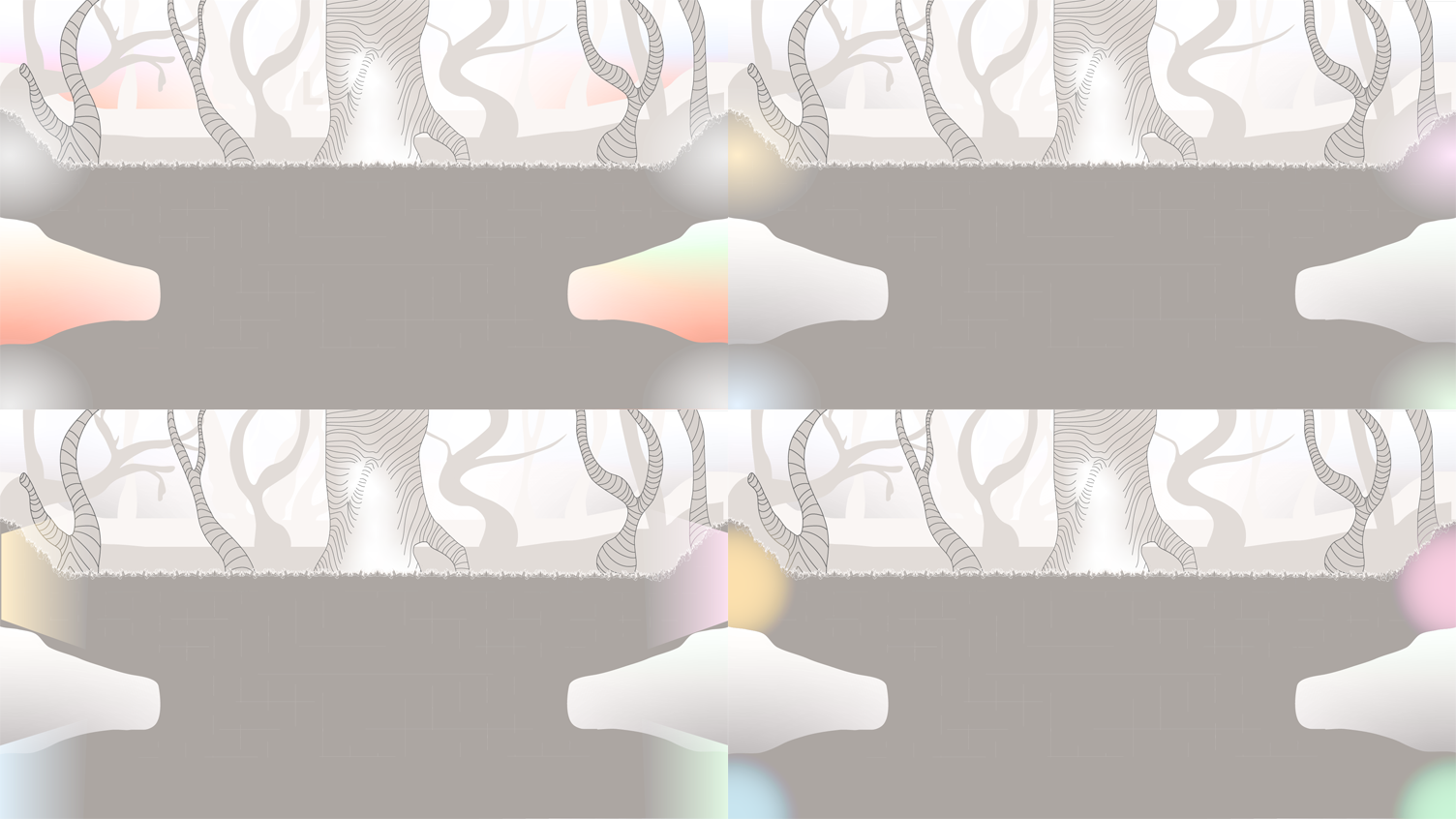 However, it really didn't suit the game and it was very distracting, taking the players eyes off of the environment. Didn't really agree with the immersive atmosphere we're looking for. So we looked at our environment and thought about using a tree.
This was more to our liking, but the screen felt too cluttered and the tree didn't look natural. After these attempts, we decided to go back to the basics, which is usually the part where Joana makes some conceptual sketches that eventually lead to our Eureka moment. So that's e exactly what she did.
We needed an obstacle, something visual that would tell players that there was no need to follow that path again because it had already been completed.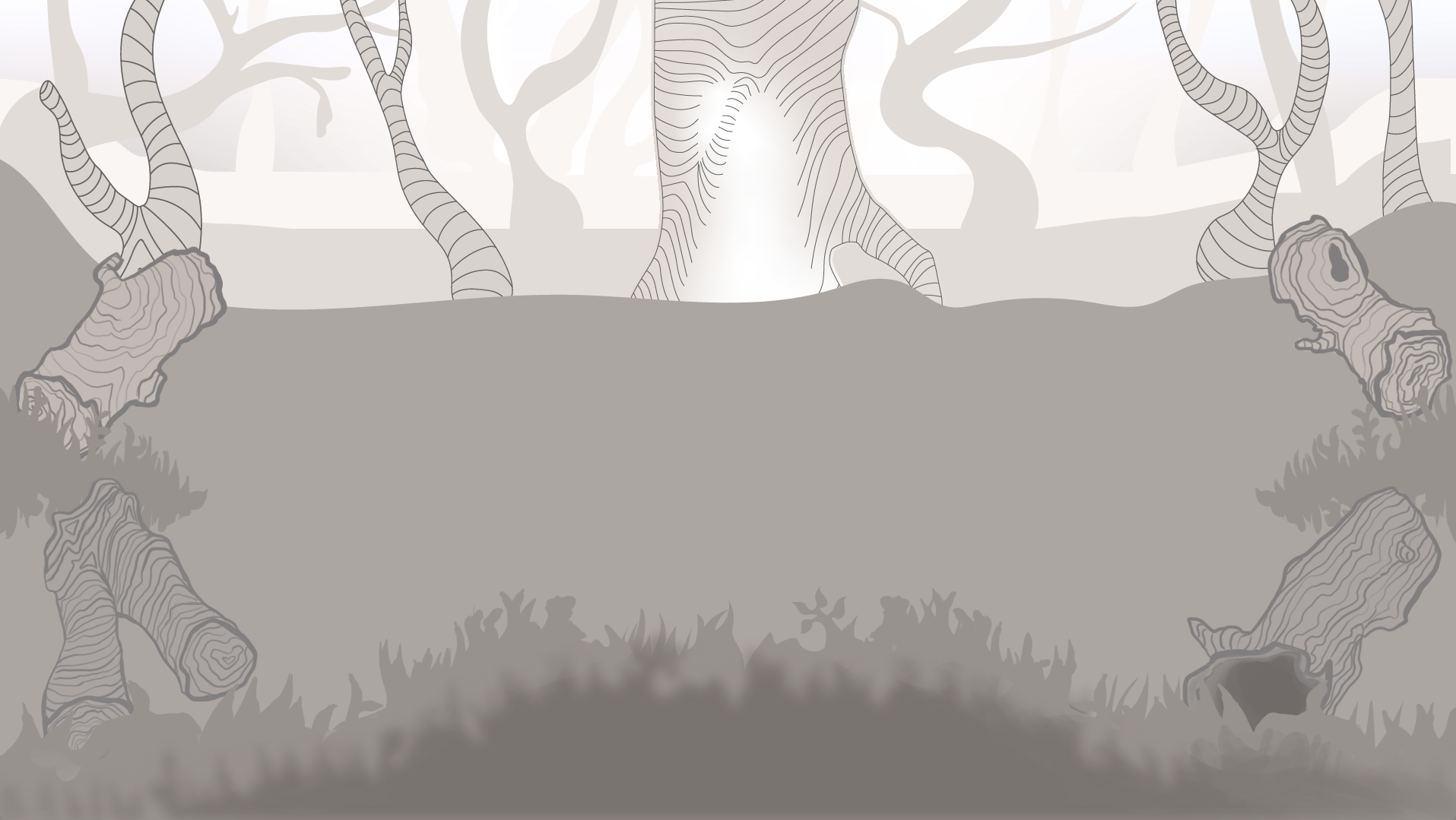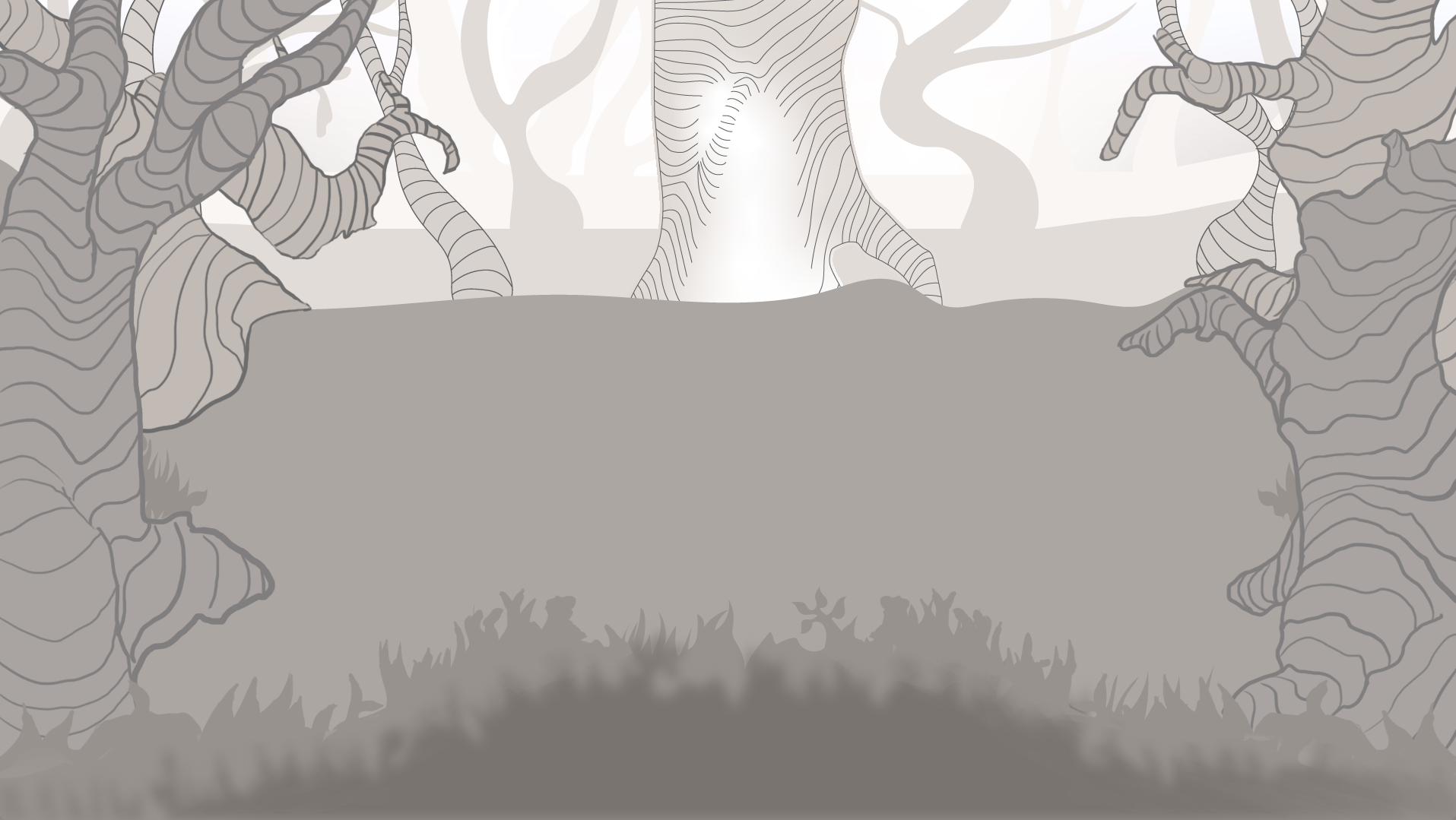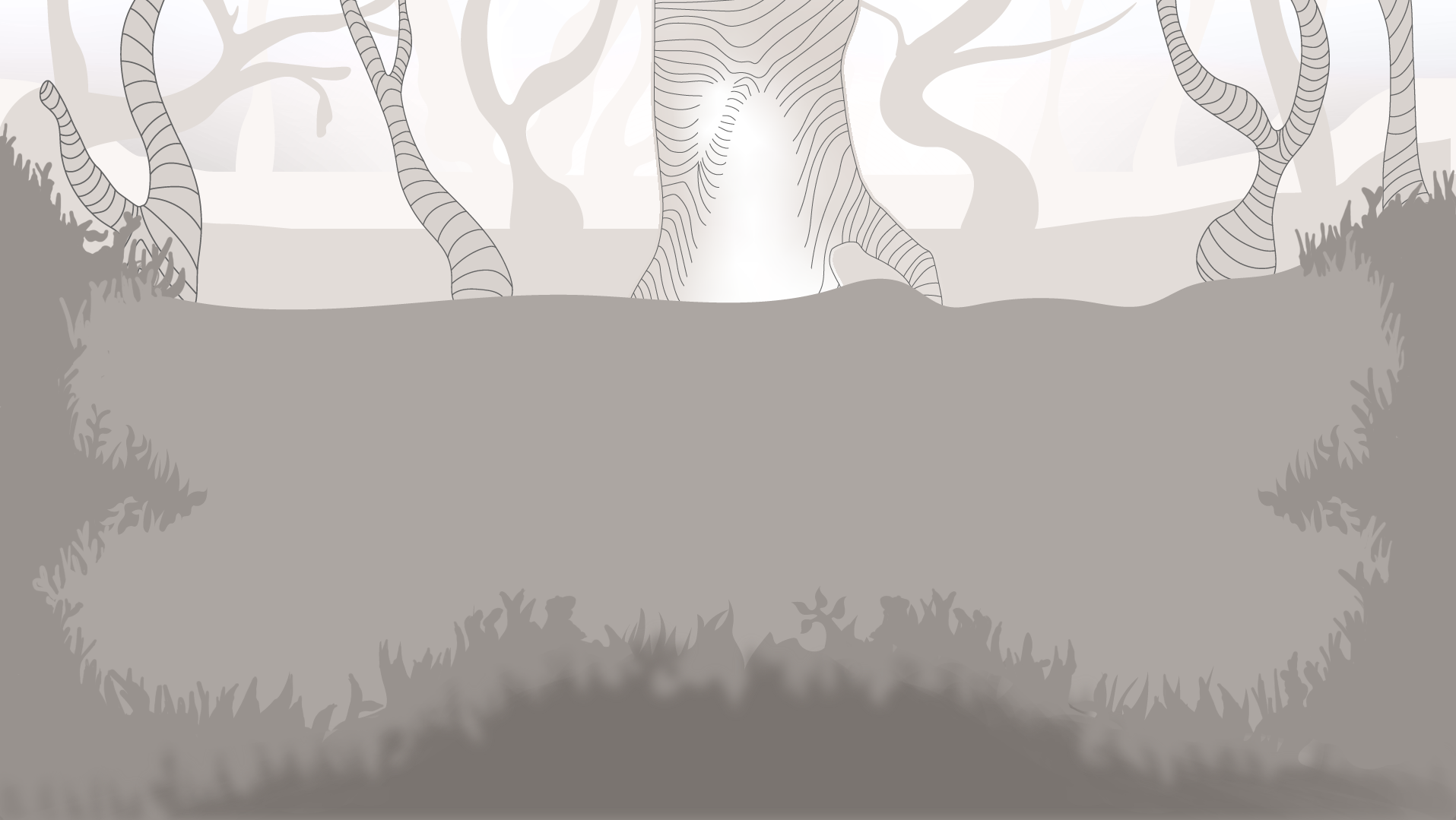 Out of everything we tried, we fell in love with the idea of using grass, because of the way it's used as a barrier between Loowa's (and the player's) plane and the environment layers. So we developed this concept and we believe it greatly suits Loowa! Clean, immersive and putting focus on just the right elements at the right time!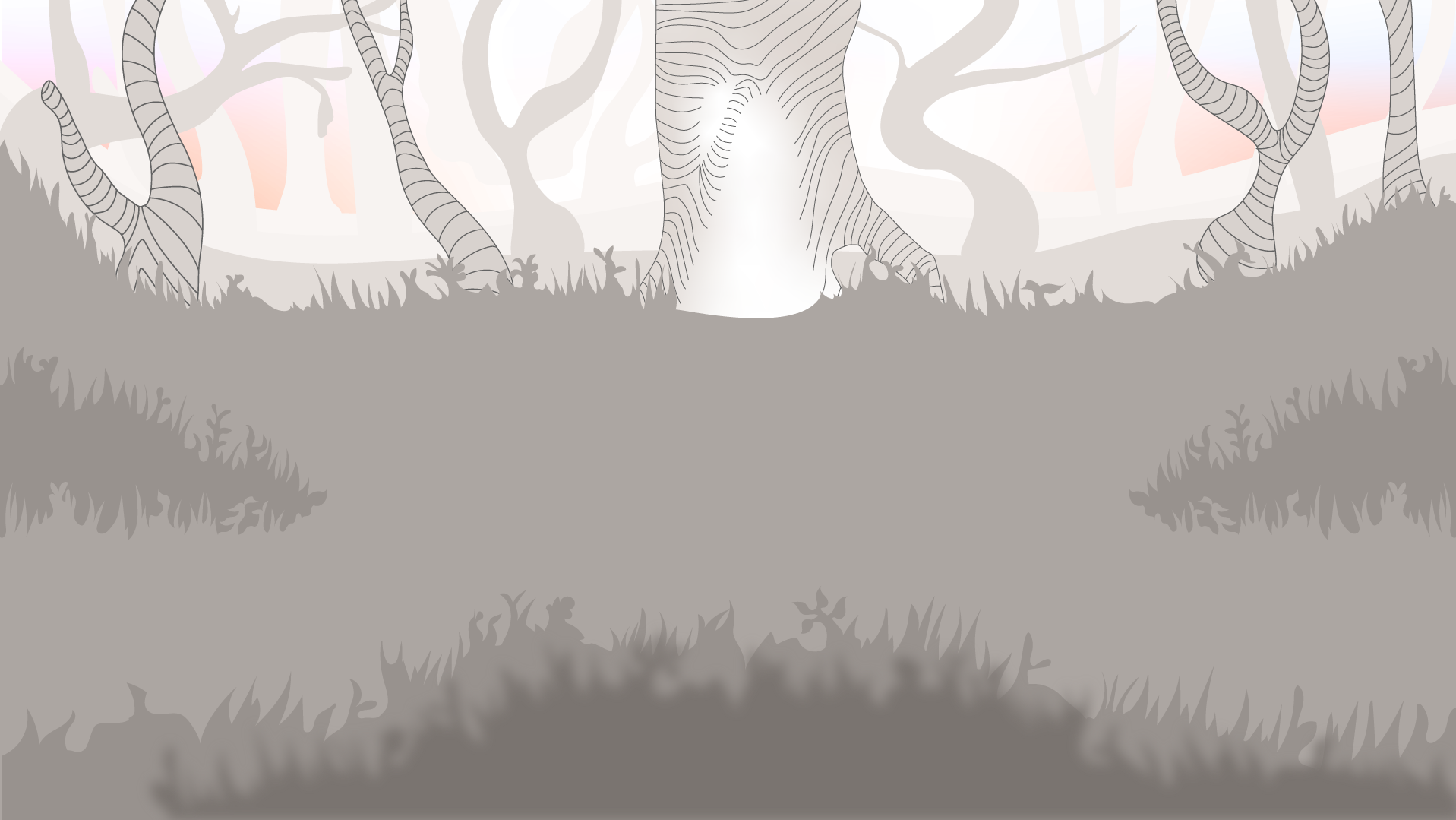 Start of each level: all four pieces from the door are missing and all paths have to be completed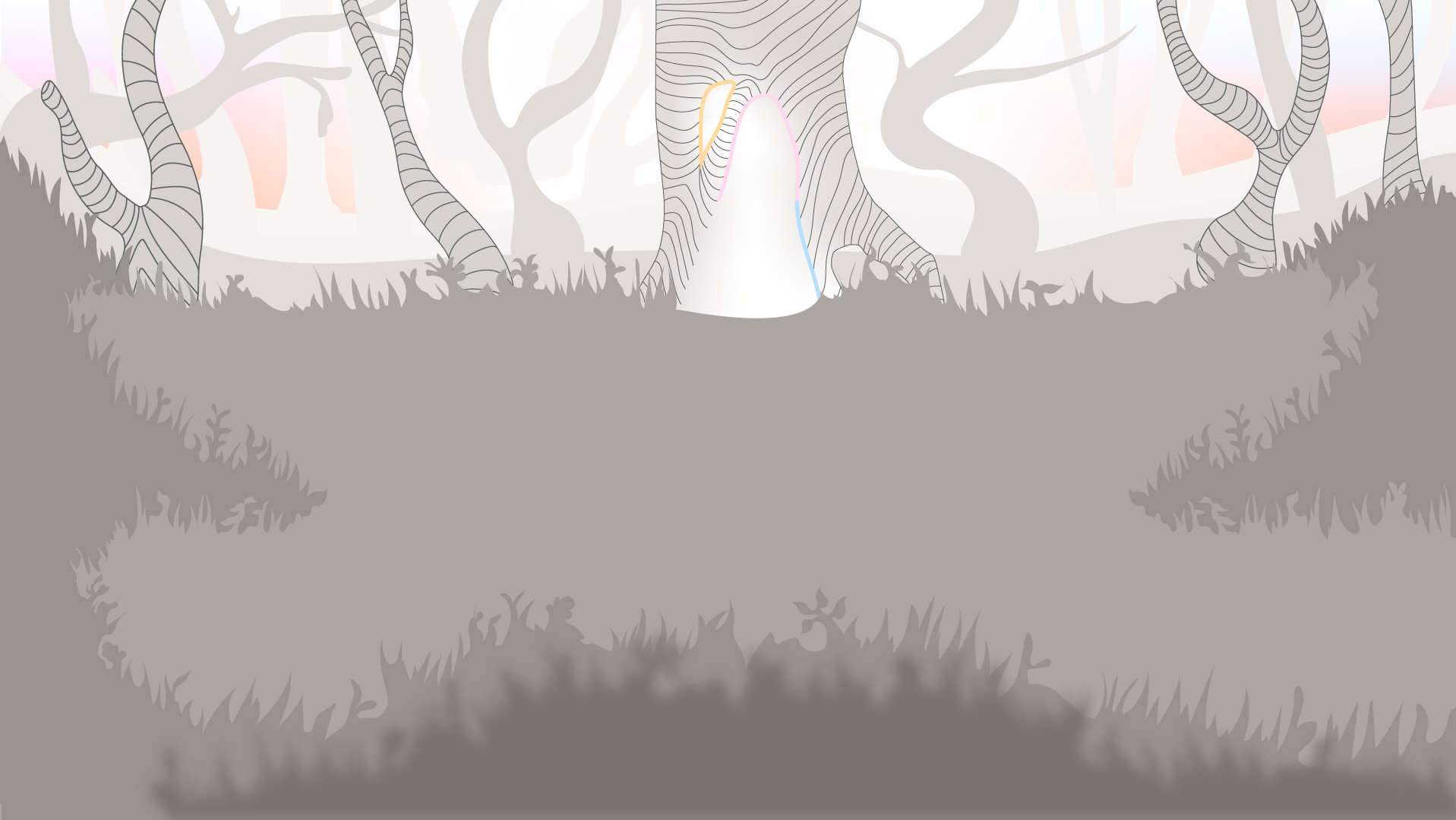 Start of the vertical slice: one piece missing from the door and one path has to be completed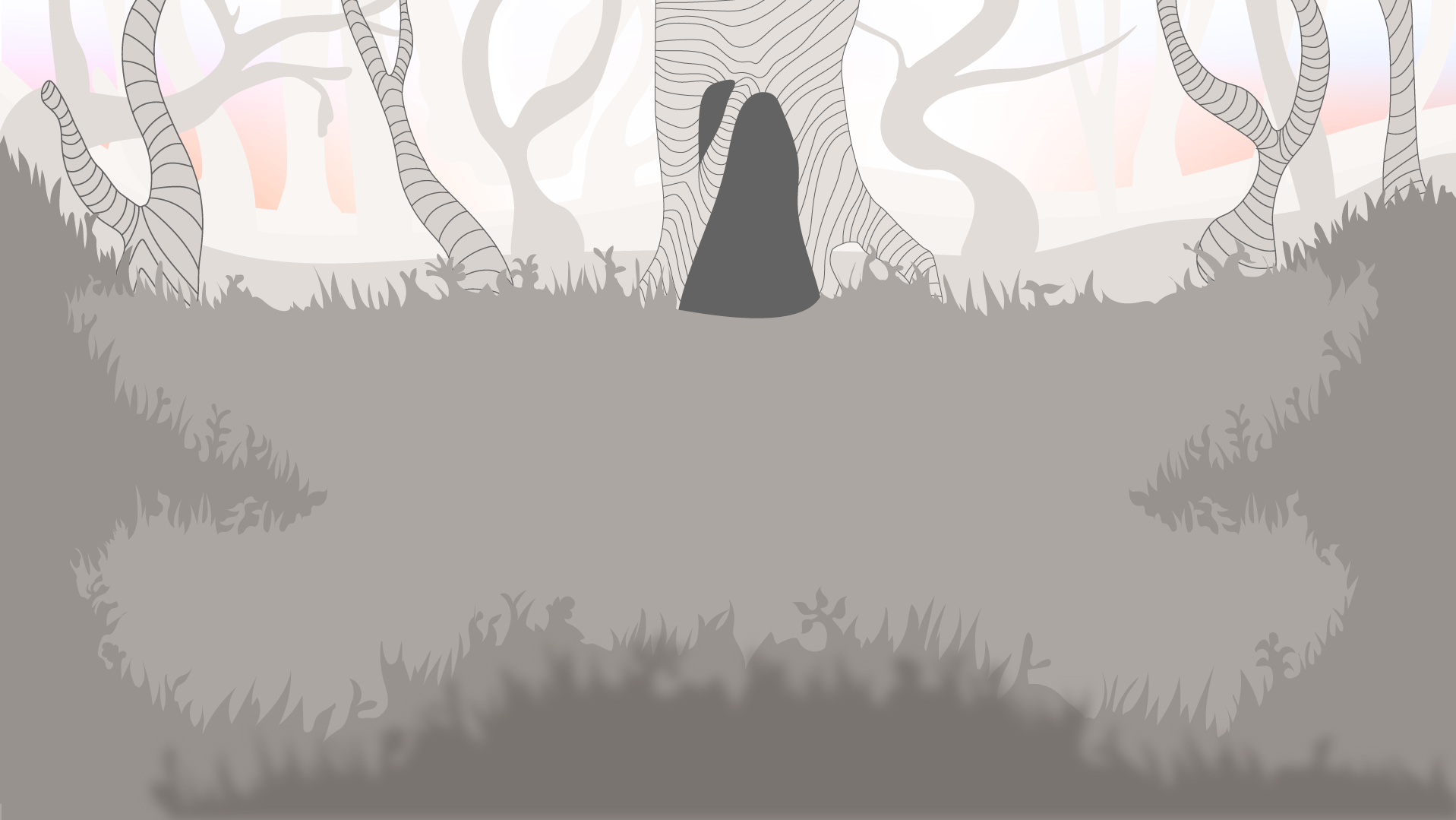 End of the level: all paths have been completed and the door to the next level is open
What do you think of this idea? Would you have chosen a different option?

With this out of the way, there are a lot of things still cooking in Loowa's oven. Next stop? Animations!

We'll be back soon, stay tuned for more development news.
#gamedevelopment #indiedevelopment #indiegame #indie #unityengine