The Story So Far….
Some beautiful level shots Javonni and Rob and the other prop modelers have been working on for the past months. Some edits are still going to be undertaken so its not final yet!


_________________________________________________
Recruitment:
We are currently looking for a reliable Rigger,a few animators and Prop Modelers/ Environment Artists to help fill in some empty slots in the team. If your interested check out our Recruitment thread here.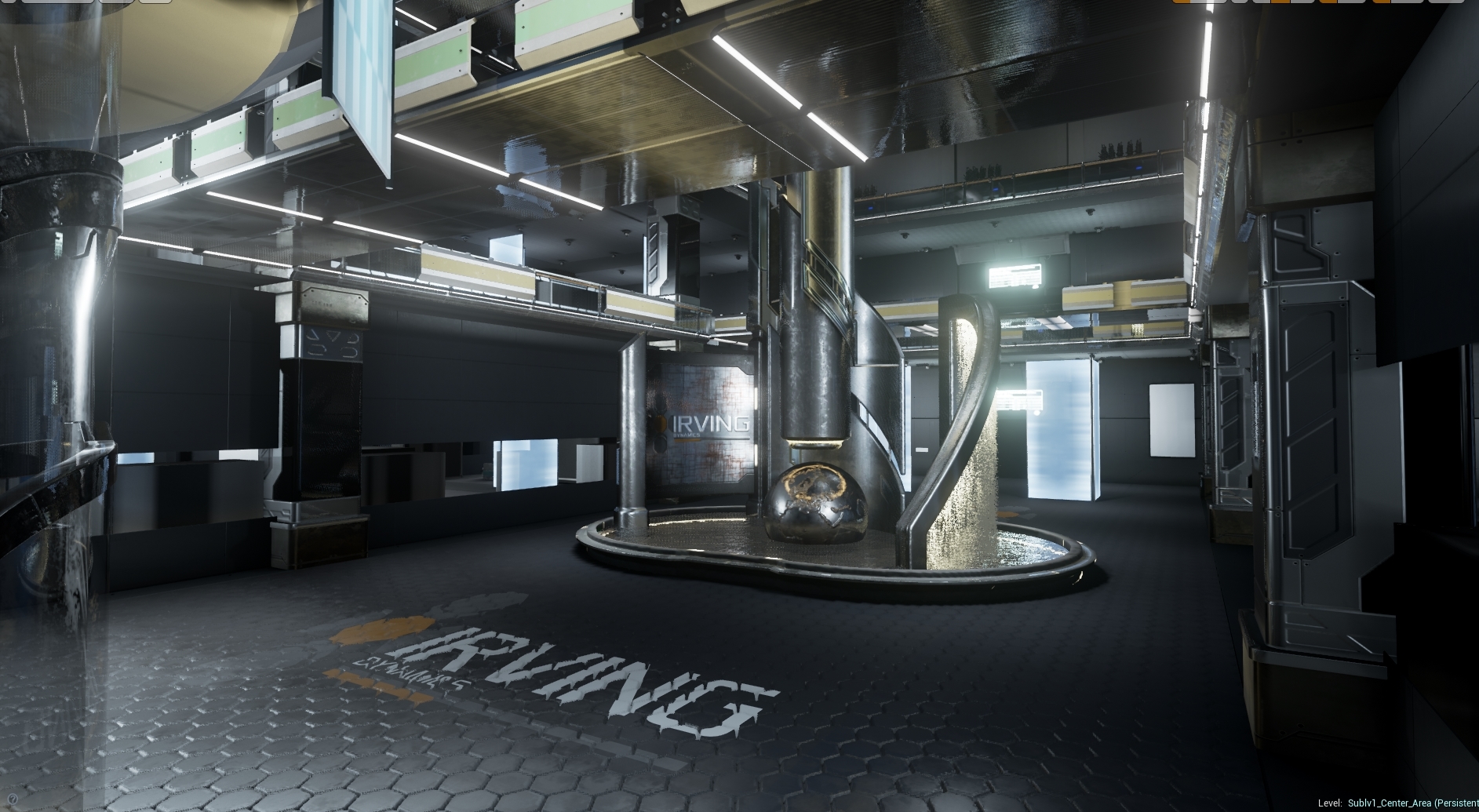 Level Design & Modeling:
Level Design pace has improved and we are now in the final stages of finalizing gameplay sections and working on lighting. Lighting is taking up a LOT of time and we're working to improve and adjust some areas in terms of their color balance and finalizing their textures. In the following i'll talk about some sections and their overall progress.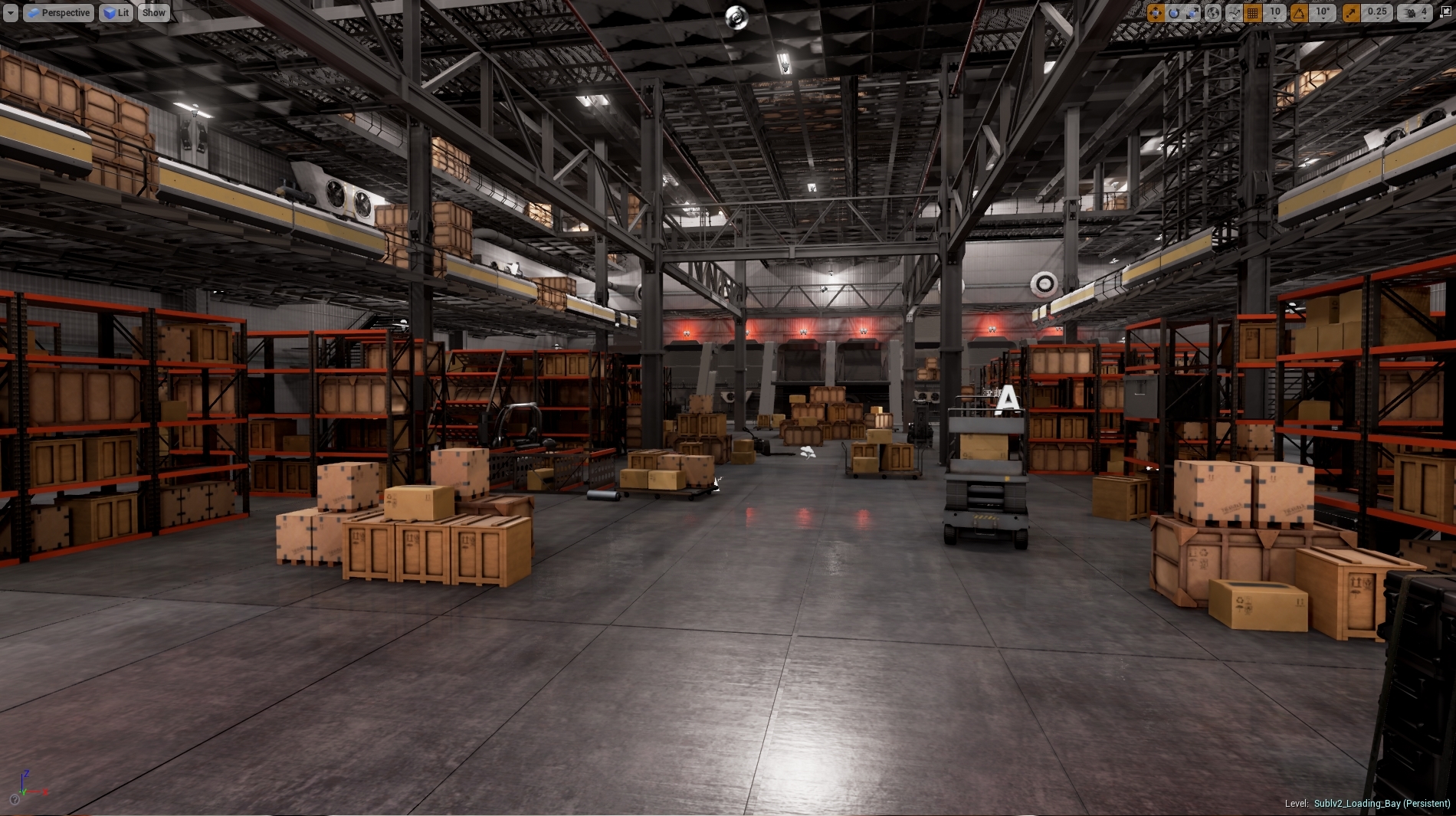 The Vech Loading Bay: Vertically was important in this section we wanted to give the player the flexibility to step back and approach sneaking in many ways in both sections.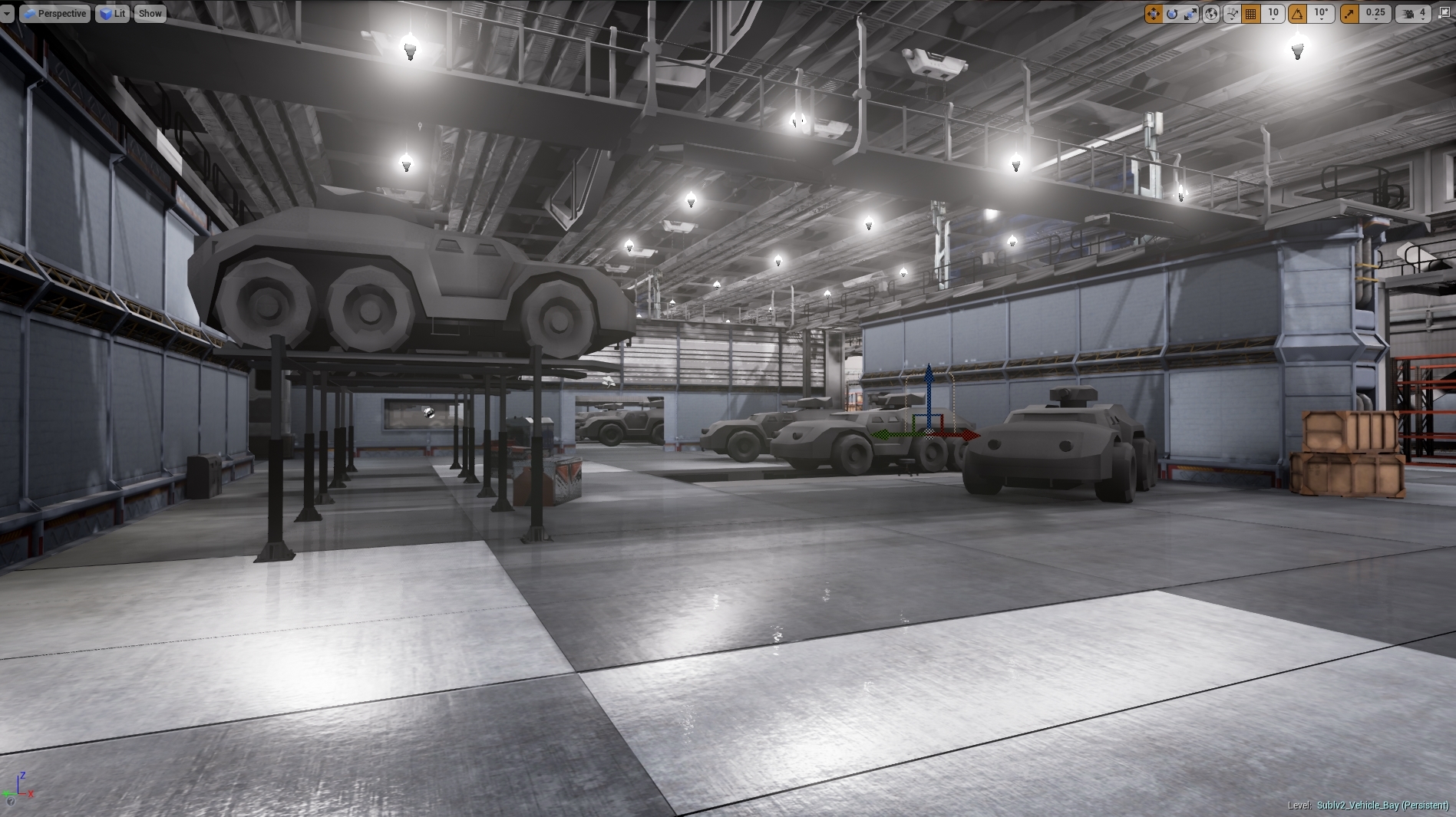 Joel Knight: He's been working with Joshua to finalize the secured loading bay and vech bay. You can see some early screenshots are on a few locations you'll visit early in the game's storyline.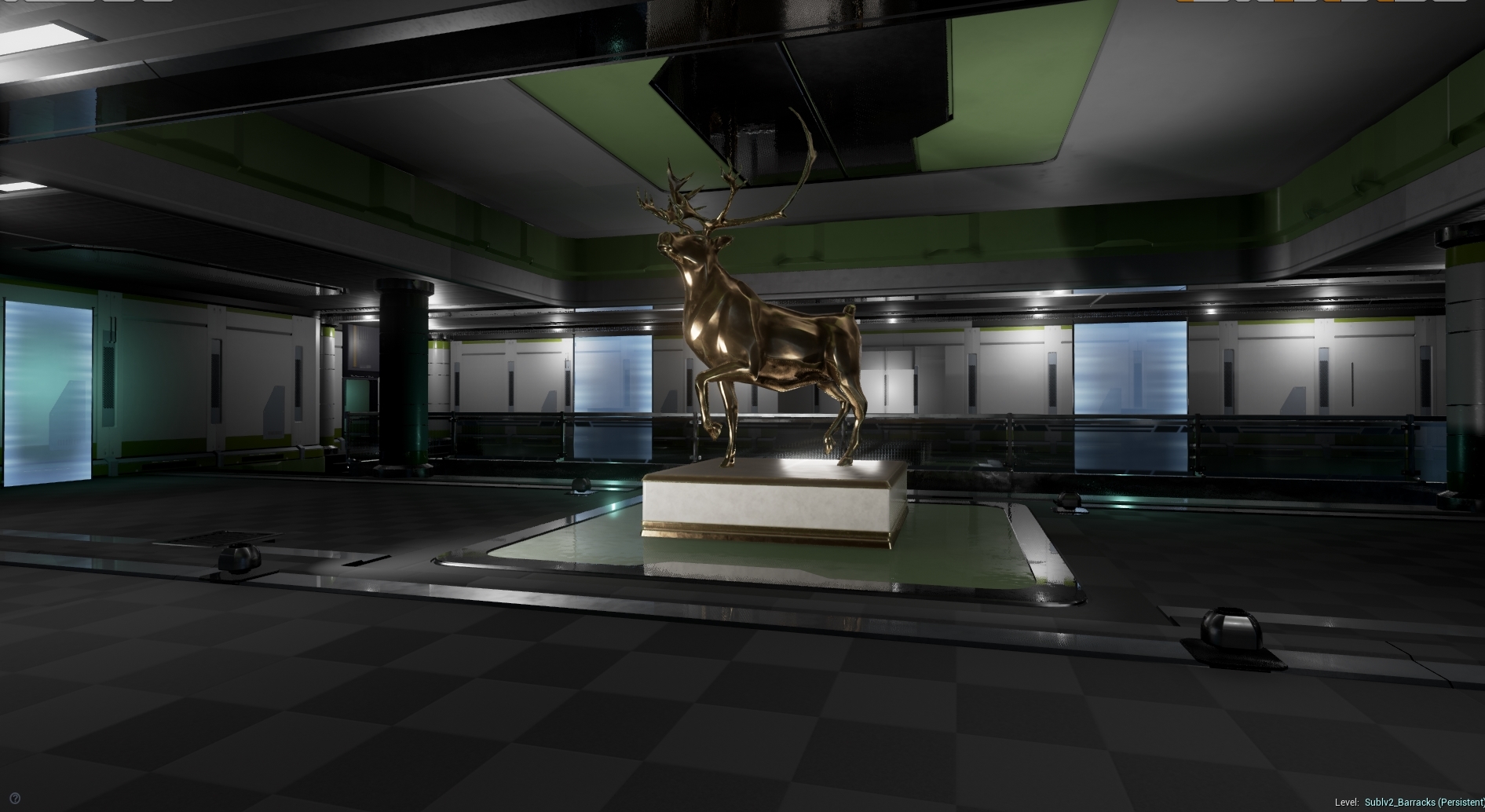 We're still very much in the progress of filling the sections in, as you can see with some of the remaining "Gray" meshes that are awaiting textures . But it's been coming along just great.
Here are some heavily W.I.P Sections you can check out as well!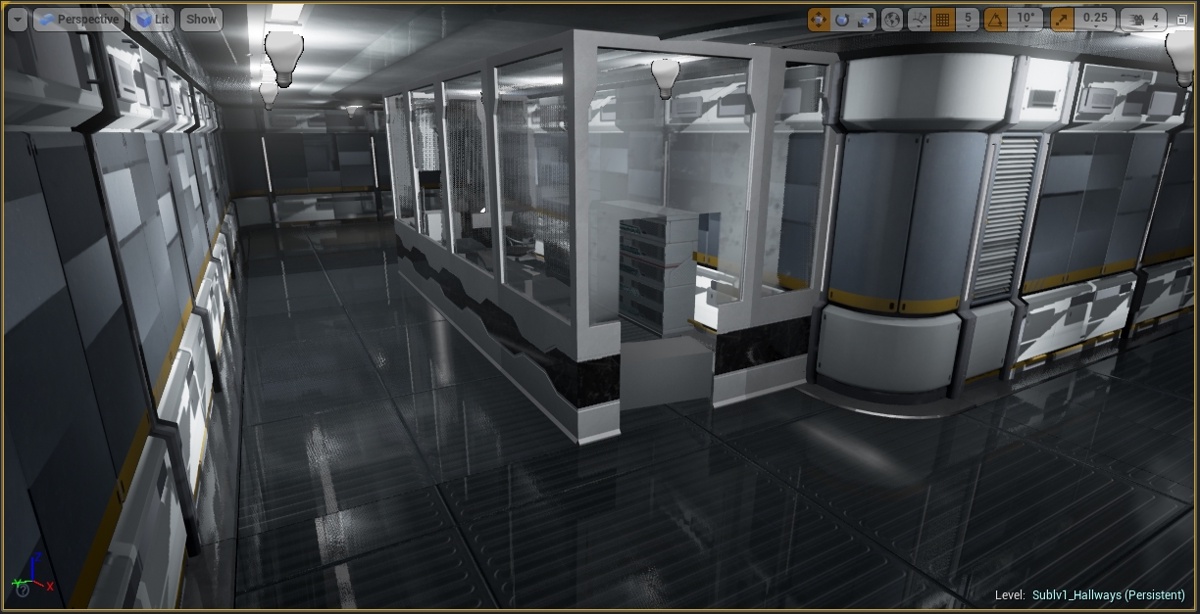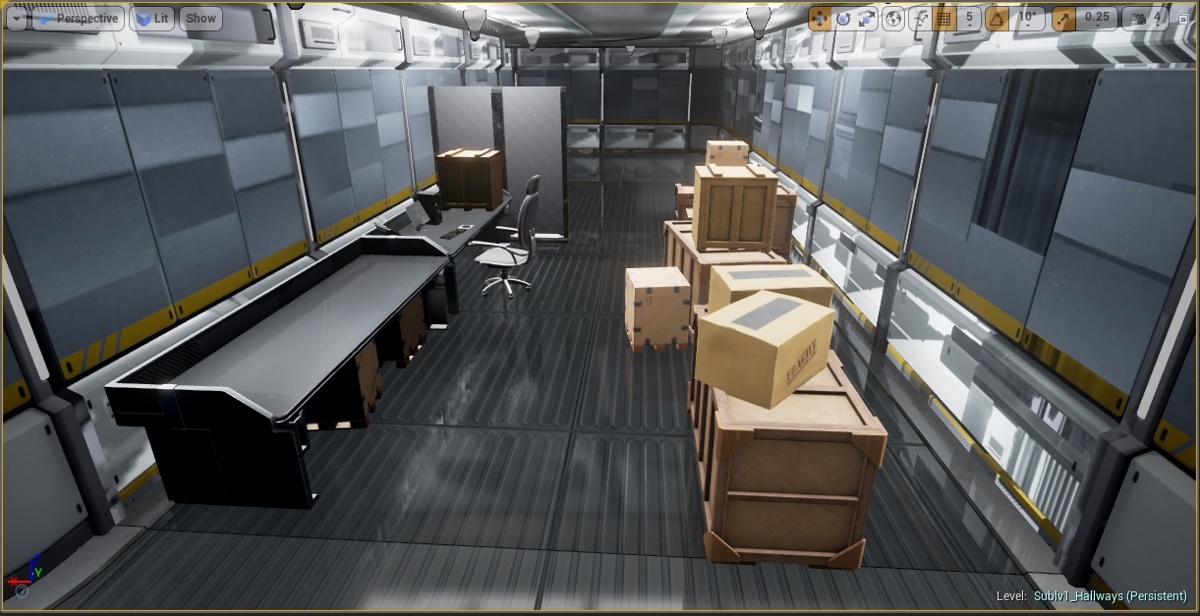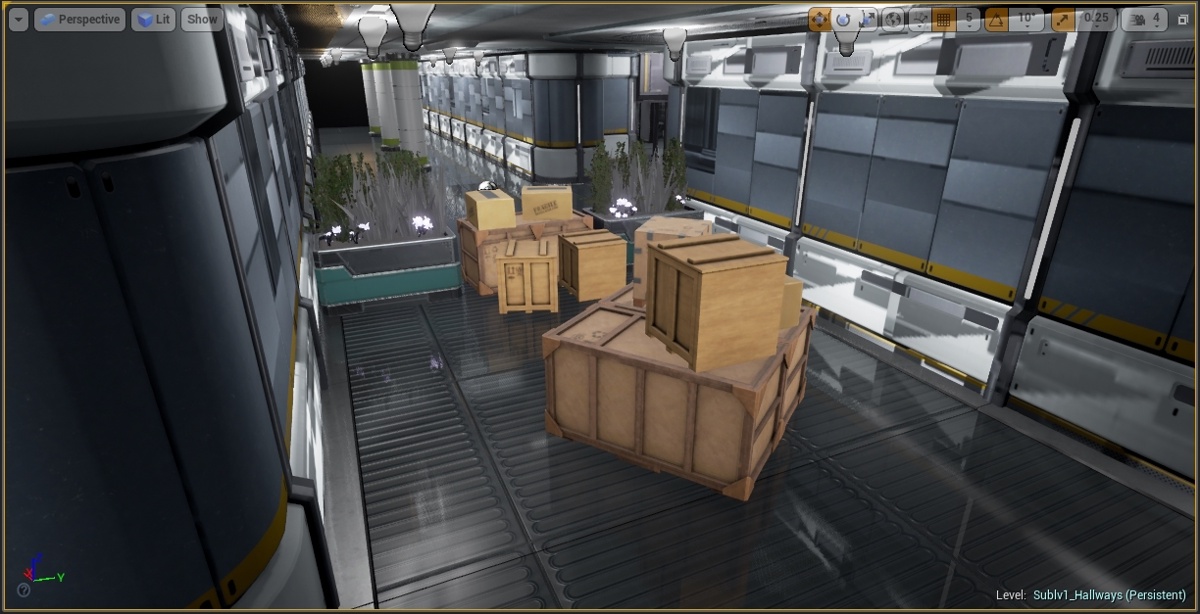 Steam Dev Days:
Also for the first time ever our team met in person for steam dev days and even got to talk to Epic Games during the event! It was a great experience so hello, From some of the Dark Storm Lead Devs.
From left to Right Ethan Blueprint Artist, Issac Producer Assistant/ Lead Level designer , Javonni Company Co-Owner/Level Designer , Robert Company Co-Owner/ Lead Programmer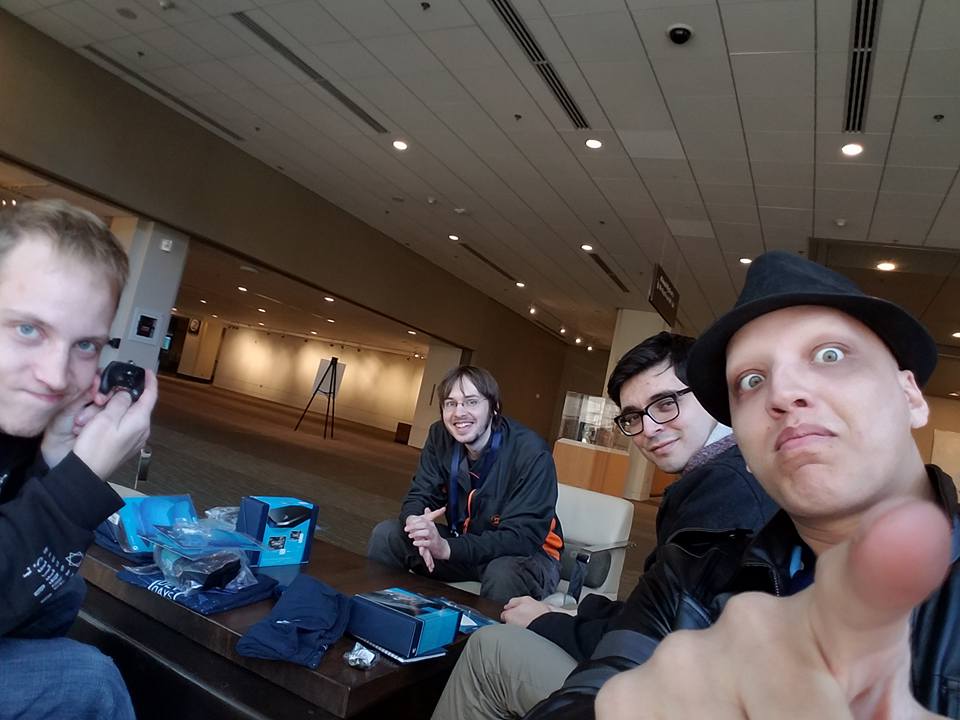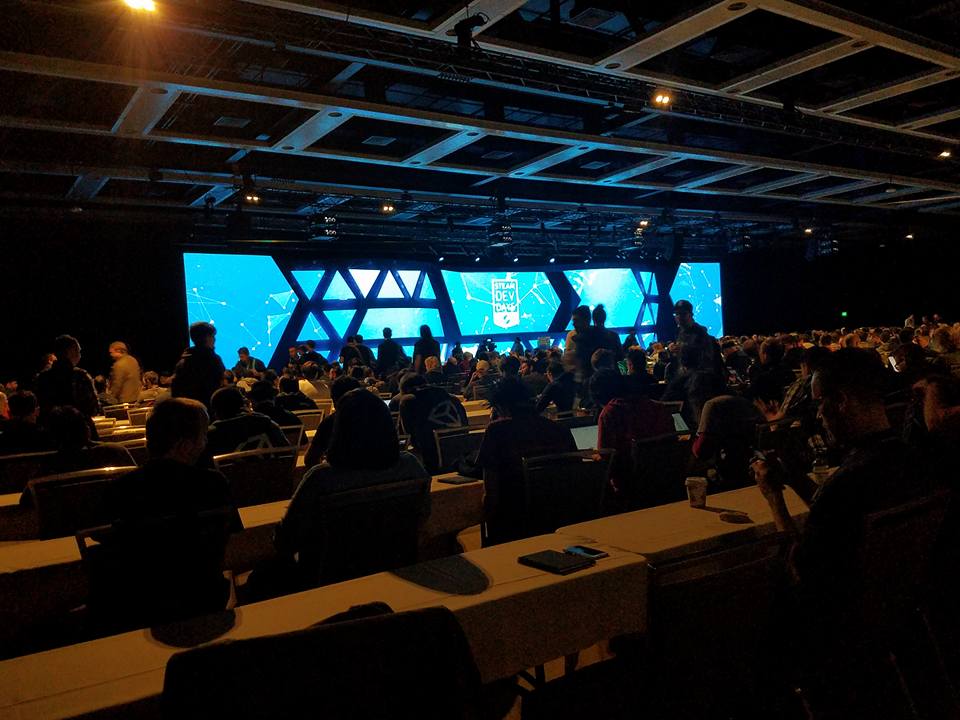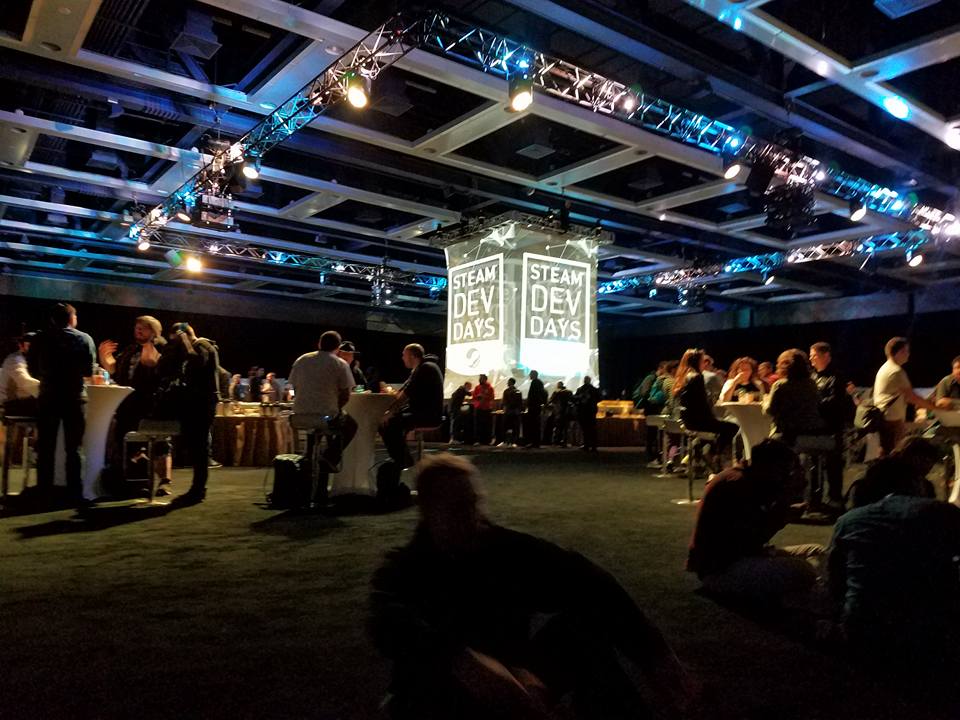 Concept Art :
Here is some beautiful artwork from Ashley and Maik and their talented concept artist division. For some promo art to posters,artwork you'll see in the final game.
Promo Art for Amber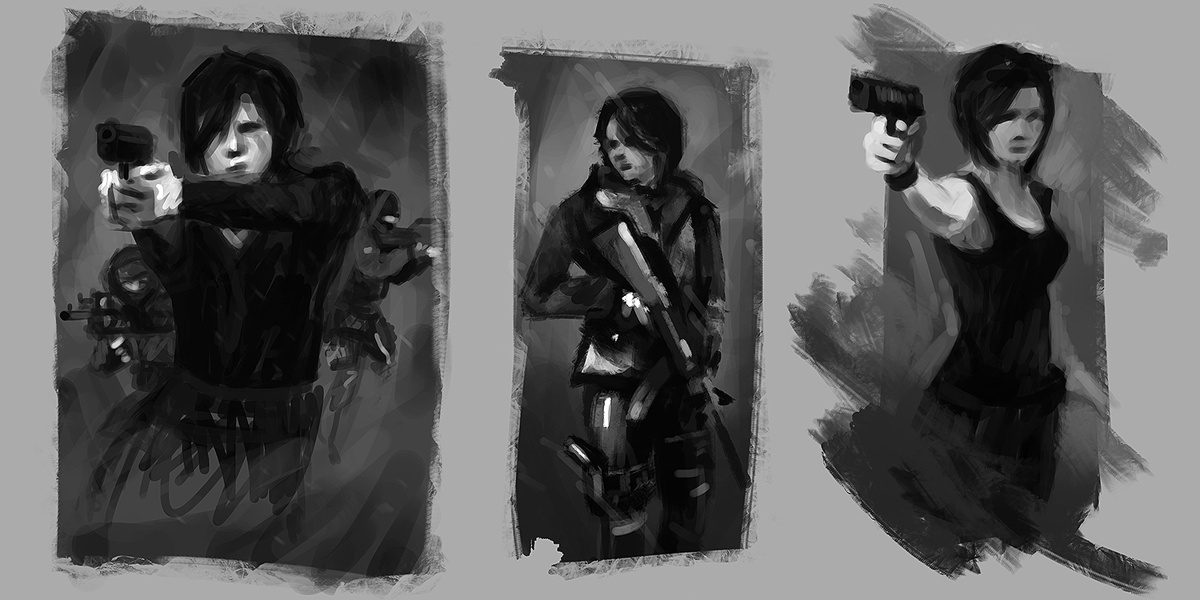 Ancile Female Merc's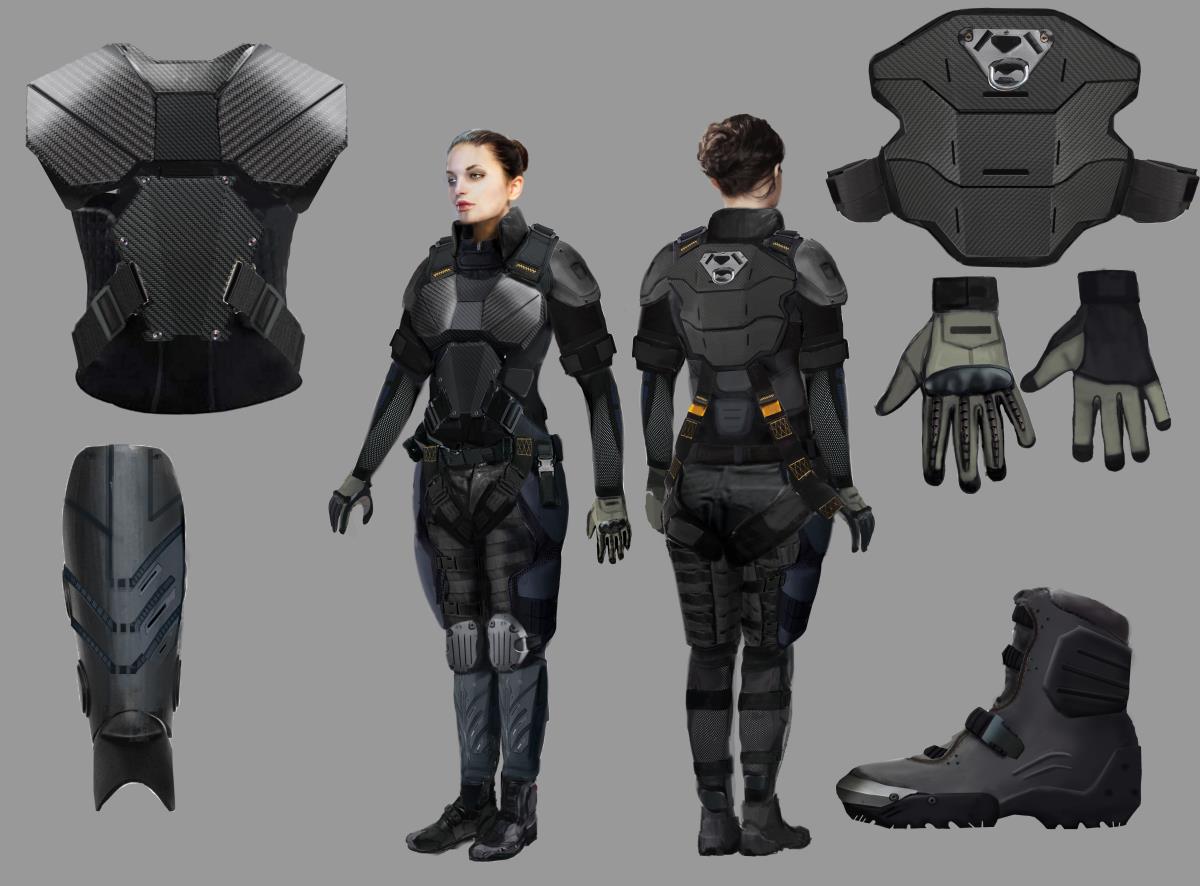 Snow Environment Concepts Boss Fight Against the heavy Ivan| Shewolf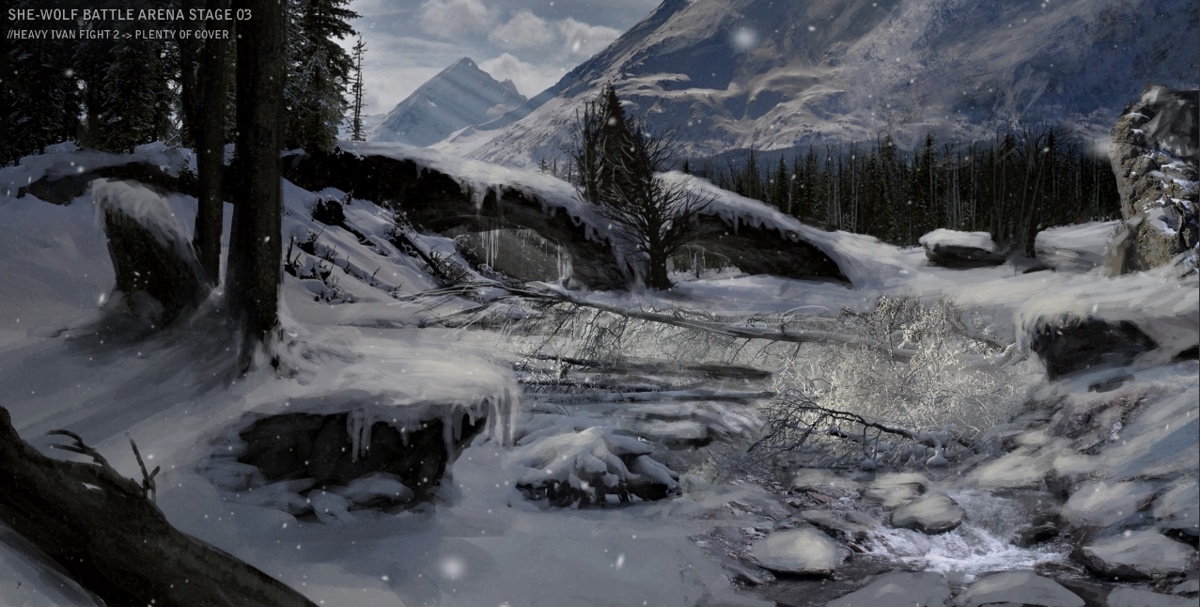 Poster Art for In-game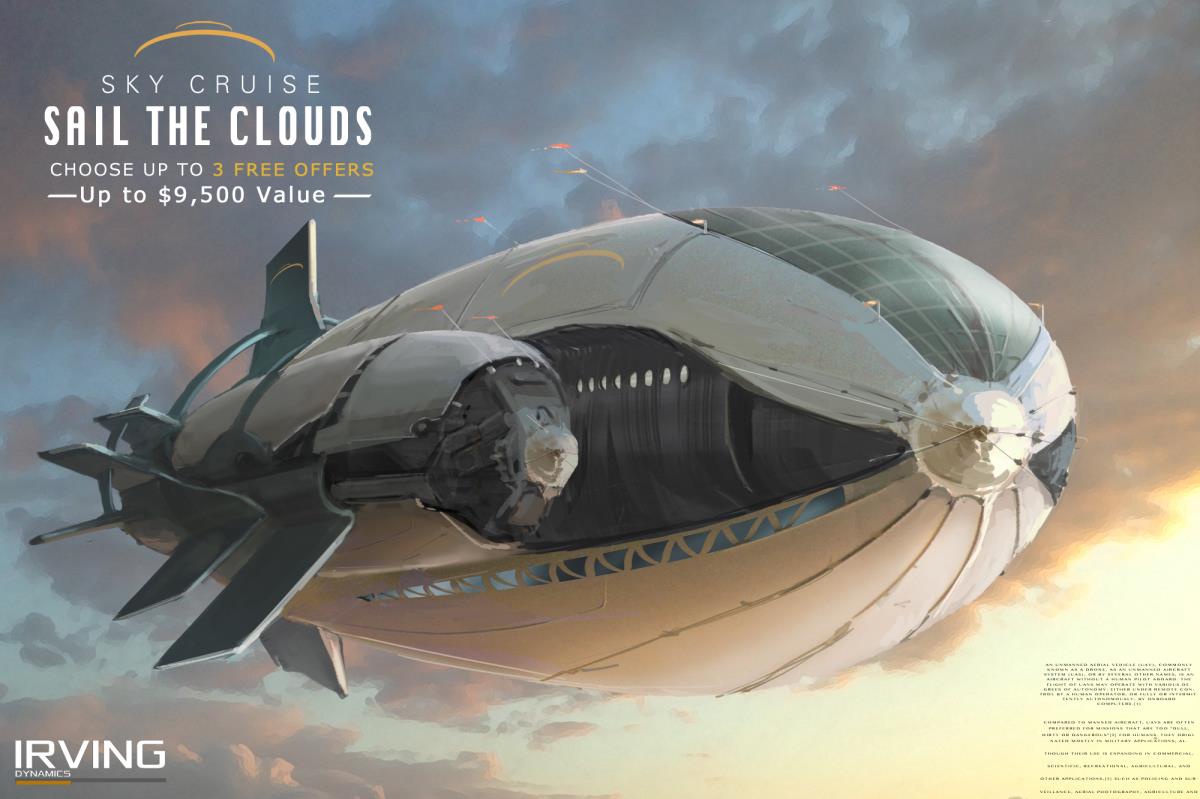 Lauren sister of Amber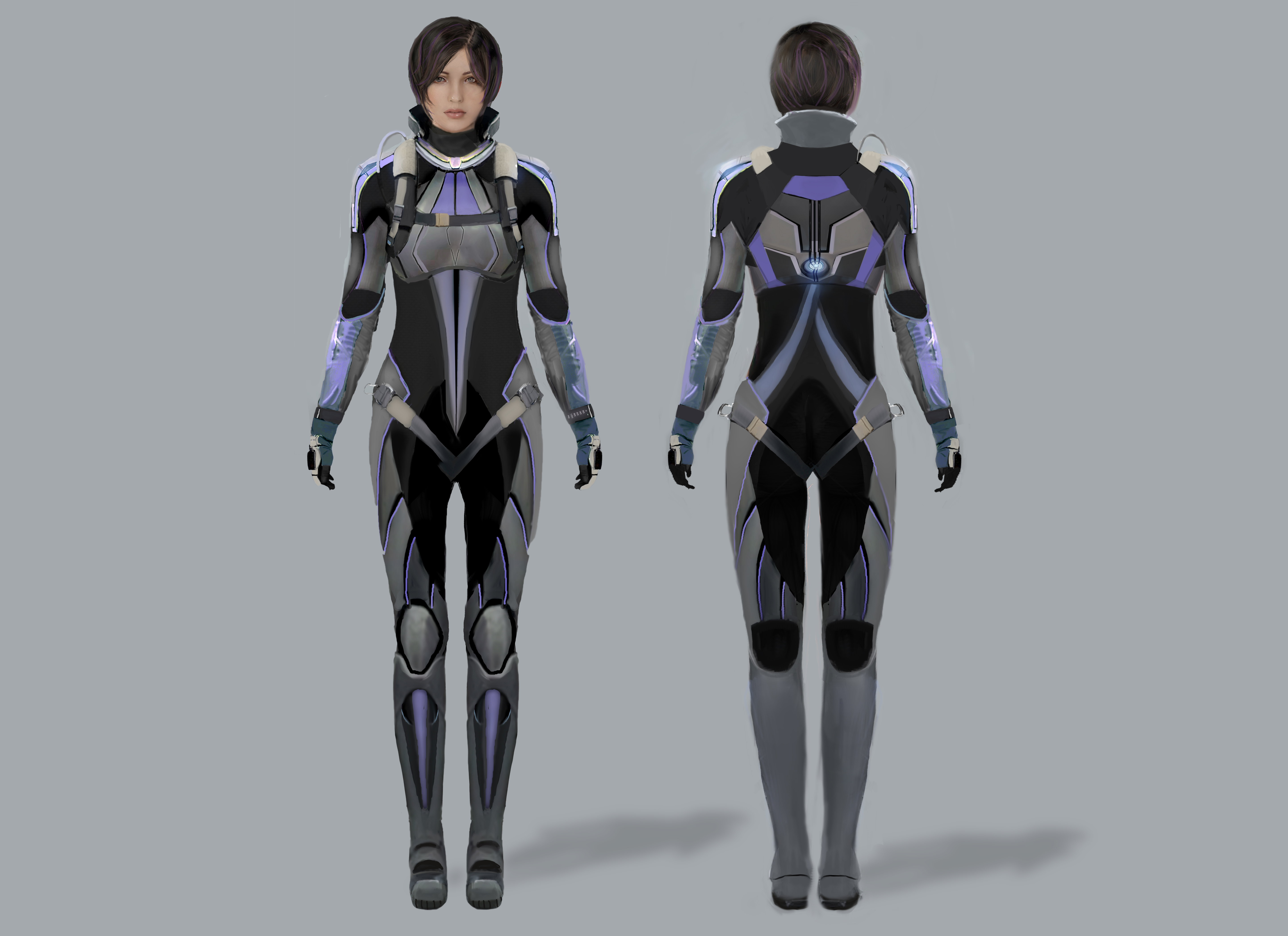 Future Concept Draw ups.
Occasionally for big sequence moments we have our concept artists draw promoish concepts to demonstrate the given moment. Here are a few for the latter chapters we'll be releasing.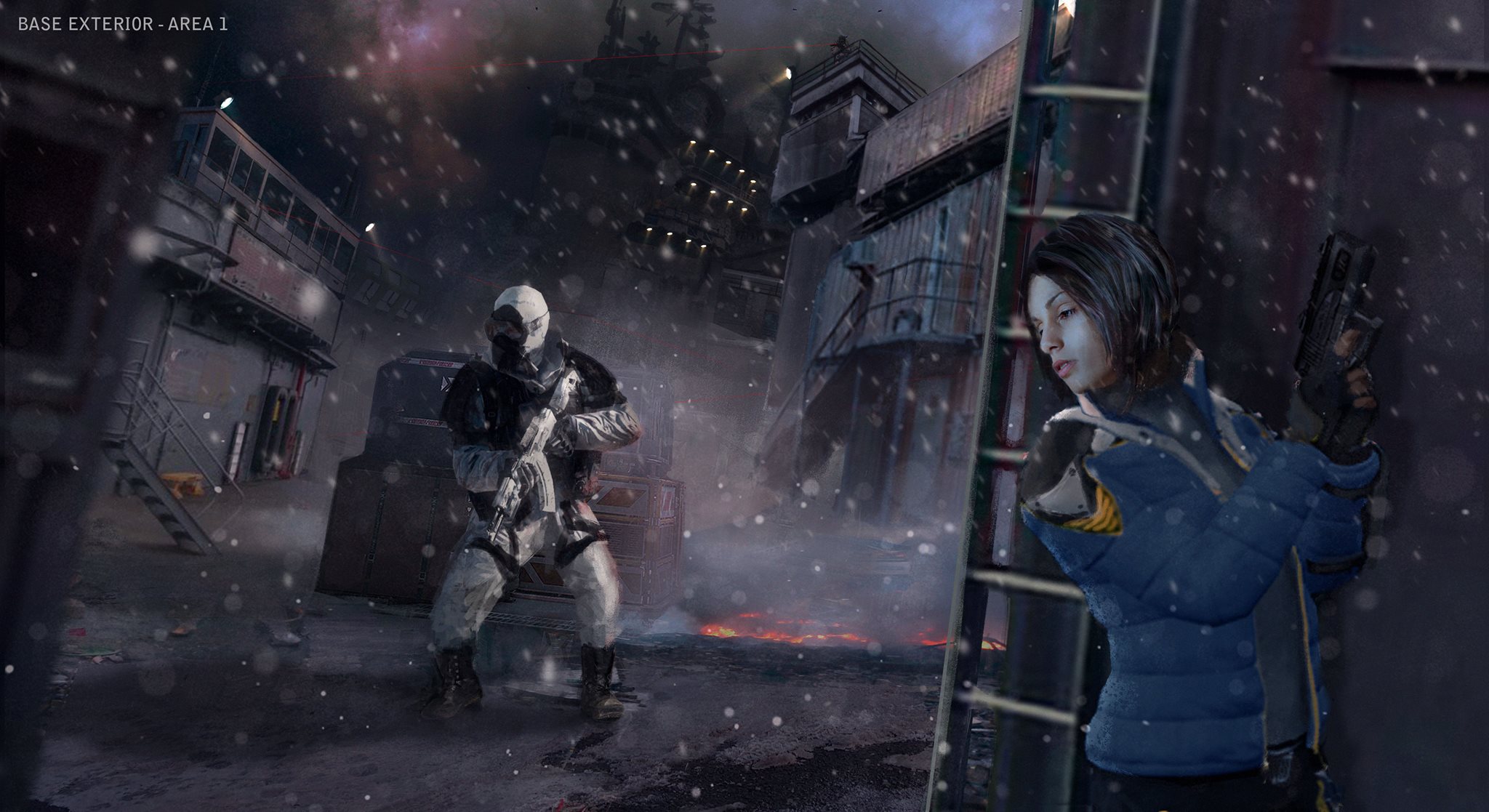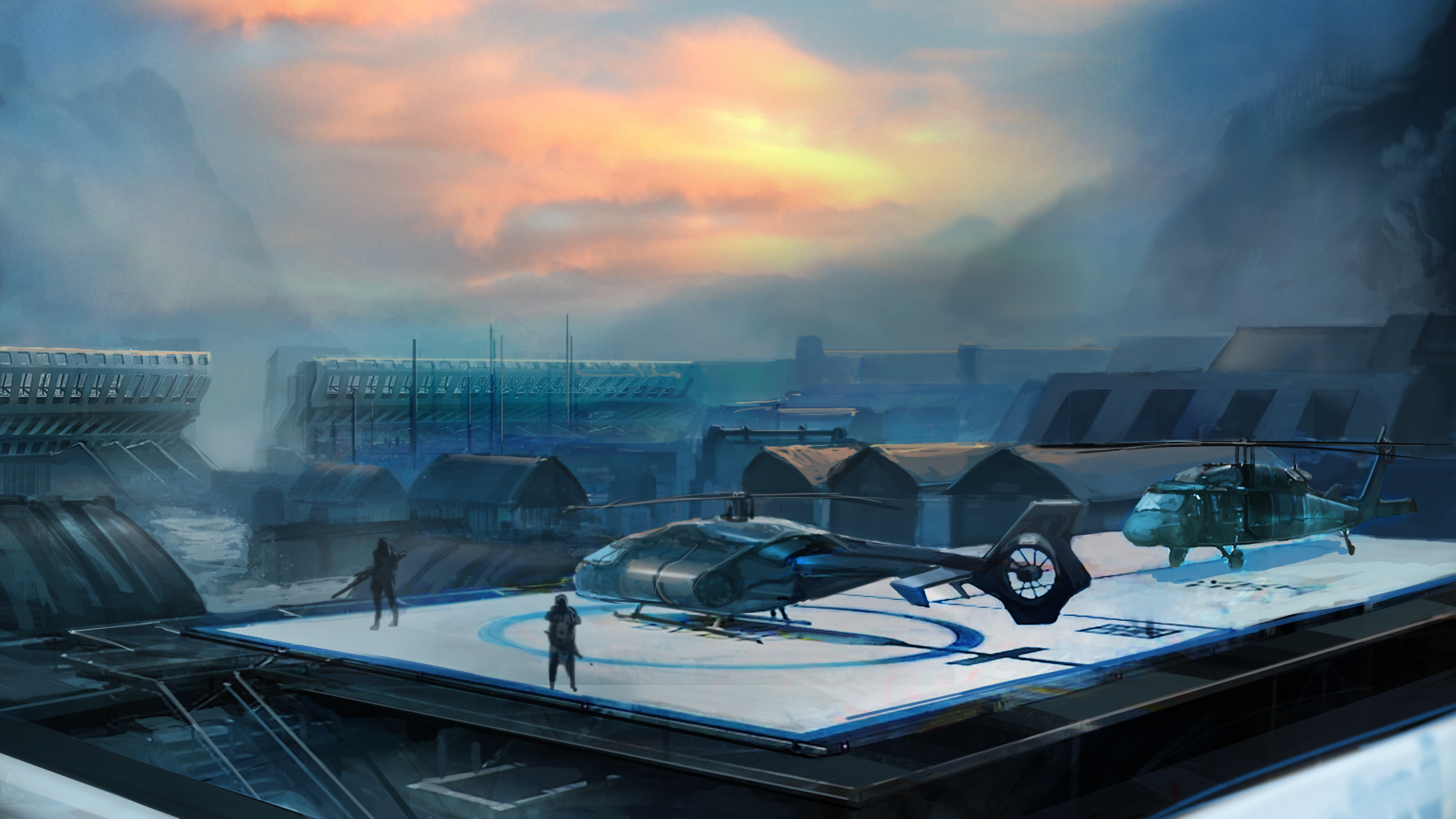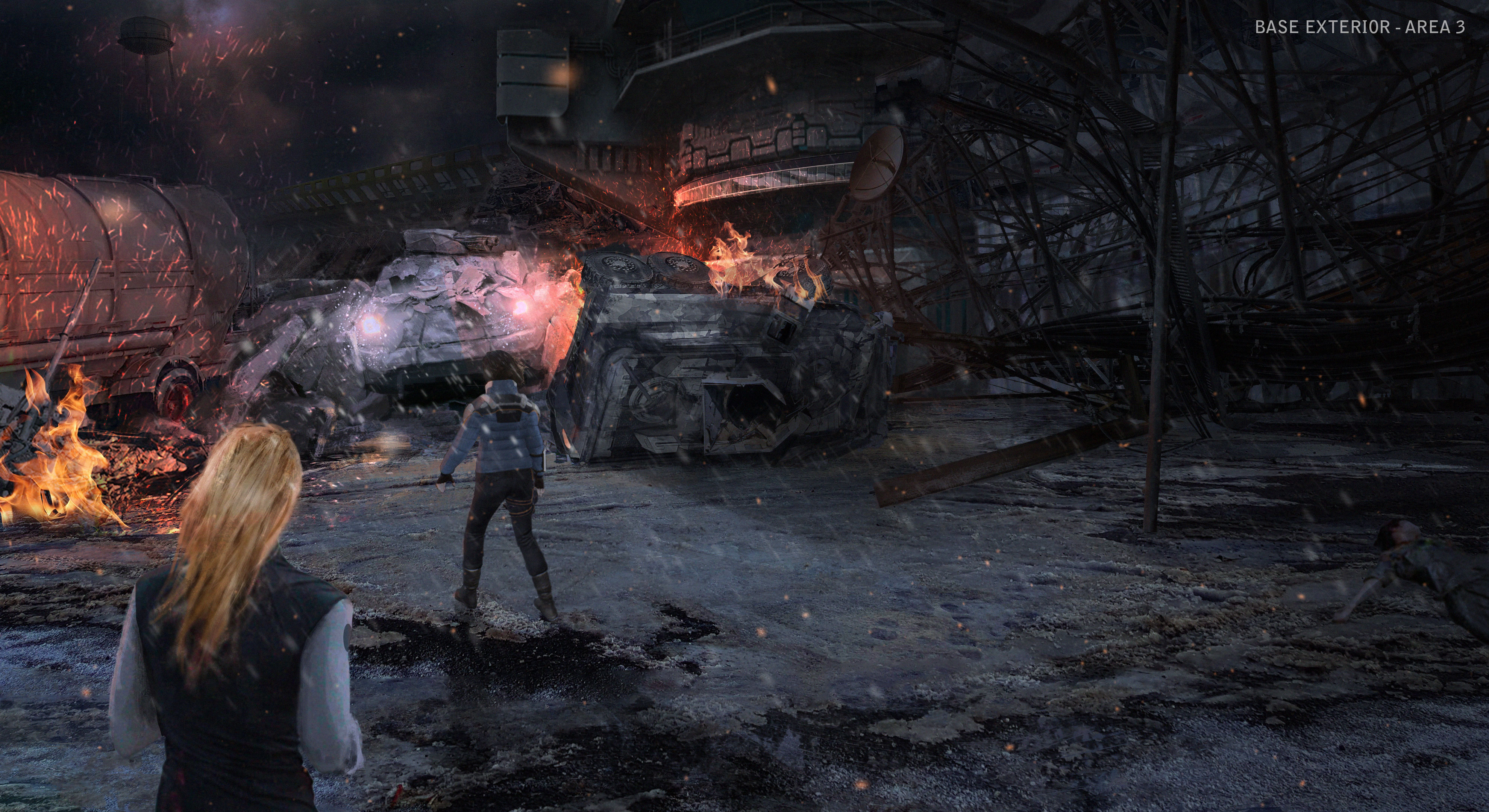 Character Modeling:
Updated Amber Player Mesh coming to the VR and final core game soon!. W.I.P We're still working on these!
The Revised generic solider grunts that will be in the core game and replacing the grunts in the VR.
Sniper Updated Meshes:
Dark Storm Shattered Dreams
Some models of Lauren and her spacesuit form a spin off mini-game we'll be putting out sometime next year. We recently submitted a game called Shattered Dreams to Adventure Jam 2016. Watch the intro video and play the game for free below! We'll also be uploading it on Indiedb as well.We want to revamp it and release it on steam at a latter date next year. Here are some basic WIPS from that as well
Animation & Programming :
Nothing to show yet we're still polishing and revamping the AI implementing audio to better communicate what they are thinking and working on reworking their vision cones and how they perceive their environment . We're working on revamping and improving our animations and we've been looking to recruit a new animation lead and rigger to help us improve our facial rig and skin the finalized characters we have already. So odds are you'll see us recruiting pretty heavily over the next month looking to fill more animator positions. If your interested and think you have a talent we could use to help us out in finishing head over to this thread grab the email on it and feel free to apply.
VR Missions :
We made a separate page here for the VR Missions to avoid confusion as to being the same game. You can follow its progress here.
Other Ways to Support our team
O and remember, buying the VR Missions helps keep our server infrastructure up helps us keep developing the game. It makes our lives as indie developers that much easier. If your not interested in the VR or already have it check out our Patreon by clicking the image below. Thanks for following us and we hope to have a solid release soon next year! Also we'll be looking for QA testers to test performance and gameplay! So watch Indiedb closely!