THE DEV DIARIES #7 - Theme Song of Chicken Police
Hello and welcome to a tour into the world of audio. Please let me be your guide today and show you the (one possible) way of creating a video game's main theme song.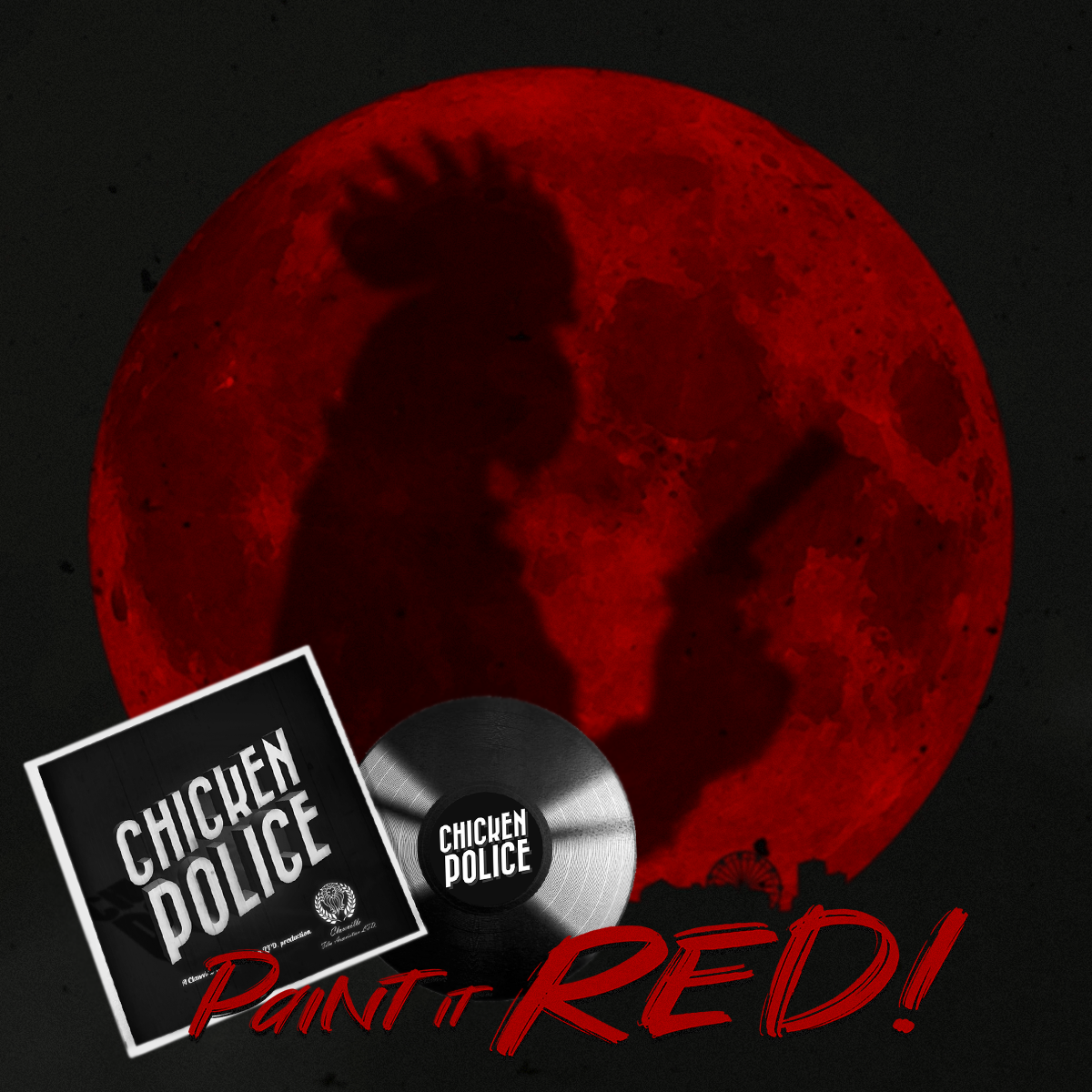 Music plays an important role of setting the mood of a movie or video game. A sad melody makes you cry, a playful instrument cheers you up. It's that easy, right? Well, the answer is both yes and no.

It's easy, because the classic noir has a specific instrumentation, we can call it signature sounds as well. So it's basically easy to pick the right instruments and create a music with them.

However, it does matter what kind of musical notes those instrument do play. A main instrument has to play a remarkable melody to catch your ears and make you whistle. It shouldn't be silly or happy because the game's theme is dark and moody, it's a detective story with crime involved. The melody should also reflect on the main characer(s) personality, where the cop is an alcoholic bloke and he is way beyond of his best days.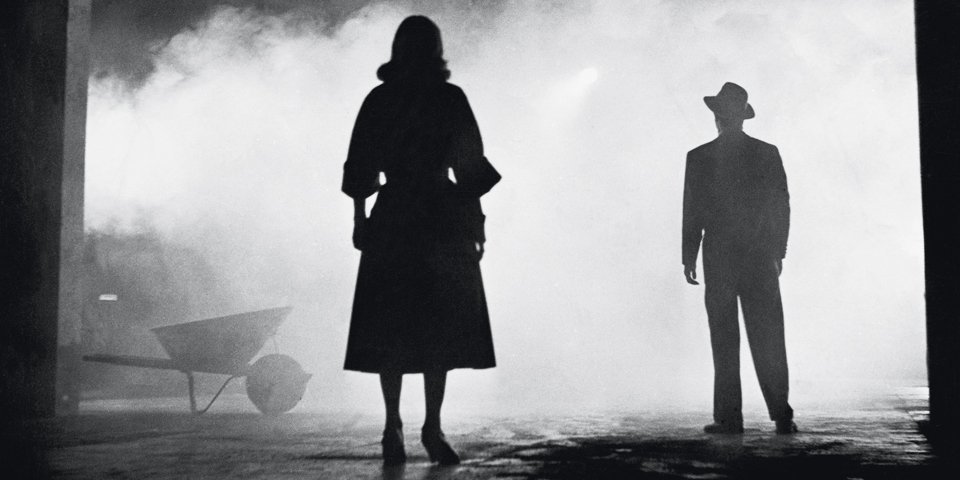 Bánk's knowledge about Noir is priceless. He helped me a lot with example songs, detailed description and more. The guy knows literally everything about that era of film making. Really! We had numerous talks about the direction to take and decided to go with one I would call: "simple yet effective".

The instrumentation is a classic jazzy-swingy stuff:
Drummer uses brushes and sweeps the snare monotonously-ryhtmically. Maybe he is bored with it but his face doesn't show anything.
Bassist smokes a cigarette and has a slightly deformed body due to the fact he lies on his upright bass all the time. The pianist seen better days as well, his glass is empty and is desperate to have another drink but he has to finish the song first.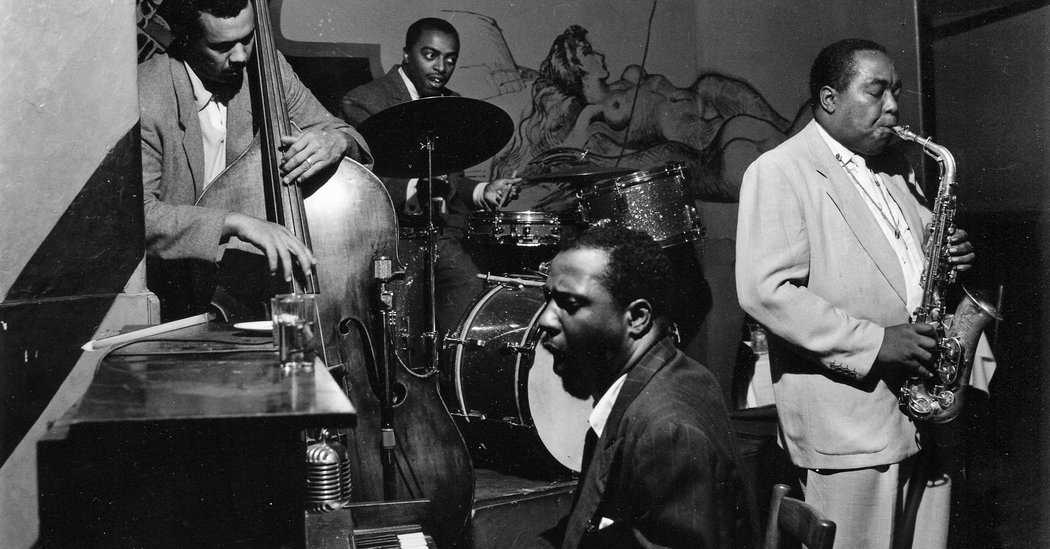 And then, there is the broken hearted saxophone guy. He gives his best and plays with all of his heart. His instrument cries out a simple yet powerful melody. This was the very first image I pictured in my mind about the main theme.

We wanted the main melody be played with saxophone and base the whole track on it. This also serves as a homage to the genre, we want to show respect to the musicians of that era. People often ask me "how do you come up with a nice melody?". The answer is:
Research, inspiration, experiment, trial and error.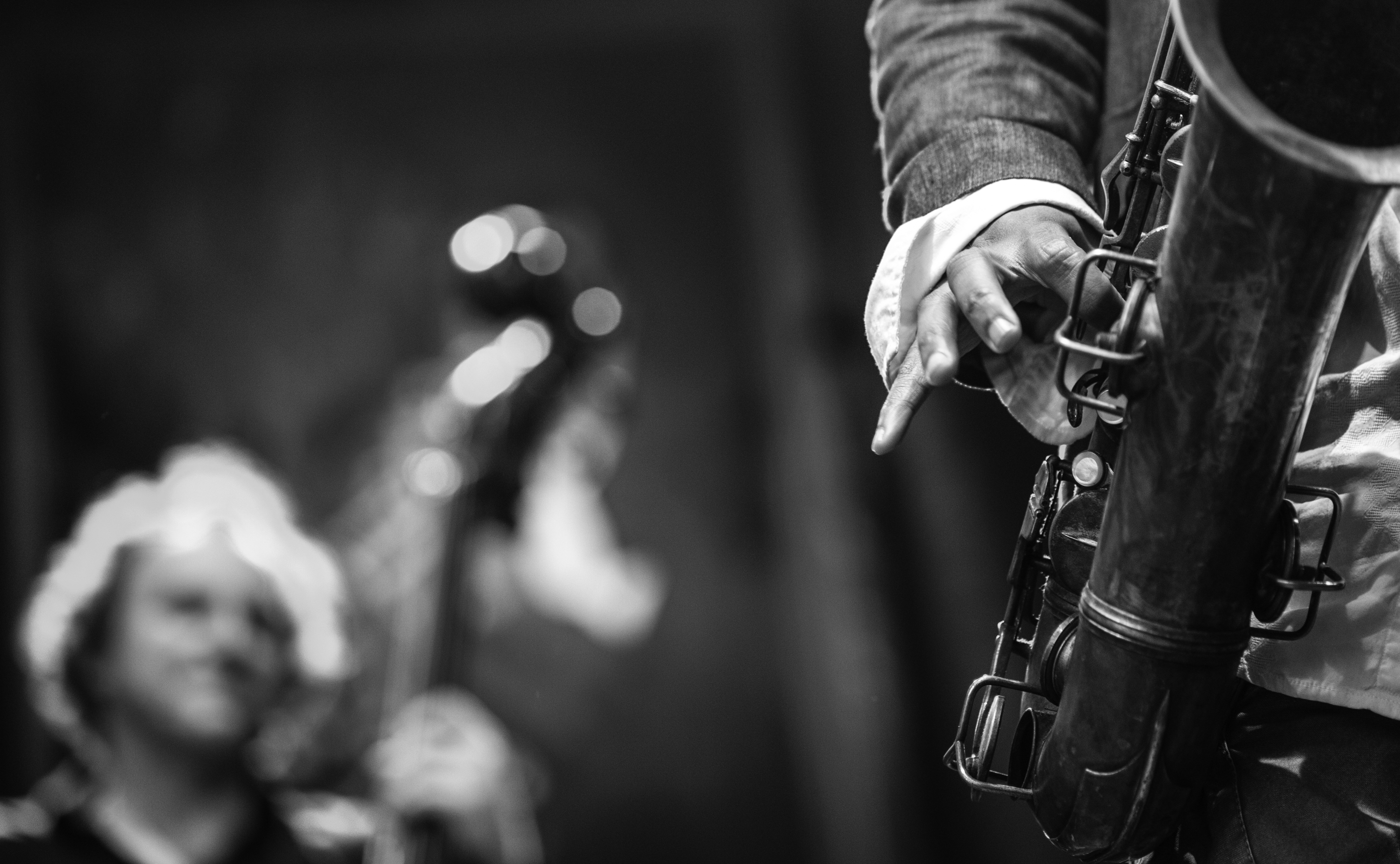 Research is critical here, I wanted to know about the musical style and instrument as much I possibly can. Again, Bánk's suggestions and examples helped a lot to find the right direction and mood. Then, I jammed on the keys a lot, spent time with finding good sounding chord progression and melodies. I wanted the saxophone to play just a few notes without overcomplicating or overplaying it. Paper, pen and writing notes in a classic composer's way is not a method I use.

I like to record everything I play and later I listen to them a few times because there might be some useful parts that come handy. It's also easier and simpler to revert to a previous idea in case a new one fails.

How do you know when a music is good enough?
Short answer is that music is a very sensitive material and is it good or bad depends on the listener's personal taste. Slightly longer answer is that you never know. From a composer's point of view it's never good enough. There's always something that could be changed and would make it better but at one point you have to stop.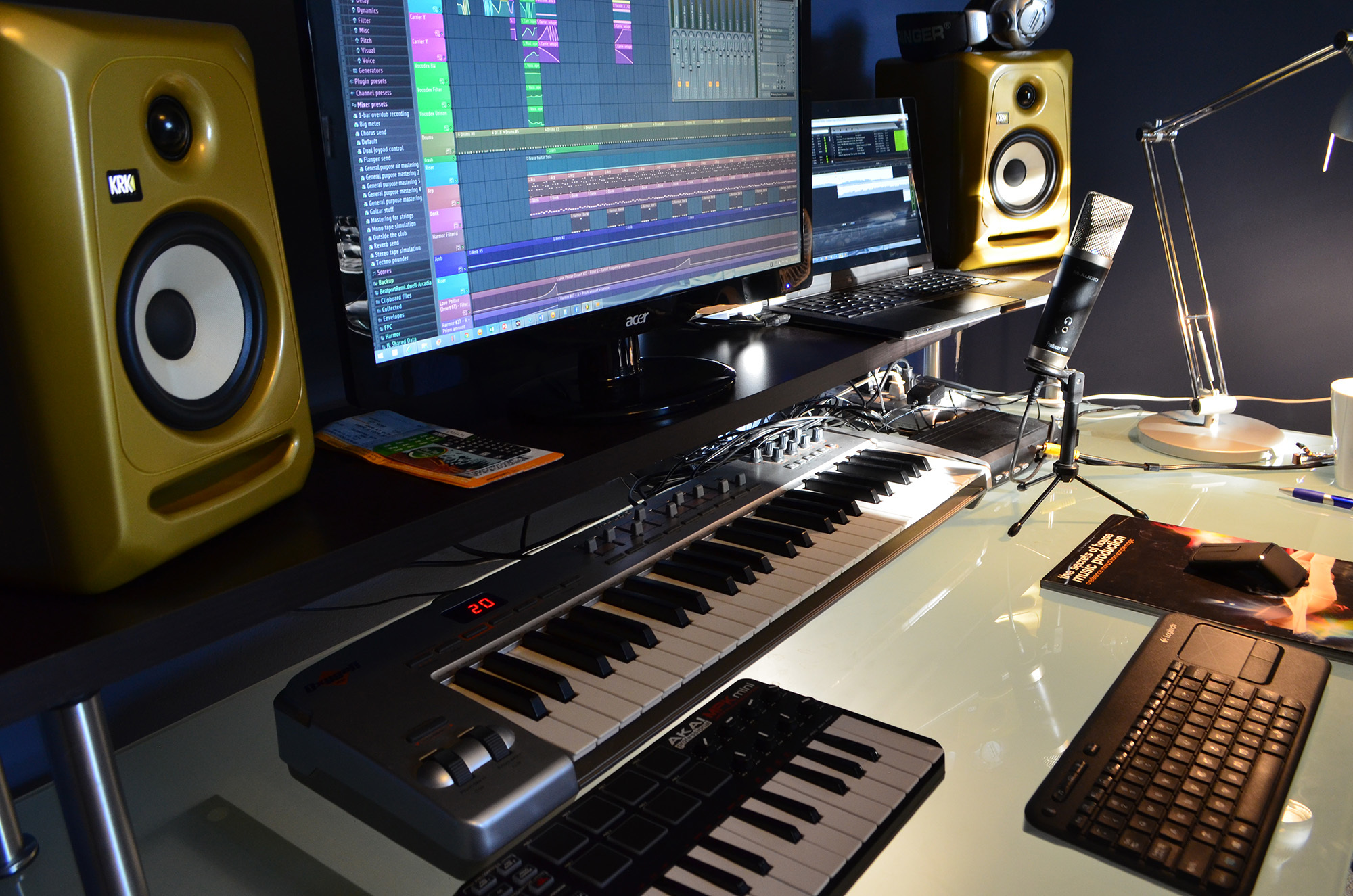 At this point the composer needs feedback from people, see their reaction when they listen to the music. Feedback is very important, it helps developing the music further. I had a few iterations on my hdd and showed the version I thought is the best to the guys. Based on their feedback modifications were made, however, I'm proud of the fact that the version I showed them was already good and they are satisfied with it.

This means we are on the same page and the direction is just right.
I have to mention Bánk's idea of adding (female) voice to the end of the main theme. It gives me goosebumps all the time I listen to this music, hope you will feel the same.

As closing words, I would like to present you the latest iteration of Chicken Police's main theme. Enjoy! - Laszlo 'vincenzo' Vincze /StrayBoom Music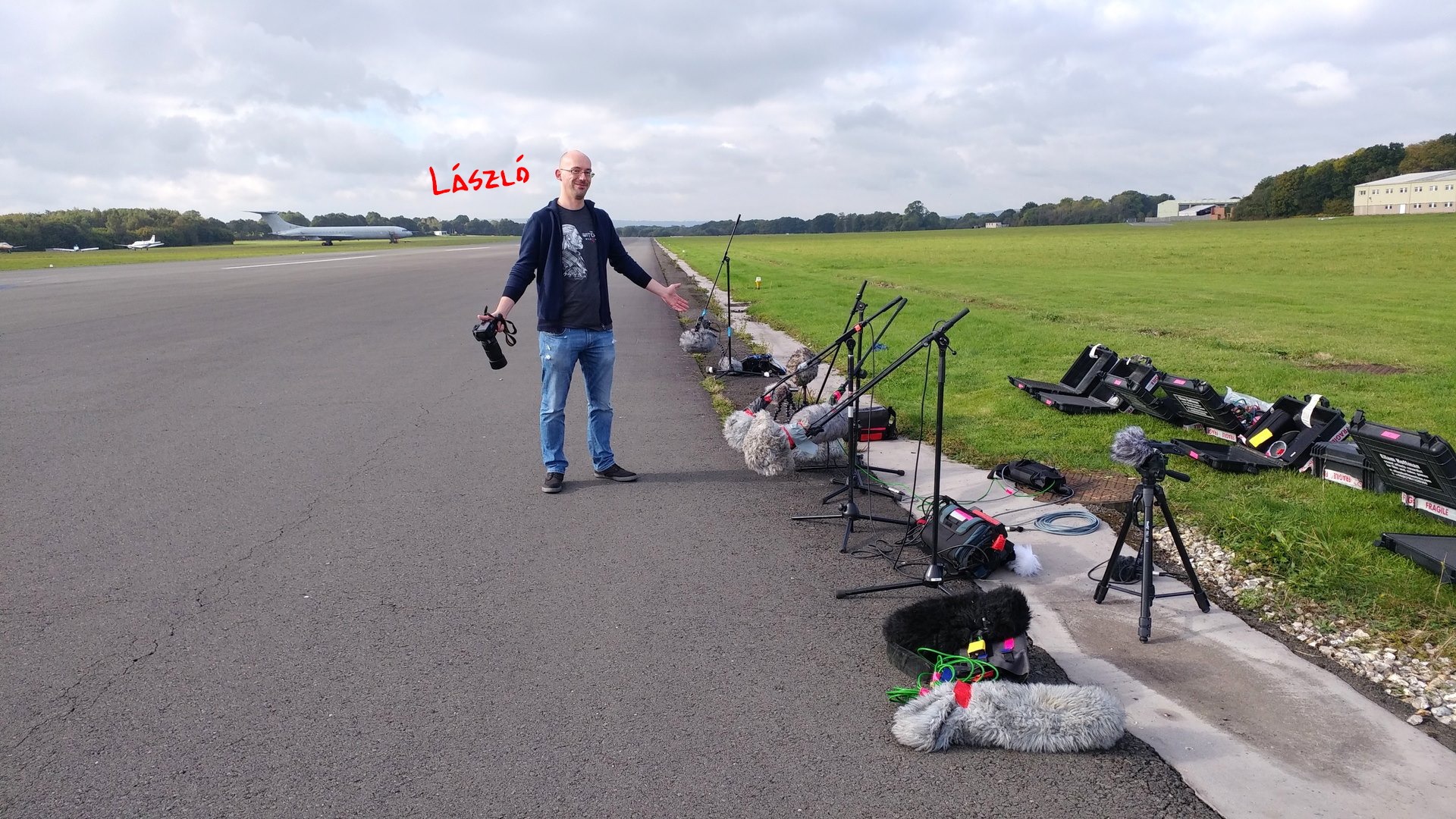 CHICKEN POLICE MAIN THEME
(Disclaimer: main theme is not final and might change in the release version of the game.)

Stay tuned and don't forget to spread the word:
Thanks for your attention, folks! ;)