Thanks for all the great feedback and passion that came from the Talk and Play 37 event! It was great to pitch Suzerain to the attendees and to hear about their interest.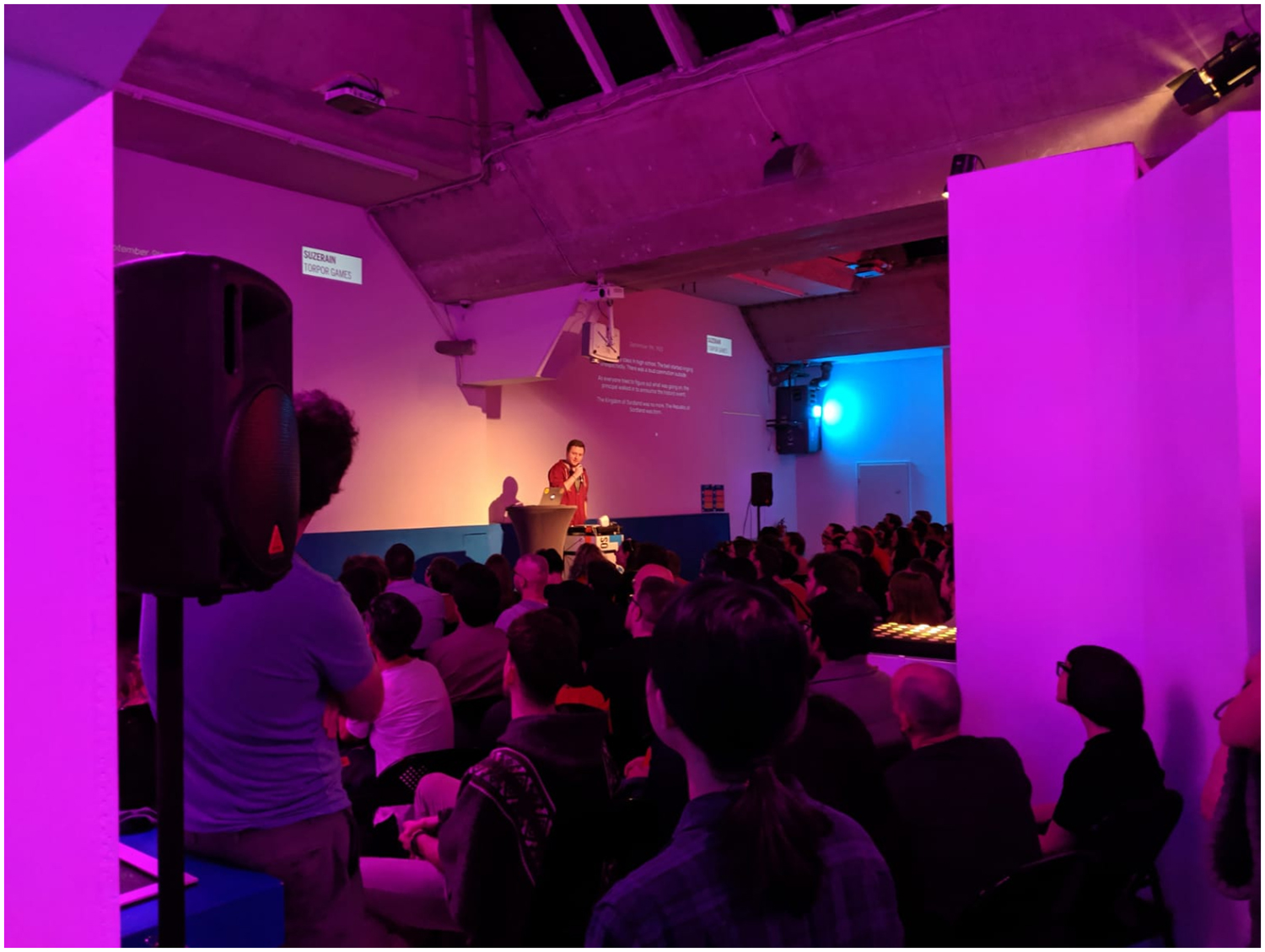 We truly believe that this part of game development is what makes it extra engaging. Connecting with players allows us to hear different opinions, ideas and suggestions which all help to improve the product.
Moreover, it was the first time all three co-founders were showing the game together. Enter sentimental moment, lol. Once the official event photos are published we will share them on our social media pages!
Have a great Thursday!
#talkandplay #berlin #talkandplay37 #berlingamescene #Suzerain #indiedev#gamedev #politics #government #narrative #roleplaying #rpg #event