Summary
Well, not sure what to say here. The closest we've been prior to today was 5th a few weeks ago. Today we had hit 4th and we were super stoked. Now we've somehow hit #1?! I mean, that's just nuts!
We're also still looking for votes! We're under Upcoming Games->Platformer
Hell Biome
Well, anything you can imagine with Hell, that's pretty much what we're going for., lava, fire, demons..expect in a more cute/kawaii way as much as possible. The exact name we'll give it is still under debate. Right now we're eyeing "Flameylands" And yes, this means we're having a "Heaven" one as well.
Concept Art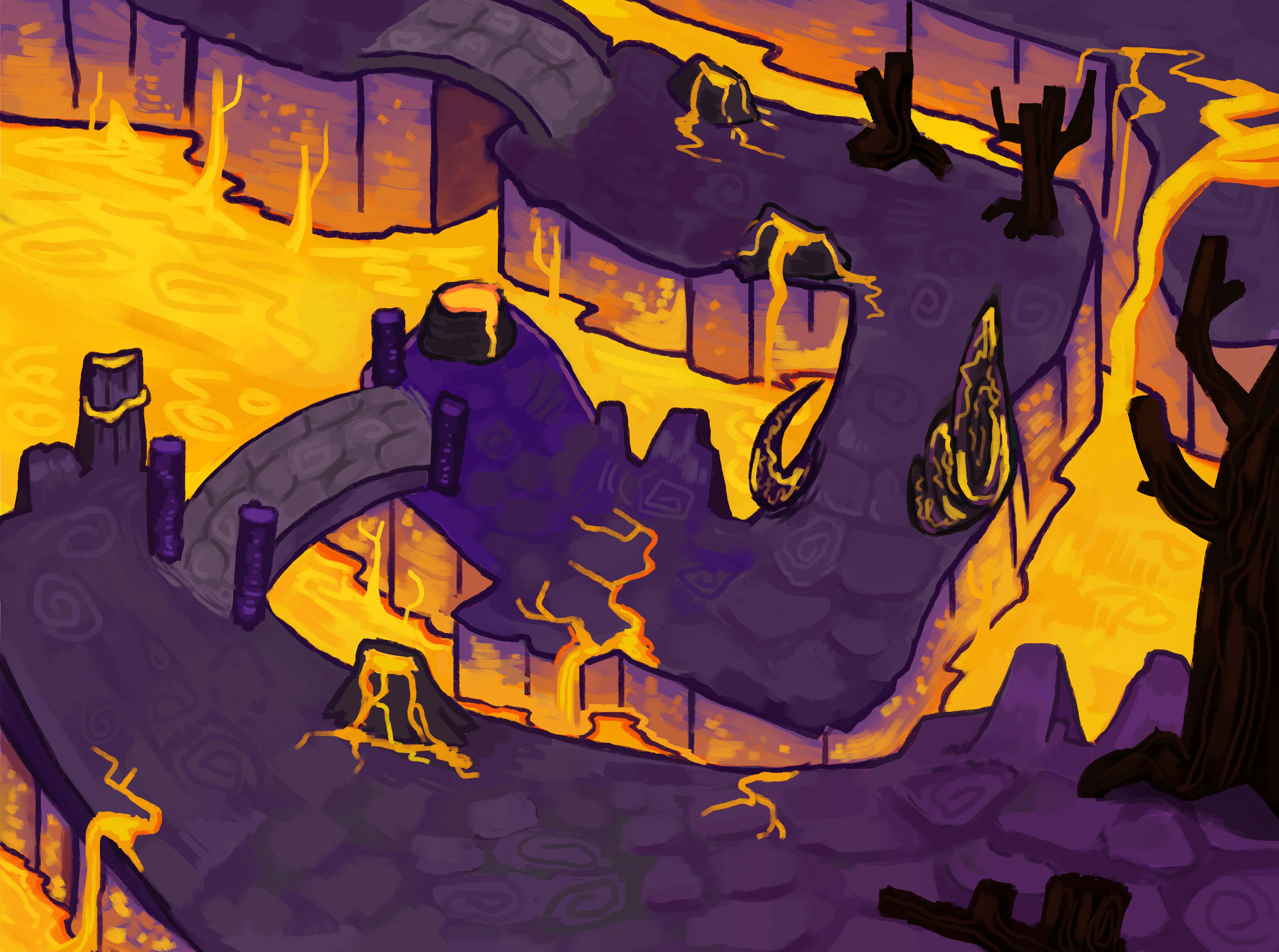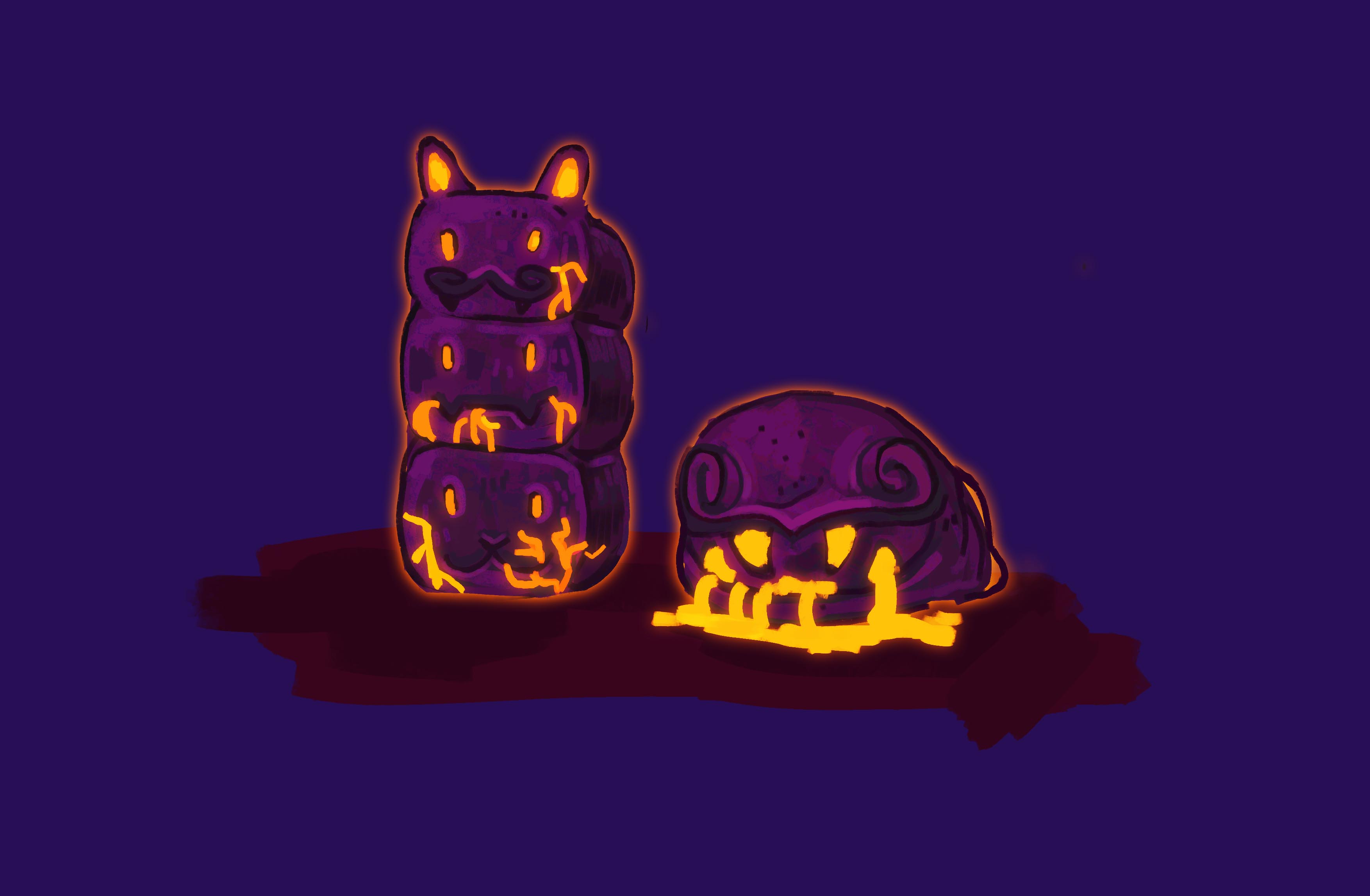 Showcase
So we have the bloom set super high here... this isn't the final version for how much bloom will be in this biome :) Lots of playing around to do.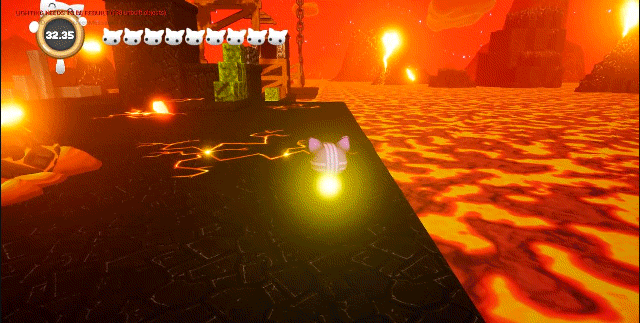 Sorry about the compression!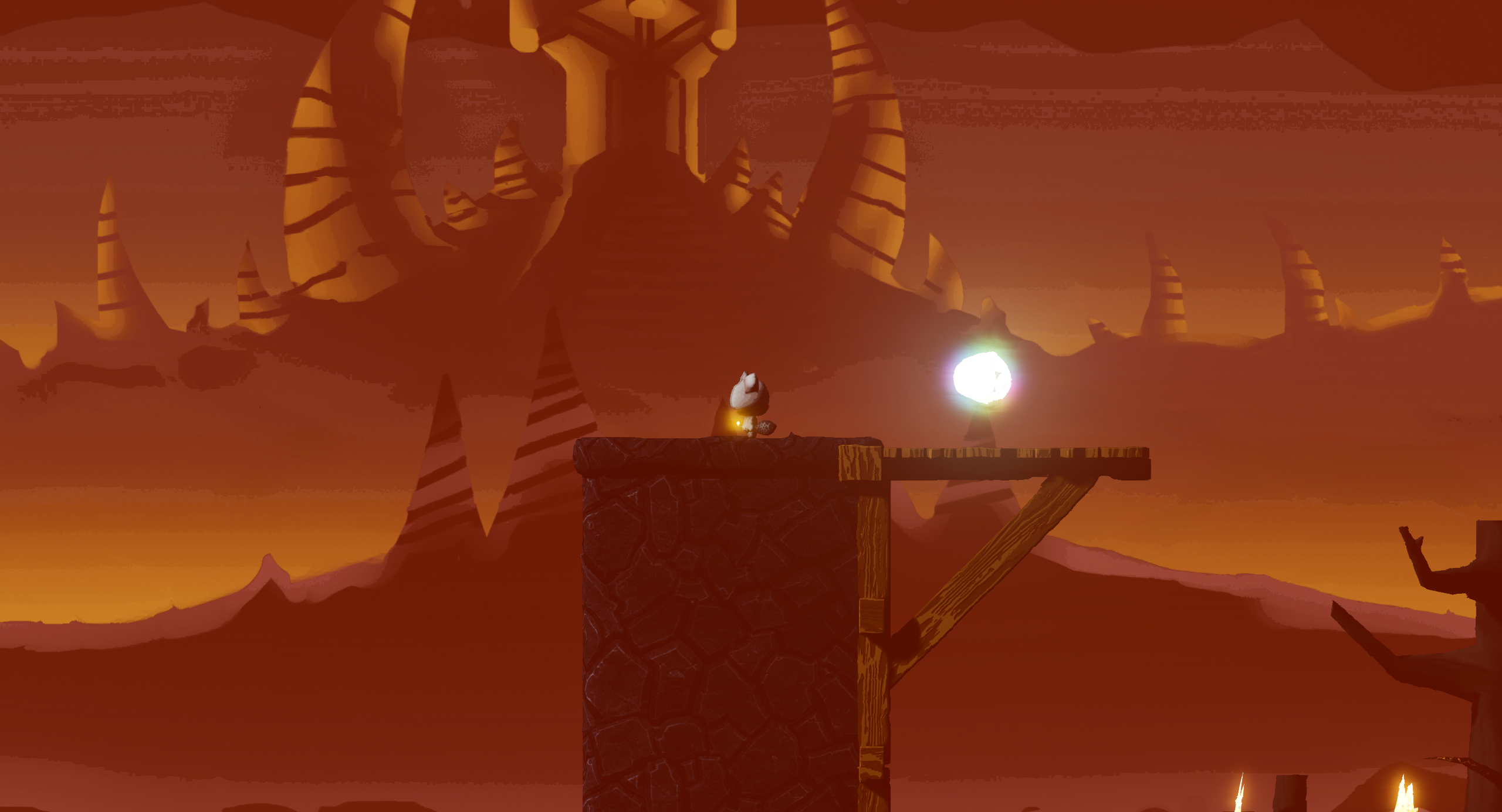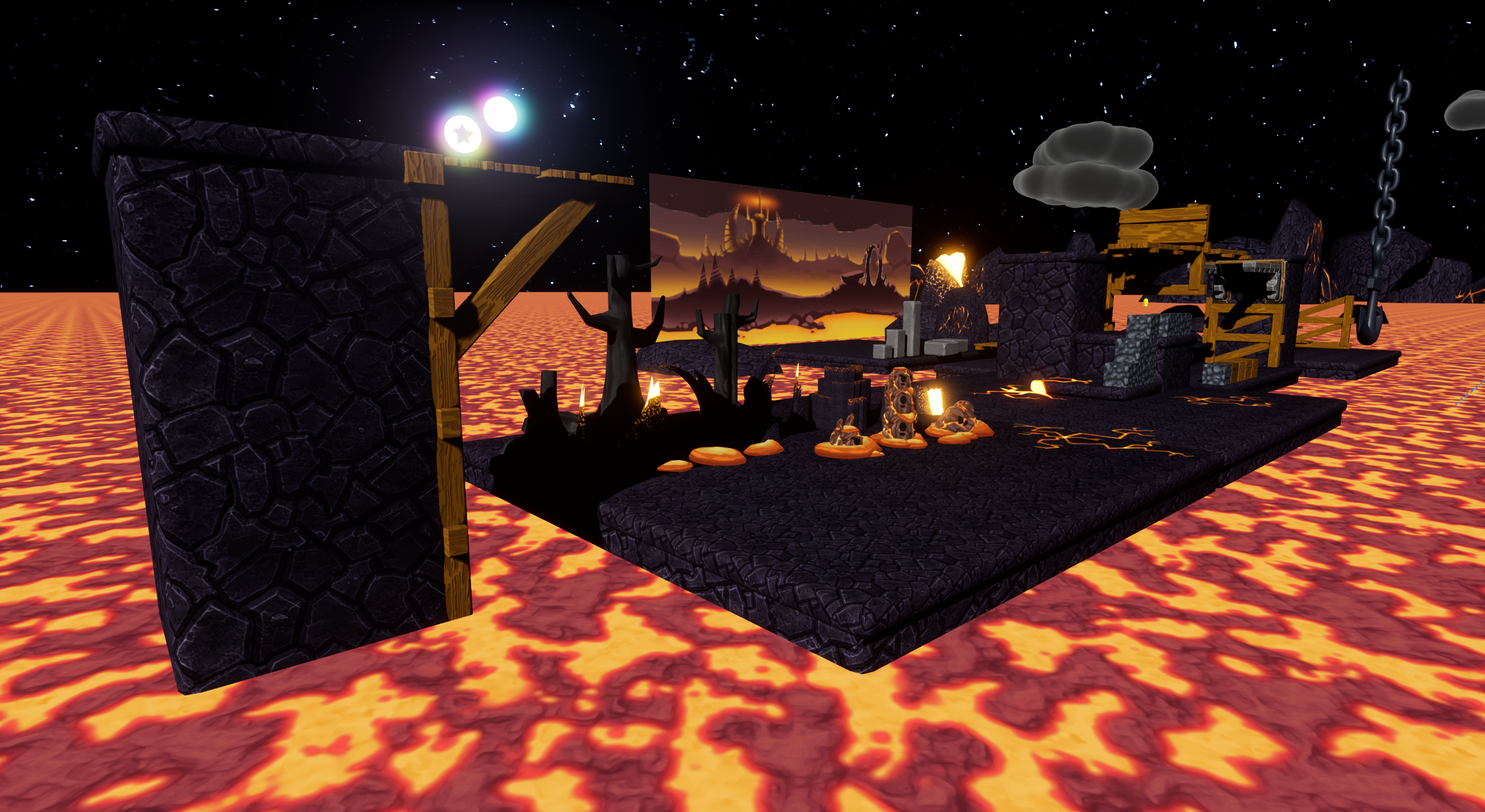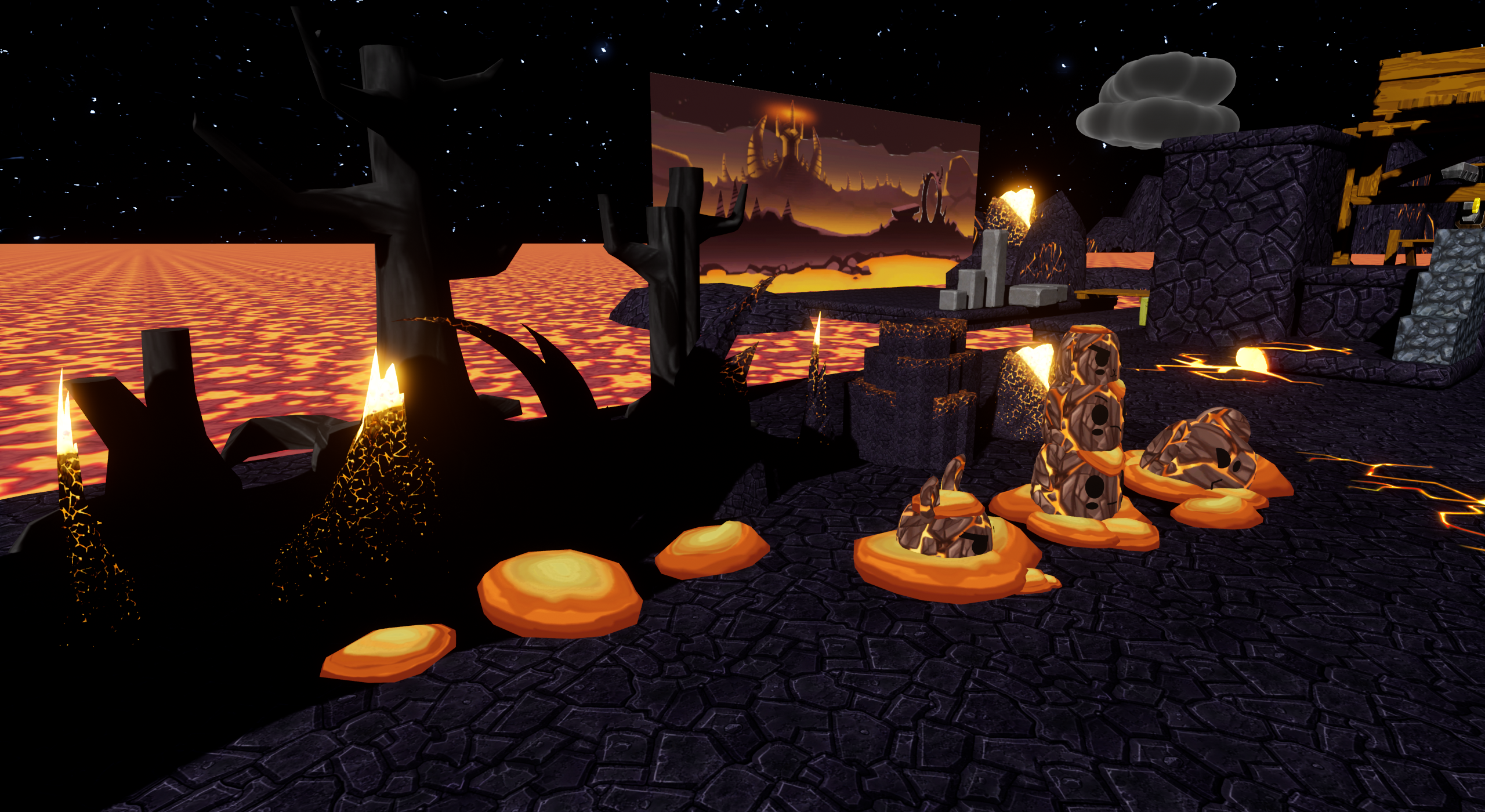 Wrapping Up
Again, this is just an early peak. We are currently working on completing the Ice Biome (Frostylands?!). We're also still looking to get onto the Nintendo Switch platform and just honestly trying to get any and all exposure for the game possible, so we appreciate any follows on social media and retweets! Don't miss us at PAX South next month if you're in the area where an exclusive demo will be shown. Booth 22036. More on that in a later devblog.
Please Support Us By Voting The Game Into The Top Ten!
We're under Upcoming Games->Platformer
Social (Follow Us!)