Hello Everyone
DWG here to bring you another look at our process.
Today we want to share a some more of our assets. This time we are showcasing puzzle related assets: Levers Buttons and Doors.
---
To begin we want to share some concept sketches we created for these assets.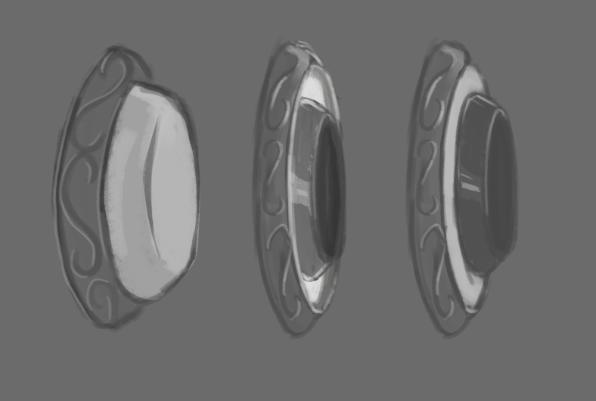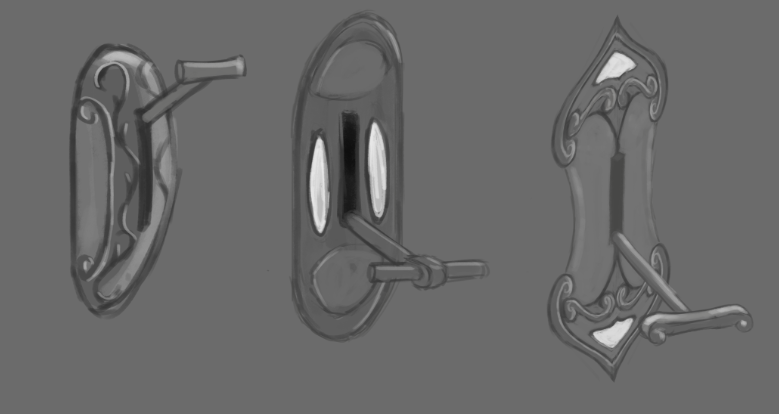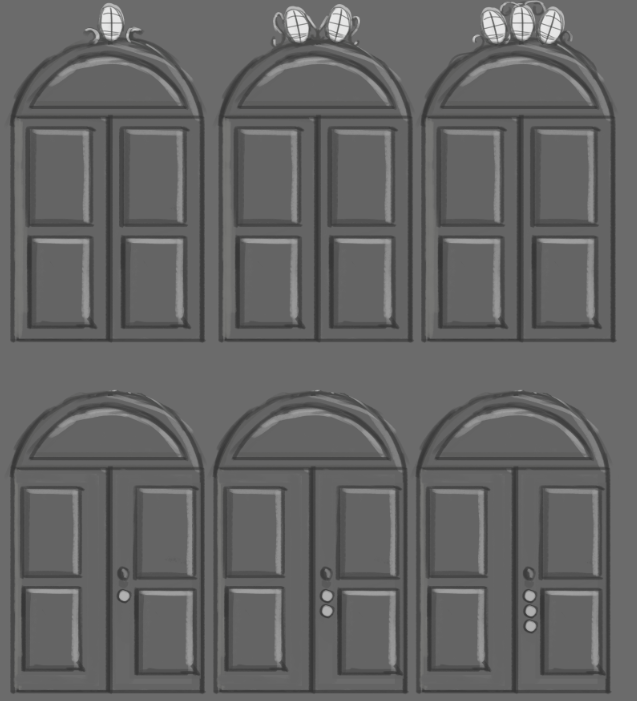 ---
And now let us show you some in progress models we are creating.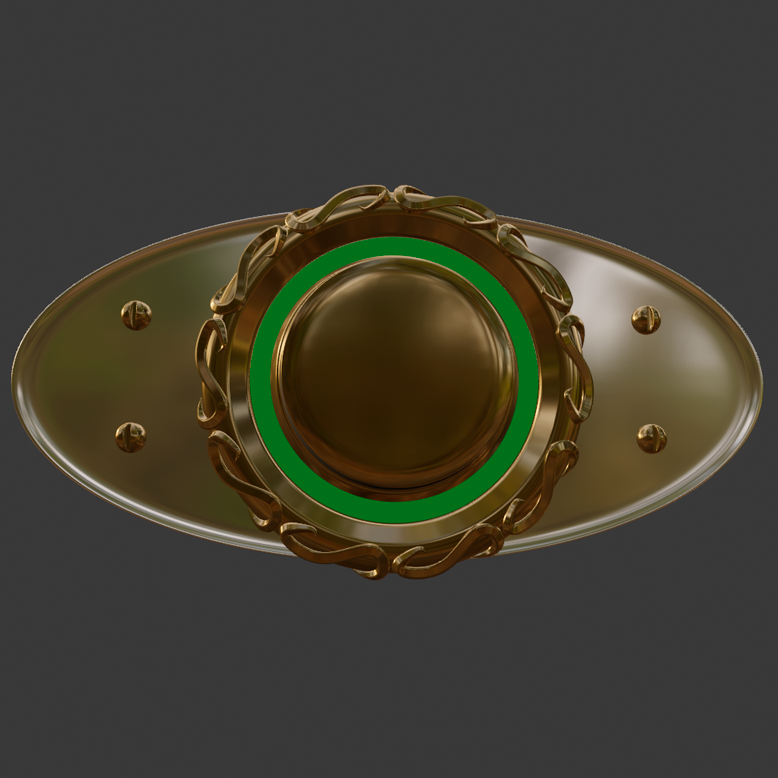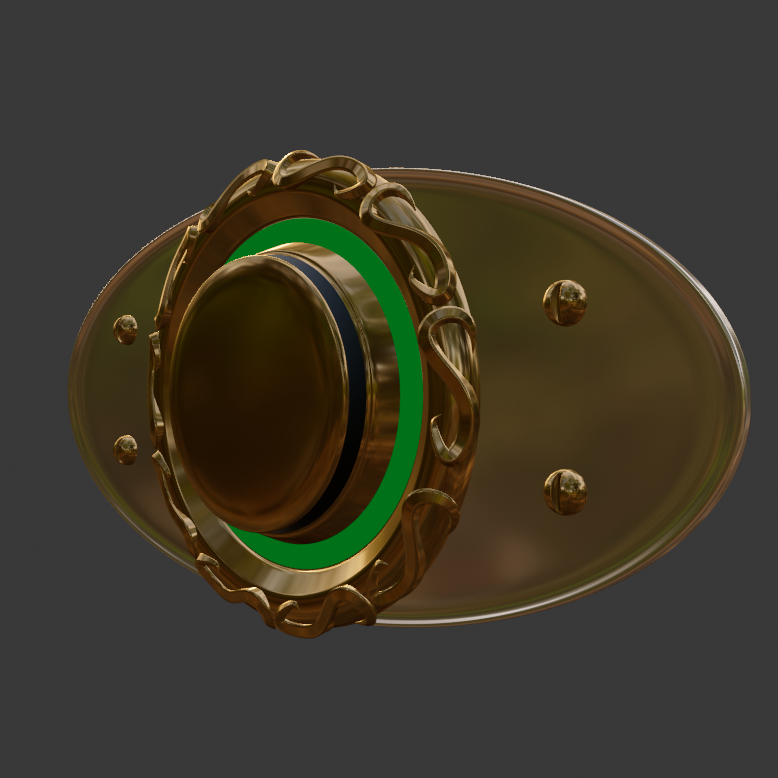 Firstly, our buttons. These buttons can be pressed to open the various doors distributed throughout our level. They would work on a timer and deactivate after a while so the player needs to be fast after pressing them.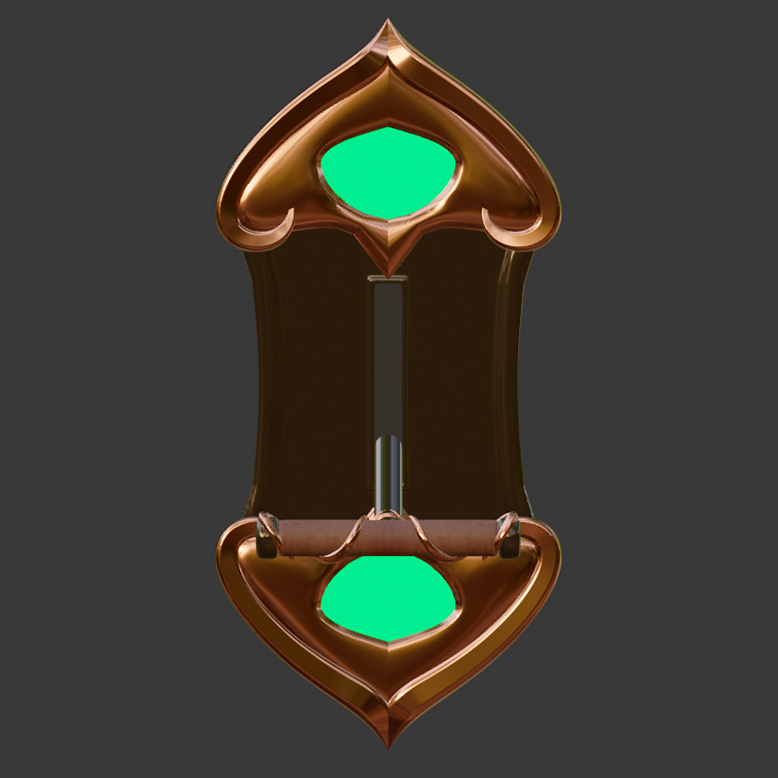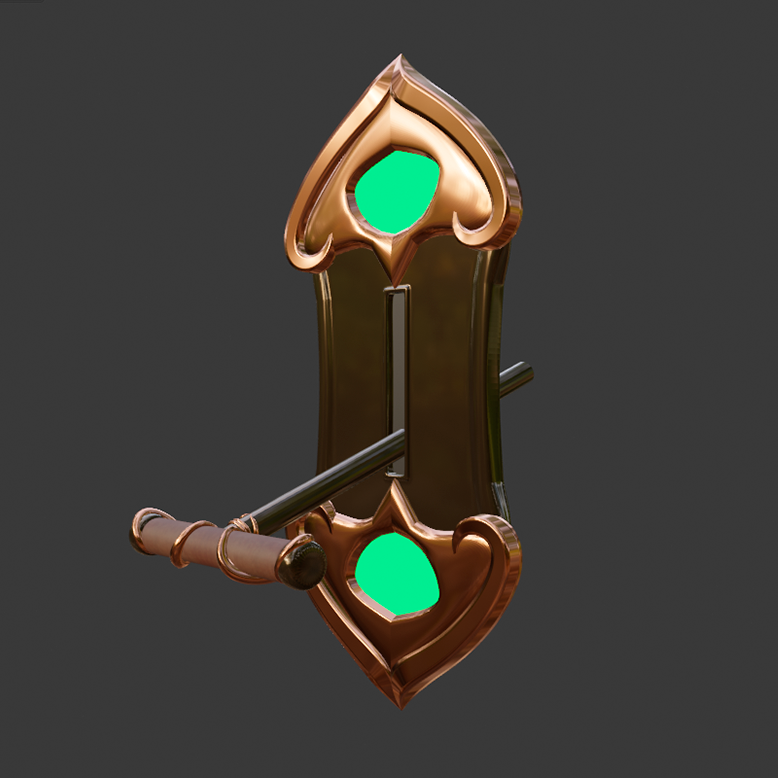 Secondly, take a look at our levers. Unlike buttons, when activated, these would stay turned on permanently until they were deactivated again.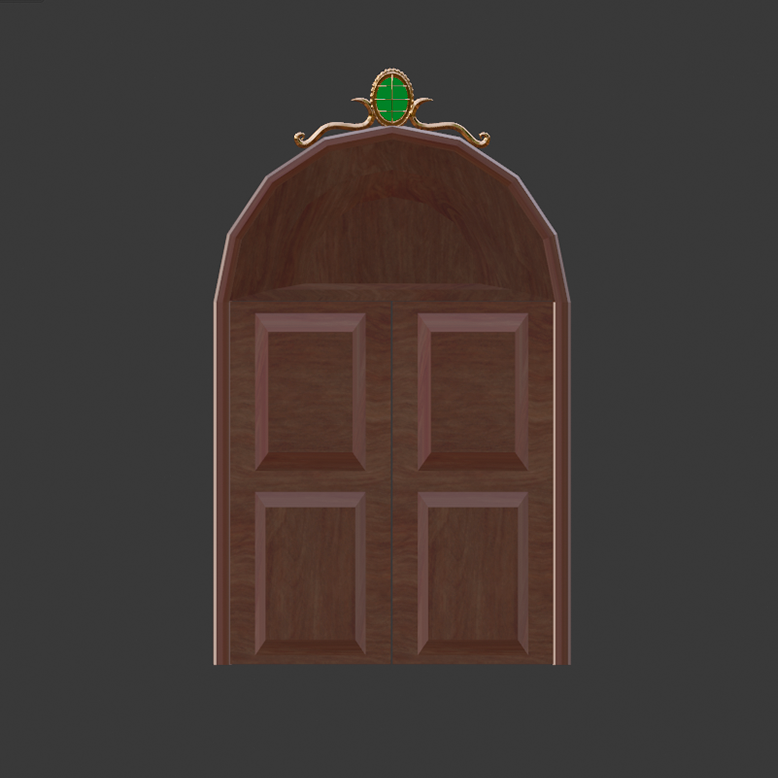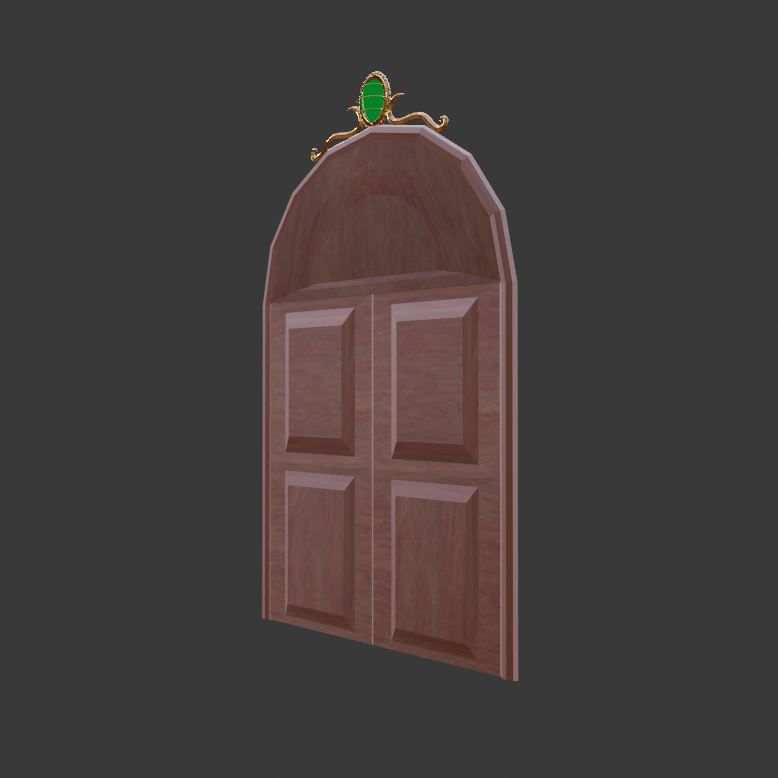 The last thing we want to share with you today is our doors. With the input of the buttons and/or levers, these doors would open on their own, opening up the player's path. You probably noticed that green bit on the top of the door and somewhere on the other assets. These brightly colored elements are meant to show that the asset is activated. In buttons and levers this happens when they are pressed/pulled and in doors they light up when the respective levers/buttons/pressure pads are activated. These parts would also be color codded in various shades, in order to help the player know which buttons/levers interact with the doors.
---
That's all for today folks. Hope you enjoyed!
Next week we'll have new updates so until then:
Stay tuned!!