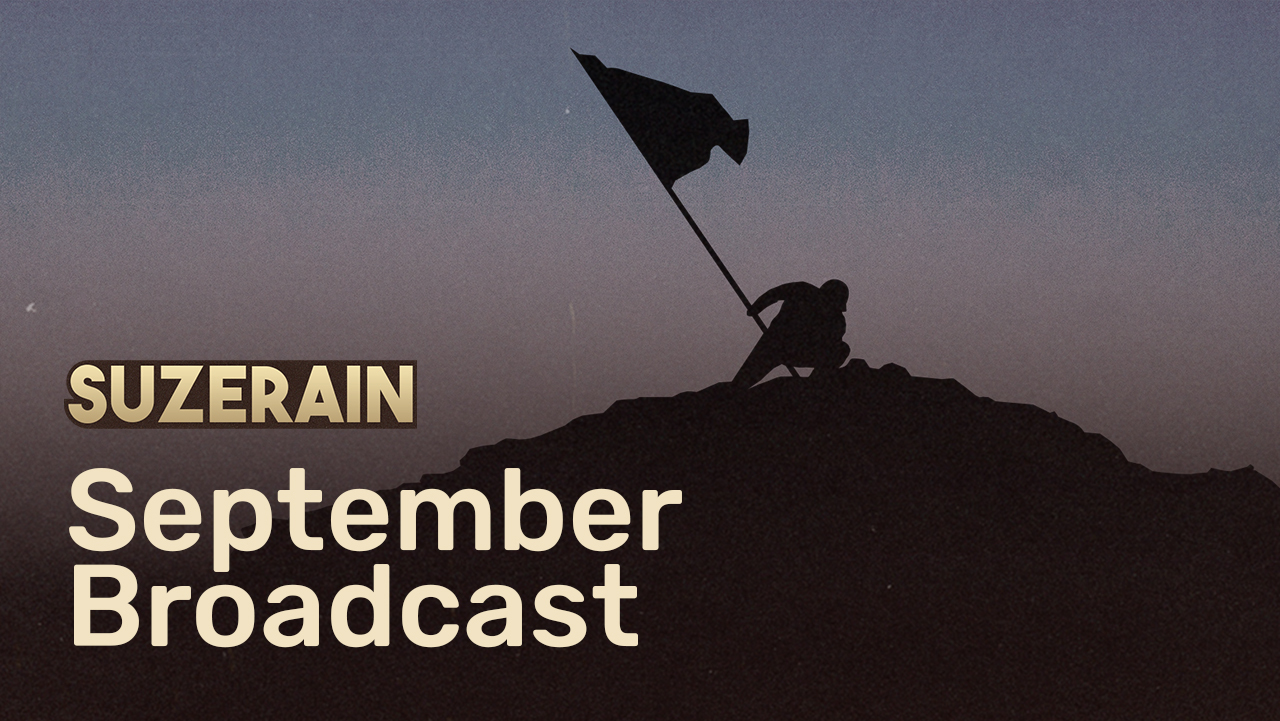 September has been full of exciting developments for Suzerain and the team at Torpor Games! We attended the PAX Online event and want to send our warmest greetings to all the new citizens who joined our cause after checking out the demo!

As you can see, we've also changed the name of our developer diaries from "Monthly Report" to "Broadcasts" to make them sound a little more newsworthy.

Torpor Games is growing further. We hired Tung, our first intern as a company! With a computer science background and a currently pursued study of game design, he makes the perfect addition to the team. Tung is tackling internal QA and is moving onto supporting important tasks like the final design implementations for release.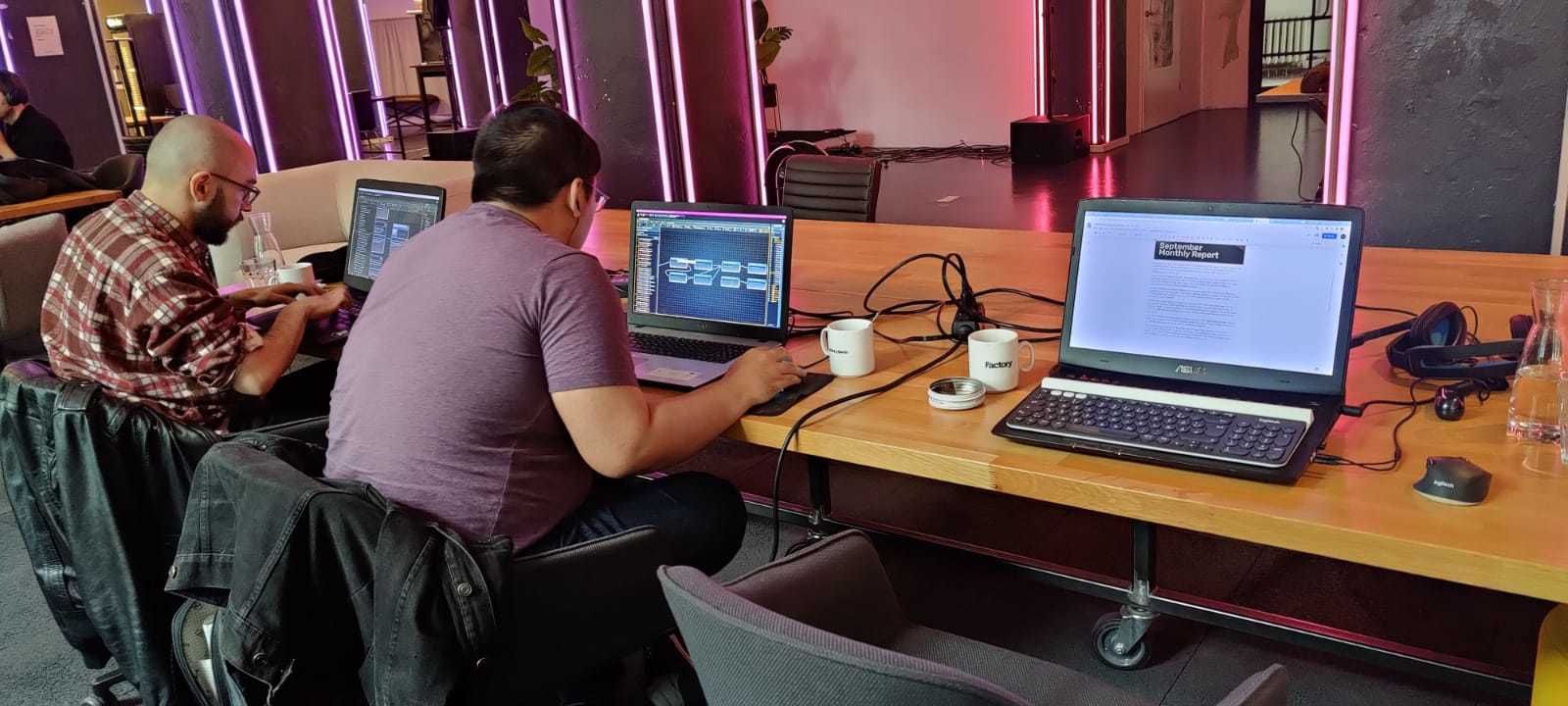 We also delivered an internal milestone build and finished the scene setup for the most complex part of the late game. This means that the content setup is locked for eighty percent of the game. For that part only minor changes can be made within scenes, decisions, bills and other narrative support content. The team is full force making progress on the last bits and pieces. Many hours were spent on testing to solve the outlying issues regarding the triggers. Since Suzerain has become such a dynamic game, testing has proven to be an important factor to deliver a functional game. We can't have any disconnected branches or missing links since these are hard blockers for players.

Moving forward into October we are finalising many facets of game development. Among these are the design and content implementation of endings, filling missing sub-branches of content that would be critical from a narrative standpoint and making the final passes on the codex, news, reports etc. Endings are what make games special and memorable, so we are working through a massive library of choices to make sure every type of player is satisfied with their ending.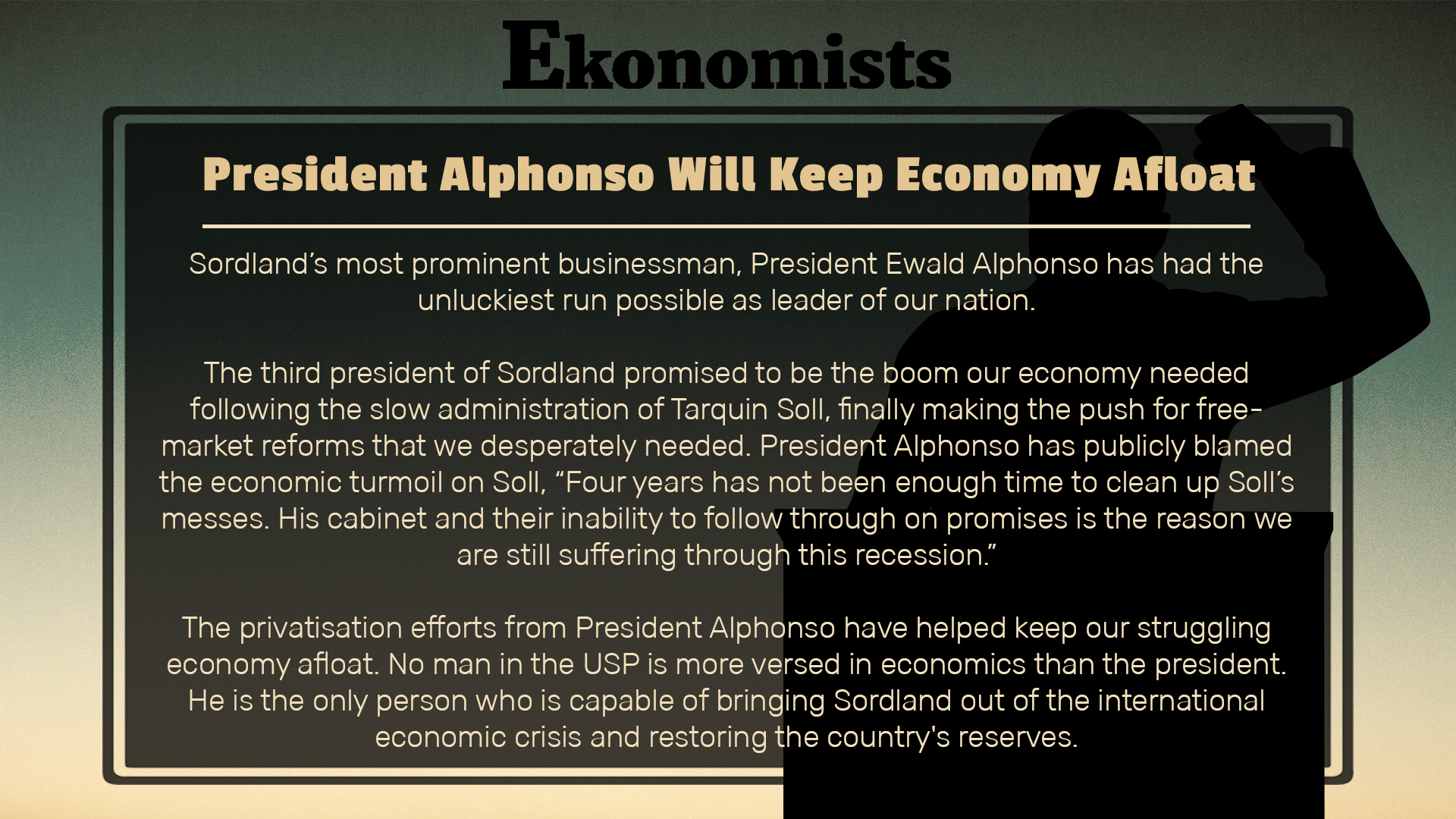 Our Election Campaign has begun on social media and Steam! We will take new and old citizens alike on a lore journey, to get you familiar with characters, settings and newspaper biases ahead of launch. Keep an eye out for the upcoming posts and spread the word about the extensive universe of Suzerain that becomes better and better with your feedback.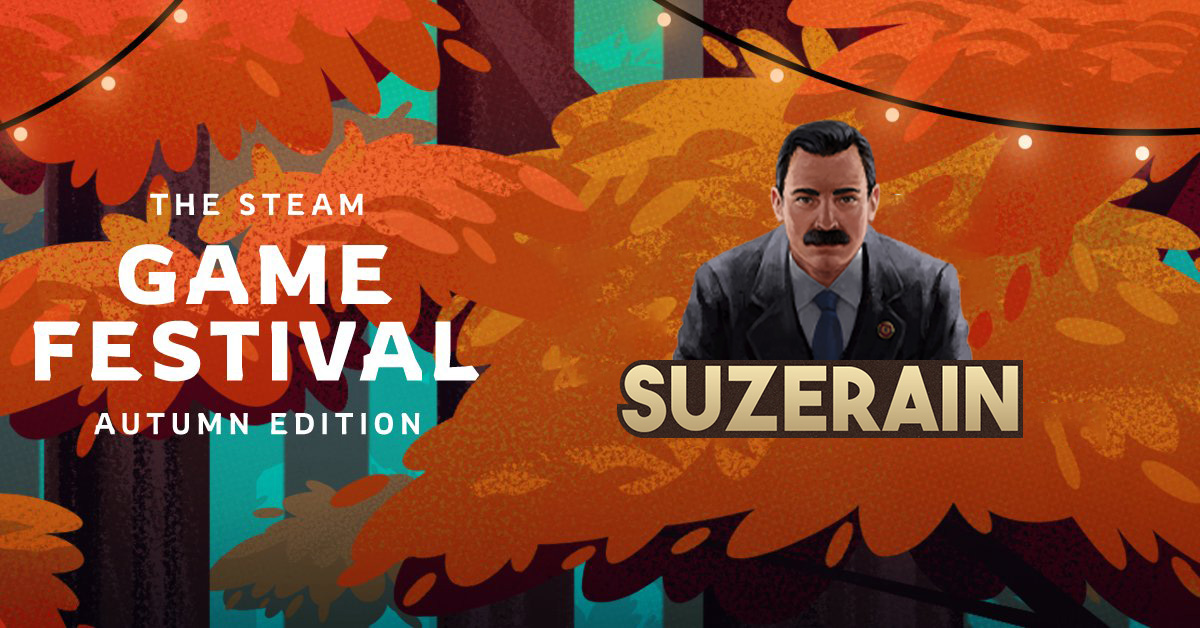 Next up we are heading to the Steam Autumn Festival! There will be a livestream on Friday the 9 October at 18:00 CET where you can directly ask questions to the developers on Steam. The Suzerain demo will also be available throughout the festival so if you never had a chance to check it out this will be a perfect time to do so!

See you next time in the October broadcast!

Want to keep a closer eye on the development? Sign-up to our newsletter to get the latest breaking news for Suzerain.




Share this game with your friends and head over to our Steam page to wishlist Suzerain.

Thank you and see you next time citizen, Glory to Sordland!