Last time's Scrunk 101 covered raiding. Missed it? Just click here!

The world of Scrunk all runs off scrap. It's a valuable currency that can be used to craft building blocks, traps and medicine just to name a few. In this article we're going over all the ways you can acquire scrap.
Scrunk launches July 12th! (And it's a free weekend!!!)
Join us from July 12th until July 15th and play Scrunk for absolutely free. Come along, check it out, shoot some drones, shoot some people, build some bases and raid some too! Make sure to wishlist it on Steam to be notified of when Scrunk releases!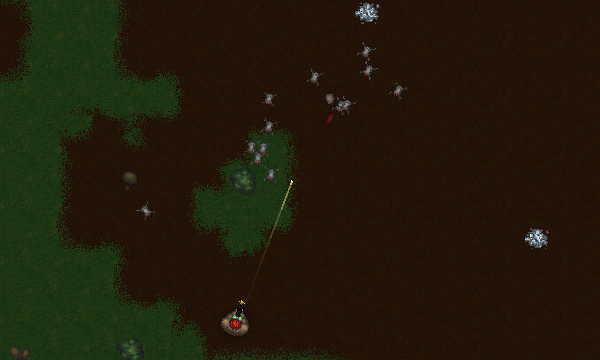 Now back to learning about Scrunk, specifically scrap!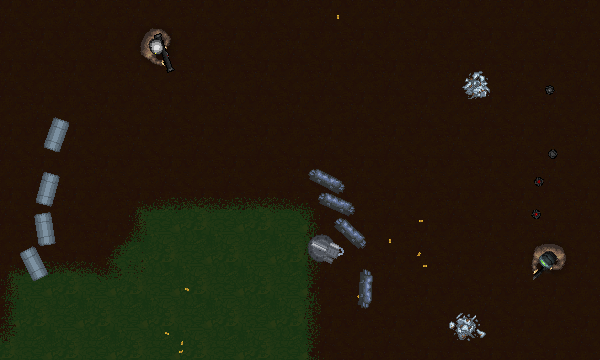 Scavenging
Scrap can be found all across the world in piles. The easiest (and most painless) way to acquire scrap is finding a scrap pile and scavenging it.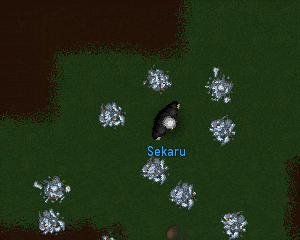 Enemies drop scrap
Another way you can acquire scrap is from hostile mechs. These are neutral PvE threats in the form of skitterers that will attempt to swarm you and will do damage to you if they get close enough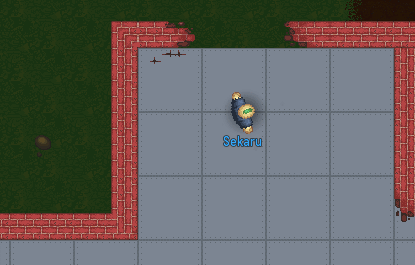 Watch out for blast zones
Blast zones are an event in which a number of explosions will happen within a certain radius. Each explosion has a chance to drop a scrap pile which can then be looted. The explosions will kill you if you're too close so a handy marker will appear on your mini map as well as a shadow of the radius to make it obvious you shouldn't be standing there.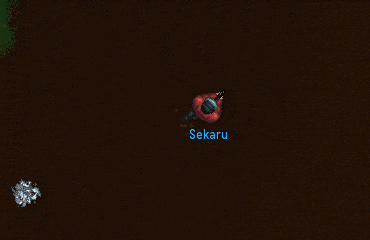 Why do I need scrap?
Scrap is used to craft all player deployables and items. Open your inventory and you'll see a crafting menu. Hovering over each item will show you how much scrap is required to craft it.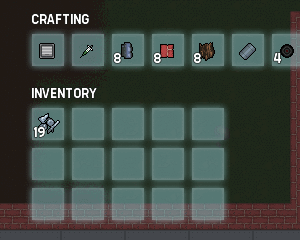 Of course you can also loot scrap off dead players. Make sure not to carry around too much with you or else the enemy will definitely use your scrap against you.
Stay up to date
That's it! You should now be well equipped to deal with everything the world of Scrunk throws at you. Check out the Scrunk website and make sure to wishlist it on Steam to be notified of when it releases July 12th!
Want to get involved in the community? Join the Scrunk Discord and say hello!