Hello everyone,
Techblox is our machine-building physics game, you can create an assortment of machines and vehicles entirely out of blocks and then bring them to life in online multiplayer! You can download it for free at Techblox.com
We've just released a huge update which includes the new Tech Pass progression system as well as tons of new content and features and some great QoL improvements too.
This update also includes a FREE GIVEAWAY of the Supercharged Wheels Pass as a thank you for all your support so far in the early stages of the development of Techblox. Read below for more info.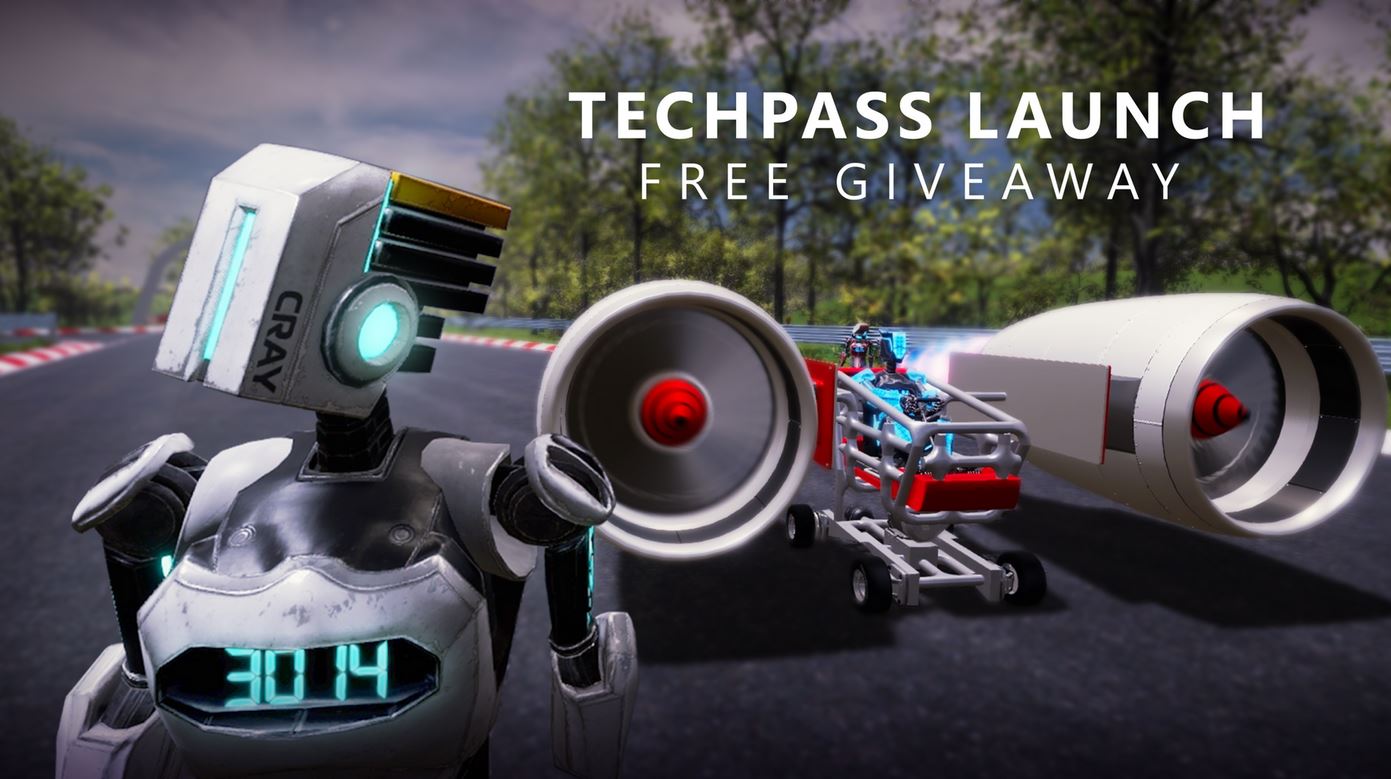 Tech Pass Progression System
This update introduces 4 Tech Passes, the Basics Tech Pass, Wheels Tech Pass, Robotics Tech Pass and Flight Tech Pass: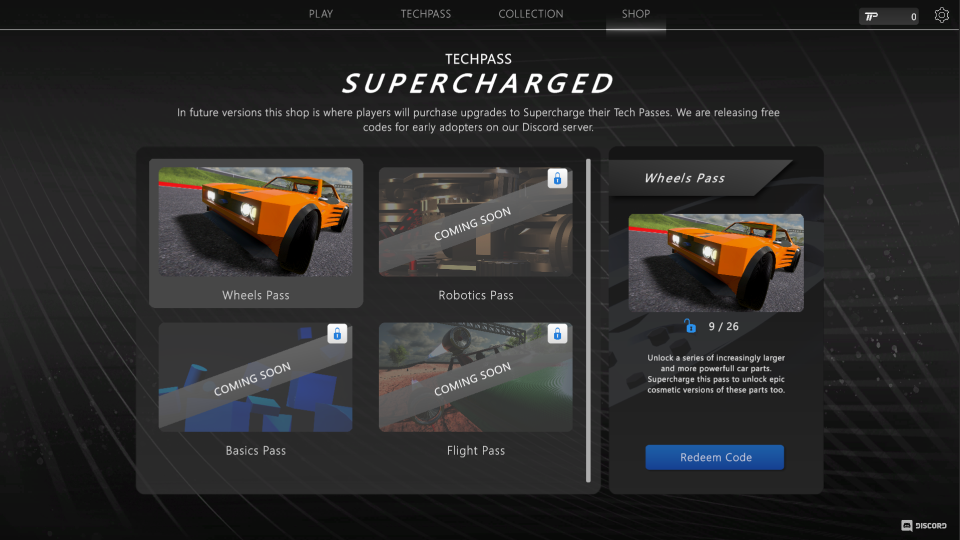 As you earn Tech Points you can choose which Tech Pass to spend them on to progress through a specific area of Tech and unlock a specific group of content. You spend Tech Points by clicking on the large round TP button in the top right corner of the Tech Pass Progression Screen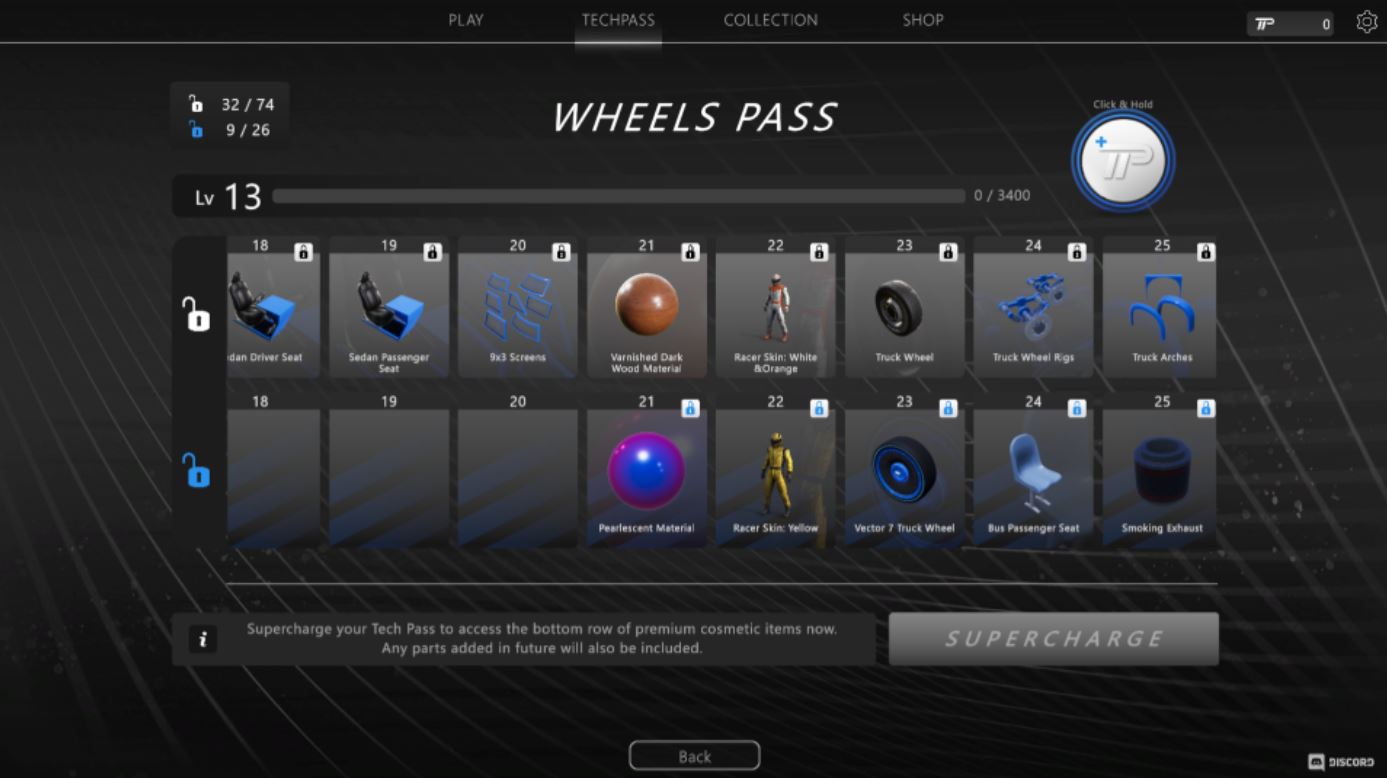 Each Tech Pass contains blocks, materials and characters to unlock and in future we intend to add other elements such as Emotes and Decals. We will also add more Tech Passes to the game, e.g. Battle Pass.
You unlock Techpoints by playing games online with others online. Your position online determines the amount of Tech Points that you will earn.
Some of the Tech Passes are shorter in length with less levels, and we intend to expand them over time, for example in the Flight Tech Pass we intend to add more content related to flying such as Wings, Flaps, Rotors, etc.
In the future users will need to pay for the Supercharge Passes with real money but for now we have implemented a code entry system to allow existing community members who have been supporting Techblox in its early development to get the Premium Row of the Wheels Tech Pass for free.
Once users purchase [or use a code to get] the Premium row of a Tech Pass they will also get all future content added to that Tech Pass.
Here is a time limited code so you can unlock the Wheels Supercharge Pass (Code expires 6th of May at 23:59 UTC+1):
WHLS-SUPR-CHRG-PASS
This update includes a number of character skins that can be unlocked, including skins from our previous game, Robocraft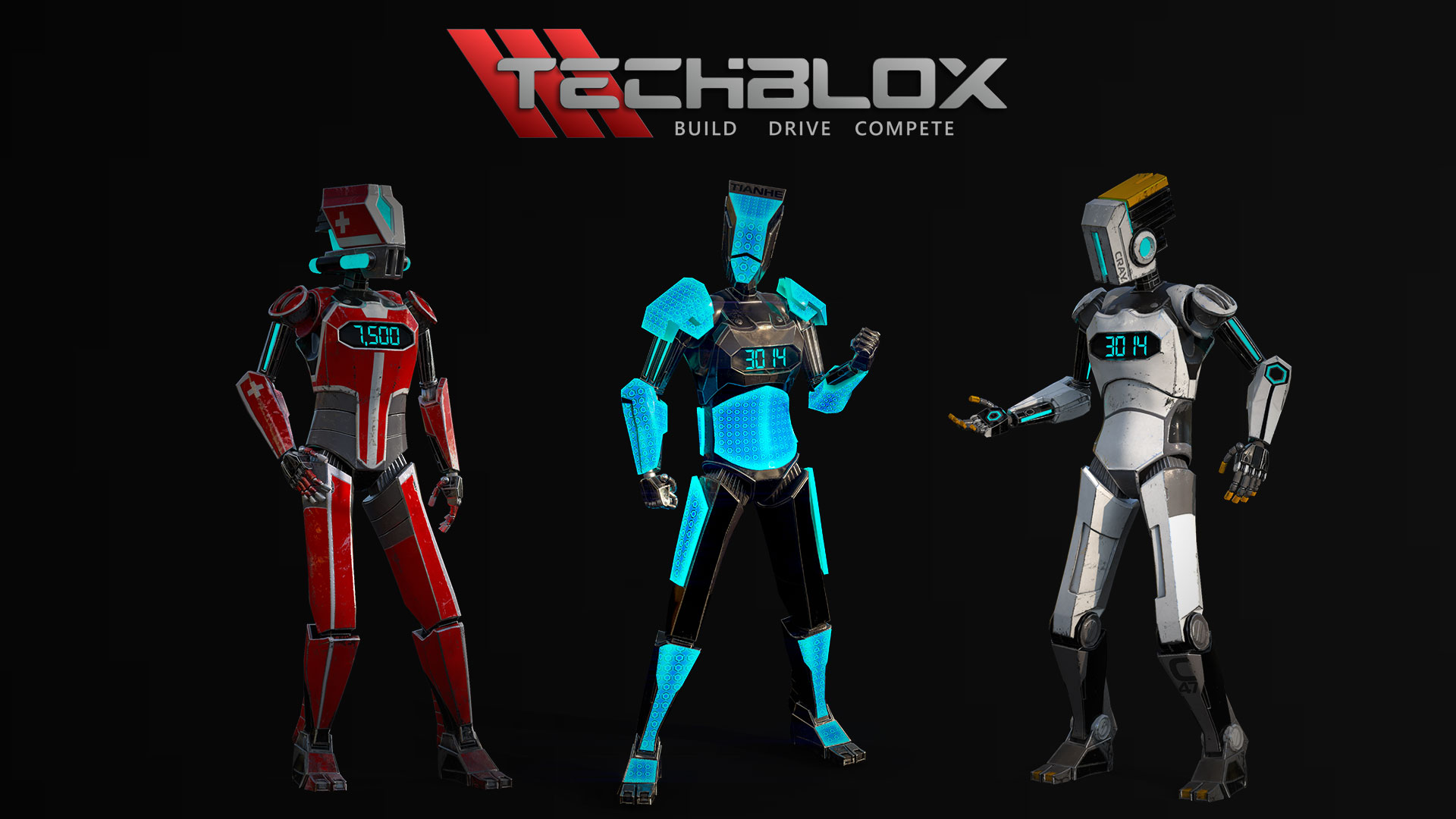 We also have a few other cosmetic parts like glitter painting and even exhausts which emit a fire visual effect.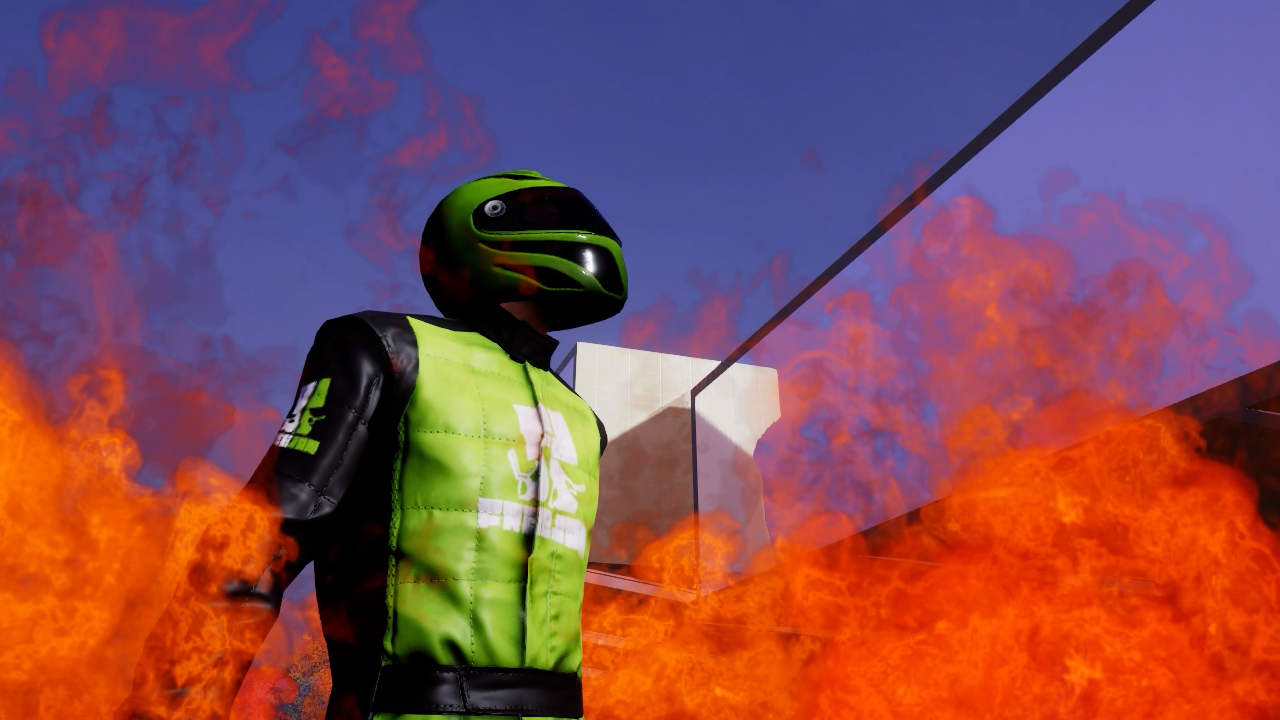 Techblox is free to download at Techblox.com
Twitter: twitter.com/TechbloxGame
Discord discord.com/invite/75yRc3UXH6