Hey! since our developer blog video (Which you can watch here) we have made some progress! to start off with:
Environments:
Our environment artist vlado has made even more progress since last time!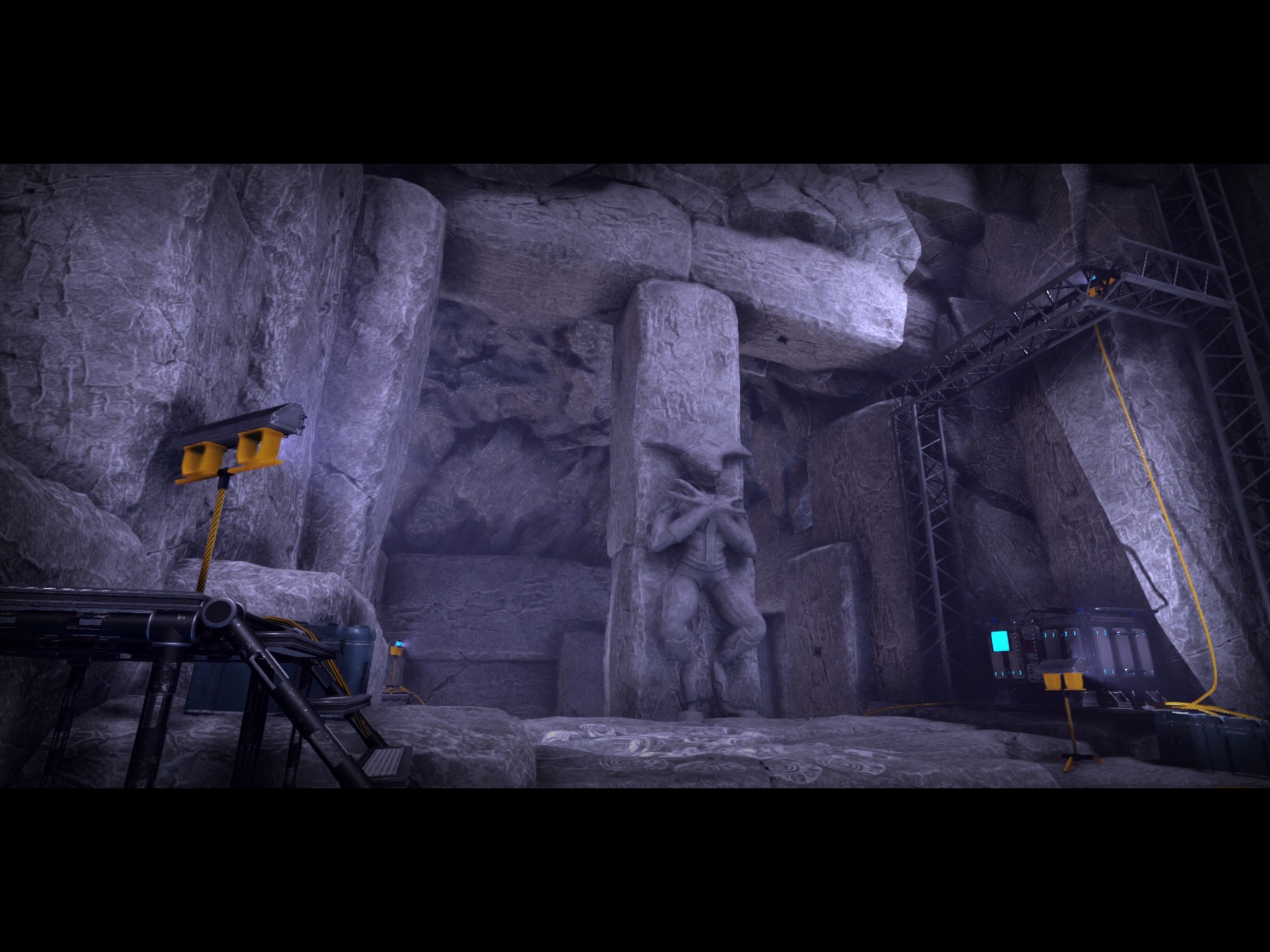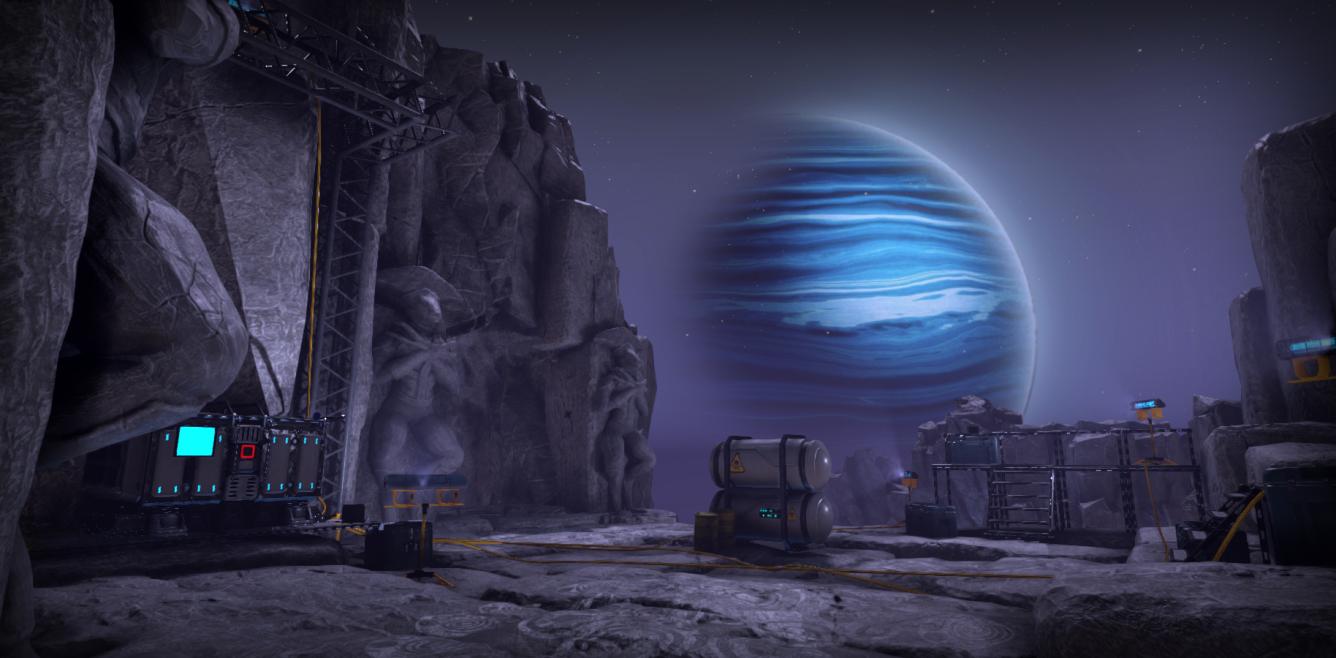 Incredible stuff! we cant wait for you all to get stuck in and playing!
Programming
Our programmers, Jack and jonas have been working on the gameplay systems we talked about (Strength, Shield, Time and Flight) which is going well. still alot of work to be done, but we are getting there.
Animation
Something we didnt talk about last time is animation! alot has started animation wise! our 3 animators are working super duper hard! check some of the stuff done so far below!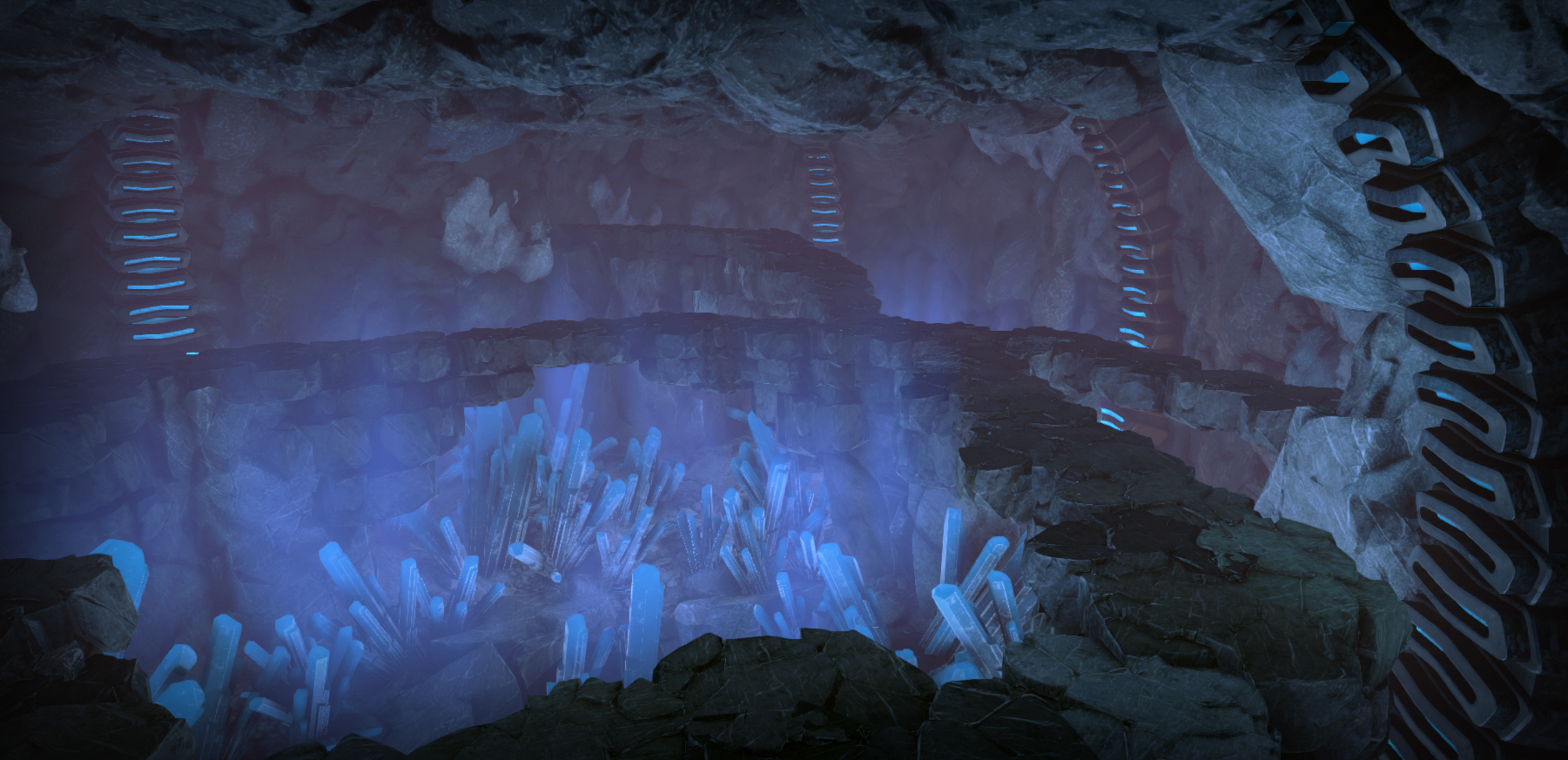 i think thats all for now! thanks for reading! if you are even more interested in Rift One, check out our socials below and join our discord server now! discord.gg/seJZ4Wr