h3>Rezzed
When you spend the majority of your waking day in isolation working on something it is extremely hard to see the larger picture of what you are trying to achieve. Being at Rezzed this weekend, and feeling all the love that is out there for Montague's Mount, cements what I am doing with this game, and gives me a real boost.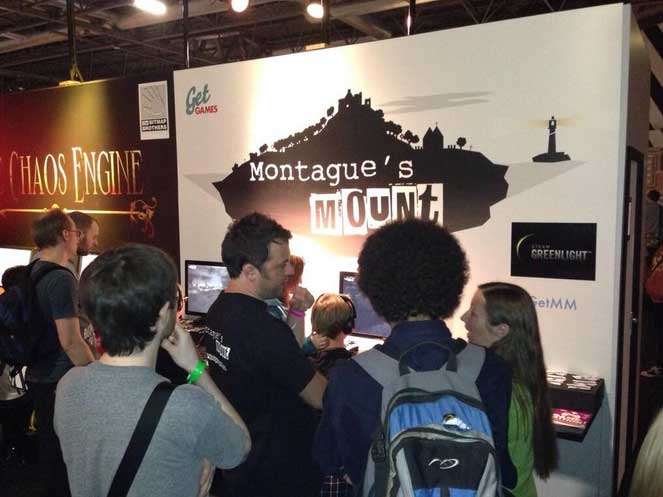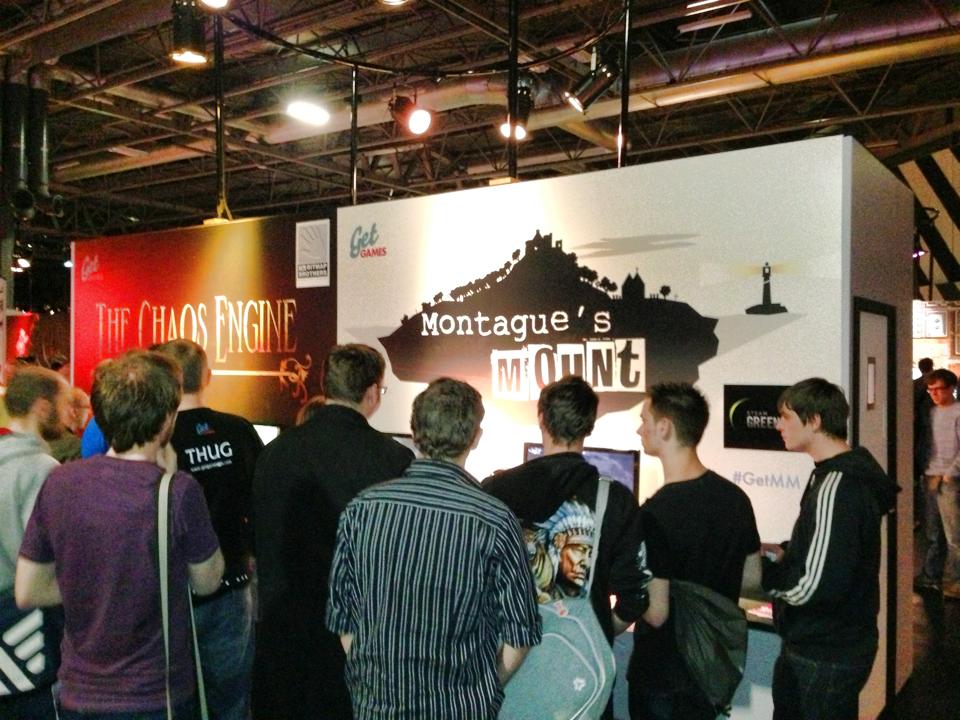 Teaser Trailer
Greenlight
We also need your help and support with getting Montague's Mount through the Greenlight acceptance system. So please, if you are a Steam user, please please please follow the link below and up vote us (NOTE, this is a relaunch on Greenlight, so if you previously voted last year, please follow the link below and vote again).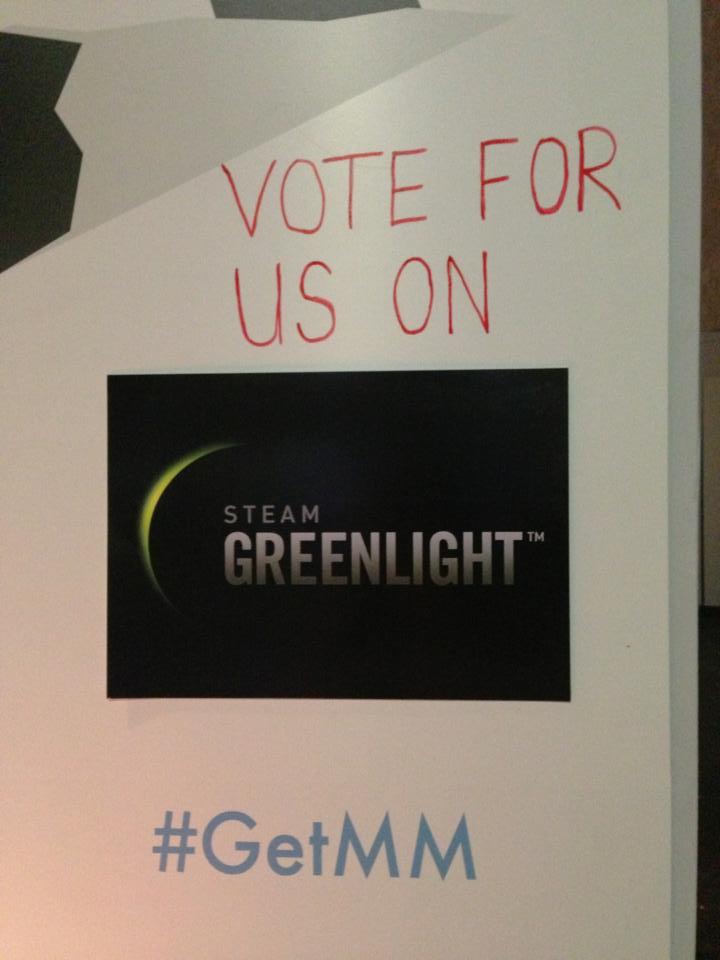 Follow us at:
Facebook
Greenlight
Twitter
Website
Cheers all, and don't forget to hop over and up-vote us on Greenlight - we are thankful for all your votes.
- Matt.