It's my pleasure to announce Protonwar will now be free to play!
We have chosen to do this as a gesture of goodwill to the VR community.
I would like to personally thank people for supporting Protonwar up to this point, we feel that this change is the best for the community.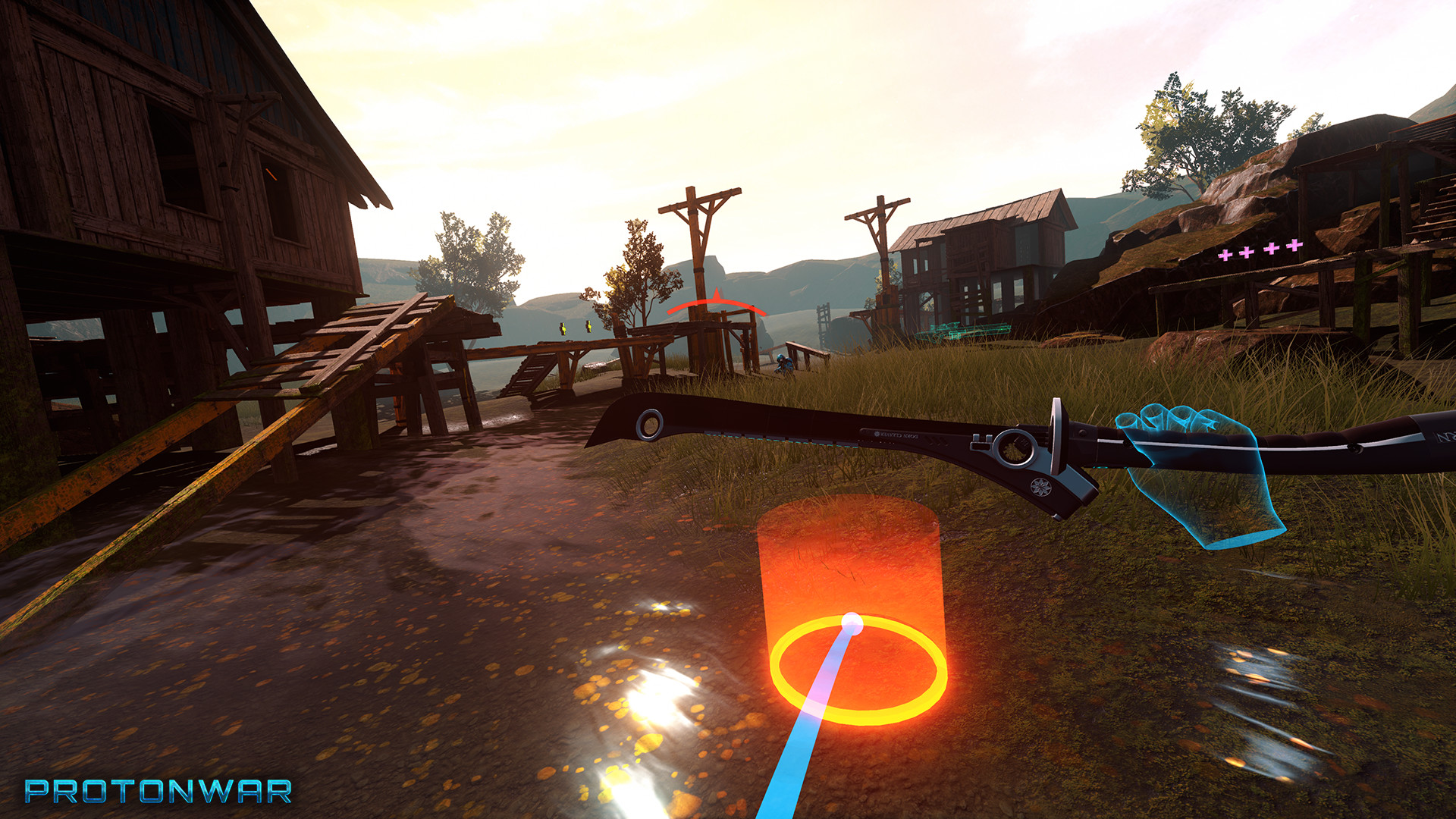 Protonwar is a VR, Multiplayer focused, Fast paced FPS with an emphasis on quick and flowing movement. Featuring DM, TDM , CTF, Domination, Bots to practice against, and a Horde mode for single player or co-op.
Also featuring some of your favorite old mutators such as "LOW GRAV" and "INSTABIG"

Includes Room Scale VR with HTC Vive and Oculus Touch, Seated VR, and Non VR pancake modes.




We hope you enjoy the game, and look forward to bringing new VR games to the community in the future!
GLHF!