Another week has passed, and we can hardly believe it has been a week already! Time is really flying by, and each day brings us one step closer to the dreaded deadline. But we're pushing through, doing our best to get things done as fast as we can without compromising on quality.
And today we have an update that was three months in the making! Yes, that's right, you guessed it from the title, Eclipsed's main character model is FINALLY in Unreal Engine! And looking mighty fine, if we may say it ourselves! It only took three (calendar) months to get from point A, Aelizia's concept art, to point B! Thankfully we didn't actually spend that many hours in this model, but sometimes it sure felt like it! What an herculean battle! To refresh your memory, here's the concept art of our dear Aelizia (with the updated icons on the cape):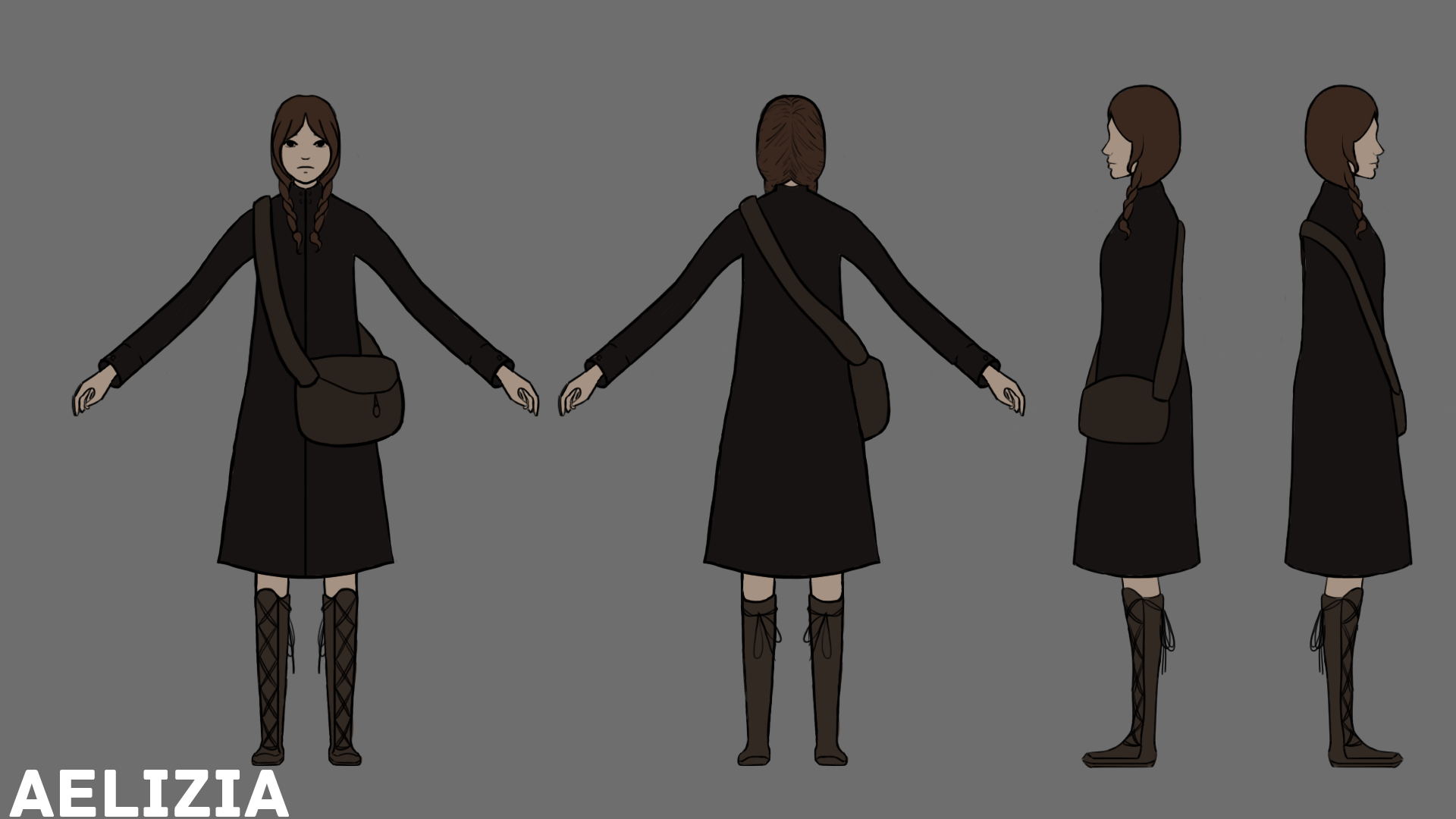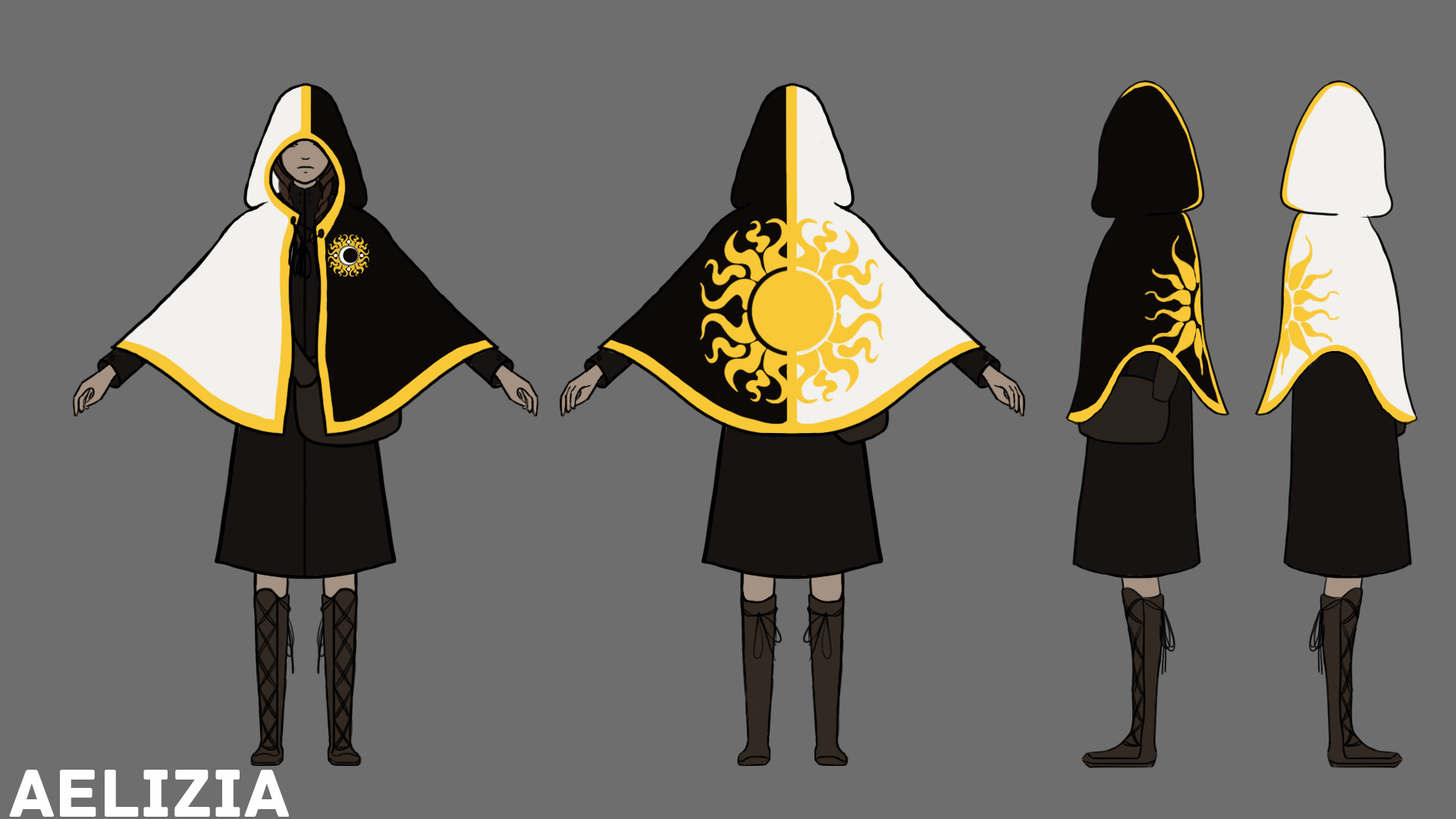 Back in May, we had no idea of the many intricacies needed to create a 3D character. We knew the basics, and imagined that it would be time consuming, but we didn't fully understand the scope of this endeavour. You've been with us every step of the way: from the stepping stone of the blockout and the hardships of sculpting to the time-consuming retopology and the ancient art of baking, we have shared this momentous journey with you. And what a journey!
And now, without further ado, here's Aelizia in all her glory: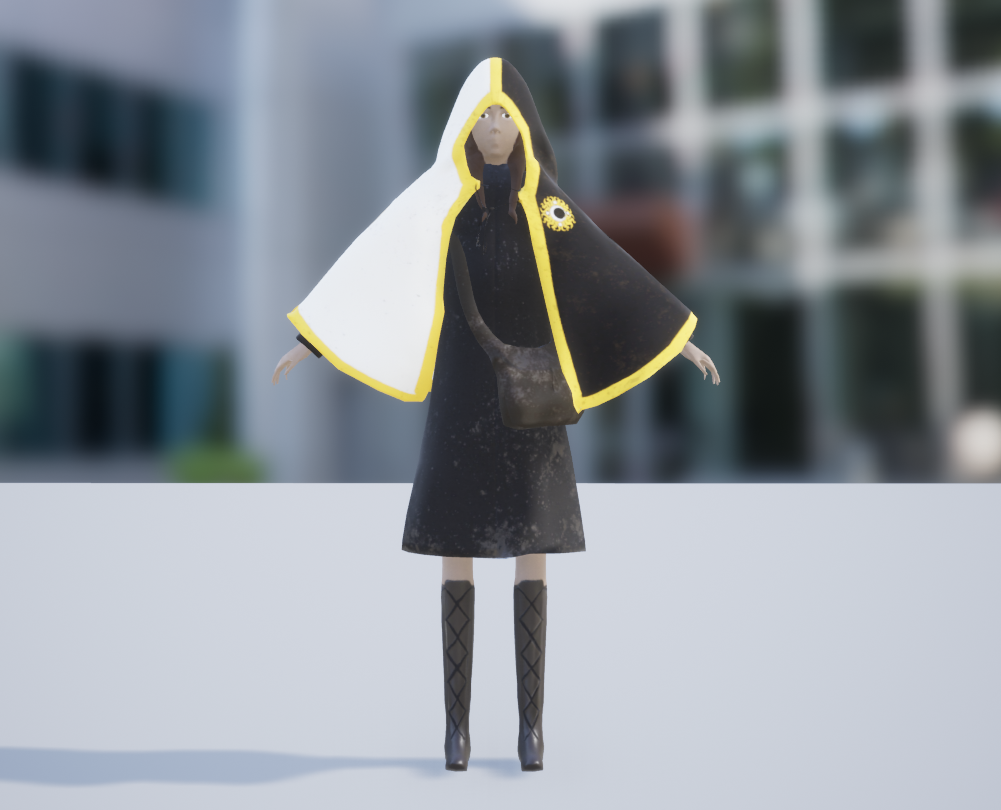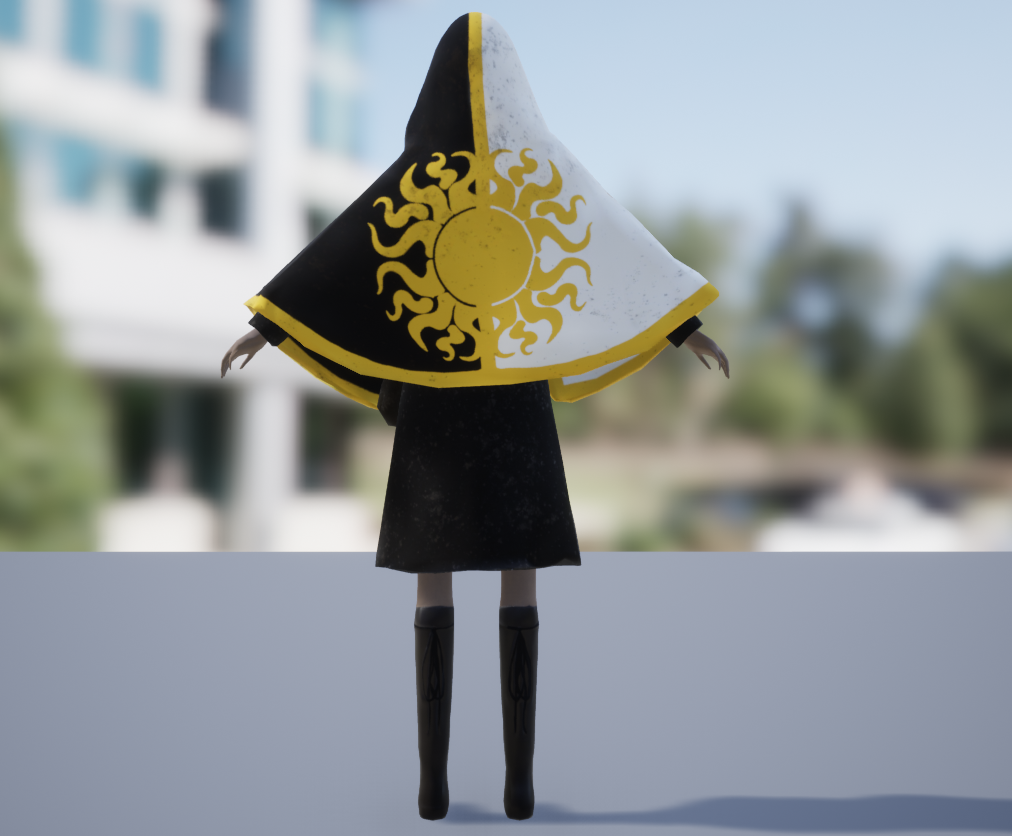 We still have a few tricks up our sleeves regarding this model, but all will be revealed in due time. For now, we'll give you a few close-ups, but bear in mind that a 2D image of a 3D model will never measure up!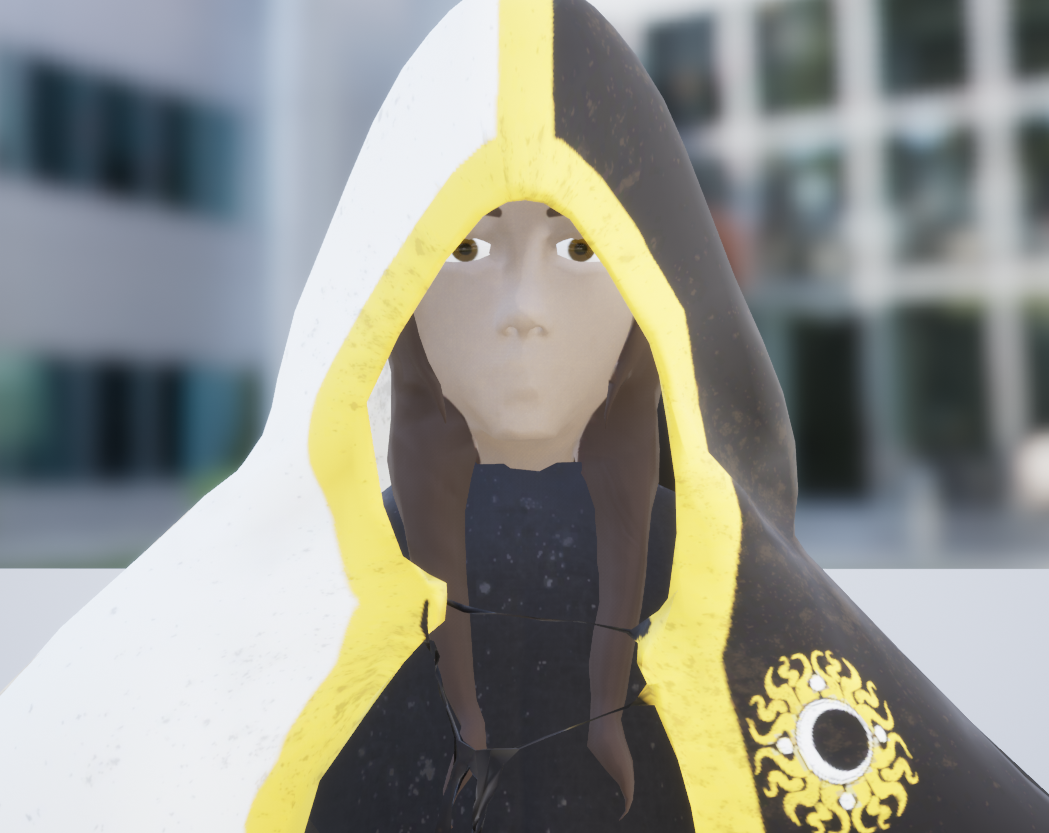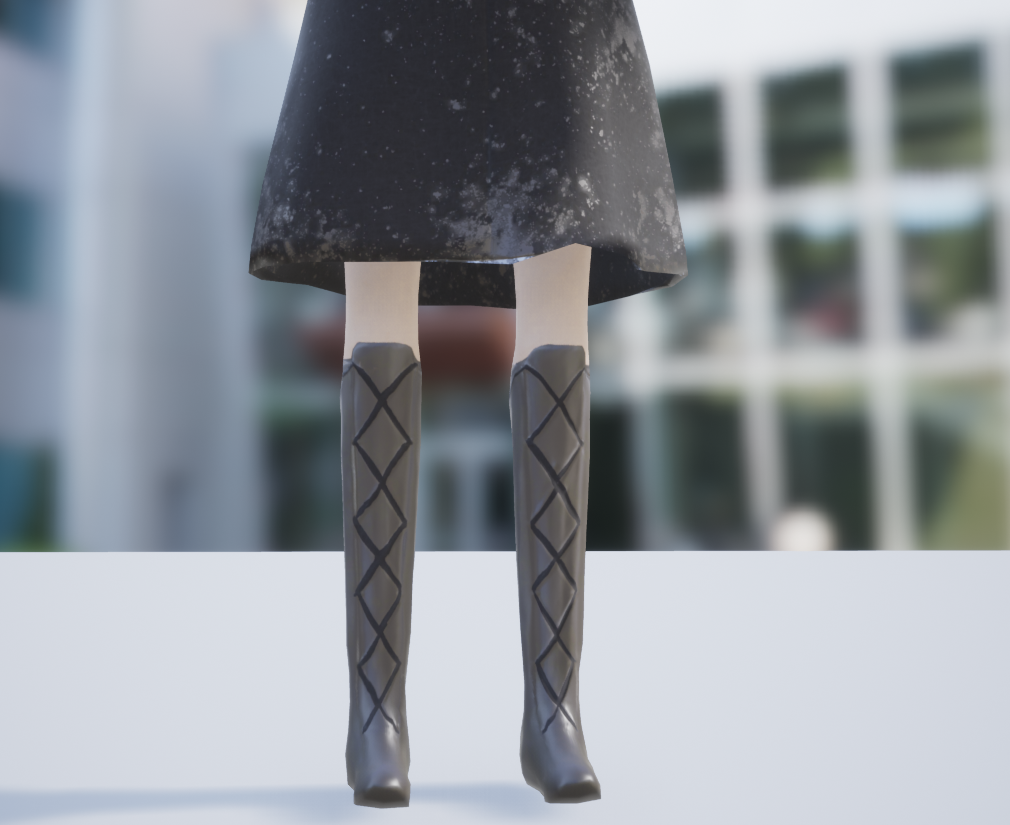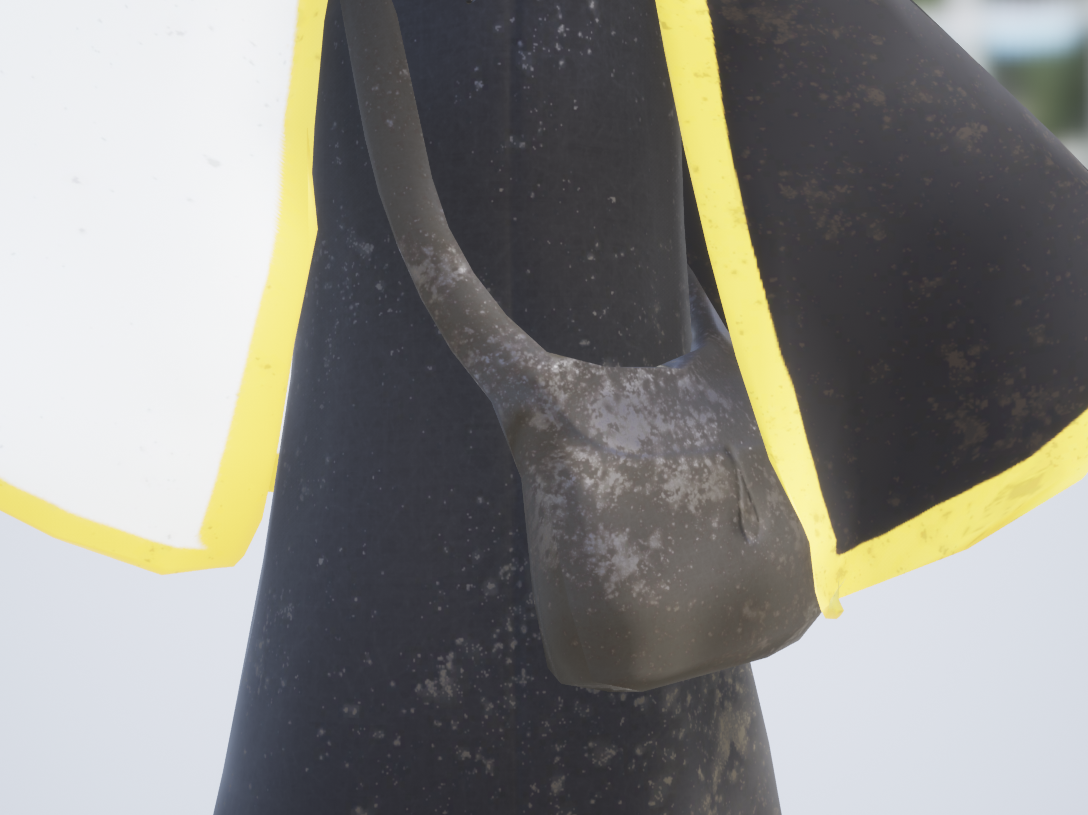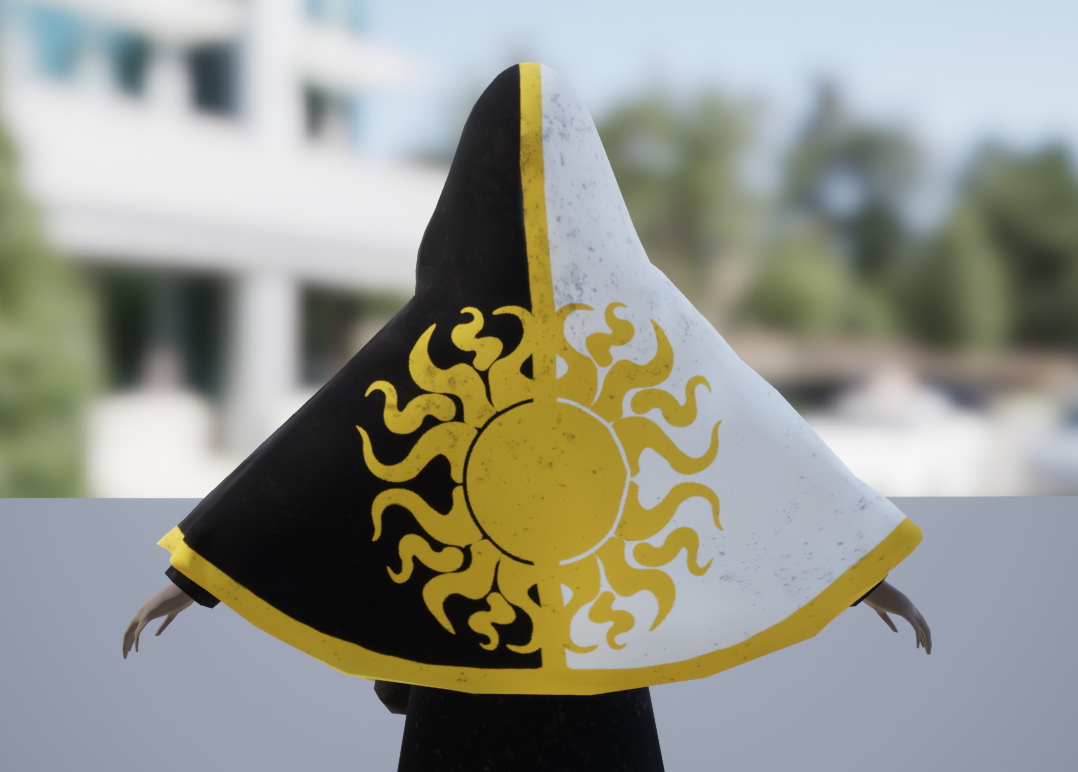 What do you think of Aelizia's 3D model? Does it do its concept art justice? Dare we say it, did it surpass it? Tell us everything! We'd love to know your opinion!
Stay tuned for more Eclipsed news!
#gamedevelopment #indiedevelopment #indiegame #indie #gameart