GIC went well and here are two pictures from the event. More to follow! We connected with so many gamedevs and the very talented Berlin studios. The exchange of knowledge and perspective was very positive for us.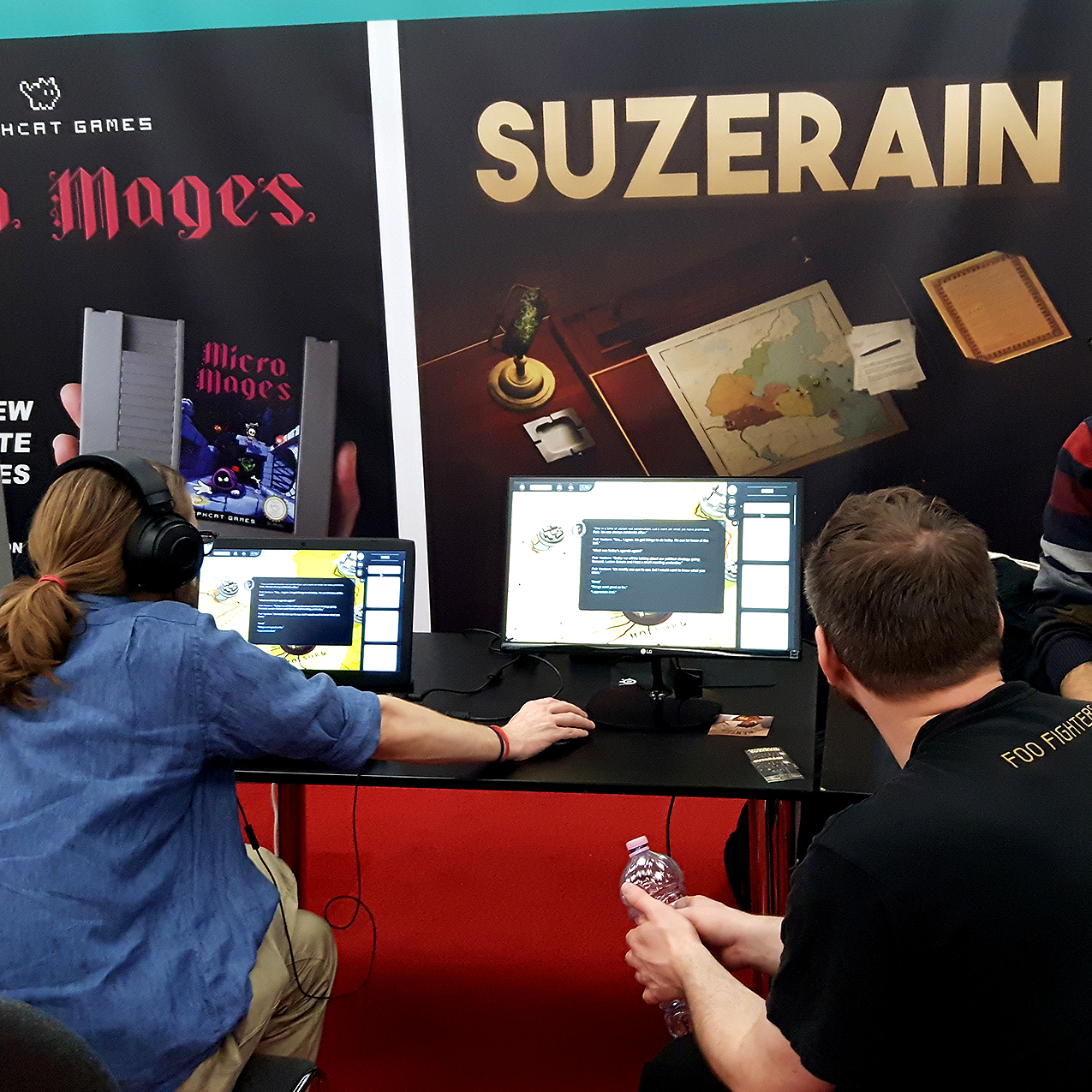 But our next adventure is nearer! We will be showcasing Suzerain from the 1st until the 3rd of November at EGX 2019 Berlin. It is a privilege to be among so many great games on the floor. You can find the list of showfloor games here: Egx.net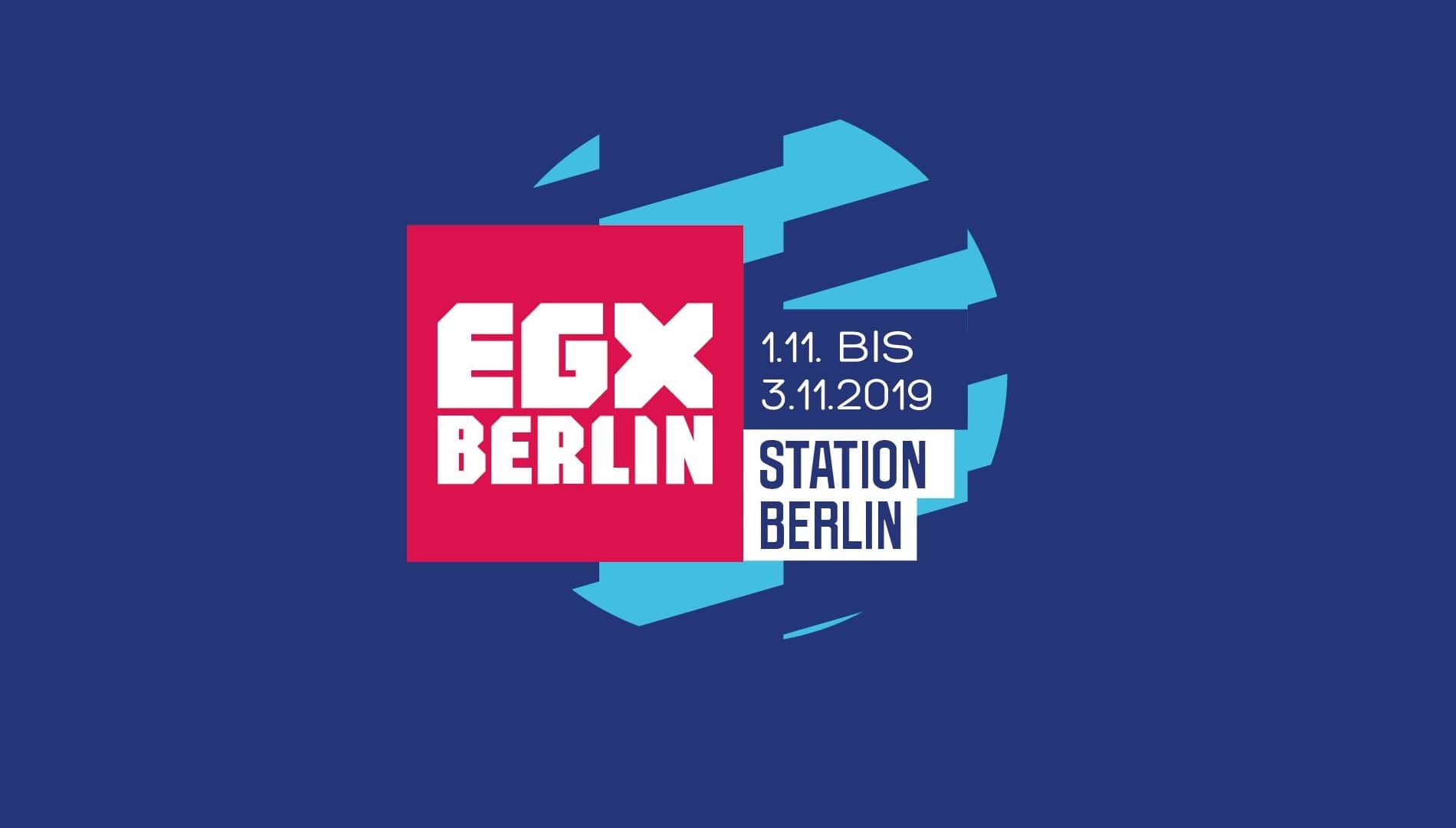 Our goal is to implement minor fixes and improvements noted from the feedback received at GIC to our new EGX demo build. Also this time we will be sharing a post a day during the event to share our experiences.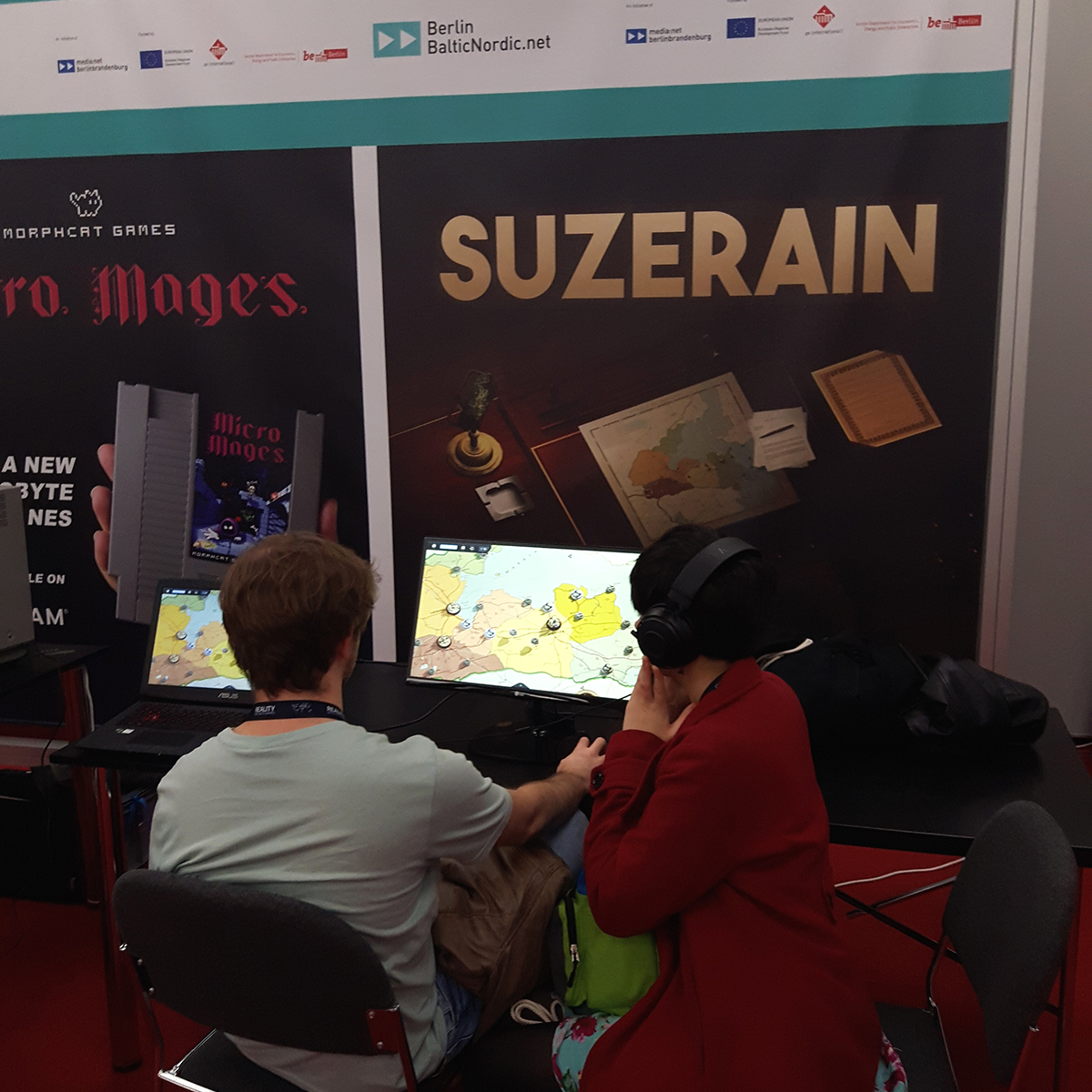 Have a great week and keep an eye on us next weekend. It will be a wild one!
#gamedev #indiedev #narrative #GIC #EGX2019Berlin #Poland #Germany #politics #government #seriousgame #conference #Suzerain #TorporGames #story #devblog #game #Berlin #games