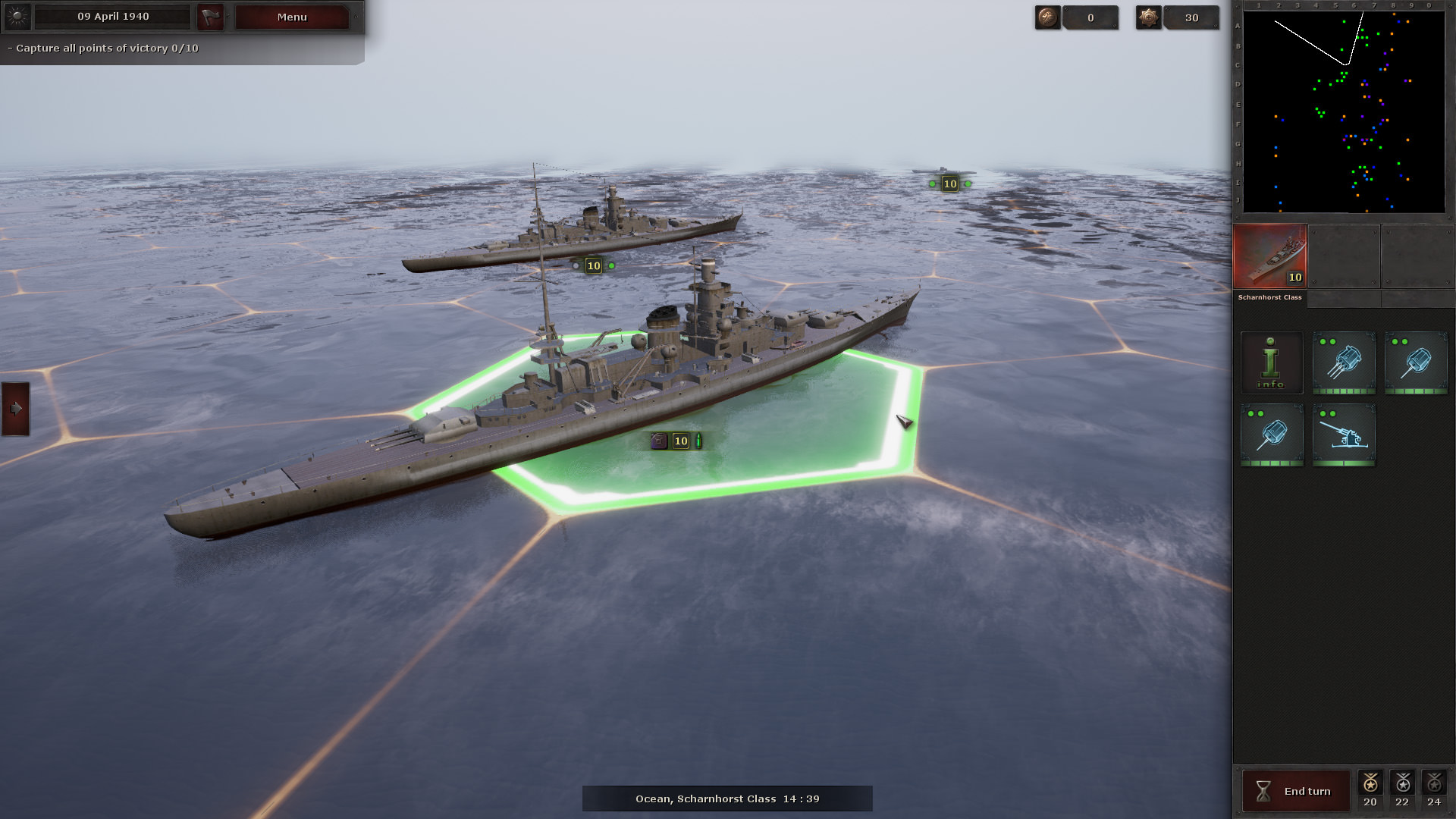 Panzer Strategy, currently on Steam Early Access, now features three full scenarios, latest Unreal Engine 4 graphics, and a lot more stable and polished gameplay with lots of content – moving the game closer to the final version quality.
The updated Panzer Strategy Early Access trailer
About 'Operation Weserübung' game scenario
The new scenario in the update is 'Operation Weserübung' – it is a Wehrmacht operation in Norway carried out between April 9 and June 8, 1940. The game's version of the events takes place on the map with 1530 hexes. The key part of the scenario is naval warfare. You'll be commanding warships, launching landings and managing coastal artillery – all packed with new gameplay mechanics. This makes 'Operation Weserübung' the most complex game scenario to date, with battles raging on land, at sea and in the air.
About Panzer Strategy
Panzer Strategy is a historical wargame that combines classic turn-based strategy gameplay with modern looks. The game offers a never-before-seen level of tactic options. Prepare your own strategy, develop the army and fight your way through the real battles of World War II.
Panzer Strategy is developed by Starni Games, an independent studio from Kyiv, Ukraine. The game is available on Steam Early Access with full release set for Summer 2018 on PC.
Links: