Greetings Pioneers!

This week we have been continuing work on the introduction sequence and multiplayer update while reviewing the balancing feedback we've been getting from all you lovely people and making tweaks accordingly.

We've noticed quite a few people have been asking us about how to get their hands on the experimental build. Look no further! Everything you need to know to gain access to the new map in these builds can be found here! - Steamcommunity.com
We'll be looking to update the experimental branch again soon, so keep your eyes peeled o_o

You can read more about what we're working on right now below!

John - Lead Designer

I've been working on balancing the materials from the feedback that the community has given regarding the experimental branch. I have also started looking into a number of designs that still need to be fleshed out such as the Eden Kit's Fuel system, the Player Fuel System, the active Scanner (so that you can turn it on and off and also "Pulse" for info on materials around you), Infection and Corruption and Revised Enemy Attacks (so that there are enemies in bases you find and a few more threats when you walk around at night whilst also being able to avoid them with a little stealth!).

Matt - Art Director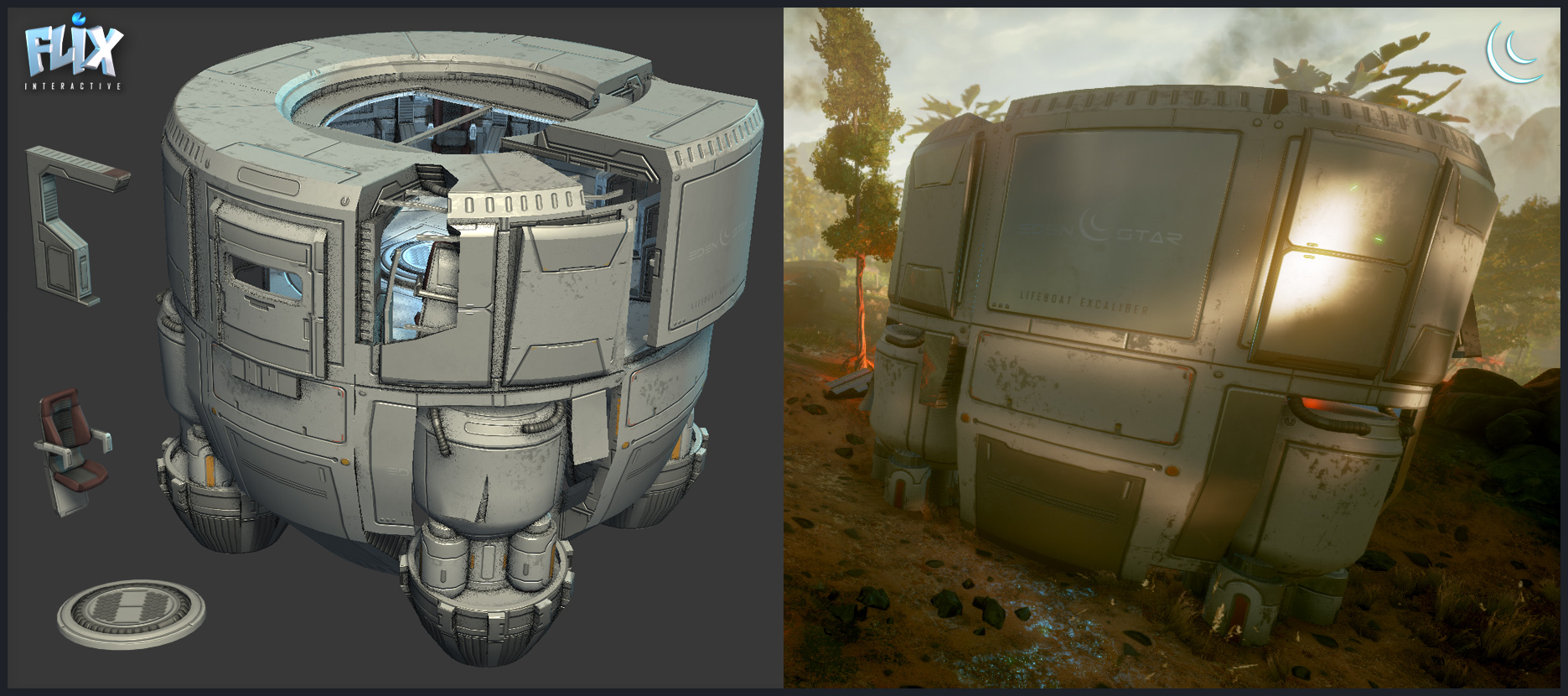 Finished off the interior and exterior artwork for our drop pod in the opening sequence. I've moved onto artwork for treatments and new utility types. Namely Hydroponic units for growing better yields from plants you find, and a communications relay which will enable pioneers to go on basic missions by placing (what will eventually be story driven) points of interest on your map.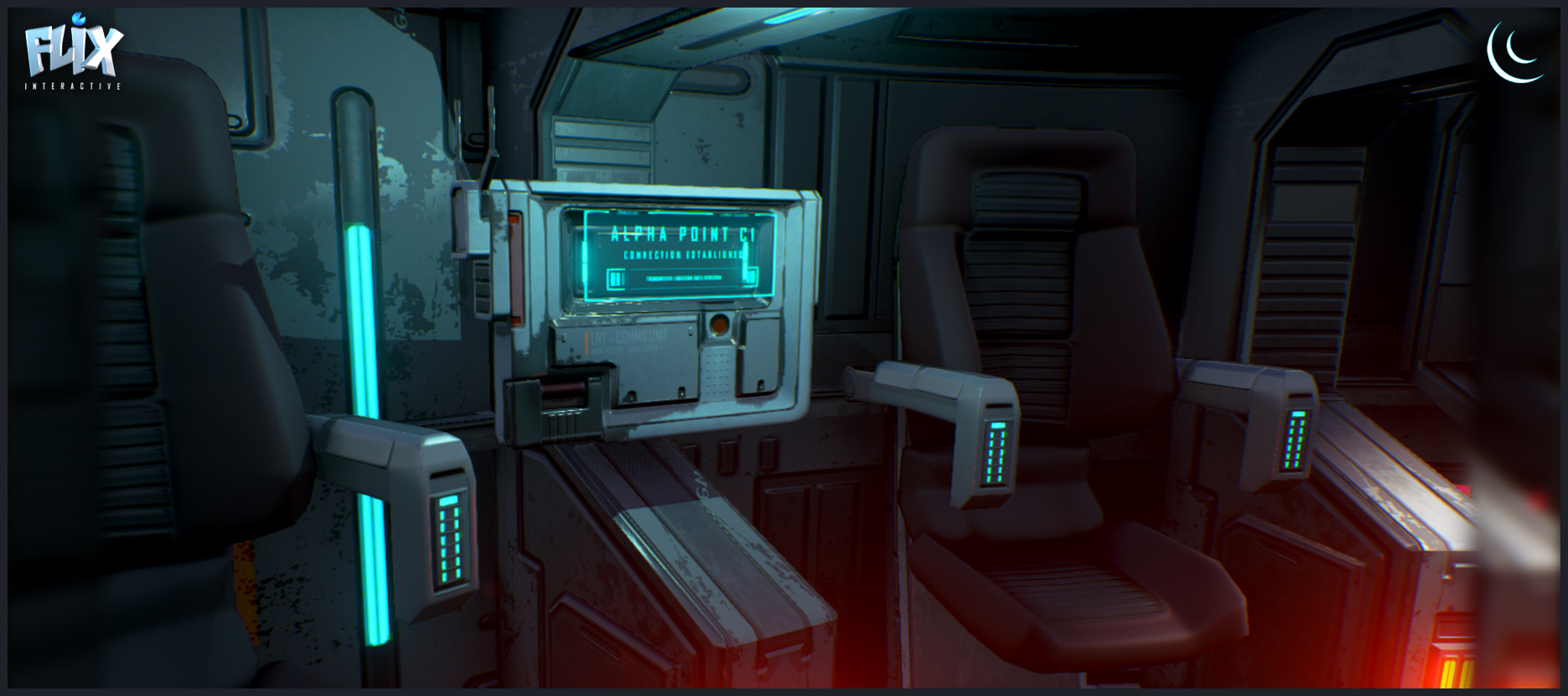 Lee - Technical Director

So this week I have been tweaking the new AI spawners and working with the art team to be able to allow them to place the spawners in colony bases. I've also been working to allow them to place them in one off locations, like during the tutorial sequence.

Tristan - Senior Developer

This week i have been looking into fuel designs with John and Marcin so when your fuel runs out all the powered items will stop operating. I have also helping out with some visual bugs for the modular weapons system.

Lauren - Animator

This week I've had a bit of time to look into hit animations for the wolves as well as improving the look of the shotgun cocking animation and rigging up this beastie...





Animations and materials are a work in progress.

Yves - Senior Developer

There's been massive slow downs on clients when blocks become relevant to a player, this is down to actor spawning being a hefty operation. I've been combating this by limiting the spawning of blocks by 1 a frame, and then drip feeding a pool of blocks, when one is needed we can take from this pool.

Joe - Environment Artist

Mouse deep in visually tidying up and scripting for the introduction sequence, specifically been looking at adding particles effects and assets which work with the beginnings of our objective system.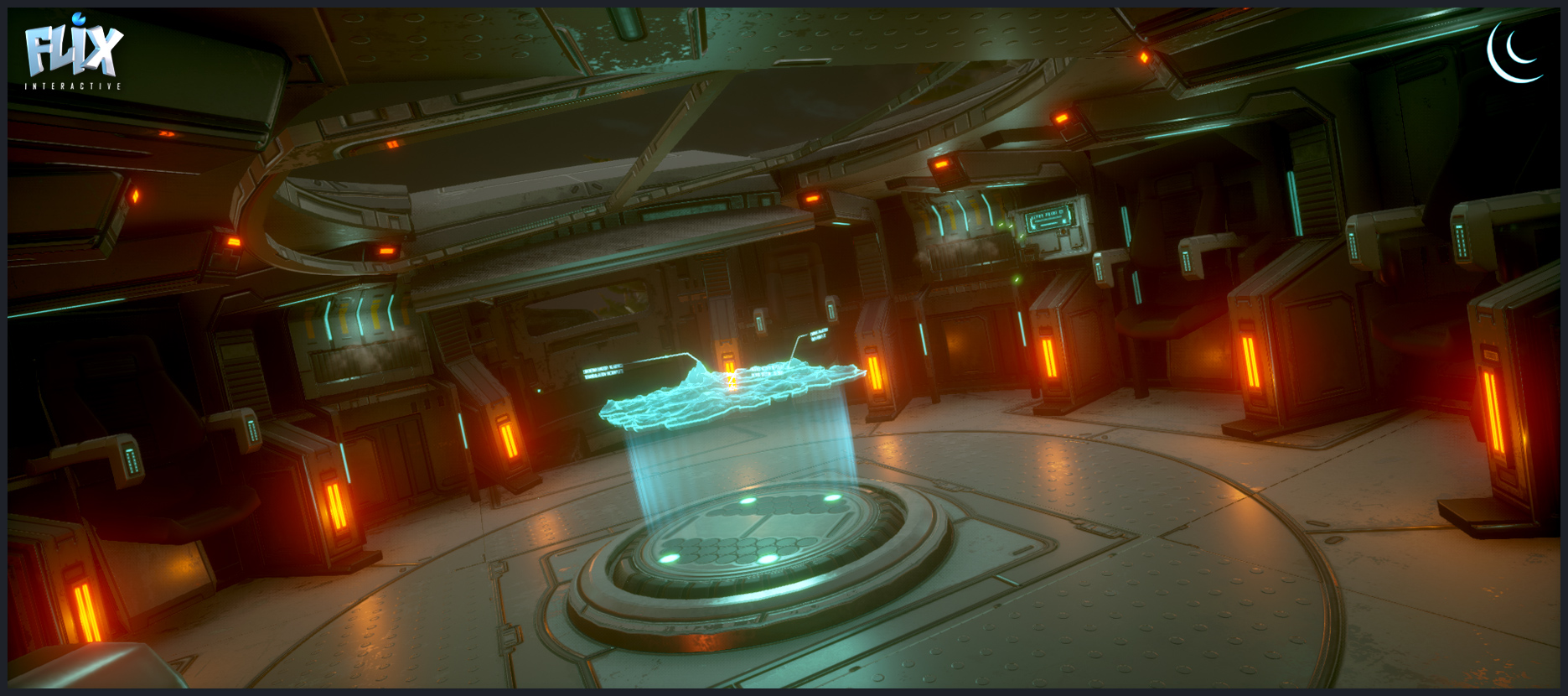 Ricky - Developer

Been helping out with backend development for the intro sequence by adding new wave super secret top notch hats off to ya abilities like; the ability to pick up weapons off of the floor and auto equip them, tutorialized UI Menu sequencing, beginning the game with pre equipped armour and consumables, (Joe is away, so I'll steal his thunder on this one...shhhh) individual HUD element boot up sequences, Shiny new amazing ott og hype… prompts… meh, but at least they're helpful!

Marcin - Designer

I'm afraid nothing too exciting from me this week. Since we are developing a new system of handling a large amount of structures, I've been working with Yves on debugging them. For example a certain order of operations changed and suddenly fortifications would get created with all 3 visual styles stacked on top of each other. As for other stuff, it's been mostly AI system designs and discussions, such as populating the bases with threats and tweaking the creatures so they don't run up behind you and bite you in the a... well… behind too often.

Tom - Character Artist

About to start planning for creating our female player model! alongside amendments to the male base model.

Simone - Concept Artist

I've been working on designs for upcoming vehicles with Matt making sure that the underlying structure is working correctly before we start work on the outer structure.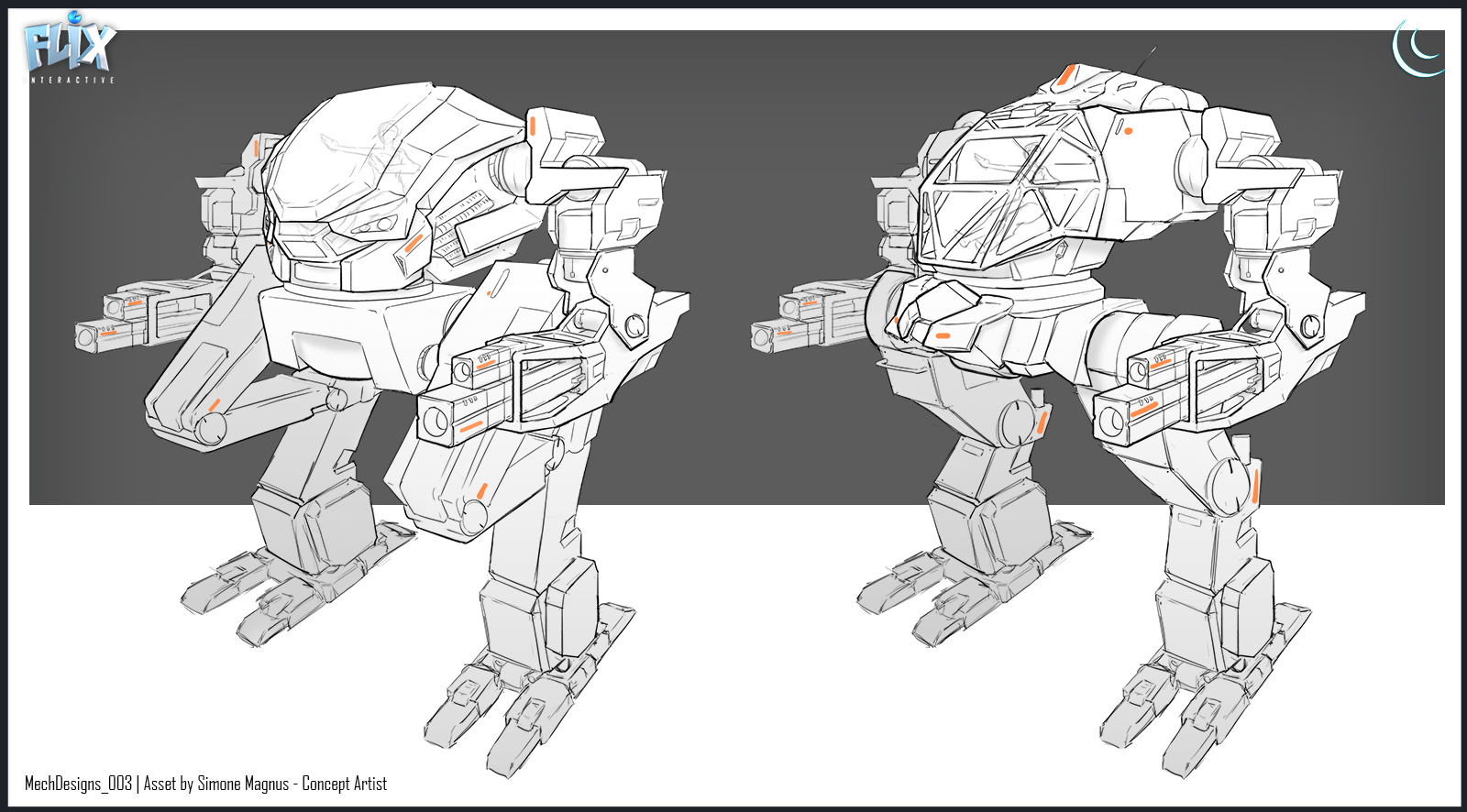 Andy - Lead QA

I have unfortunately been off for most of the week, but I did manage to get to take a look at the new multiplayer system Yves has been working on and the intro sequence that Matt, Joe and Ricky have been working on. The new drop ship is looking amazing and the intro sequence really sets the tone for the single player game. Excited to get this out to you guys so we can see what you think.

See you in the fray!

-Team Flix