Summary
Things have been crazy around here, but all in a good way. If you haven't been following us or don't know our history read the previous dev blog for more info. A lot of progress is being made. Slowly but surely things are getting done and polished up. Only issue we are having (and I'm sure it's pretty much 99% of all Indie) is getting any visibility. Over the last month, we've been pushing emails to media and influencers, being active on social media and while it'll present some problems, we'll do what we can to overcome them.
Previous Dev Blog
Random Stats For October
231 tasks were completed (up 33 tasks since last month)
335 hours worked (up 80 hours since last month)
Weekly Summaries For October
Week 1
We updated our project from 4.21 to 4.23 first, the update went very well. No hiccups.
Implemented a "Star Paw" system. Basically, think of stars you get for completing a level under a certain amount of time.
Created more faces for the Nekoman's customization

Swapped out the "Bleach sword" to a Swordfish :)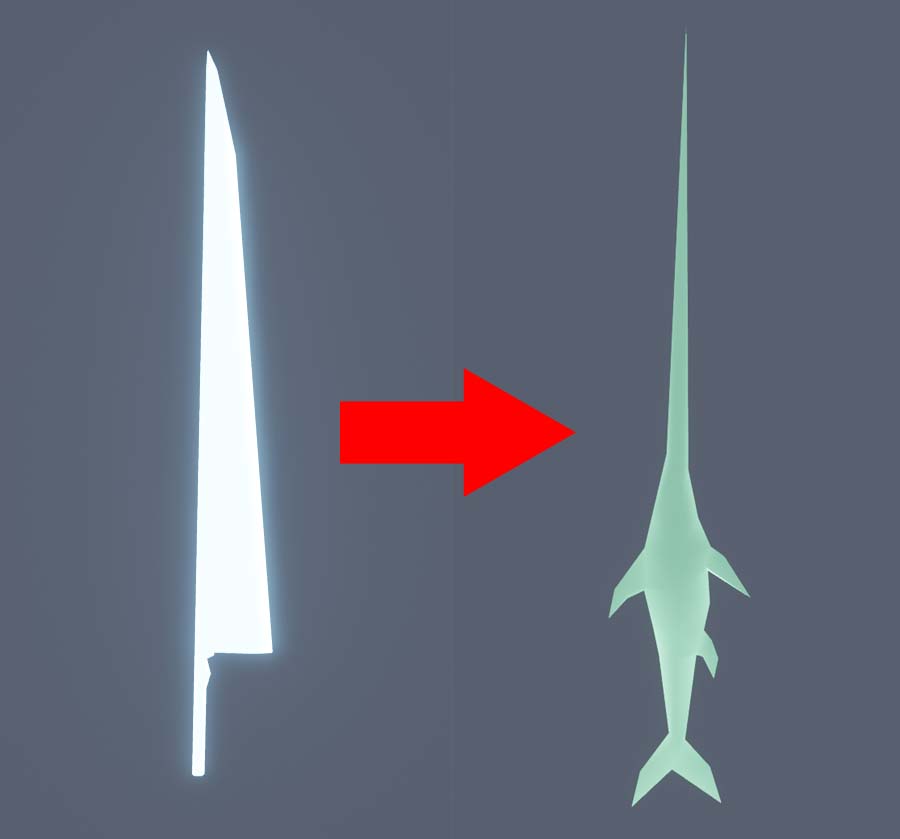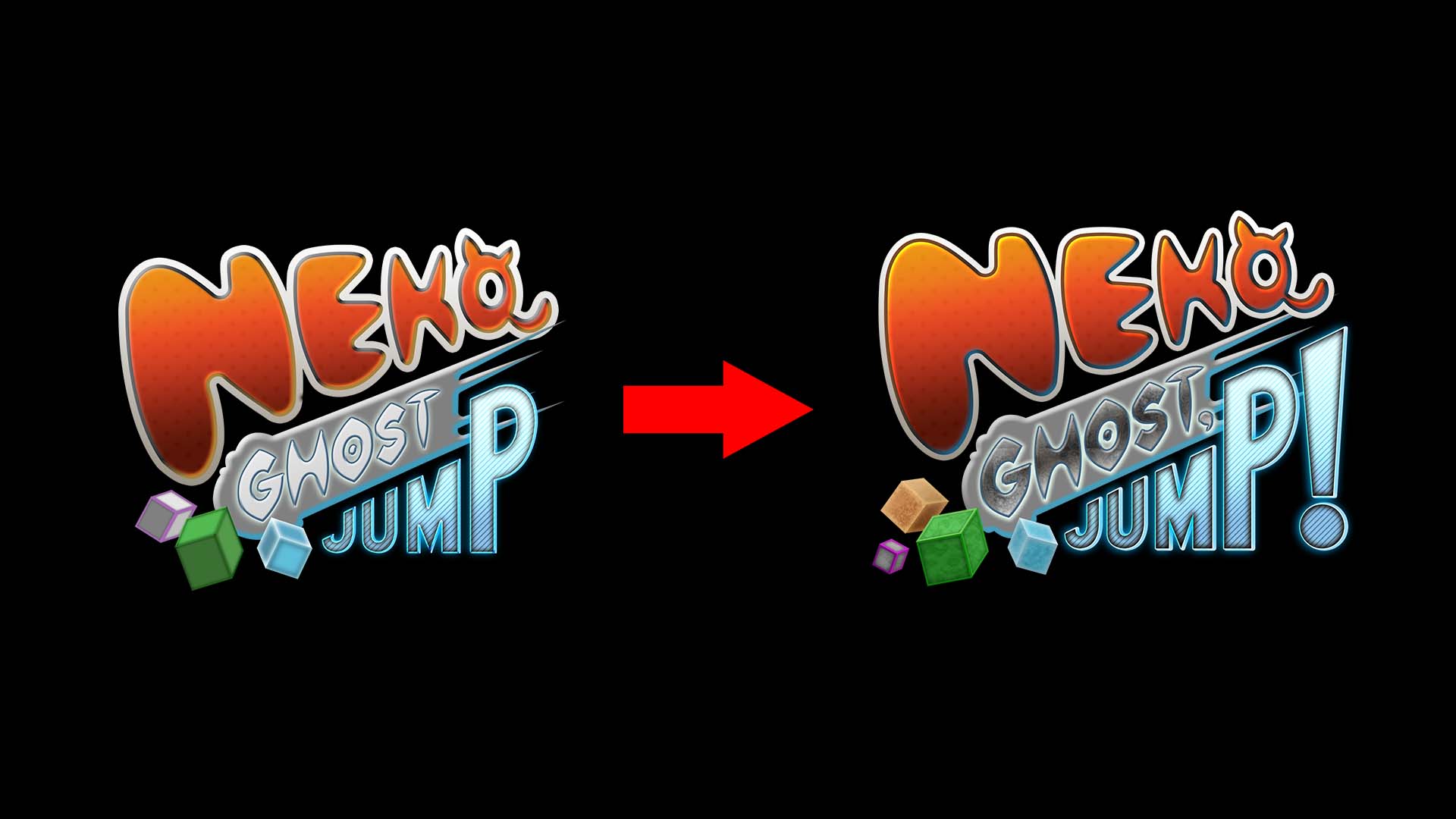 We created a keyboard for controller support
Fixed a bunch of bugs
Week 2
We really focused on getting the whole game controller ready
Created a Snowball Cannon for the Ice biome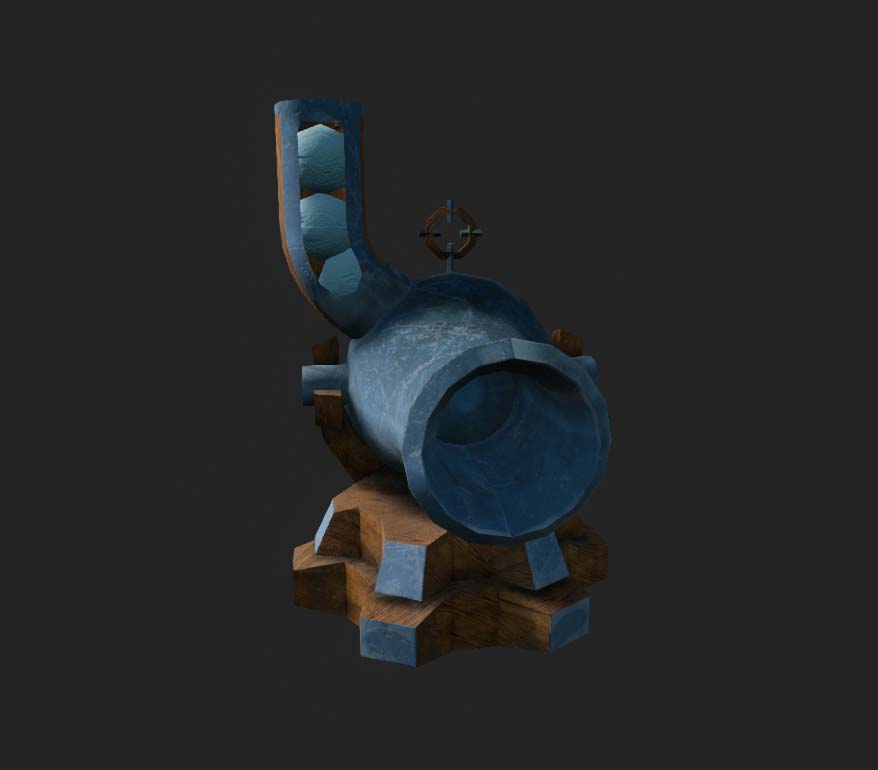 A bunch of sound FX were redesigned
More bugs from all the new controller stuff were fixed
Week 3
We replaced the art for the dirt and grass blocks
Redesigned more sounds
We did a lot of playtesting of the whole game with the controller
Found and fixed a whole bunch of bugs related to playing with controller
Week 4
We resubmitted to Epic MegaGrants (cross your fingers for us please!)
Added social media links to the main menu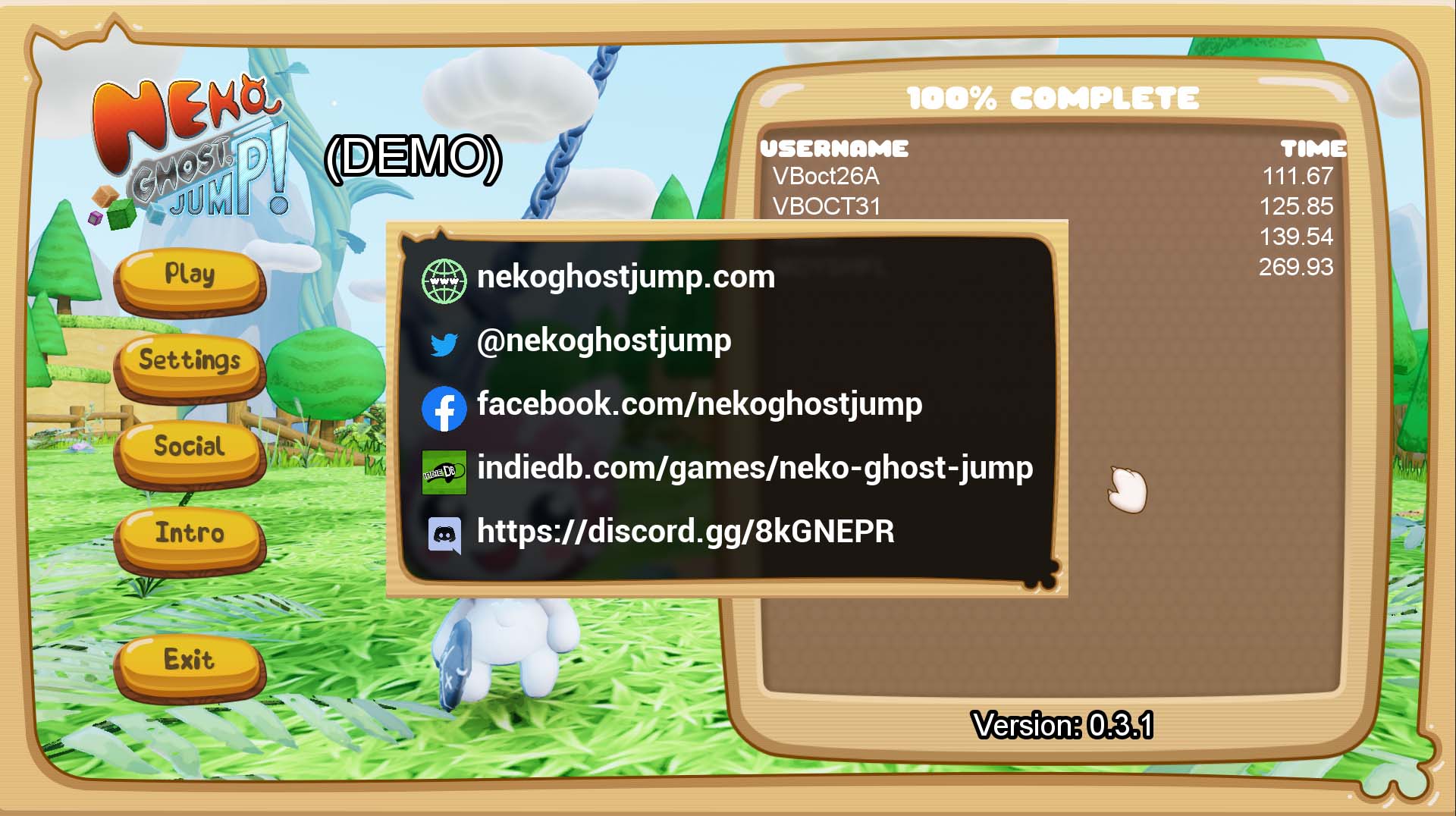 Also added a way to rewatch the intro in the main menu
Added brands to the front of the intro
Did a final playtest for major bugs before the first demo was published
Found out that we were ID@Xbox Approved! So release on Xbox is for sure!
Week 5
We were approved for submission on the Playstation 4 :)
Made it so all biomes are locked until Tutorial is completed
Created art assets for Jungle biome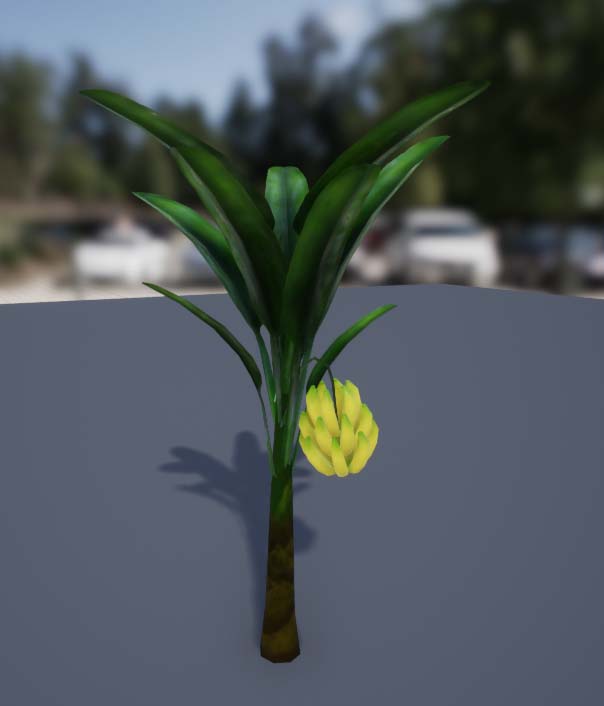 Sent out a bunch of press releases to media... no bites whatsoever. Hard life being Indie ;)
We playtested the game focusing on the new jump/air control logic (more new ones coming also)
Touched up various UI elements
Fixed some bugs
The future
So we have a few things coming up for the game. We will be making our first public appearance at Dreamhack Atlanta, Nov 15-17. Should be super awesome, super exciting, and super stressful ;)
We've also recently doubled our devpower from 4 to 8. We're still looking for a character artist/animator though, those seems to be very hard to come by. But we'll see how it all goes with the new team size in next month's dev blog.
Another big ticket item we have been trying to do, but will continue doing and increasing as time goes on, is pubic relations/marketing.
Twitter Count
18 followers Twitter.com
Facebook Count
26 follows Facebook.com
26 likes
Discord Count
20 awesome people Discord.gg