Combat Interaction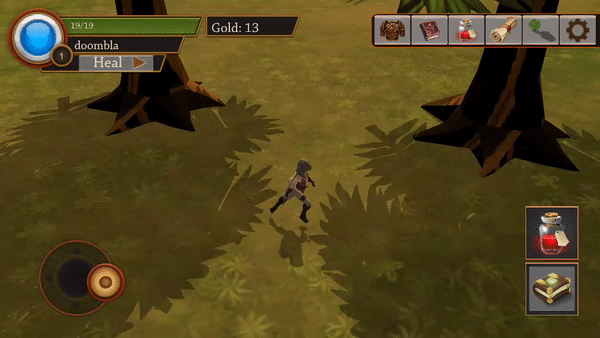 Combat interaction is something we care a lot about and we decided to go with the "danger zone" approach. Like other old-school games, walking around in a "danger zone" will cause the player to find a fight. Currently outside the main city, if you stray off the main road, you will be in a "danger zone".
Each map will have a set difficulty to it, so the monsters you will encounter will really be determined by where you are at that given time.
New Maps
1. Kaze Village
Starting Zone, Asian Themed village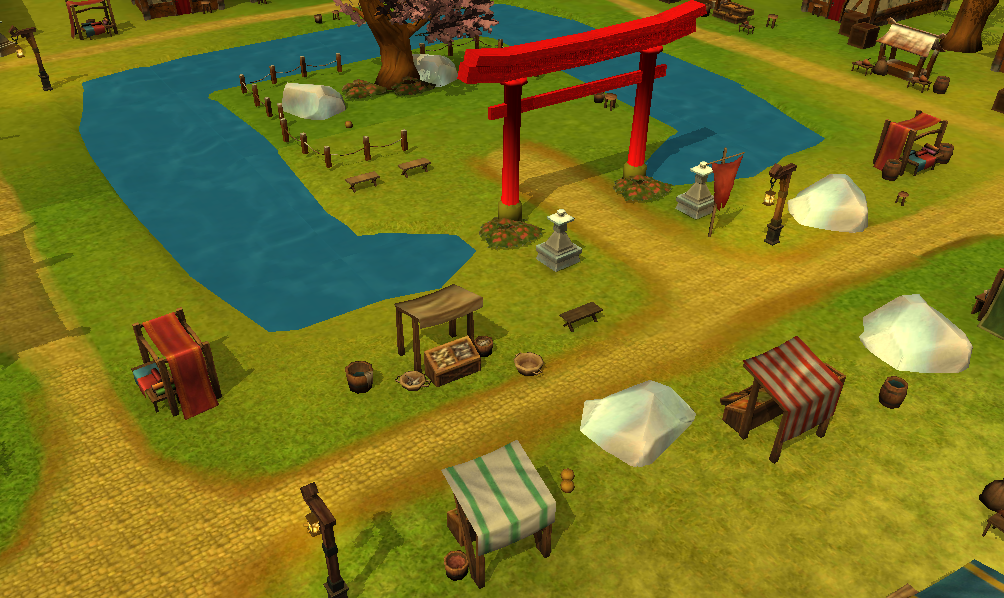 2. Misty Hills
Outside of Kaze Village, starting to head towards Port Silver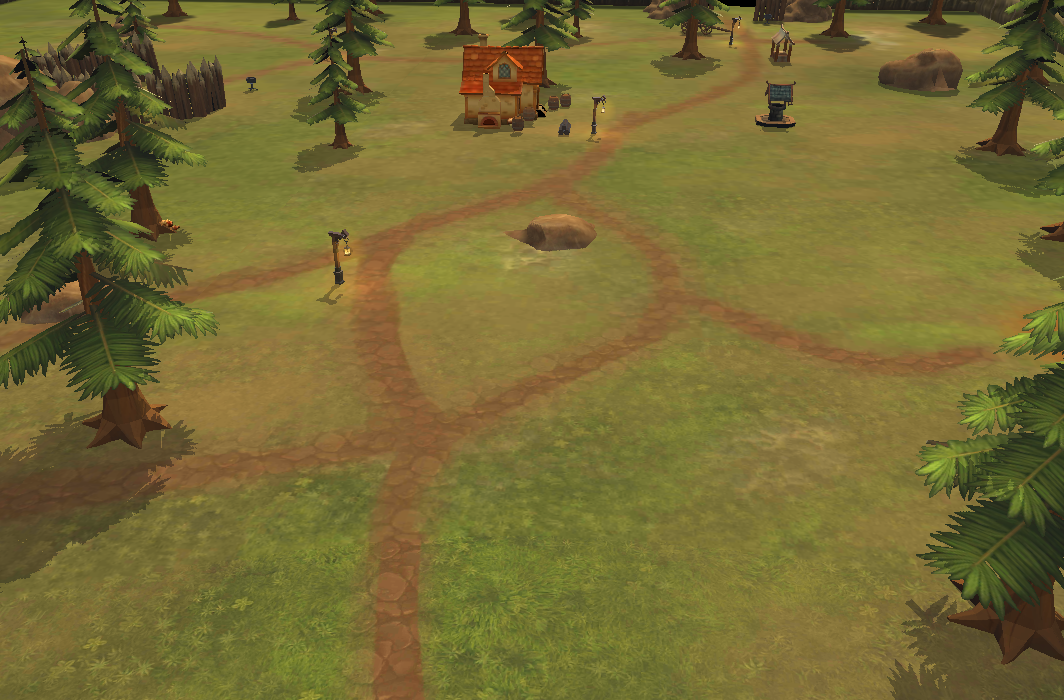 3. Lost City
Desert Themed, higher level area.

4. Port Silver
Port silver, a great place to train fishing or to venture out of the island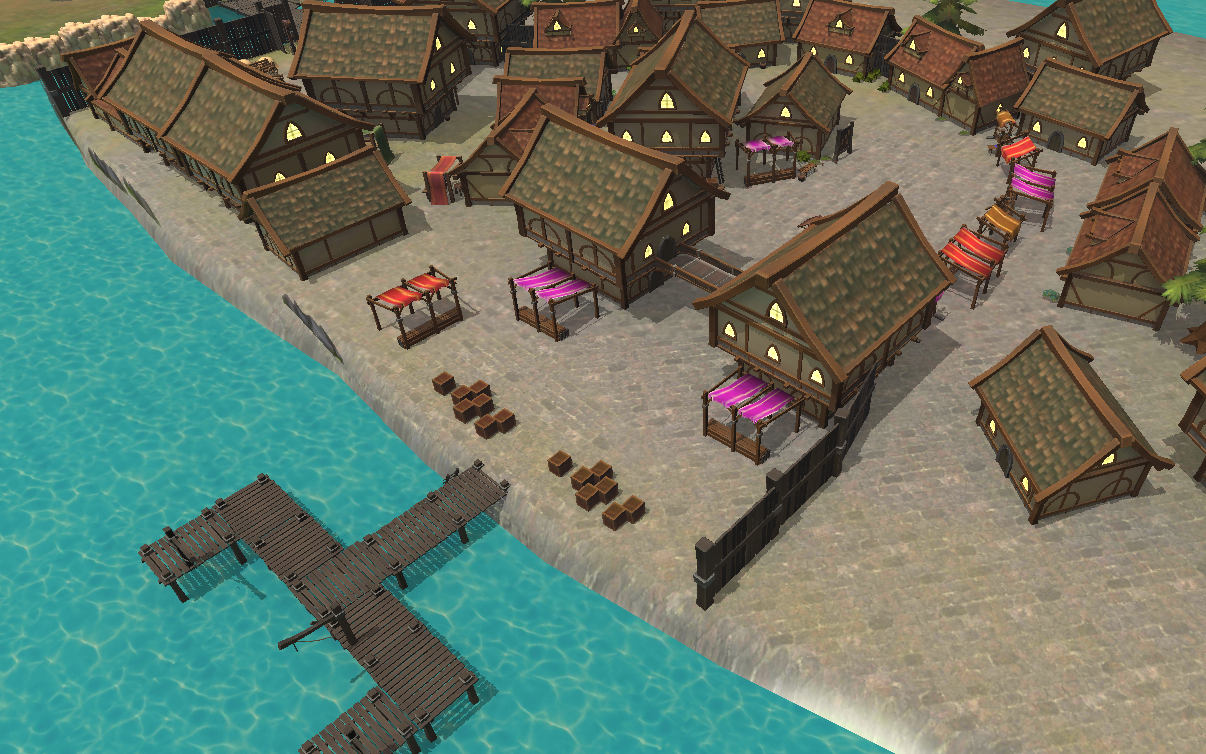 Rough Layout - World Map
They layout currently is set to be a multi island world. We want to give players an adventure to embark on rather than just a loop of gameplay.
This layout is not set in stone at all and will most likely change but we wanted to inform you guys of the path we are headed.
Hope you are just as excited as we are, as the development is getting really close to completion.
Please leave any feedback as it would help a lot. Thank you.