Thank you for your participation on the Minimal Move Alpha!
Now the Alpha registration is finished.
Please don't forget to put this game on your wish-list on Steam if you liked it!
Your feedback was super helpful for us! Thank you again for being the first Alpha tester!
Do you want more friends to try Minimal Move? Don't worry!
The Minimal Move demo will be on Steam to try from May 14th with our Kickstarter campaign!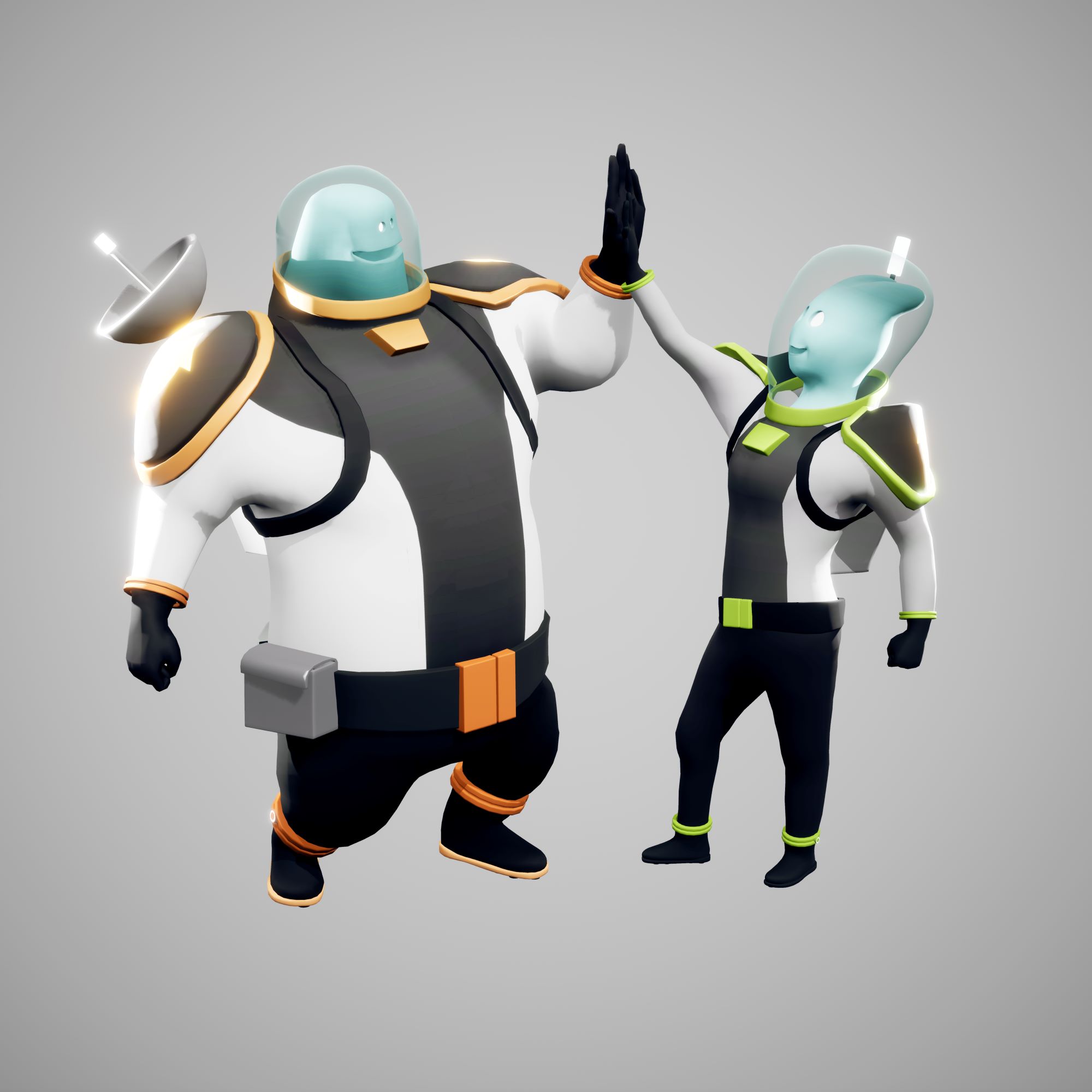 This Kickstarter campaign is very important for us to make a better Minimal Move!
Please share this game with your friends and help us to spread this game to the world!
Thank you again for your participation!
It was a great Move for us!