If you are new to INT and would like to know more about this project, check out the INT-Depth devblog series here to get you started on what this games all about. Make sure to also check out our teaser video here to get a glimpse of the progress that our dedicated team has been working to achieve.
Expanding the infrastructure
We wanted to showcase some of our world building progress that the team has put a lot of effort into creating. You can begin to see the team's vision take shape with these recent updates. Our goal is to create a world that facilitates the dynamic gameplay you will experience while playing INT not only for the first time, but on all of your playthroughs. Maintaining your immersion while navigating throughout your experience is really important to the team so we hope that you can start to see what our playground looks like.
Warehouse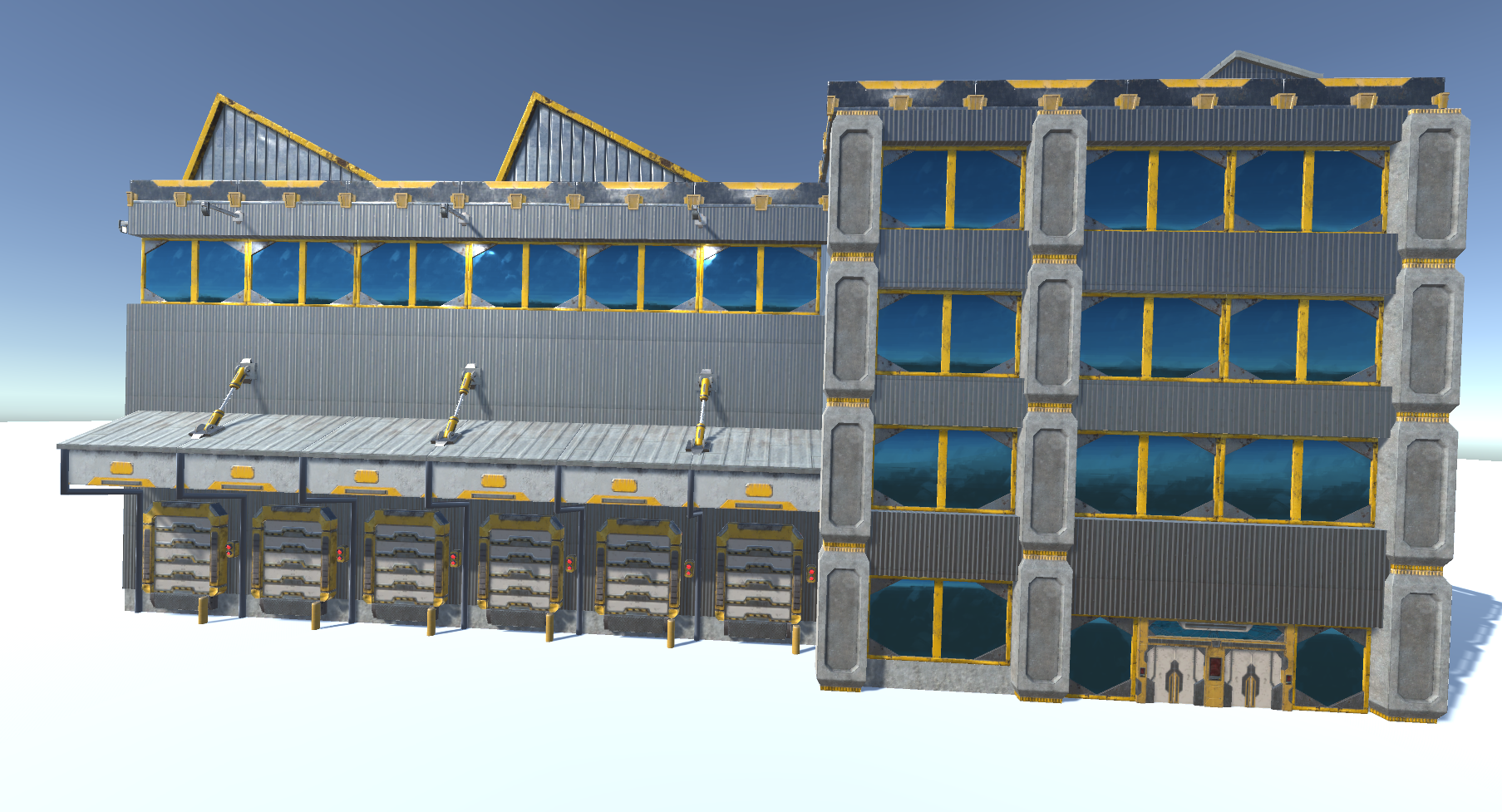 Look for the warehouse exterior build below in the concept art to see how when it is in its proper landscape how well it fits with the theme of the world.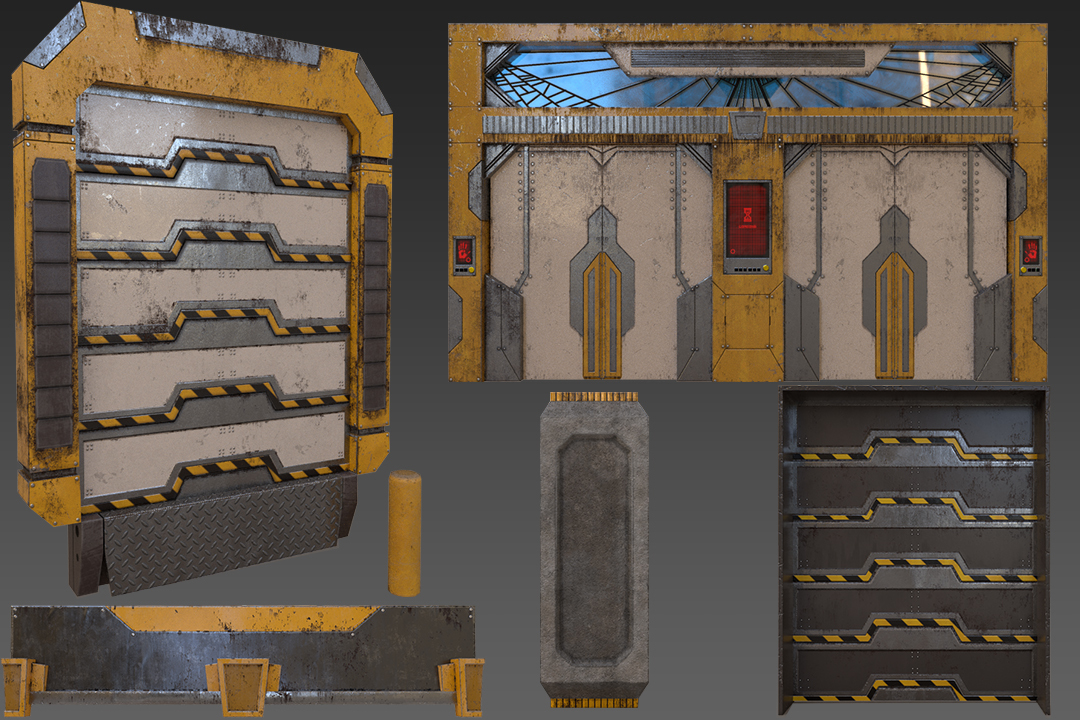 Something that we have touched on before in our APC Mech reveal is how we want to make sure that everything we build could function with the pieces that we build with. This again goes back to the goal of making sure that even though you will be working your way through a futuristic environment that it is all still a believable experience and this is a great representation of that type of detail.
Library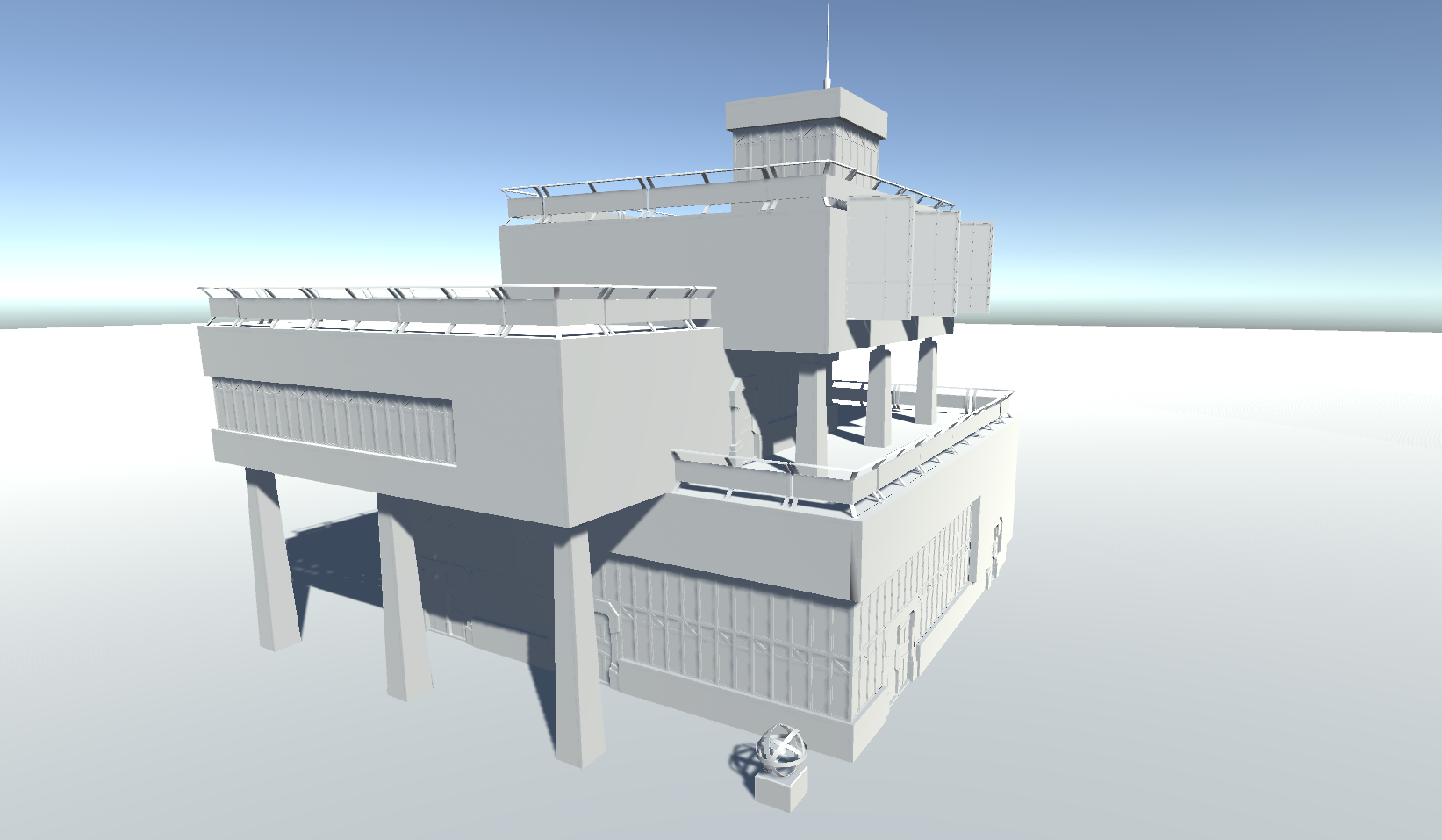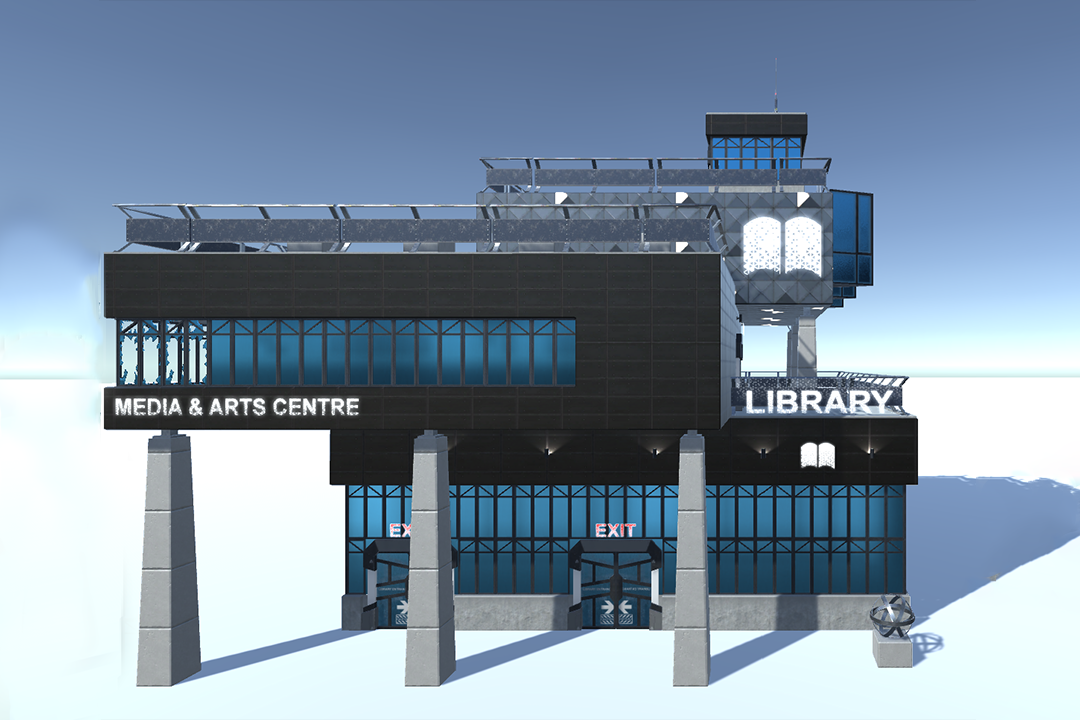 Industrial Building Early Render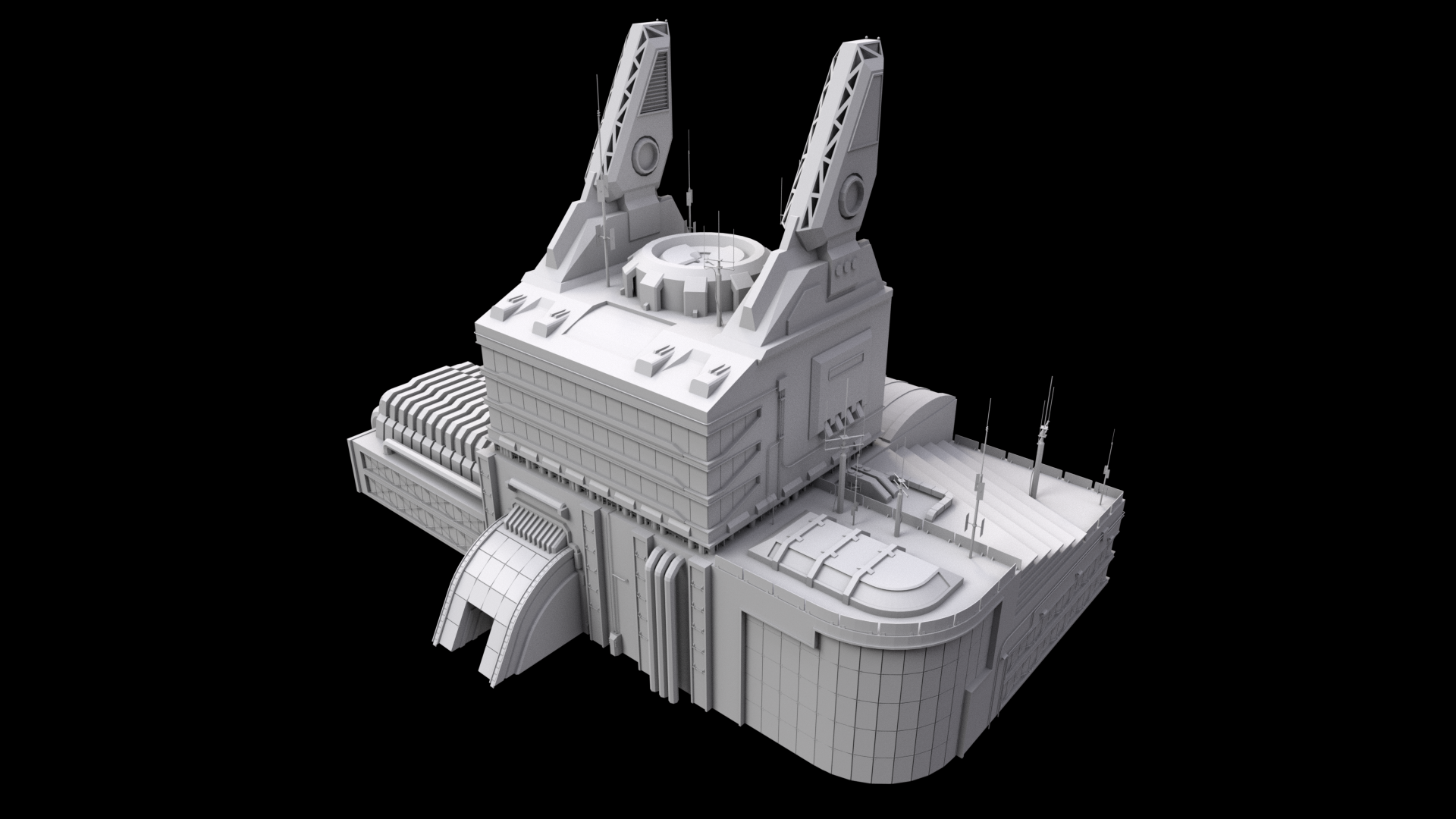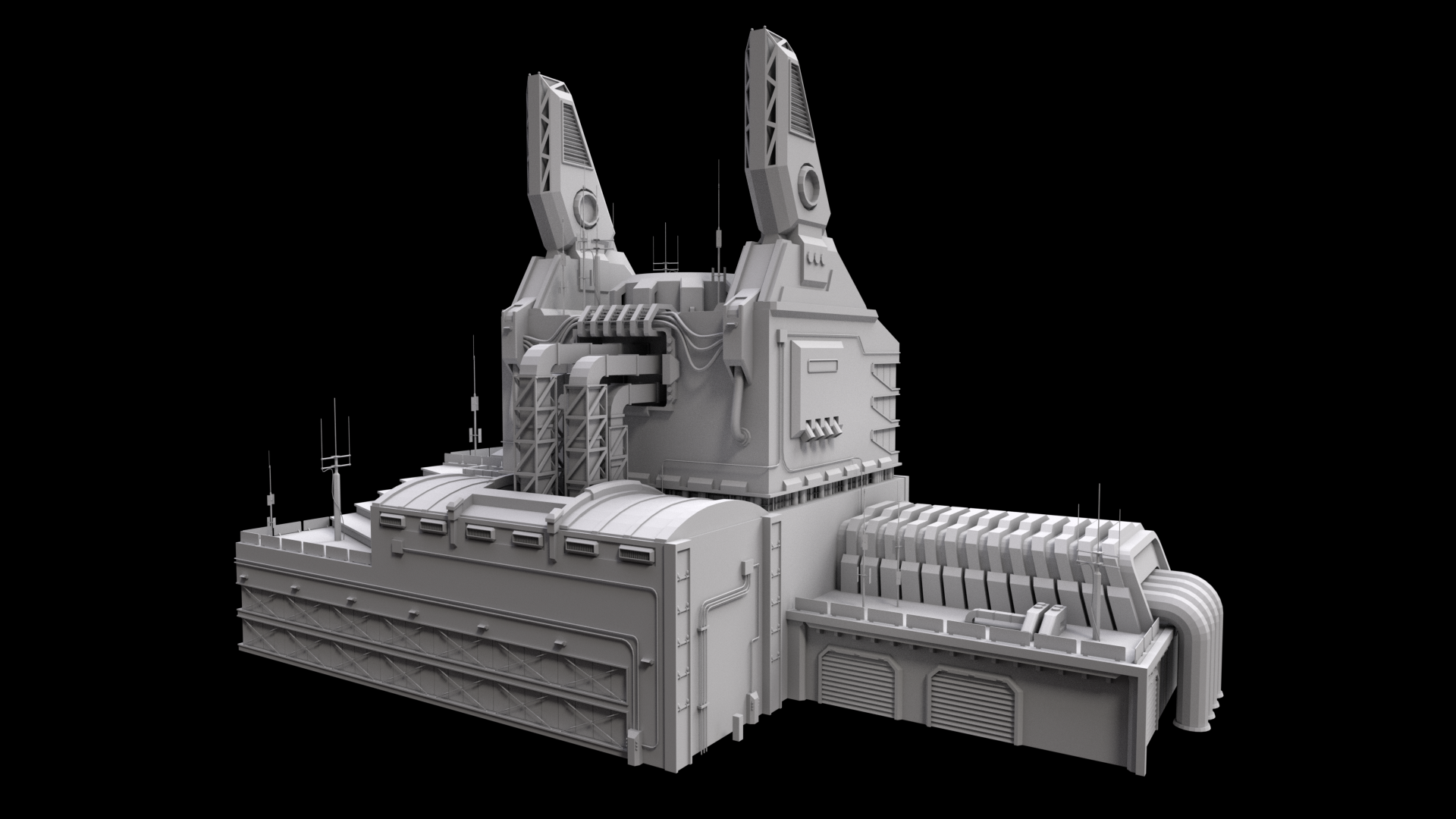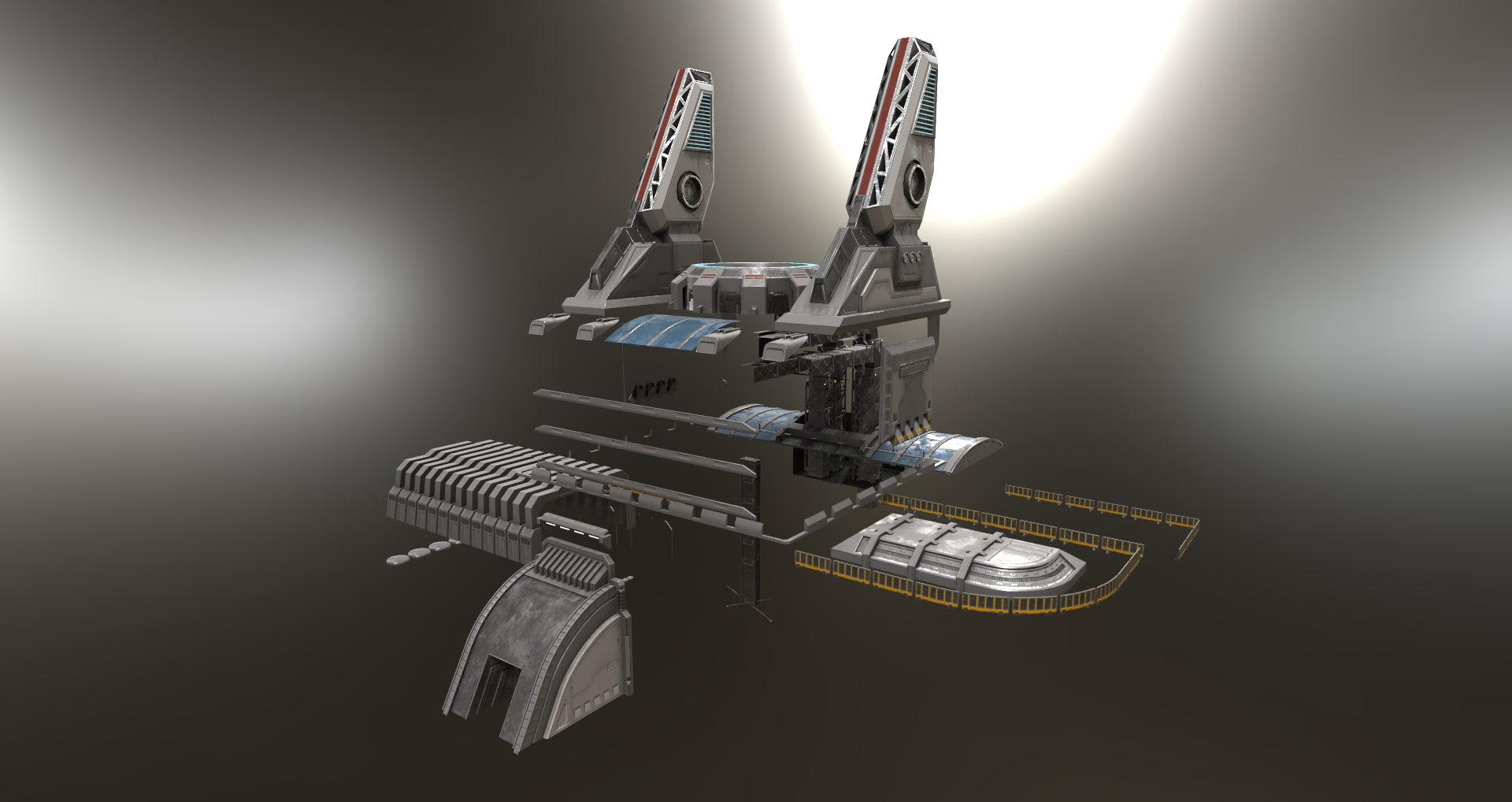 The last image on this shows some of the secondary textures isolated with color. Again showing the theme of our industrial area as we try to hit some of the same beats throughout the area to be consistent while also providing unique buildings that can be either explored or part of the landscape.
Cityscape Concept Art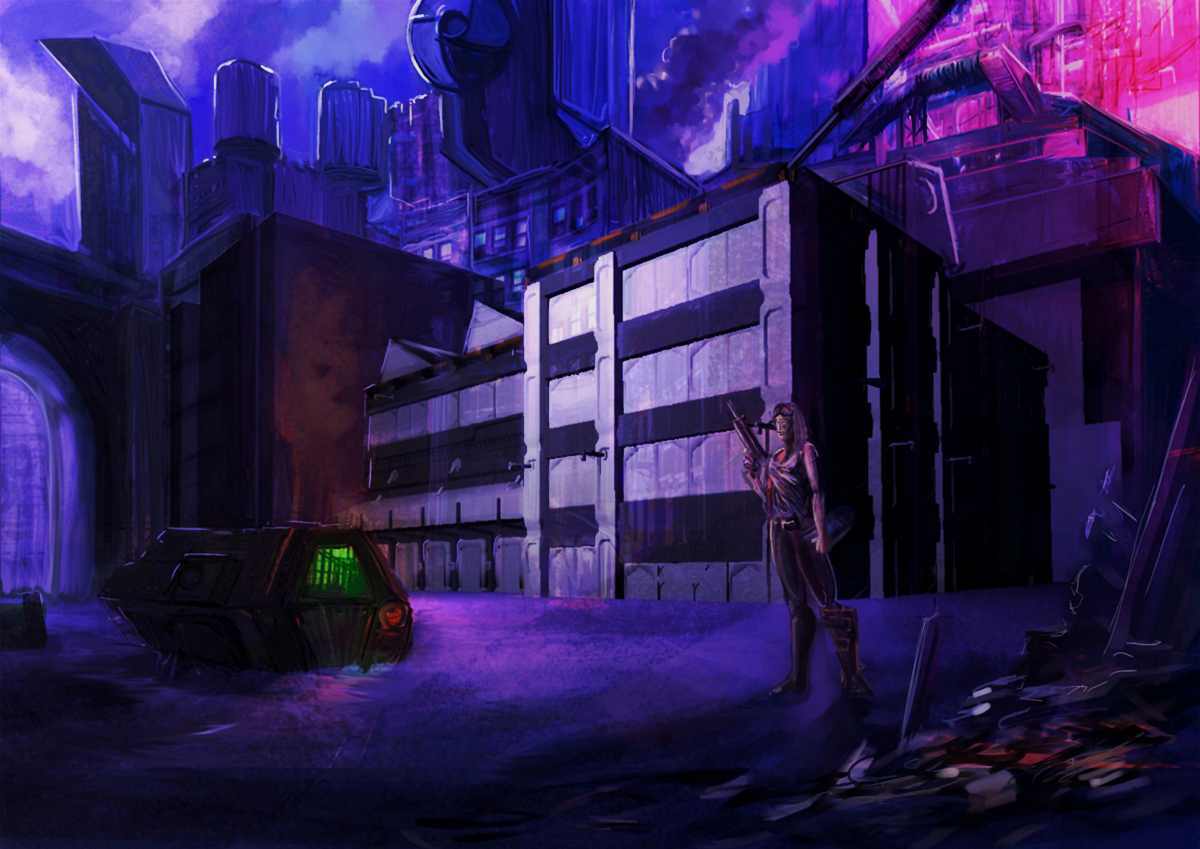 After we take all of the pieces that are being built and we then begin to put them together with the full cityscape we start to get really excited to see it all come together. This is the vision for Baston where your journey will begin in INT. You can see the warehouse displayed above against the balance of the city.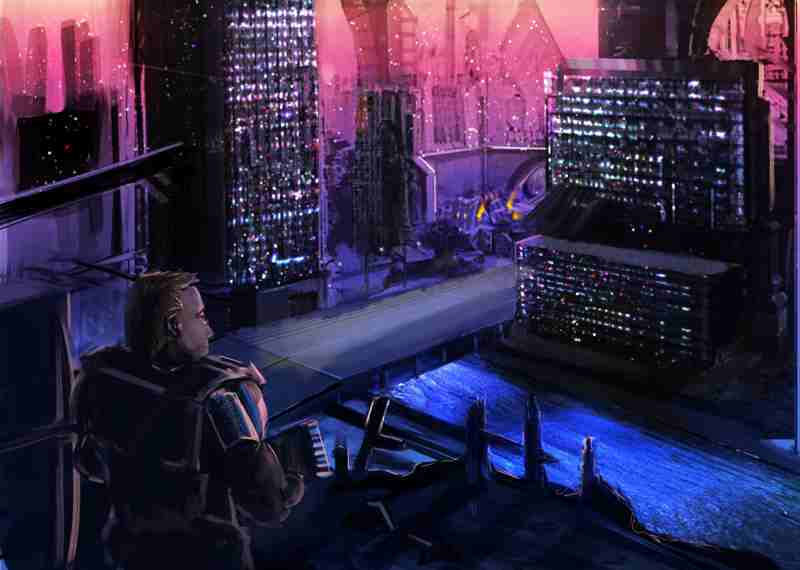 Currently Recruiting:
3D Modeler
We are looking for a 3D Modeler to create and polish 3D models for the game. You will be collaborating with the team in creating 3D models that meet polygon-count and texture quality requirements. You will also need to be able to enact upon instructions from the Art team Lead and the Project Lead.
3D Animator
We are looking for an Animator to join the Art team to rig characters and create animations for the game. You will be collaborating with fellow members of the team in the creation and polishing of 3D animations.
Unity Engine Programmer
We are looking for Unity Programmers. You will be working with our Coding team Lead to implement systems and mechanics using C# language.
Website Administrator
We are seeking a talented and keen Web Administrator. The Web Admin will perform periodic updates, improve the design of the official website and enhance user experience of online content, including a web comic and blogs.
PR Links:
As always you can find us on the following sites and social media. We are looking for feedback on the game and our progress so please let us know how we are doing. If you have any questions or suggestions please feel free to comment or reach out, as we love hearing from our followers!