Hey there everyone. Next Friday is the big day, coming at you with a lot of content so get ready.

Tune in to see behind-the-scenes streams from over 40 narrative games, download and play over 20 demos, and watch live panels from narrative developers.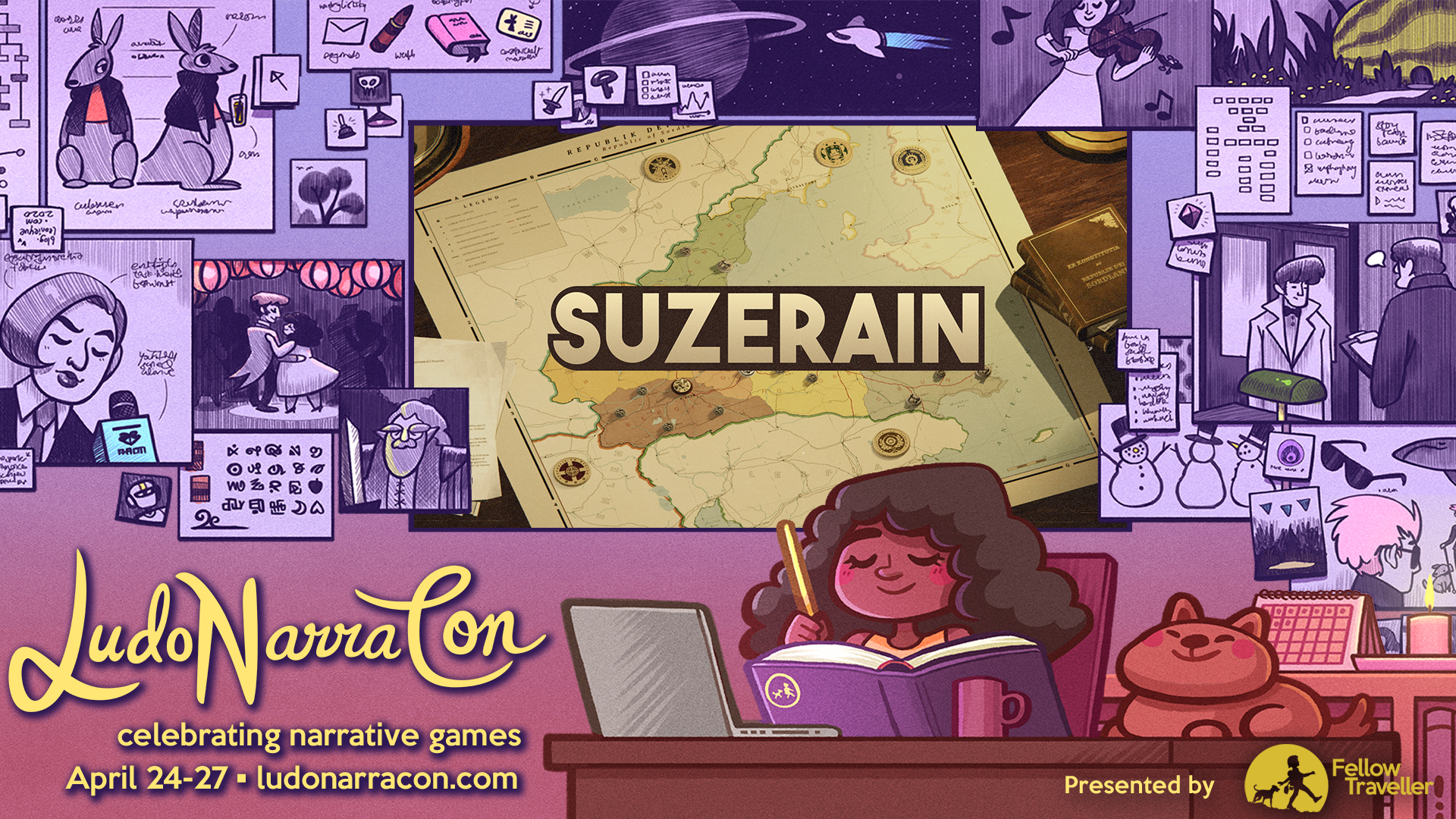 We hope you'll visit our Steam page during the event: we're excited to livestream 3-4 hours of behind the scenes content for you. It'll replay on a loop for the duration of the event, so come anywhere and anytime starting April 24th until the 27th.

You will also be able to access the game demo throughout the event so make sure to check that out! Don't want to forget? RSVP to the event at the bottom of the link below.