Hello fellows!
We are happy to announce that our kickstarter date is approaching. Only 27 days to May 3.
You can already help by spreading the work on our thunderclap!
But now, for the game updates:
In the game, you'll be able to go full pacifist and spare enemies by stunning them and removing their weapon. When doing so, you'll receive positive karma. By killing, you receive negative karma. Collecting positive or negative karma is up to the player and will influence on the outcome of the game.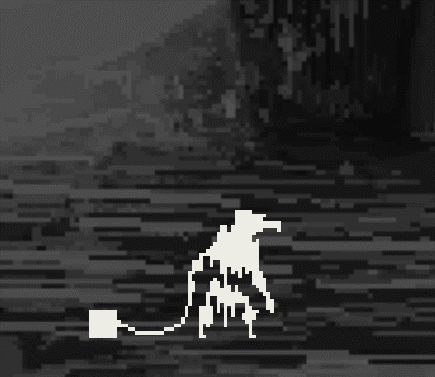 We will also have dynamic cloth movement to give life to the scenarios.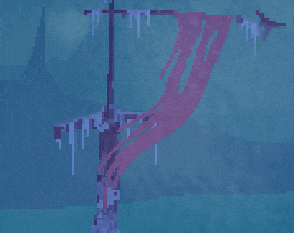 Also, we'd like to present some of the fan arts the game received: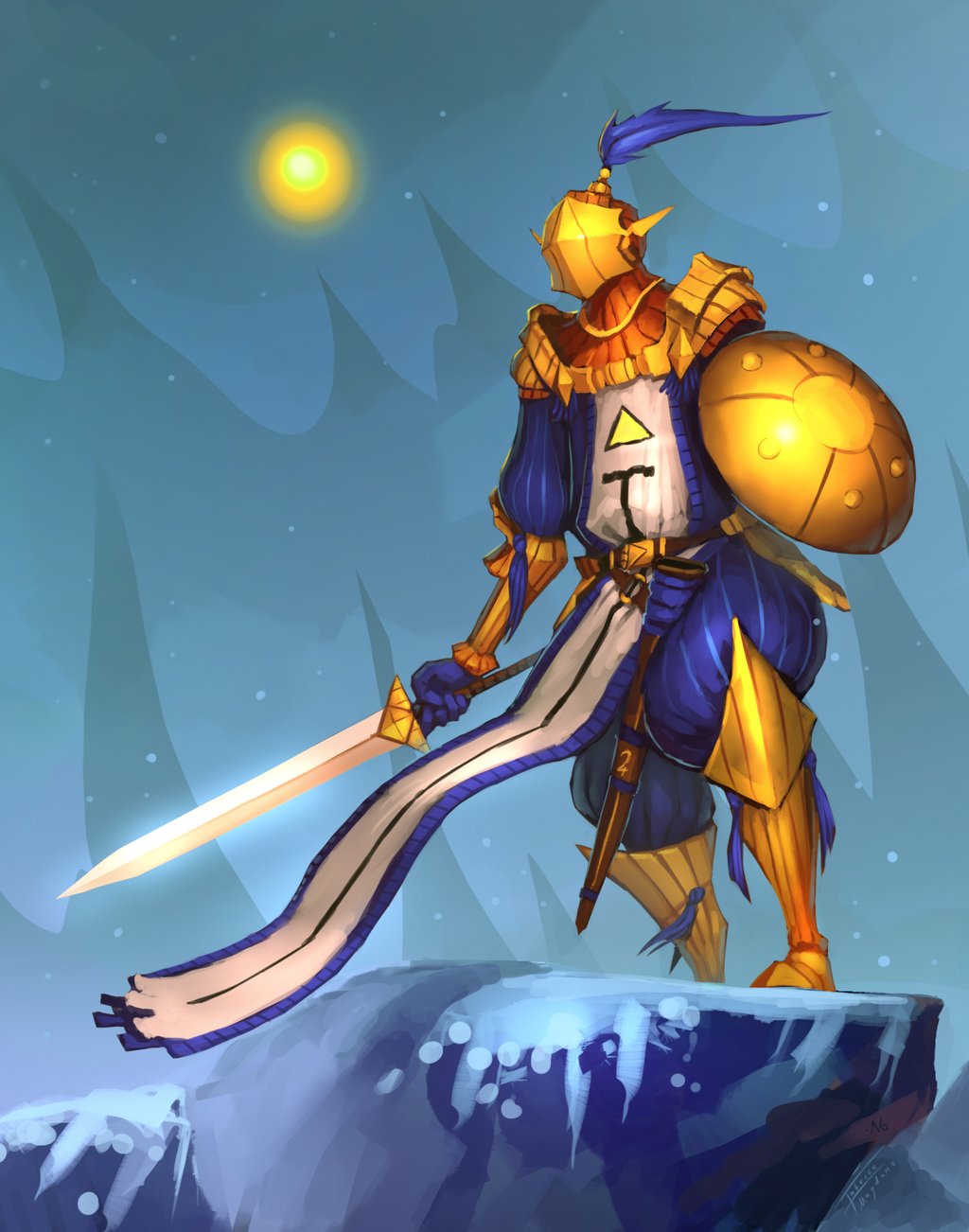 By Fabrice Magdanz - Twitter.com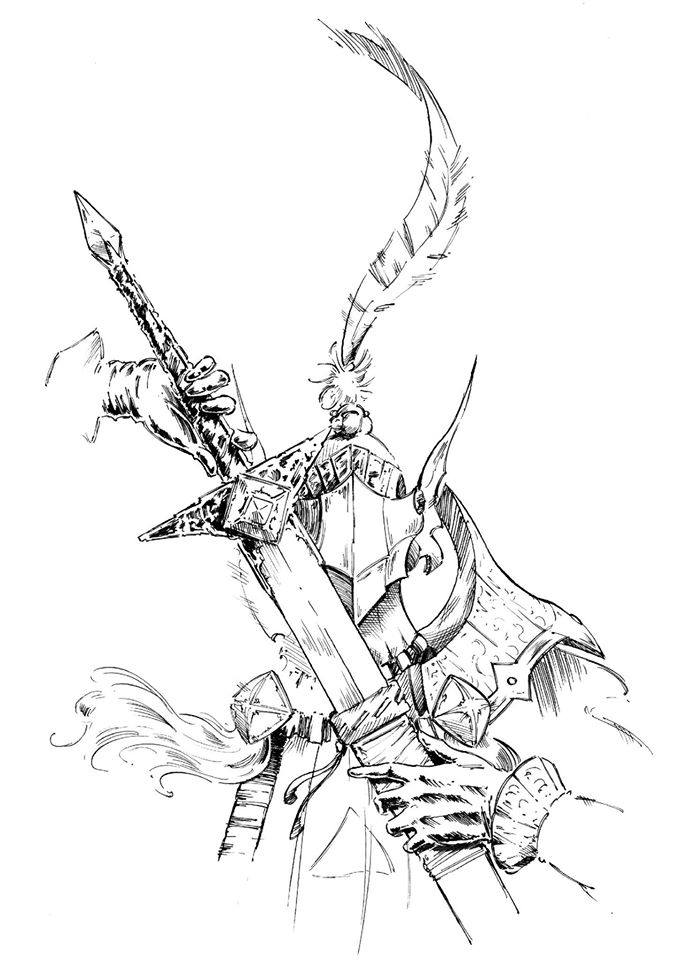 By Simone Bonucci - BTSeven - Facebook.com
Now, one of the NPC of the game, the giant Talos: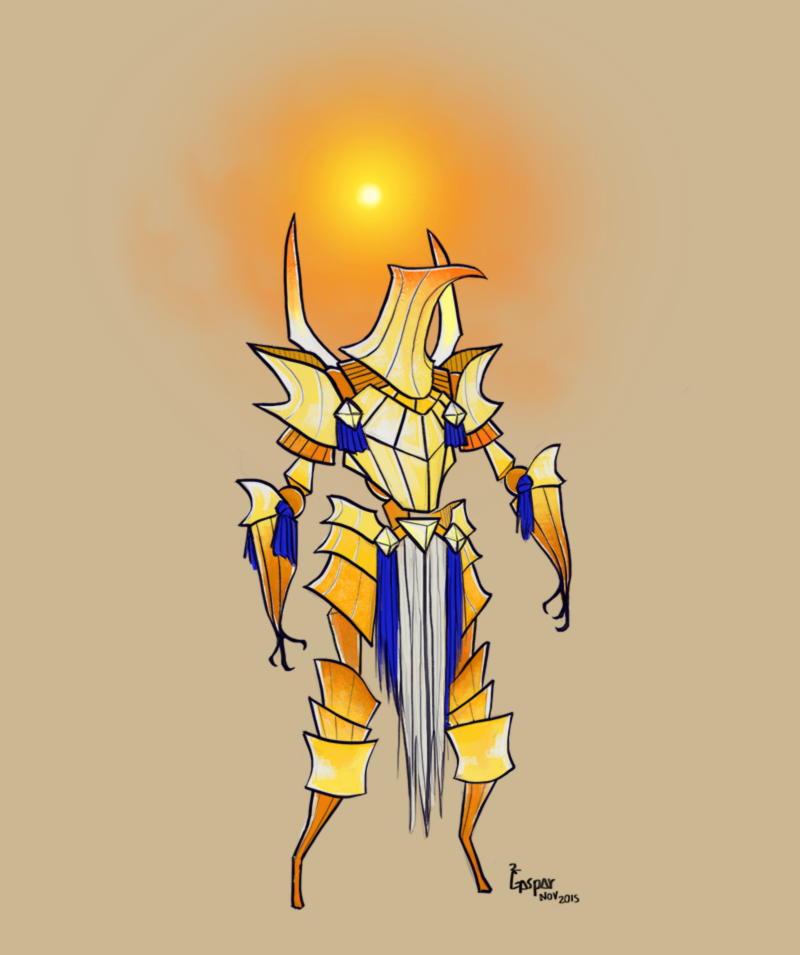 For last but not least, the first boss battle screenshot: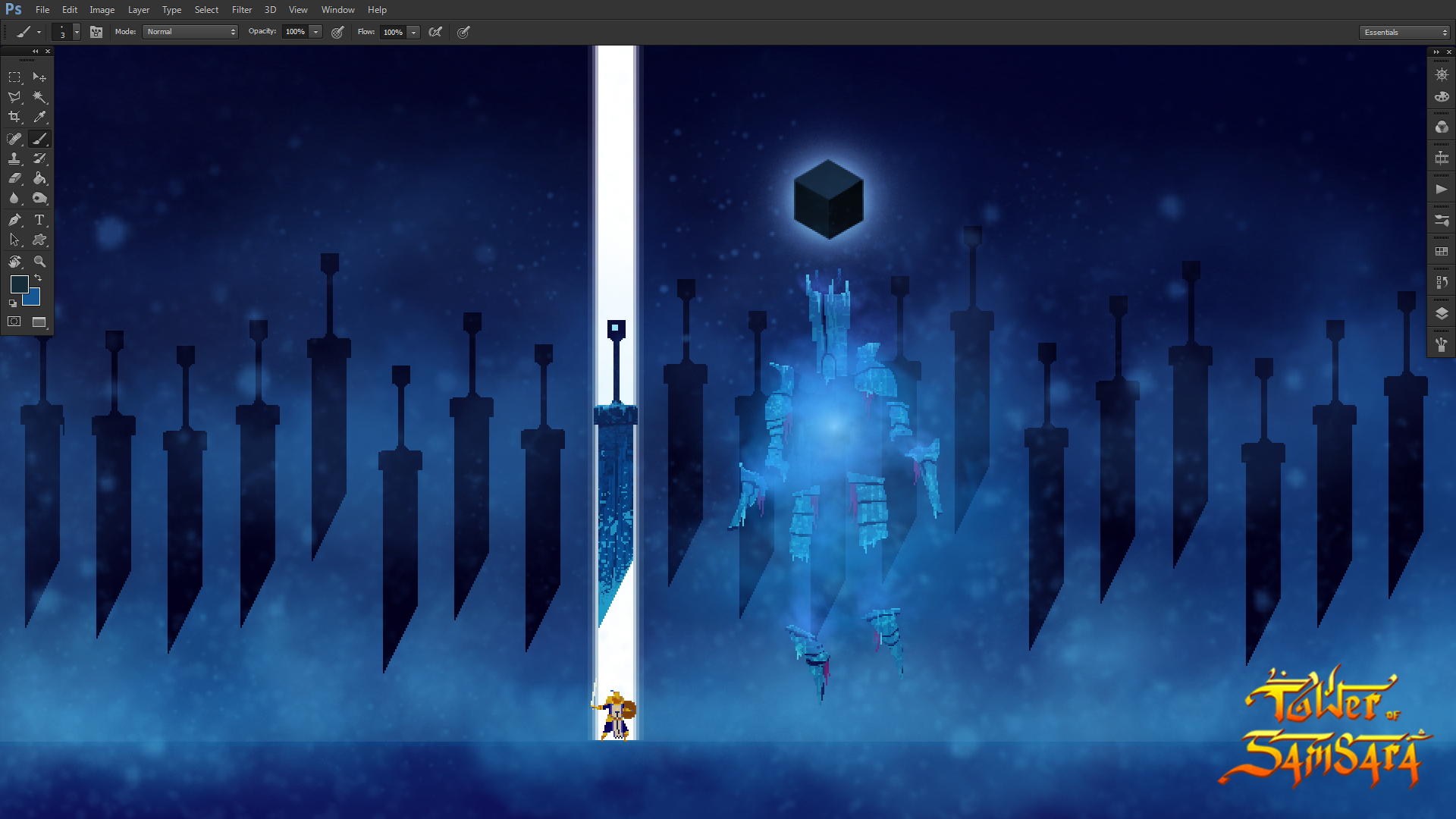 Thats all folks!
See you on kickstarter on May 3!