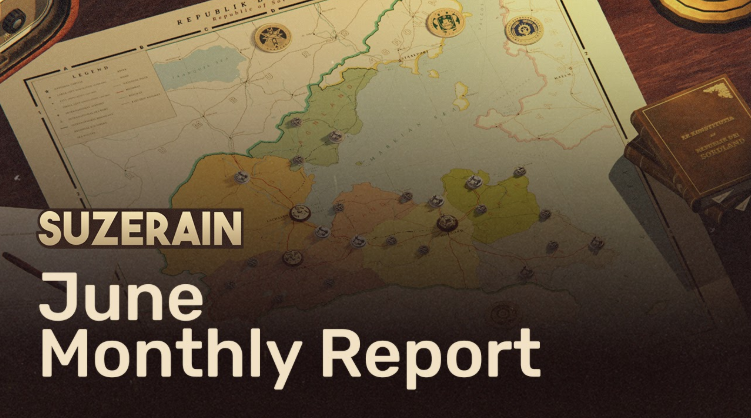 Great to be back with another juicy monthly report detailing our development for the month of June with a recap of the most exciting moments. Let's begin, shall we?

There were two big events in June that increased our presence and allowed us to reach new audiences. Guerrilla Collective displayed our short trailer to hundreds of thousands of people which was a great moment for us in the studio. At the same time a Guerrilla page was up on Steam in which we made our updated demo available again.

You can watch the trailer below:
This demo had drastic improvements to the LNC version we released in late April therefore we collected a new round of feedback to take a final pulse of what people feel like. The Guerrilla Collective was immediately followed by the Steam Summer Festival which also had the updated demo available but with an exclusive one-time livestream with the dev team.

During the stream we showcased post-demo content on the Autocrat path that was morally questionable at best. Additionally we also hosted a Q&A on our Discord server that was a lot of fun!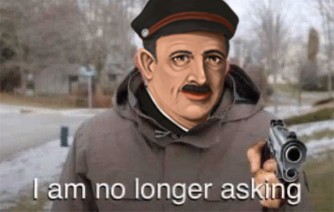 Speaking of, our Discord community is growing and becoming more fun by the day with engaging discussions and the funniest Serge memes. You can join us in our servers in these links below:
Let's talk about game development. Between the usual bugfixing, content improvements and story additions we have spent a good amount of effort into making sure our narrative support elements compliment all your decisions well. This includes solidifying the identities of the newspapers, adding extra details to game choices that change the news and making sure these elements give the player a heads up, the ability to react or deliver lore about everything that is happening. Our reports also had a pass with improvements to writing content and further branching details.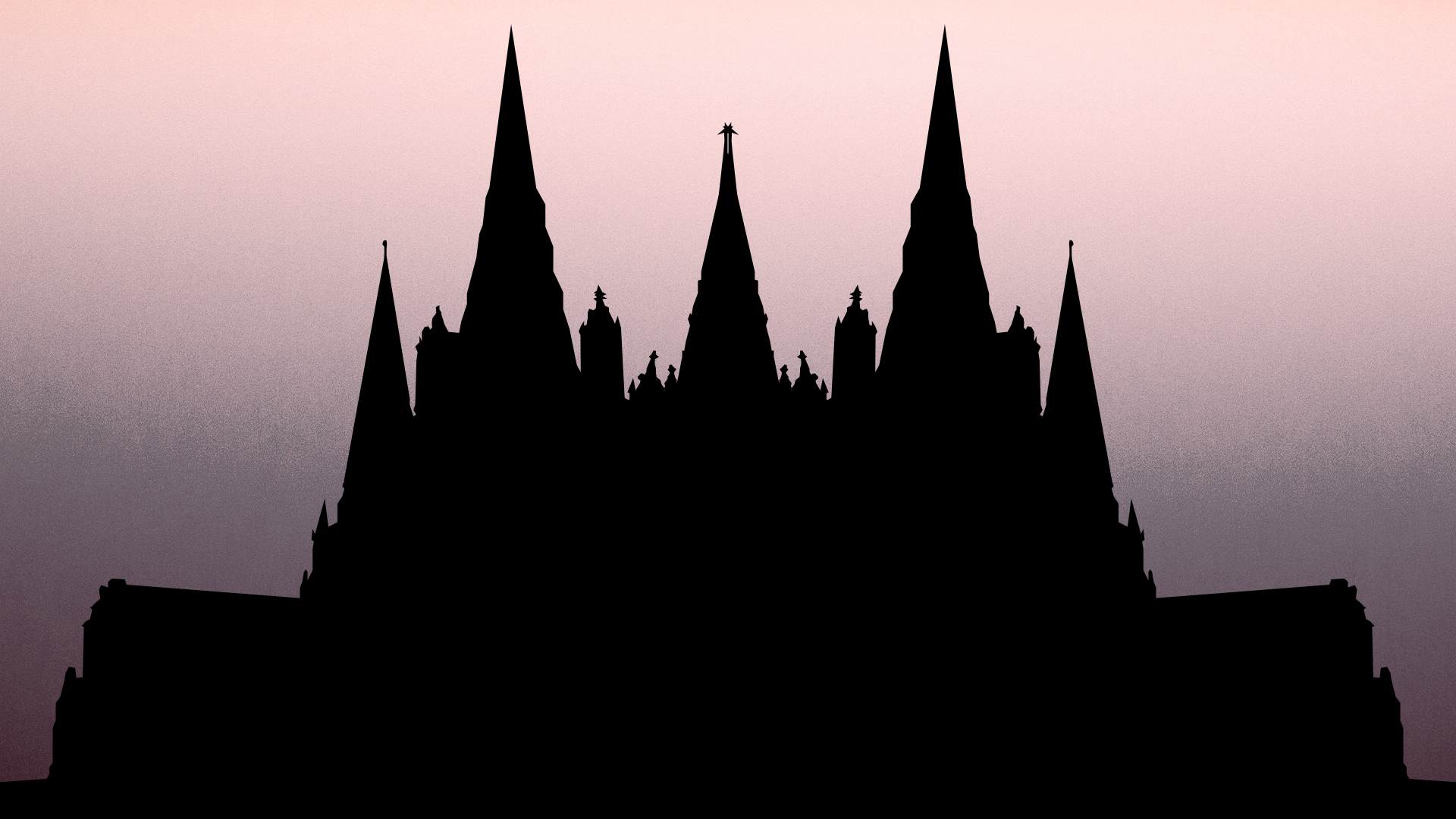 Some extra time was spent on adding logos, additional functionality, location images and other misc visual elements to the codex in order to make the experience richer. Since the story features a lot of references to the regions we decided to add them into their own category with map background visuals. Dozens of players made it clear that the codex is an experience of itself so why not make it a little more pleasant?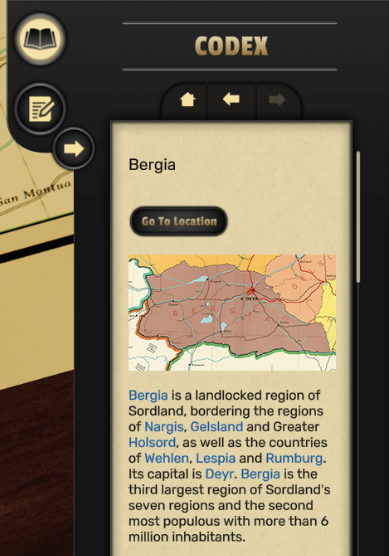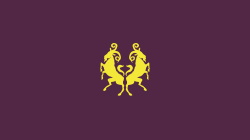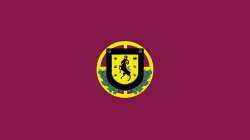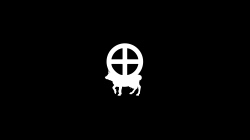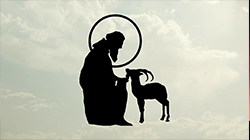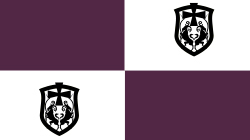 We have completed our first pass on polishing the first half of the game. Additional testing, balancing and bug fixing is currently ongoing to make sure nothing slips through the cracks! This opportunity also helps us find the edge cases which are hard to find even though we have a dozen eyes on the build. There are some key issues we want to tackle like the reforms and economy balance that need extra playtesting due to the amount of branching and choices.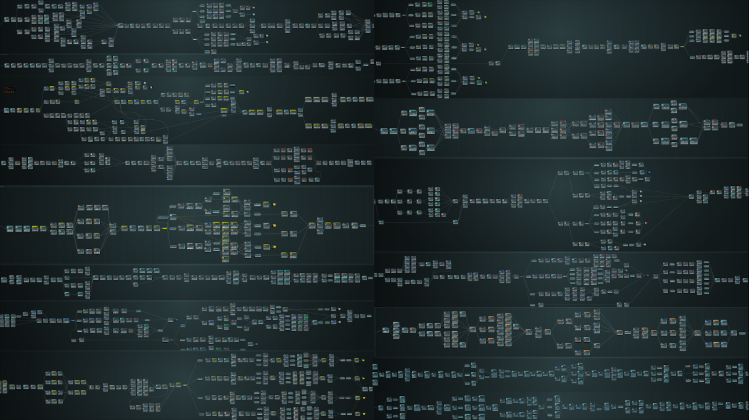 This image above is from Articy: our story, design and database tool. It displays approximately 1/10th of the game content.

Moreover, the Unity engine version of Suzerain was updated from 2018.4 LTS to 2019.4 LTS in order to keep up with the latest and greatest changes. The long time support version is specifically great for our launch needs since it primarily focuses on fixing older versions. This causes minimal issues with updating the engine version.

The team is moving forward to the second part of the game in July where we will follow a similar procedure but this time we are heading to combine everything to be able to playtest and find the problems inside the whole frame. It's very exciting and weird to take a final look at Suzerain and to slowly say goodbye to many parts which we will not edit until after release.

July has the A MAZE digital festival in store with us. We will make our game demo available once again for those who didn't have the chance to check it out before. Other opportunities may arise and we will keep you updated about all the developments!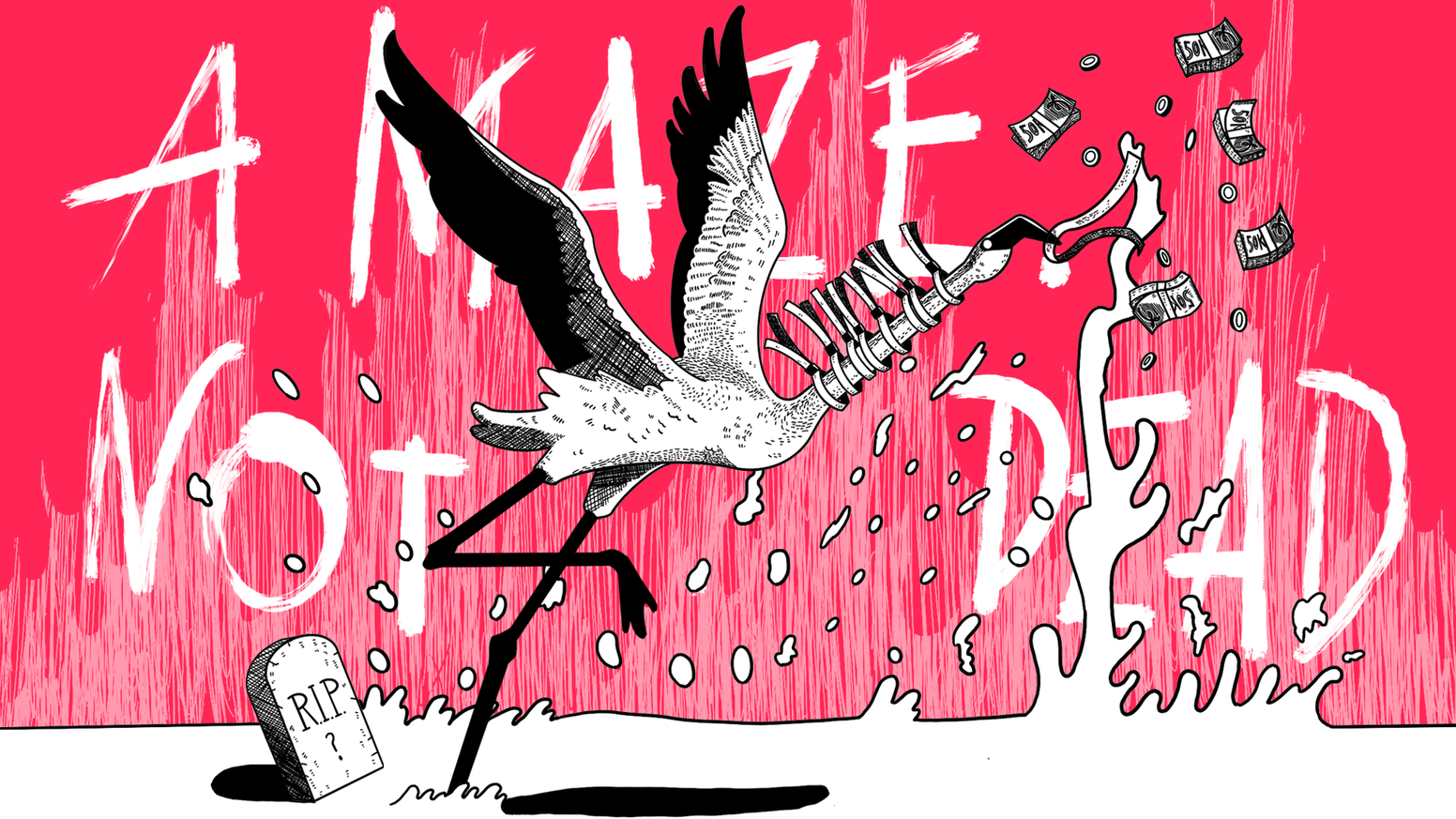 We have been working very hard on delivering the best Suzerain experience to your hands that is realistically possible. The past few months have been personally challenging for all of us. Our appreciation for your feedback, positive comments and overall interest cannot be understated.

See you next time at the July report!

Want to keep a closer eye on the development? Sign-up to our newsletter to get the latest breaking news for Suzerain.




Share this game with your friends and head over to our Steam page to wishlist Suzerain.

Thank you and see you next time citizen, Glory to Sordland!