Hello there!
Over June we have been very busy fixing up a lot of edge cases, cleaning up some UI and improving our promotional art!
Tech!
Since the game requires you to navigate the world and looks for things. What would it be without a basic inventory and locked doors to make your day that much harder?
This will prove to be a handy part of the game as it will tie into a lot of what we will be doing late on down the line with the chat - allowing more more conversation for people stuck not knowing what to do.
Art!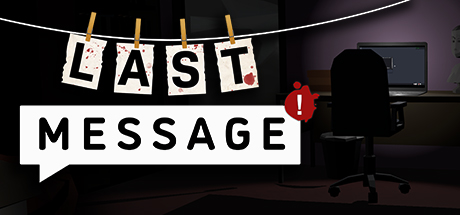 Since we want to get our game onto steam to make it easier for players to access our game (For FREE!) We have been creating new promotional art for the game to make it more exciting and show what the game represents.
This is still work in progress but closely represents what we want to accomplish!
UI!

Since Yak is an application coming from a gamejam which was using a framework that was also based on a windows XP layout of Msn... it lacked a lot of modern updates to assist you talking to different people.
To update it we have added a few things to spice it up!
Colours text for names
Different coloured text between player and the contact
Different avatars for different contacts!
Summary
We have made some incredible changes over the past 4 weeks and plan to do more with fleshing out the overall gameplay before start polishing.
We are on-track with our plan to have an early-access build available on steam for free by the start of October ~ but until then!
Keep calm
Keep safe
And see you all next update!