If you are new to INT and would like to know more about this project, check out the INT-Depth devblog series here to get you started on what this games all about. Make sure to also check out our teaser video here to get a glimpse of the progress that our dedicated team has been working to achieve.
Putting the world together
As mentioned in our last update we have been making good progress on building out the worlds in INT. You can see below the initial builds of the streets of Bastion where you will become very familiar with as you play through your journey.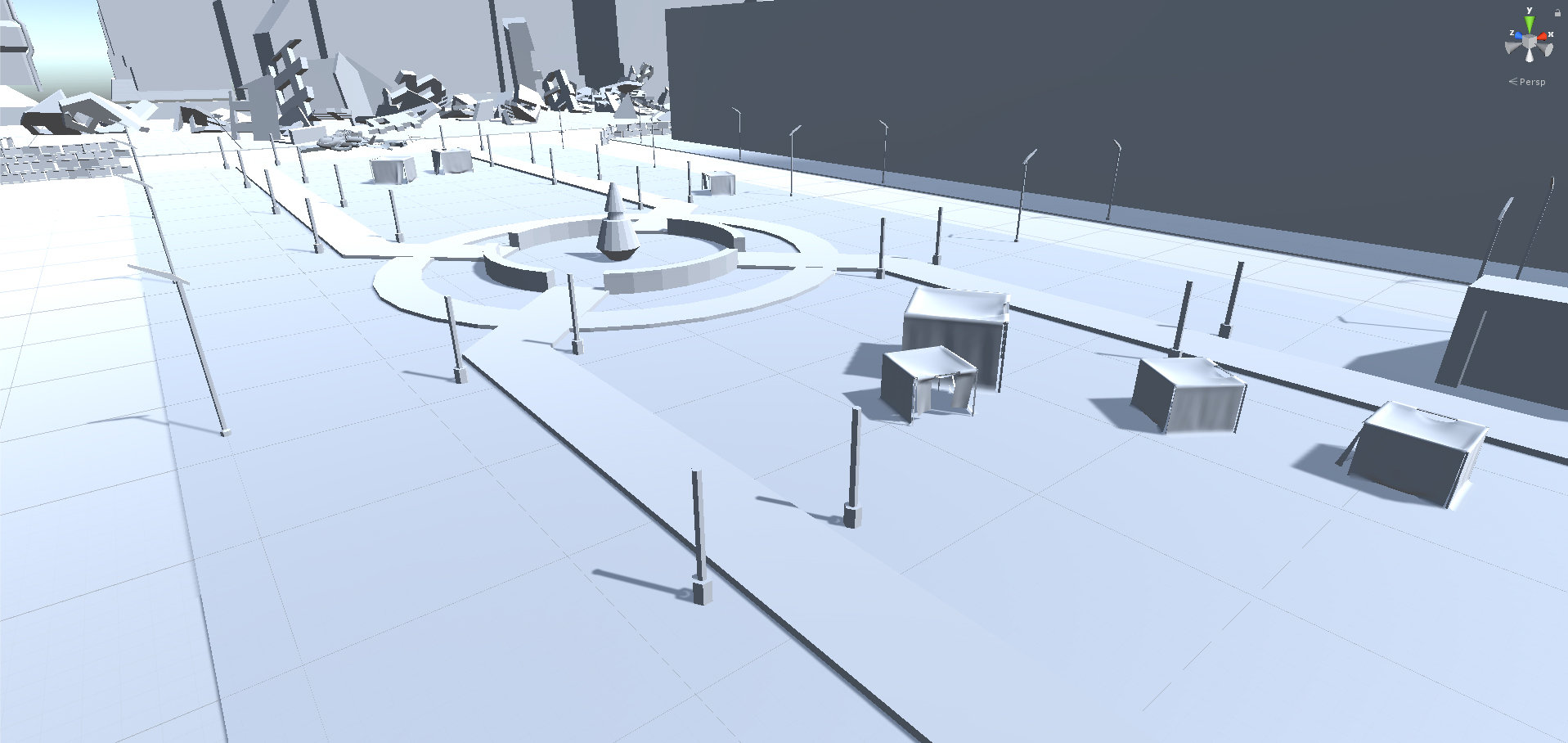 It may look nice and clean in all white and grey but as you can see the destruction and overall health of this environment has seen better days. You will need to navigate through the destruction and figure out what motivates you to move on from this reality and how to do it.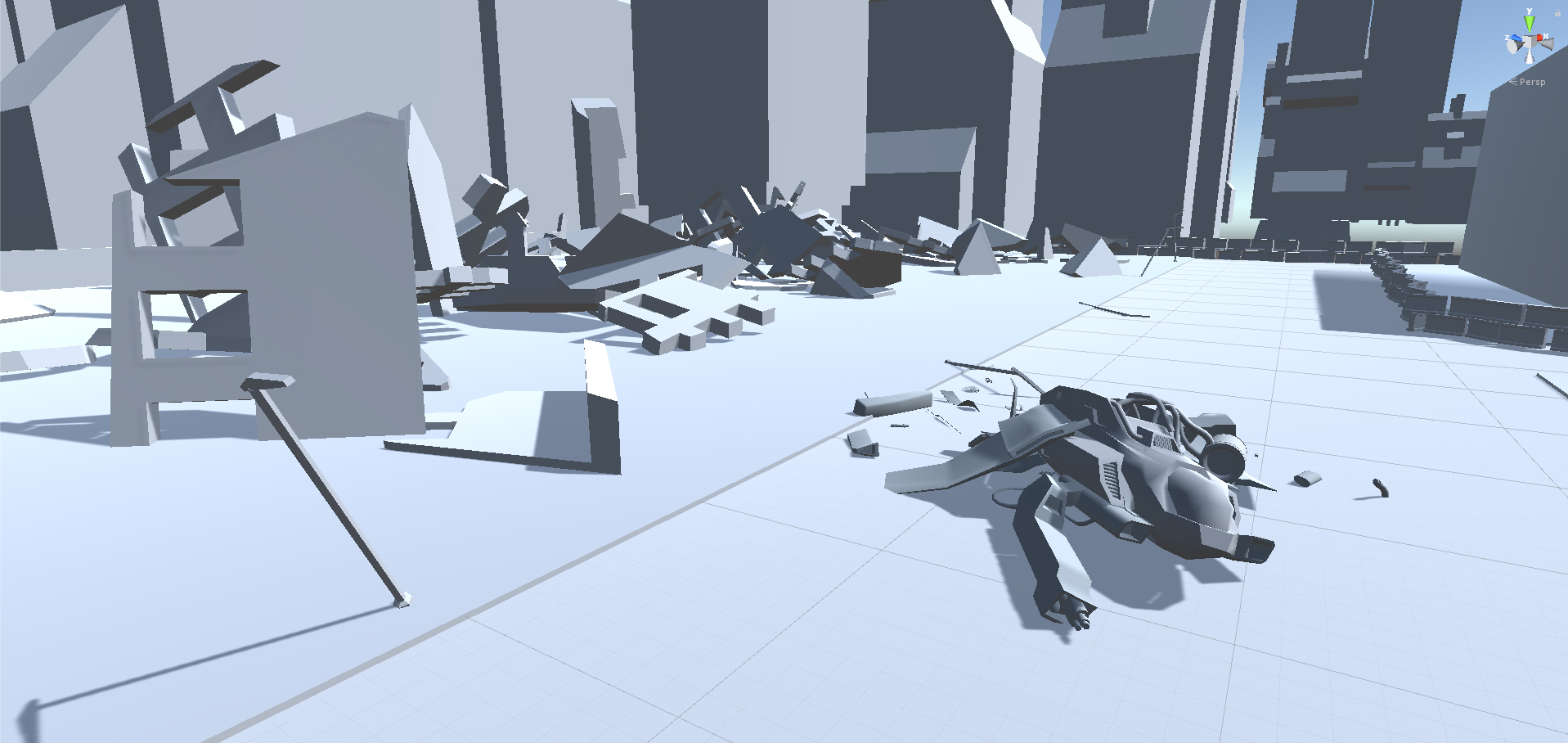 Bridge WIP
Bastion is a multi elevation city providing both waterways, underground sewers, and other points of elevation. These cuts of some of the bridges in the city should help provide more context on how the world is coming together and looks overall.
Inside view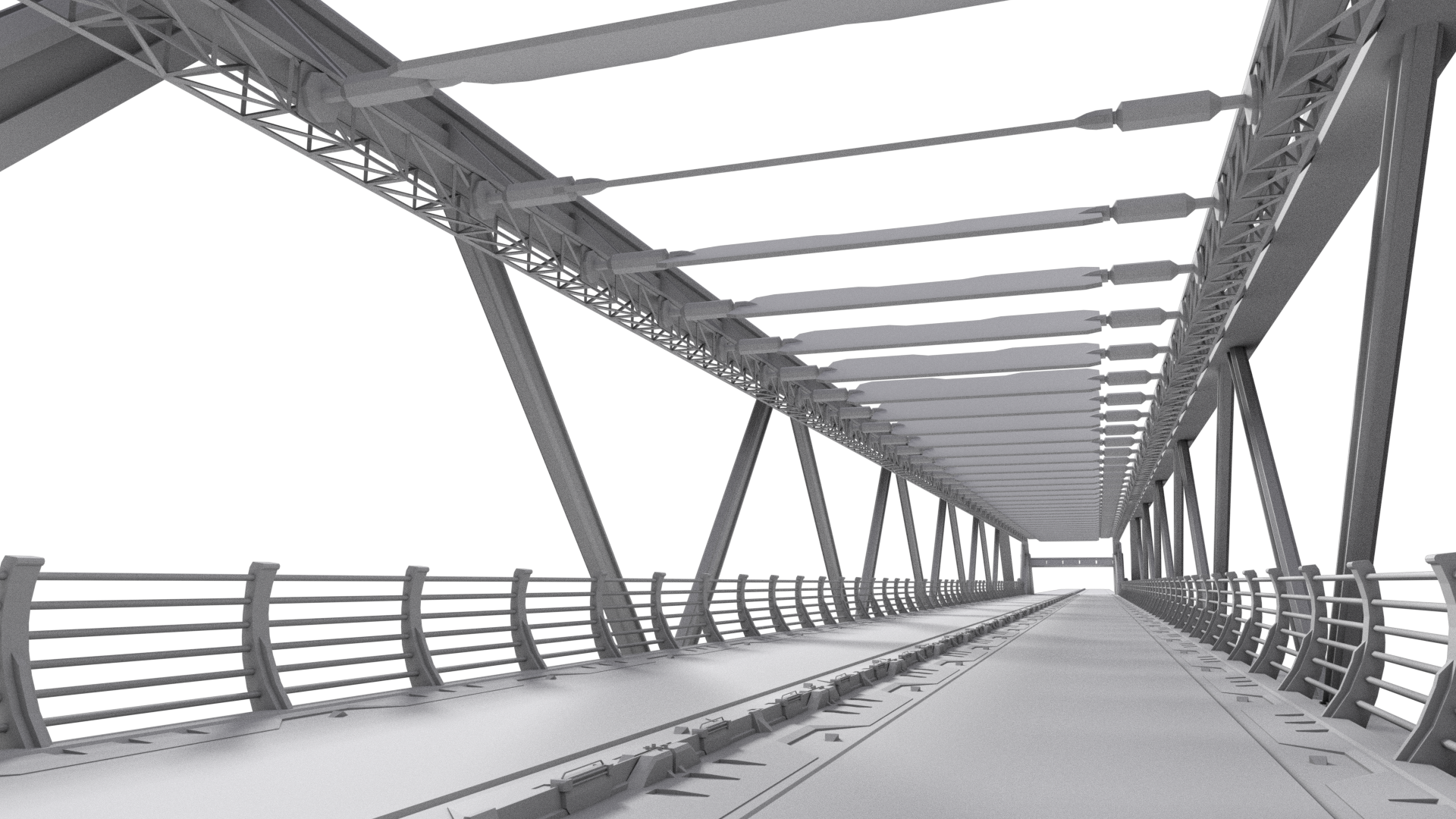 Side view (Far)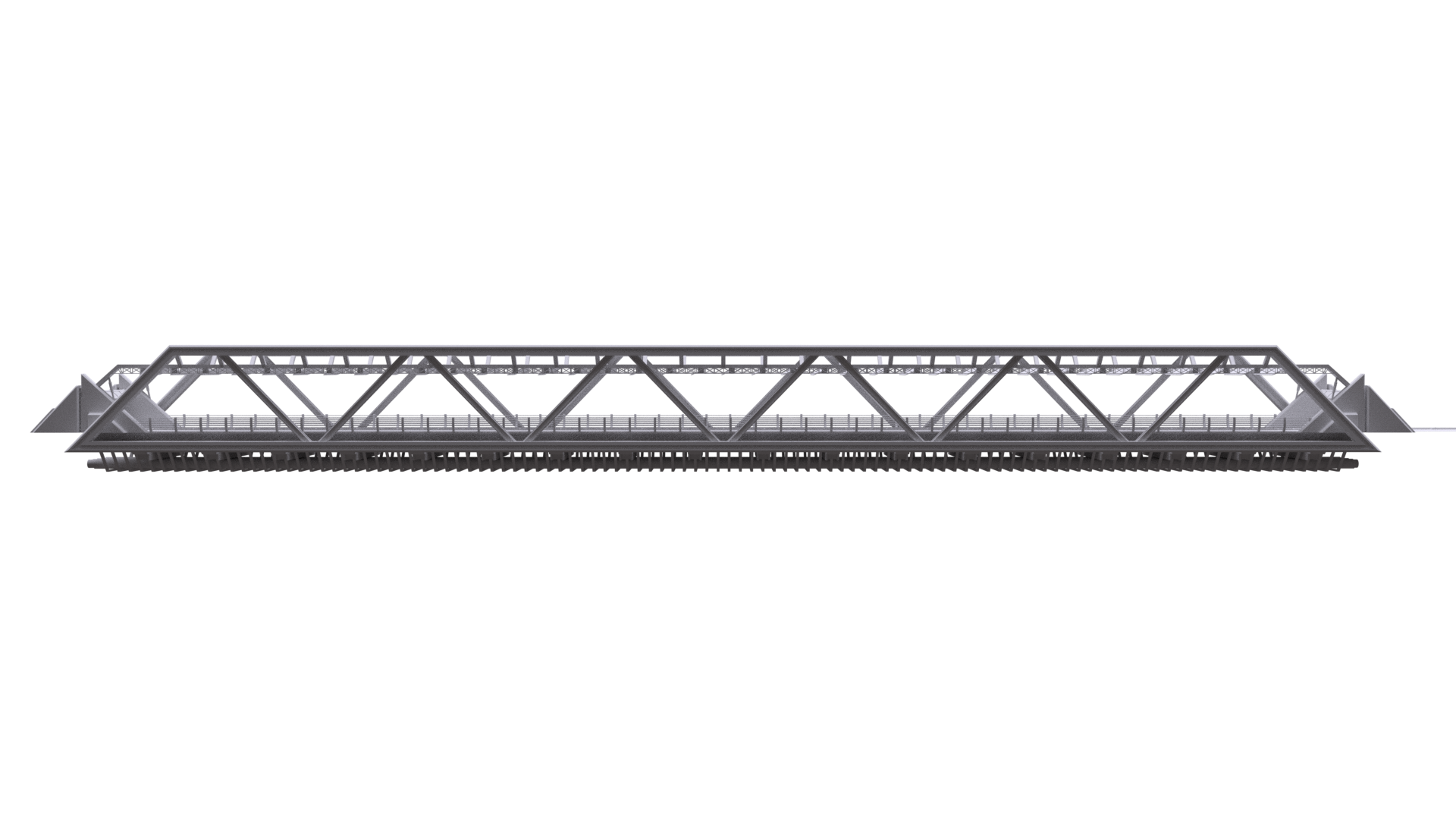 Bottom view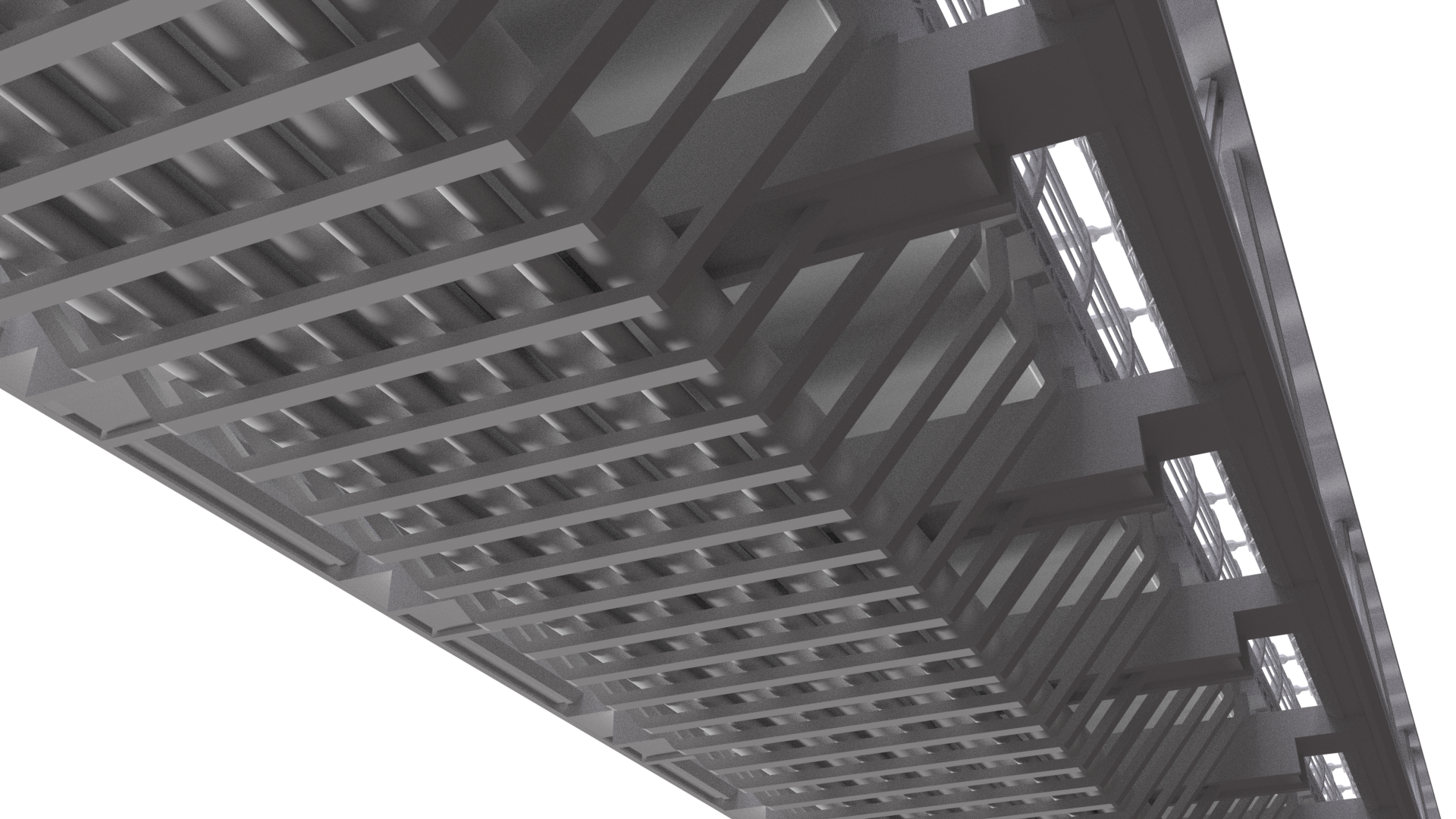 Canal Concept Art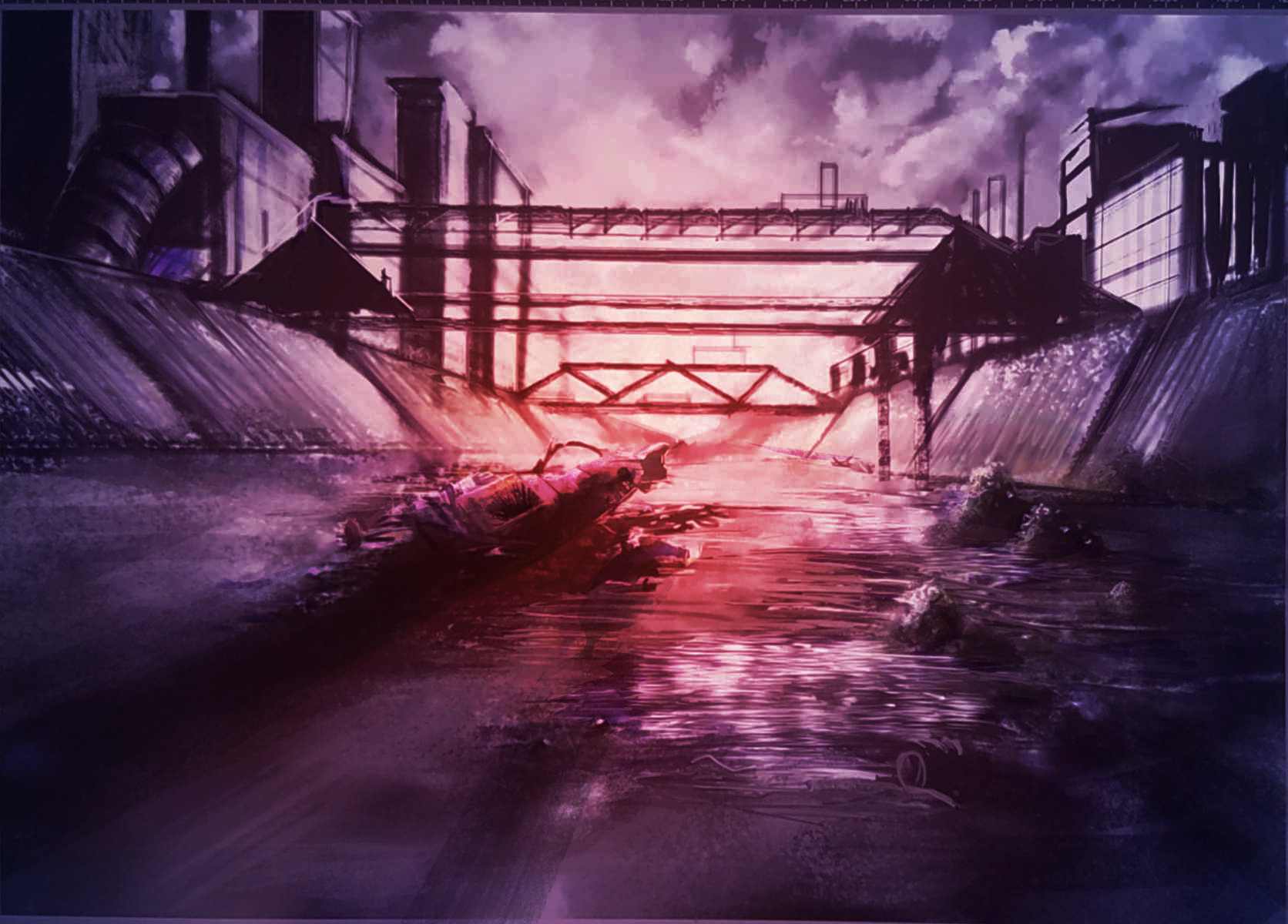 Navigating throughout the sewers could be a larger part of your experience and this is one of the views you will see entering/leaving those zones. A lot of work has been going into the sewers and the NPCs who populate them we are putting together a larger reveal on the zone that will have a heavier look into what lies below the streets of Bastion.
Quick look at a Vape user
Vapes are some of the most loyal characters in the game, that being said, the thing that they are loyal to is their addiction and not any one individual or idea. Your interaction with these Vape loving people can be as heavy or light as you like (maybe you want to just try it out for yourself?) but they provide another avenue to explore on one of your playthroughs.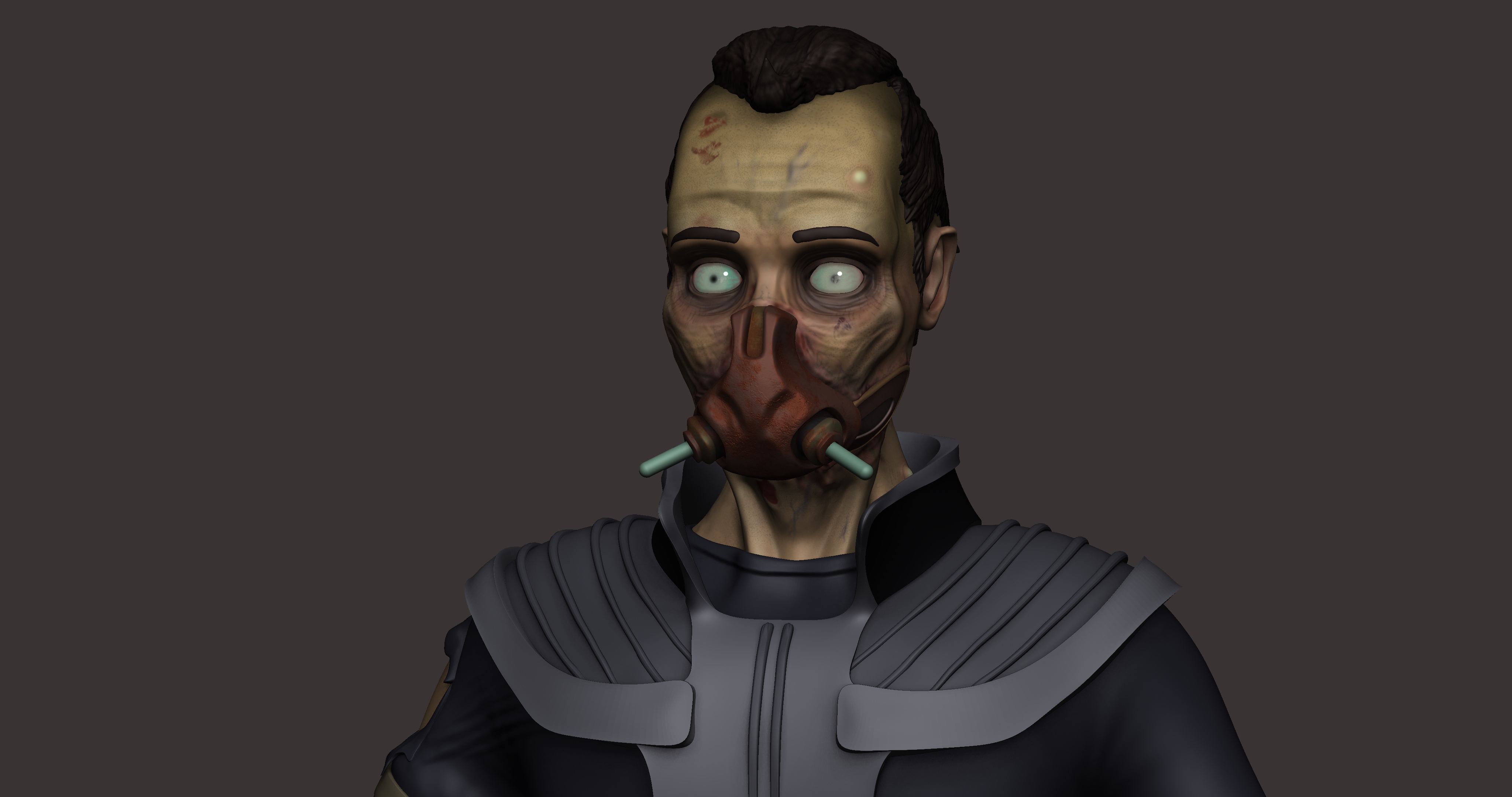 We are working on the assets for the model to polish it off (Hair, animation, clothes, attachments) and they will be in our previously mentioned reveal around the sewer zones.
Currently Recruiting:
3D Modeler
We are looking for a 3D Modeler to create and polish 3D models for the game. You will be collaborating with the team in creating 3D models that meet polygon-count and texture quality requirements. You will also need to be able to enact upon instructions from the Art team Lead and the Project Lead.
3D Animator
We are looking for an Animator to join the Art team to rig characters and create animations for the game. You will be collaborating with fellow members of the team in the creation and polishing of 3D animations.
Unity Engine Programmer
We are looking for Unity Programmers. You will be working with our Coding team Lead to implement systems and mechanics using C# language.
Website Administrator
We are seeking a talented and keen Web Administrator. The Web Admin will perform periodic updates, improve the design of the official website and enhance user experience of online content, including a web comic and blogs.
PR Links:
As always you can find us on the following sites and social media. We are looking for feedback on the game and our progress so please let us know how we are doing. If you have any questions or suggestions please feel free to comment or reach out, as we love hearing from our followers!