Overhauled main game + free horror shooter game included!

Into the Dark, the ubertrashy Austrian / Czech / Romanian playable B-Movie experience, has an all-new, updated, improved, expanded and - honestly - even worse Halloween Edition live on Steam!


A huge load of work has been spent on a new post-processing pipeline and new segment / environment textures, introducing for the first time PBR materials into a Homegrown Games production.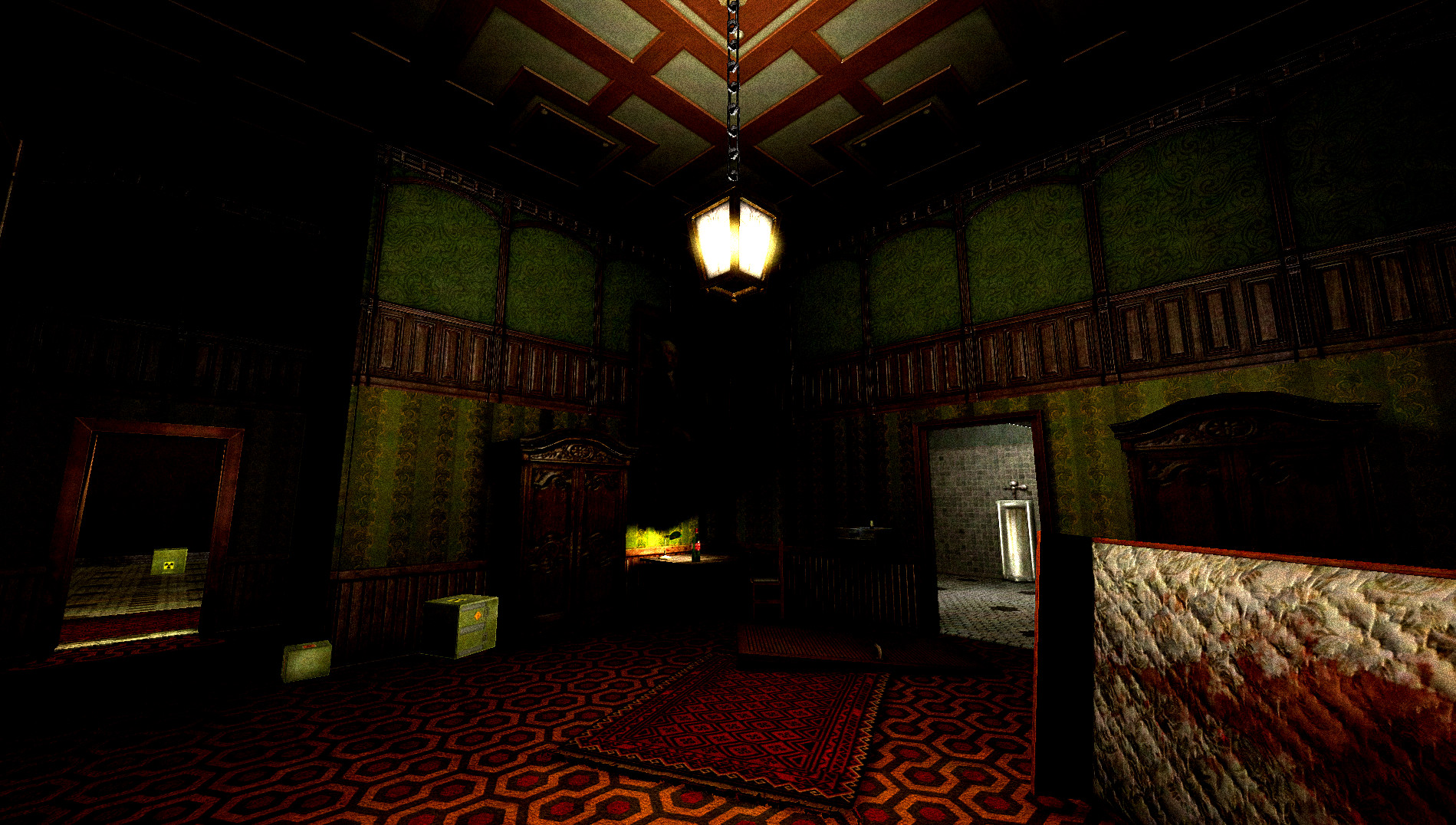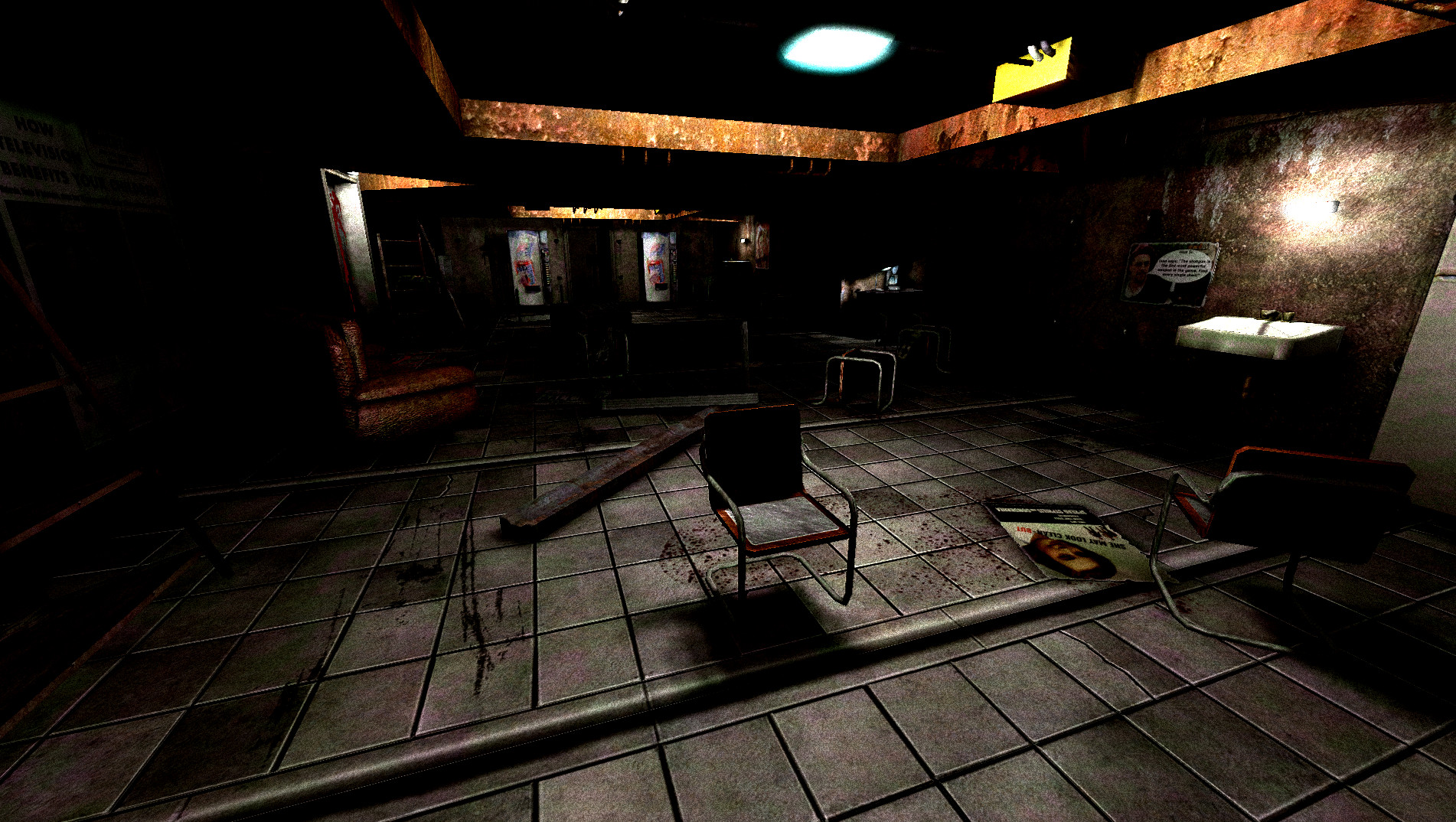 Here is a detailed changelist:
84 new textures, 62 of them PBR materials
2 new postprocessing routines
1 new puzzle
1 new item
2 new, really bad jokes
1 new propaganda poster
1 new voice over recording
15% less memory usage
47% less crashes compared to previous version
New free Halloween Minigame "Into the Asylum":
The first Beta of the Minigame is already enclosed in the Steam Version of Into the Dark, the full version of the free "Into the Asylum" will be pushed live during Halloween night!

Please also support our "serious" interfaith development project "Antinomy" !