For almost two years our team has been preparing a world where raccoons and other animals have to survive and fight for their existence. In this world you can feel like a Raccoon and become a part of this story – coming together with other animals, stand on the warpath with the main enemy - man!
At first, there were two of us - Ksenia made models, Rita wrote the code. Now our team has become bigger: just over a year ago guys joined to us and we shared our tasks with them. We are very happy about it because this means that Wanted Raccoon will become a better game and will be able to see the world faster!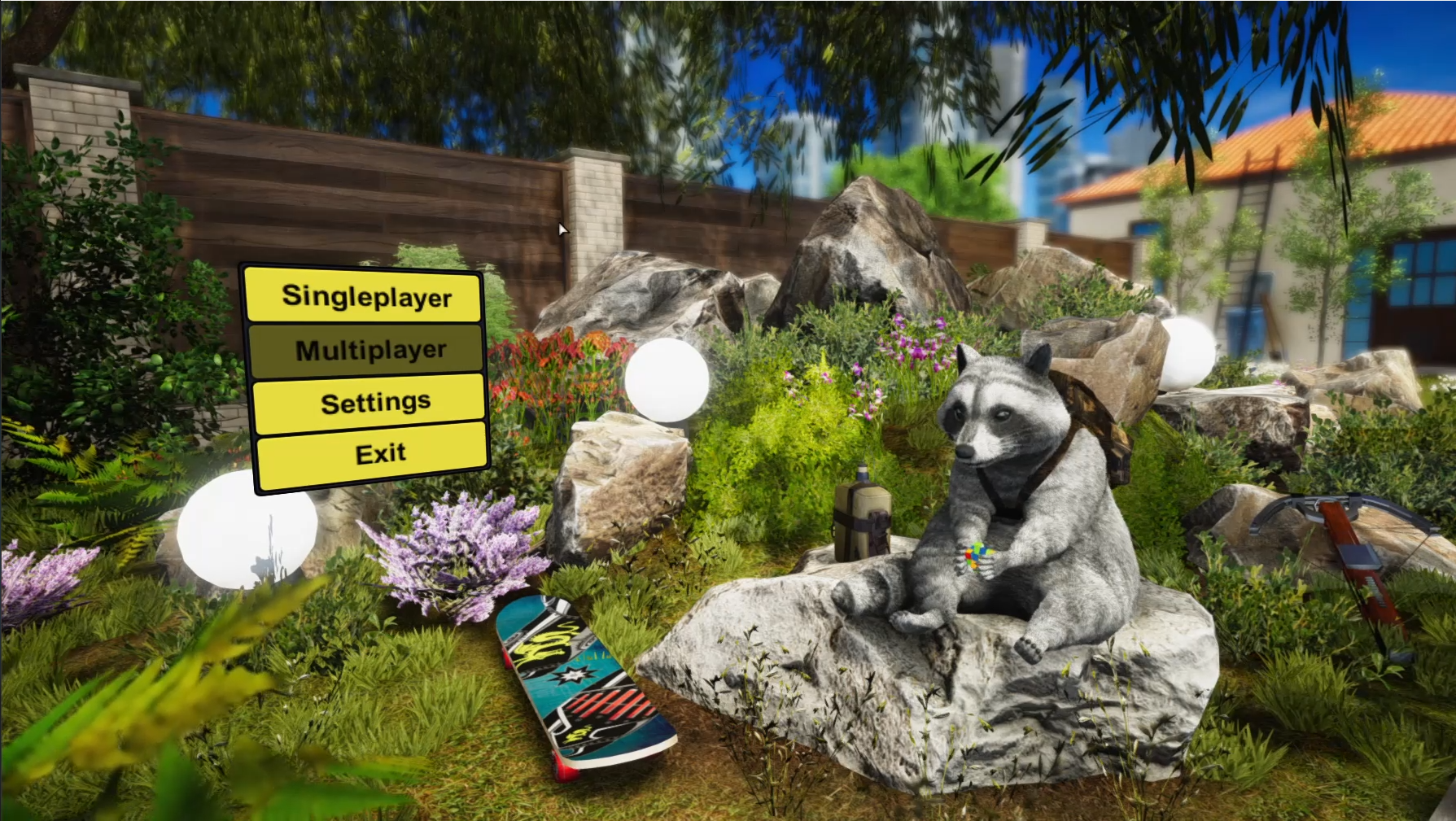 Speaking frankly, this is our first project, so we approached this game with special trepidation. If you look at our pages on Facebook or Vk.com, you can see how Wanted Raccoon was improved with every post. This is not only our merit, but also our dear community on social networks. With the support of our audience we plan to create even more unique and exciting experience, filled with fun moments and interesting story. Let's join to it too! Together we will create a game where you can spend time with fun and pleasure.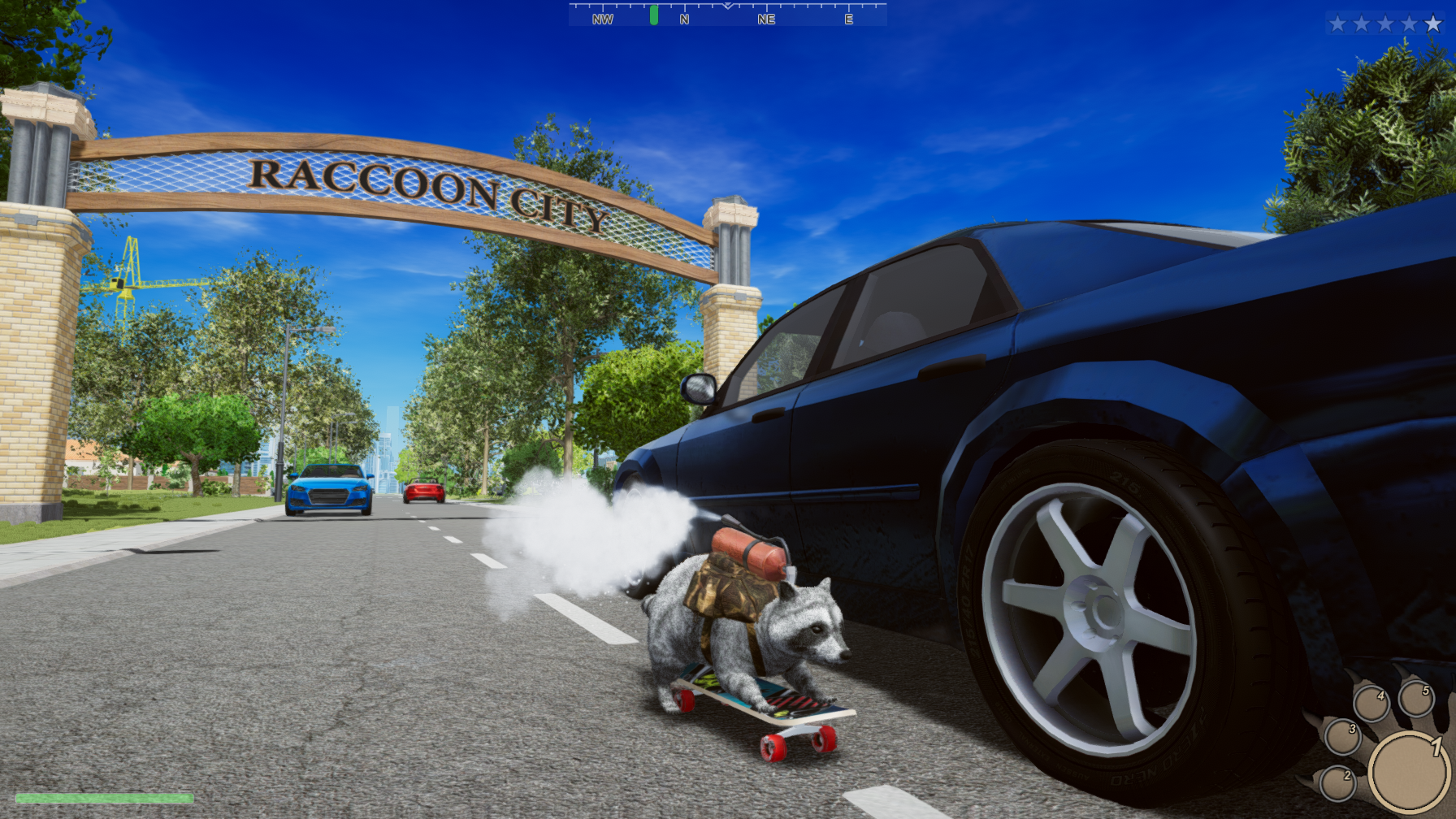 Wanted Raccoon is an exciting story about Raccoon who lived a peaceful life in the forest. He had his home there, family and friends, but once people came there, cut down the forest and built their houses in this place. Many animals were left without shelter and families and all who didn't have time to escape were sent to kennels and zoos.
Our Raccoon has the same fate: his whole family was separated and now the player's main mission - to help Raccoon find his family and find a new home - it's time to fight back with people!
Raccoon's enemies are lumberjacks, hunters, policemen and other residents of Raccoon City, each of them has its own history and behavior features.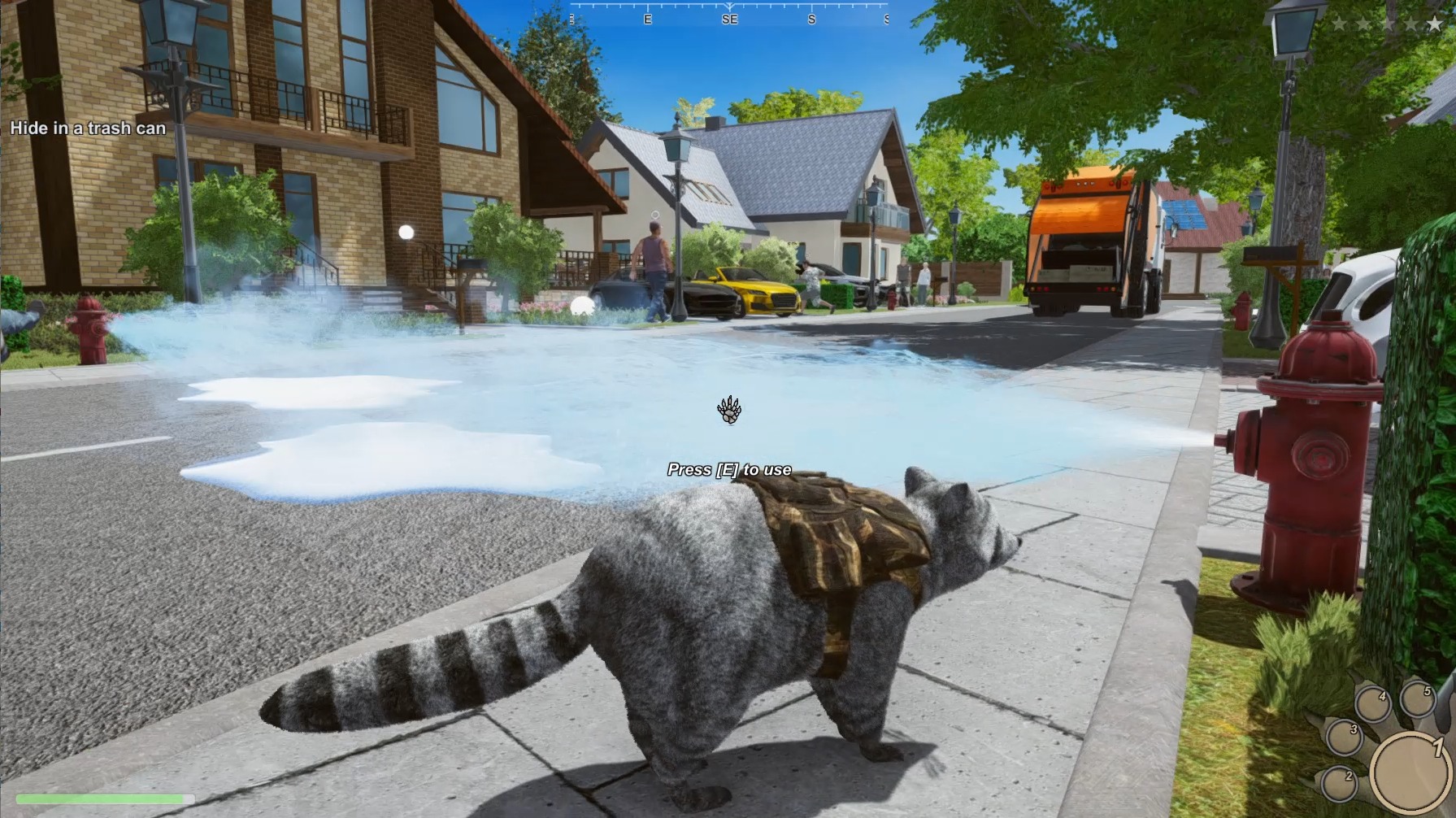 In each house there will be unique missions with the tasks for the player, and we tried very hard to make as many interactions with the outside game world as possible. Completing tasks will increase Raccoon's level, learn skills, improve the house, get various items necessary for crafting, develop a shelter for other animals, and also make new friends.
There will be tasks in other locations of Wanted Raccoon: shops, gas station, entertainment center, supermarket, church and other places where you can travel and use them to achieve goals. Raccoon can find something there to improve his skills and shelter, as there will be unique resources needed for crafting.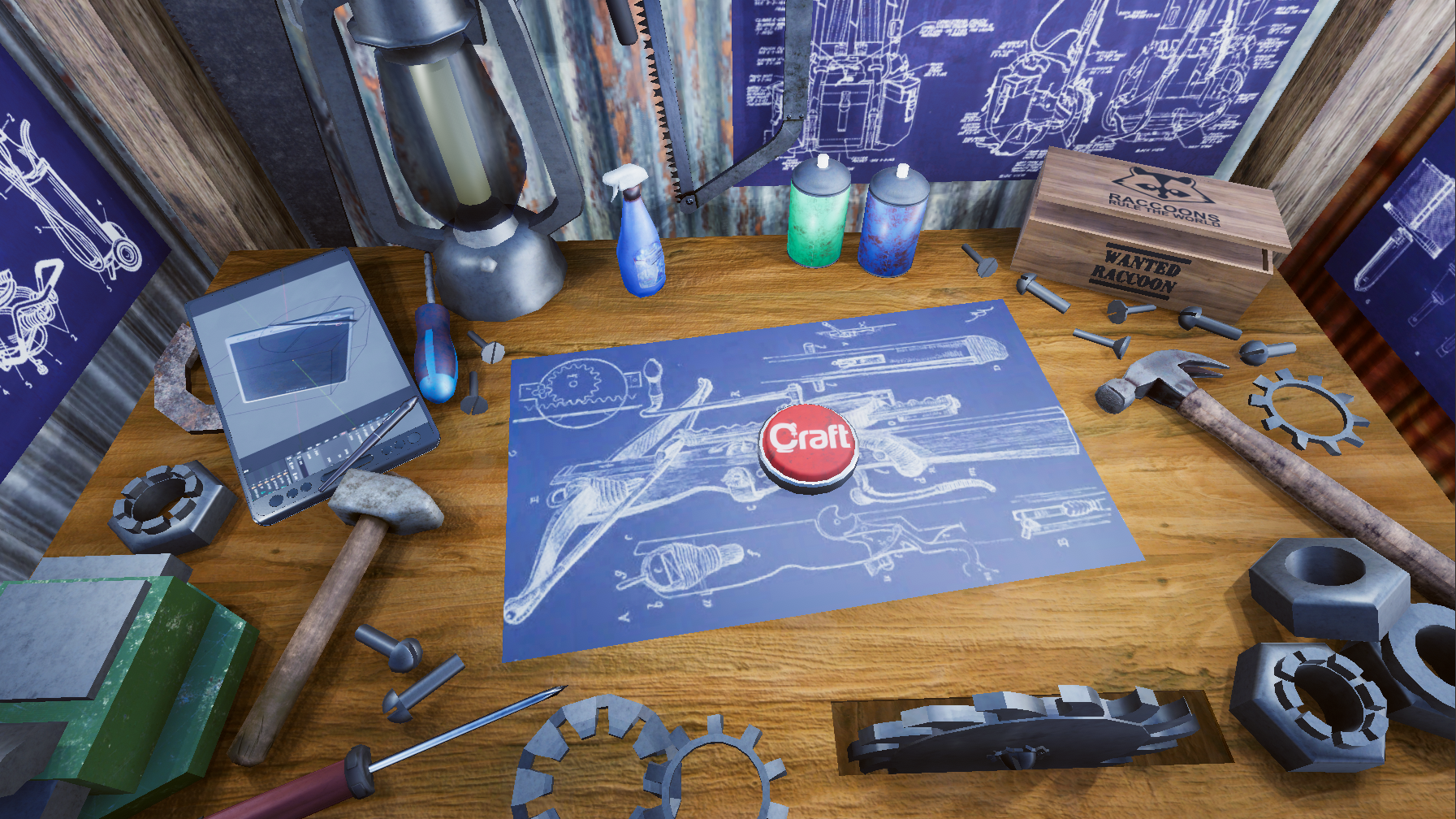 On the way to the goal Raccoon will meet other animals which need his help, and they will become true friends if you don't leave them in trouble. You have to find and punish all the guilty, help other inhabitants of the forest, find out where your relatives were sent and restore your family.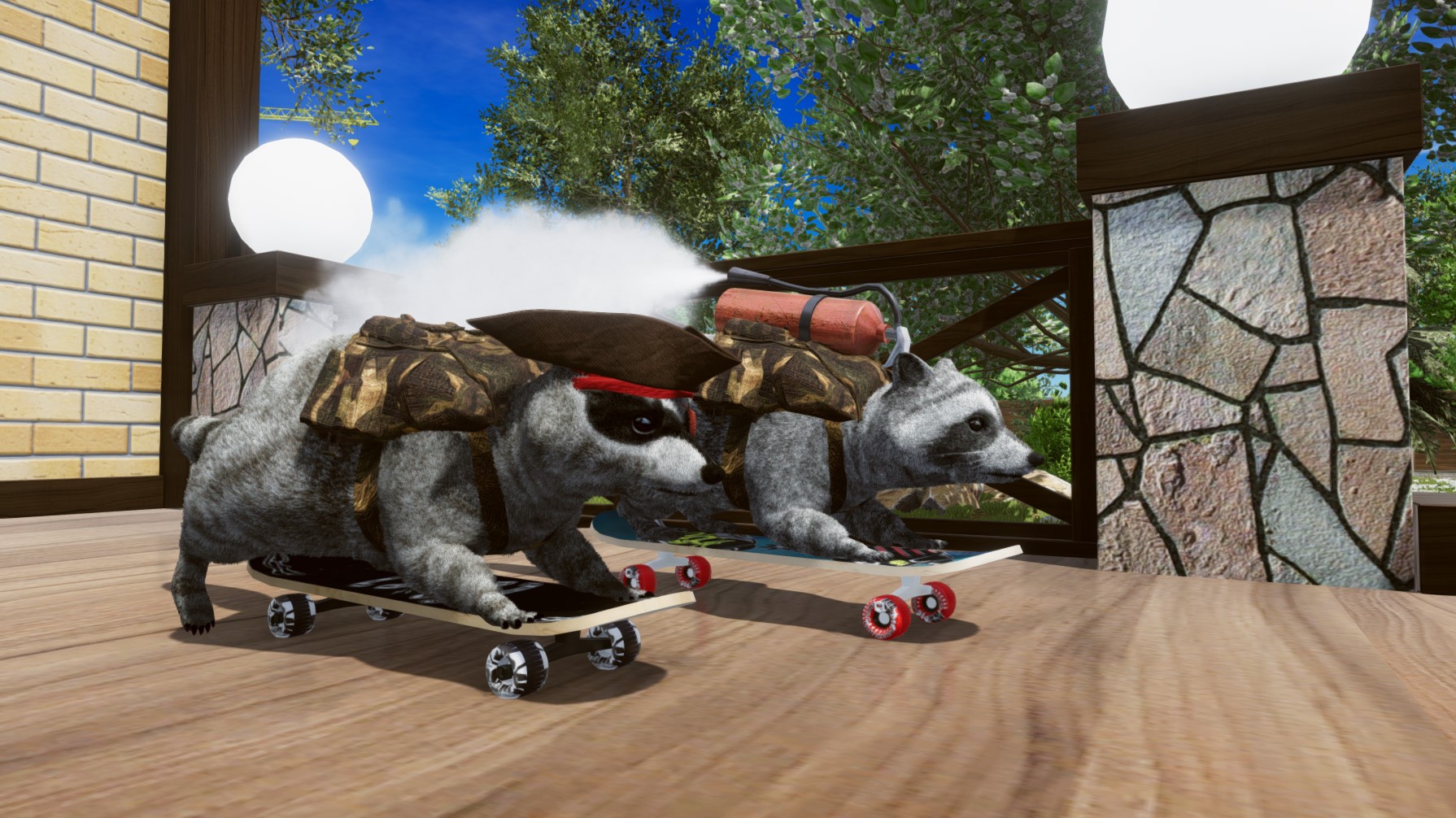 The game is made so that the tasks and resources that Raccoon will steal from people and collect in his house will help to increase the level and improve running speed, flair, jump height and other skills of your hero. To all this we also added a wardrobe for Raccoon, where you can choose clothes for him that give access to new opportunities - for example, exchanging them and trading for new crafts.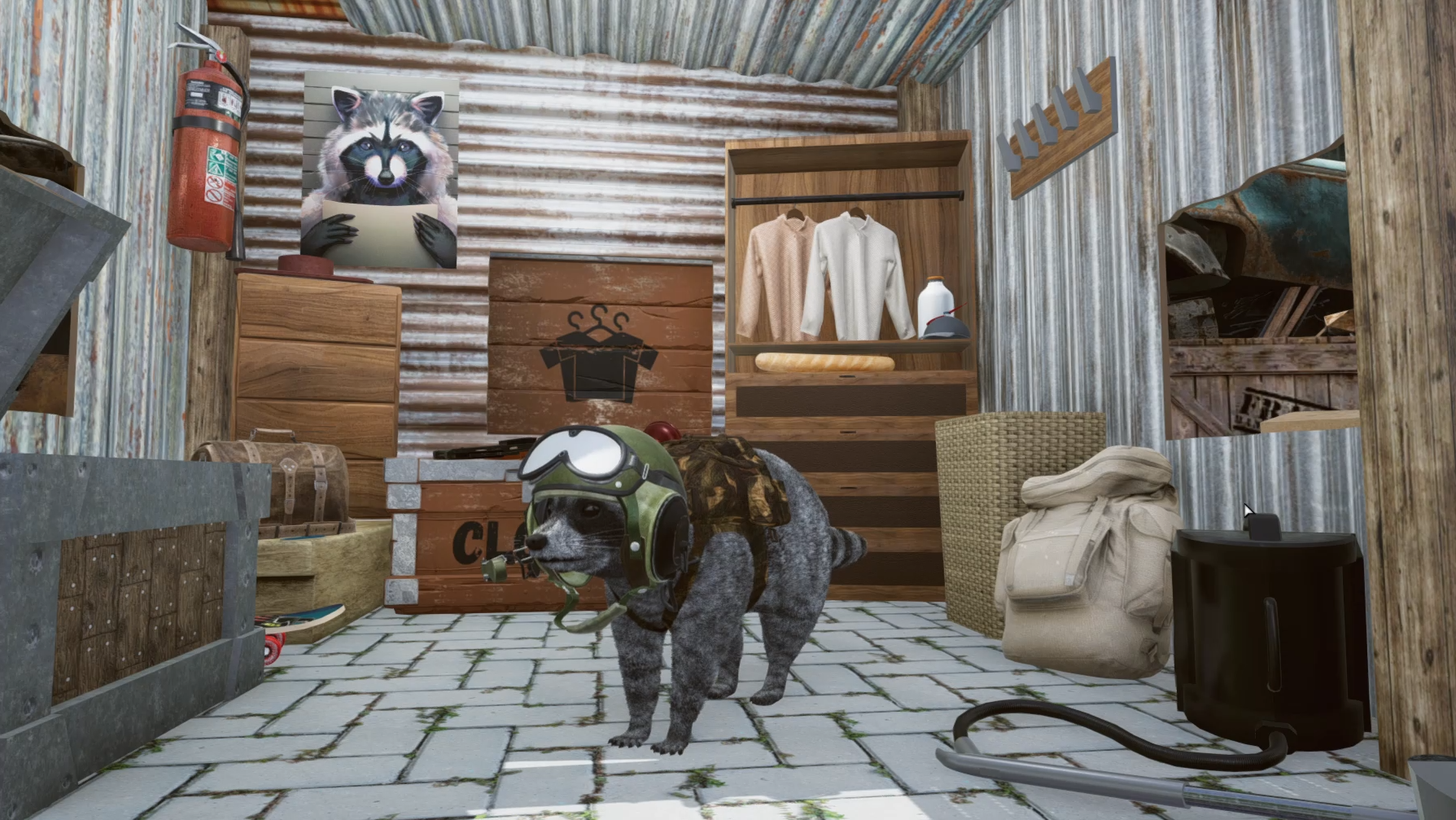 We tried to make the interface of the game simple and intuitive. In our opinion, it is in harmony with the events of the game and won't distract you from the gameplay.
When we were creating Wanted Raccoon game, we really wanted the player to be completely immersed in the animal world and feel like a part of nature - on the other side of the human environment, in order to understand how animals feel when a man comes to their native lands. We hope we succeeded in it!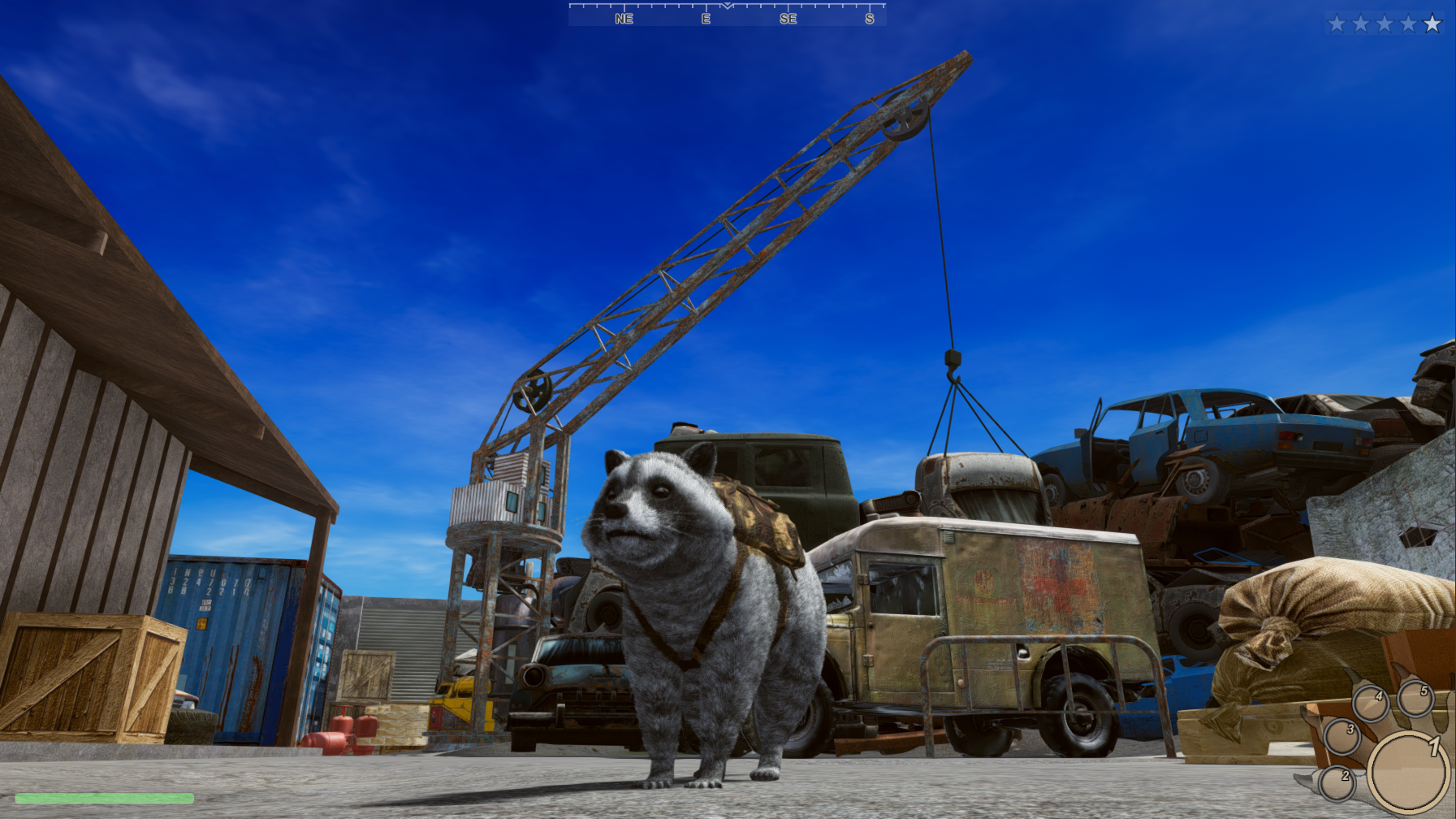 We try to tell about all the news in our groups in the social networks, post screenshots, videos and animations from the game there - feedback is very important to us, so please write your ideas, wishes and comments. We always pay attention to what our audience is asking for and believe that with your help we can make the game even better!
More recently we passed the moderation of Wanted Raccoon page on Steam, and if you like the idea of our game, be sure to add the Wanted Raccoon to your Wishlist!